Reading Time:
5
minutes
Updated: 5/8/2023 | What to Wear to Court
If you find yourself needing to dress for court, you've come to the right place.
How you dress definitely matters. The judge, jury, and everyone else in the courtroom will take notice of how you choose to present yourself to the court.
I recently had to go to court against my ex-boyfriend regarding a protection order and I had no idea what to wear. The example for menswear was pretty straightforward, a suit with a tie.
Luckily, for women, that doesn't mean that we have to wear a suit and tie. The common theme for dressing for court is to look modest yet professional.
By dressing appropriately, you show that you respect the courtroom and that you are taking the matter seriously. Whether it's a simple traffic ticket or a more complicated issue such as a defamation case, it is important to dress appropriately for court.
You want to present the best image you can to the court. This will also help your lawyer in their representation on your behalf.
Below we'll go over some outfit ideas for your next court date.
What to Wear to Court
#1 Pantsuit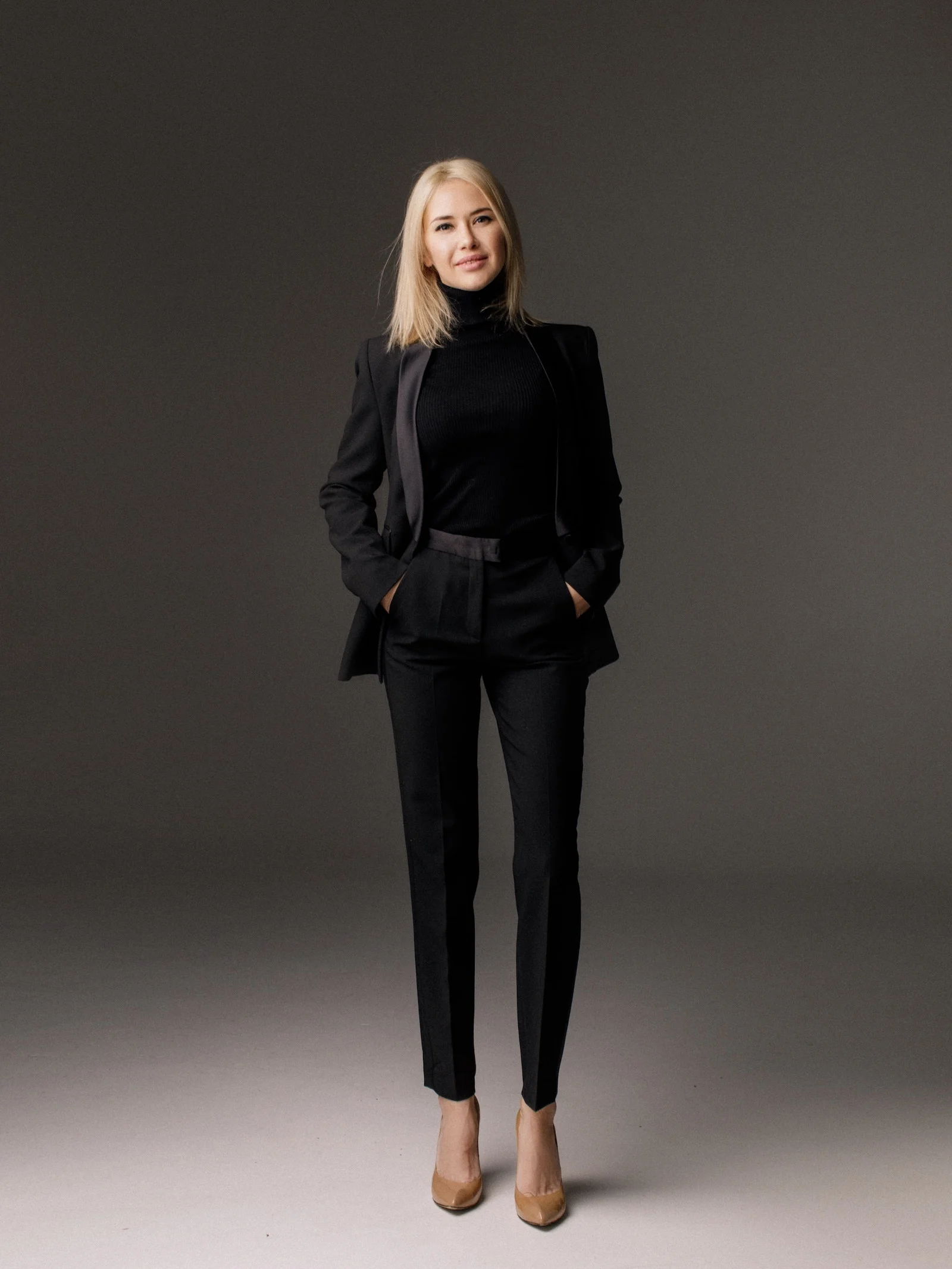 A pantsuit is pretty straightforward. It includes a blazer, pants, and a button-up blouse or crew neck top.
Pair it with some short heels or dress shoes and you're set.
Places we recommend shopping for pantsuits include Express, Nordstrom, Saks Fifth Avenue, and Banana Republic.
#2 Skirt Suit
A skirt suit includes a blazer, a below-the-knee skirt, and a button-up blouse.
Avoid wearing skirts that sit above the knee and be mindful that a below-the-knee skirt may rise up when you're seated down.
Pairing the skirt suit with short heels is acceptable.
Places we recommend shopping for skirt suits include Express, Nordstrom, Saks Fifth Avenue, and Banana Republic.
#3 Sheath Dress
A sheath dress is perfect for wearing to court. It has a very modest silhouette and comes in various colors and lengths.
A sheath dress is form-fitting and hits at or above the knee. We recommend pairing a sheath dress with a blazer. When removing your blazer, make sure you have at least short or 3/4 sleeves.
Places we recommend shopping for sheath dresses include Express, Nordstrom, Nordstrom Rack, Saks Fifth Avenue, Ann Taylor, and Banana Republic.
#4 A Shift Dress
A shift dress is another great option. It's a non-form-fitting dress that is often described as a t-shirt dress or trapeze dress. It has a boxy silhouette and is often knee-length or longer.
Places we recommend shopping for sheath dresses include Chicwish, Express, Nordstrom, Nordstrom Rack, Saks Fifth Avenue, Ann Taylor, and Banana Republic.
#5 Sweater with Pants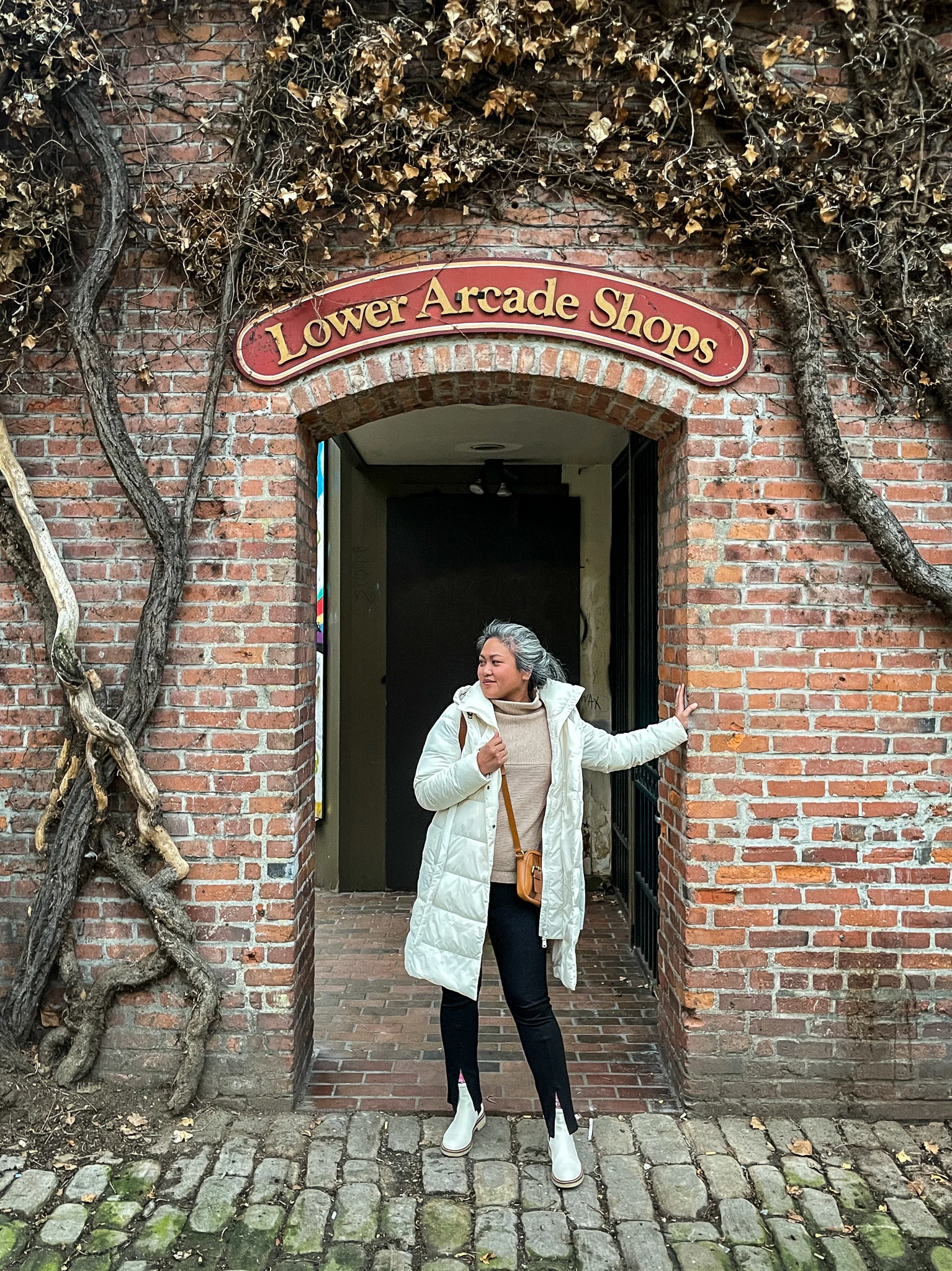 A sweater with pants is totally acceptable. Accessorize the outfit with close-toed shoes and a small handbag to keep your essentials.
What I'm Wearing: Chicwish Sweater | H:OURS Allison Split Pants | Everlane Chelsea Booties | Kelsi Daggar Crossbody Bag
#6 Stick to Solids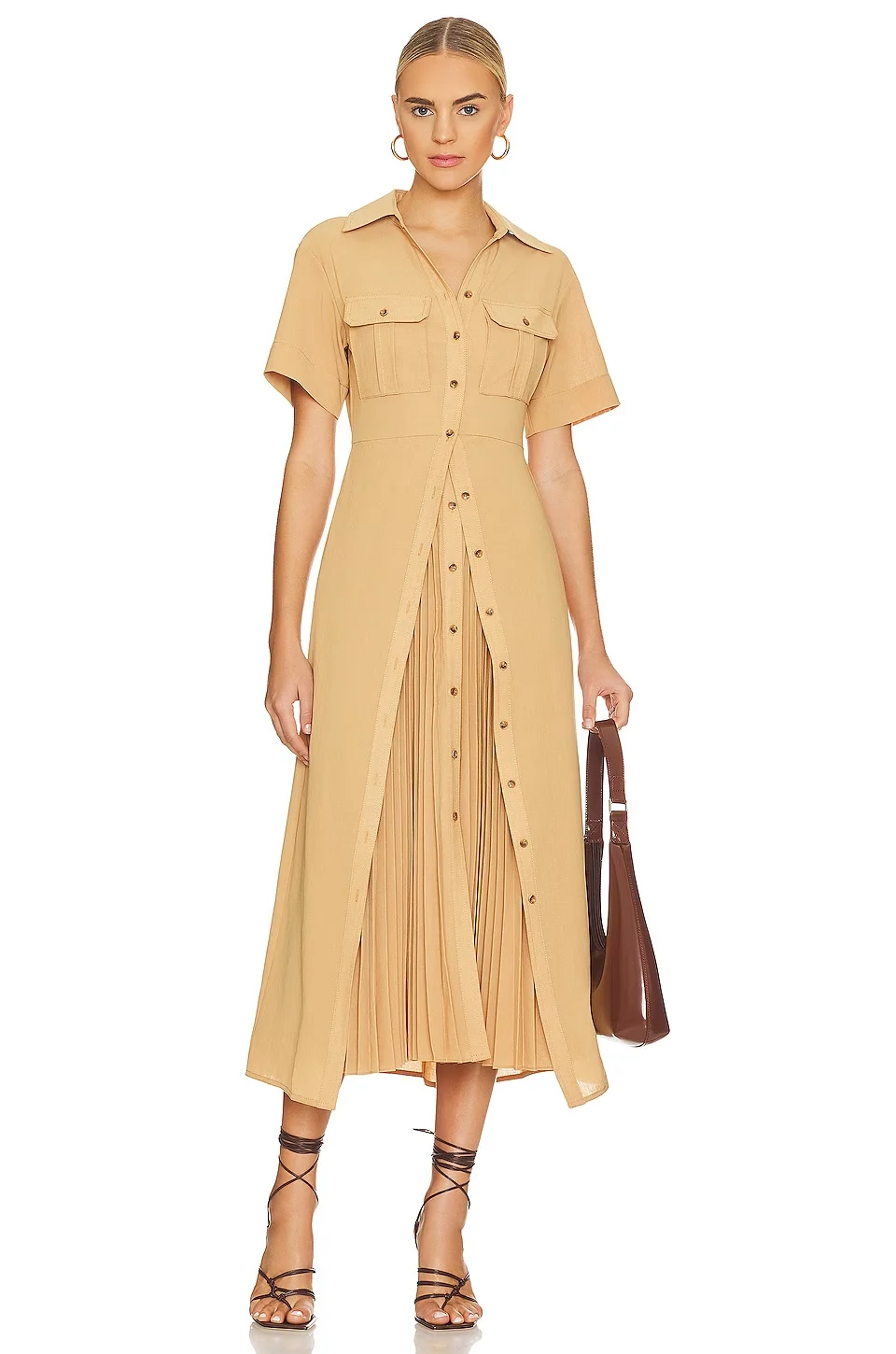 Avoid loud prints (such as camo or chevron, etc) and obnoxious colors such as neons or bright pinks and oranges.
It's a good idea to stick to solids. We highly recommend going with neutral tones such as black, white, gray, and/or beige/khaki/tan.
#7 Cardigan or Blazer Over a Solid Dress
A cardigan or blazer is a great way to make any dress look more conservative and professional.
We recommend pairing a tweed cardigan or blazer over a solid dress that sits at or below the knee.
Ming Wang makes super soft and luxurious tweed and woven jackets that are perfect to wear over a sleeveless dress you may already own.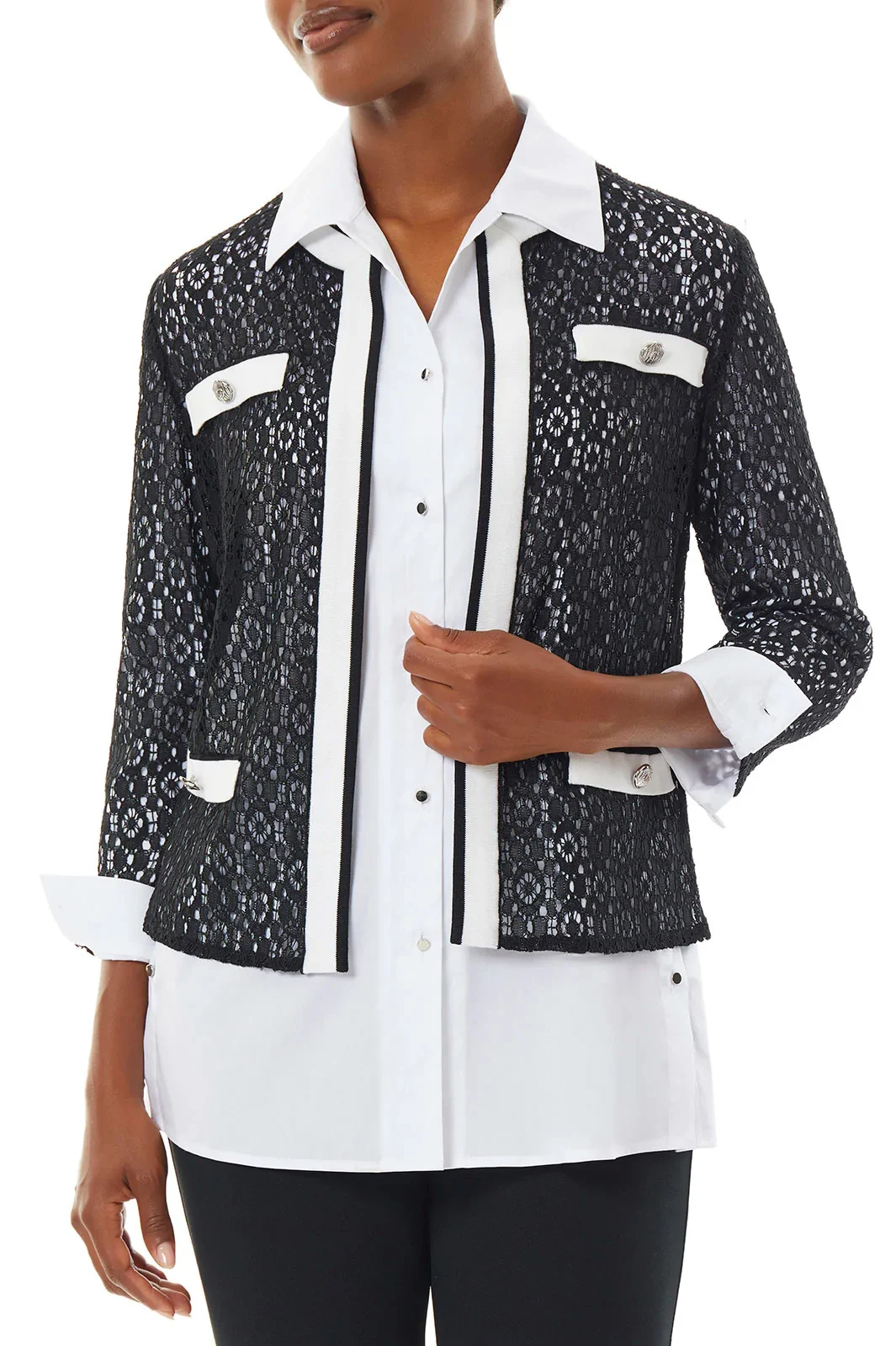 #8 A Belted Dress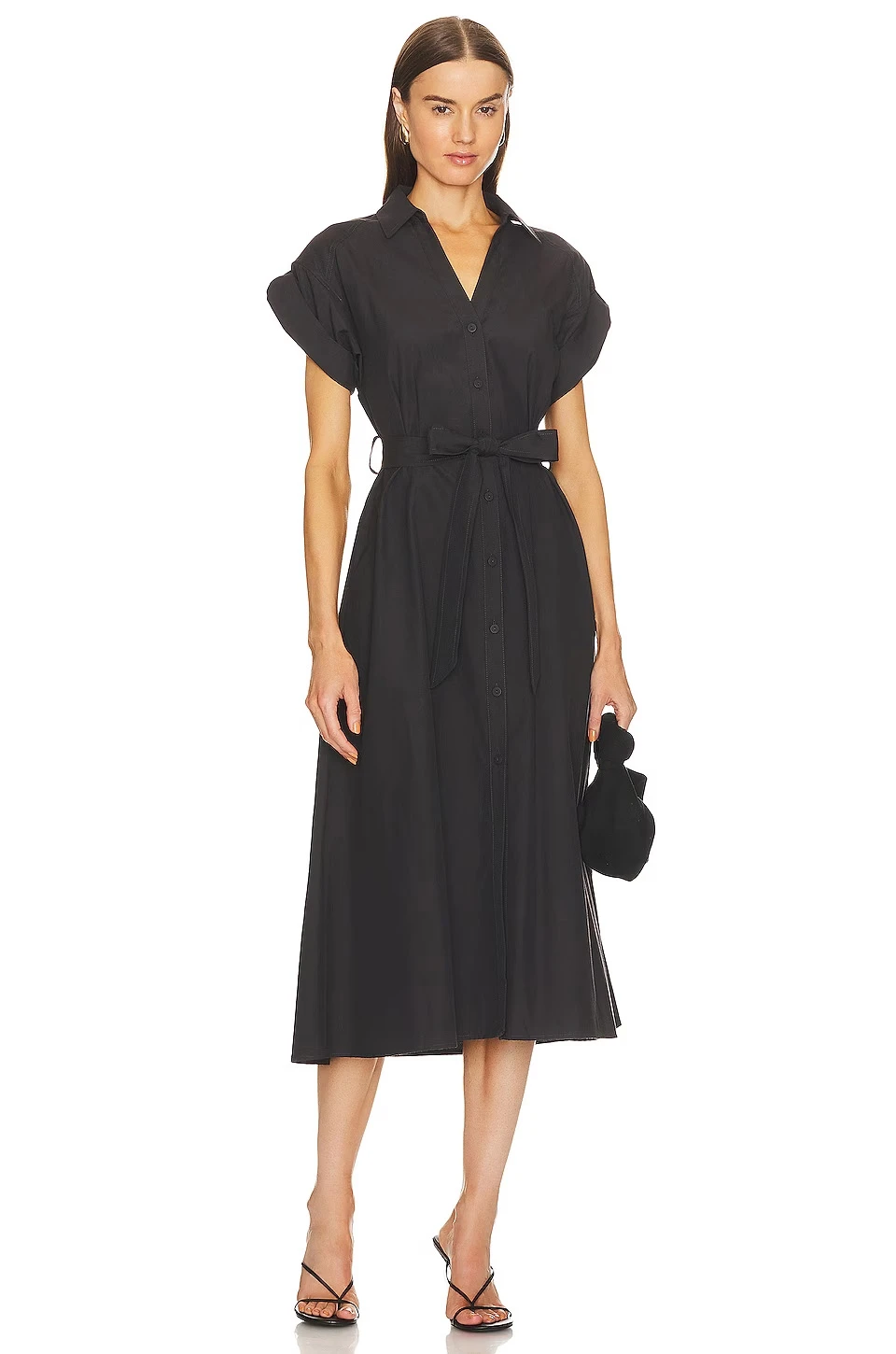 A belted dress is perfect for your court appearance. Choose lengths that sit below the knee and try to stick to a solid color.
We love shopping for belted dresses on REVOLVE, Nordstrom, and Anthropologie.
#9 A Shirt Dress
A shit dress can be similar to a belted dress in that it has the same silhouette but does not come with a belt. You can always add your own belt.
Shop for shirt dresses at Nordstrom and REVOLVE.
#10 A Wrap Dress
A wrap dress is a dress that wraps around the front and typically ties on the side or back. It looks very well put together and is a comfortable way to wear a dress because it typically does not have zippers.
Shop for wrap dresses at Chicwish, REVOLVE, and Nordstrom.
Things to AVOID Wearing to Court
Jeans or denim of any kind.
Mini dresses – While we love a good blazer dress, it's best to not wear anything that shows off your legs. Try to keep your dresses midi length (sits at mid-calf) or longer (maxi length). Save those short dresses for your post-court celebrations.
Activewear
Loud prints
Obnoxious colors (neons)
Loungewear (ie. pajamas)
T-shirts
Anything with offensive imagery or text.
Shorts or skirts that are above the knee.
Sleeveless dresses
Sunglasses
Hats or headwear (unless it is for religious purposes)
Tight clothing
Revealing clothing
Wrinkled clothes – Try to get your apparel dry-cleaned or hand-steamed prior to your court date.
Flip flops – Always hide your toes.
Sneakers
Open-toed shoes
Lots of jewelry
Really high Heels (3+ inches)
Cover any tattoos
Practice good hygiene (shower and style your hair prior to your court appearance)
If you found our article on what to wear to court helpful, please share it. Thanks for your support!
Thank you for visiting today! If you found this encouraging or informative, please connect with us on Instagram or TikTok.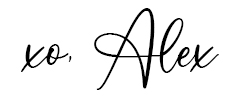 Sign up for our monthly newsletter for updates and more. We promise we won't spam you! Feel free to unsubscribe anytime.
If you're a brand and want to work with us, please visit this page to get in touch.