Reading Time:
5
minutes
What is the Difference Between Yoga Pants and Leggings?
Yoga pants and leggings have become interchangeable names over the years, but they're actually pretty different. They don't just look different, they actually feel and fit you differently—as intended. Leggings have become much more socially acceptable as pants, but they're still not quite at the same level of yoga pants. Leggings can be incredibly flattering to your derrière and legs, but they still aren't designed to give you the level of coverage, flexibility, and durability as yoga pants. If you're debating whether or not to splurge on quality yoga pants or opt for the cheaper leggings instead, you (and your yoga practice) would be much better off with the yoga pants. But if you're trying to figure out if you can wear yoga pants instead of leggings to the mall, that's where the line gets a little blurry—especially with athleisure being all the rage.
Read on to help clear up the confusion once and for all and find out the real difference between yoga pants and legging. The differences may surprise you.
Yoga Pants VS Leggings
#1 Fabric
Traditionally, leggings were made of a non-stretchy material that was generally pretty thin. They were meant to be worn under dresses, long shirts, and put over clothing after activities, like dance, to keep your legs warm. These days, leggings are made to be much more versatile and are commonly worn casually as actual pants. They come in pretty much any fabric possible, from cotton, polyester, and even fleece for warmth.
Yoga pants were always much thicker and opaque. Yoga pants are usually made from performance fabrics such as cotton, Lycra, and spandex. They're designed to move with you so that you can reach the expression of every yoga pose. They're also made to withstand wear and tear form medium to high impact workouts. The stitching is also a key differentiator; yoga pants have reinforced stitching (flat-fell seams) to avoid embarrassing tears during poses, while leggings aren't meant for strenuous activity and so they have normal, hidden (overlocked seams) stitching that could easily rip during a yoga pose. However, some activewear leggings will use overlocked seams without any issues.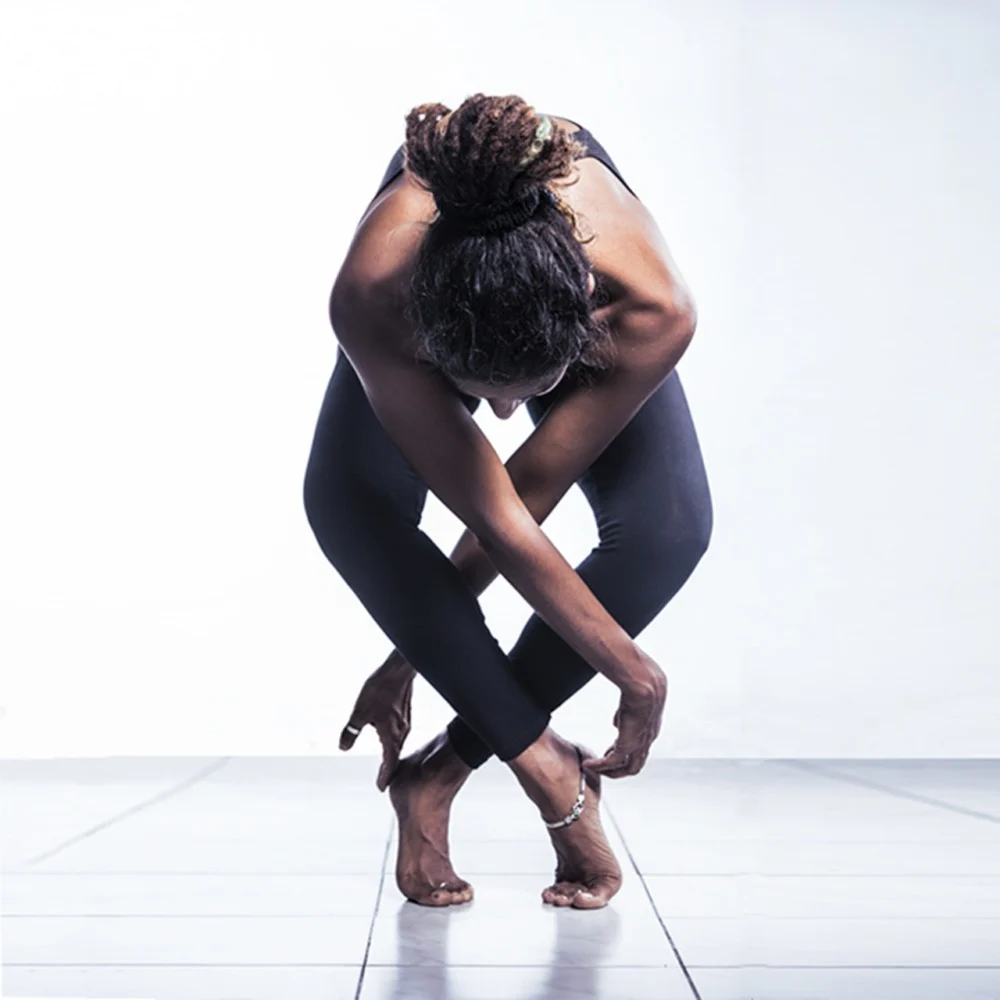 #2 Cut
Leggings are tight-fitting and come down to your ankle, which can get pretty confusing because yoga pants are often the same fit. Originally, yoga pants were flared at the bottom and had a looser fit, but these days yoga pants come in so many varieties and we're starting to see the term "yoga leggings" crop up in a variety of silhouettes and compressions. They can fit anywhere from your knees to your ankles, and be form-fitting, bootcut, flared or straight, offering tons of styles for your practice and preference. Yoga pants tend to have a higher, thicker waistband than leggings to prevent slippage. However, you can just as easily get high-waisted leggings nowadays from brands such as SPANX.
#3 Performance
The noticeable difference between yoga pants and leggings is in their performance. If you wore regular leggings during yoga, you'd quickly notice the waistband slipping, the lack of flexibility during poses like Warrior and Dancer, and how quickly they became damp from sweat. Yoga pants are designed to move with your body without hindering your movement, we call this 4-way stretch. Yoga pants are also lightweight, quick-drying, and more comfortable. The fabric should never become transparent in folds and deep stretches, be affected by sweat, or tear easily. They also give you plenty of breathing room for you to bend, twist, and flex. Many yoga pants will also have a gusseted crotch.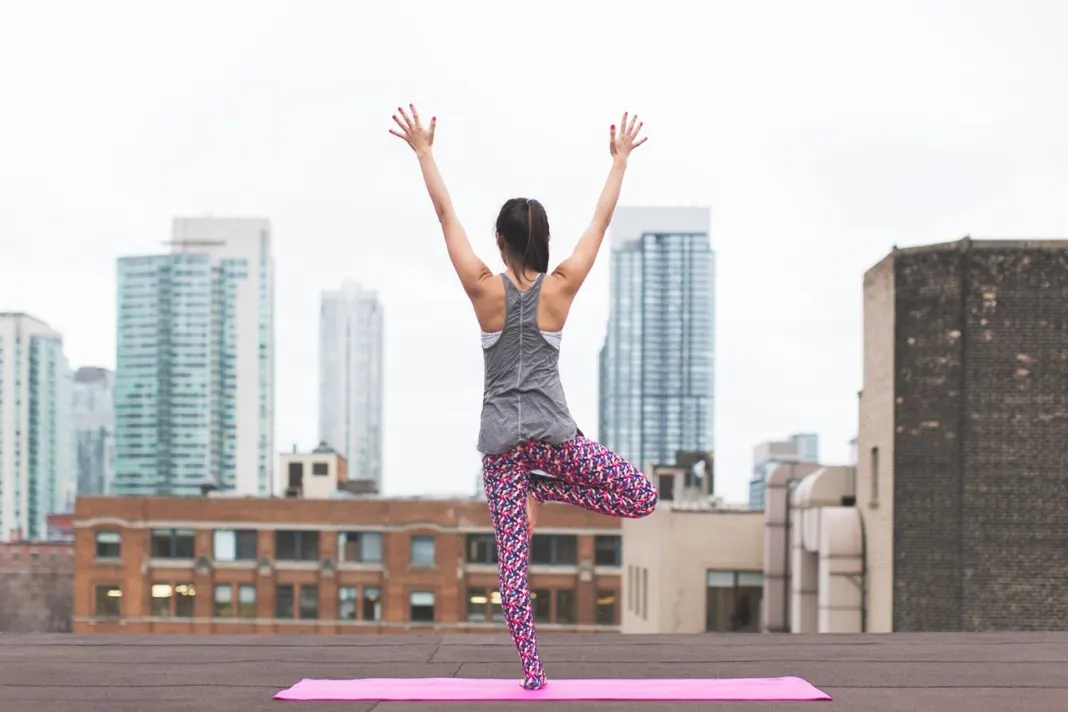 #4 Uses
The true difference between yoga pants and leggings is how you use them; leggings are worn as pants for everyday use and can be pretty stylish with different patterns, hues, and cuts, while yoga pants are generally used for yoga and other sports, errands, and for laying around the house. However, yoga pants are becoming more and more stylish thanks to the athleisure trend (which isn't going anywhere anytime soon), so it's not unusual to wear activewear as regular clothing. At the end of the day, all that matters is that you're comfortable in your clothes, whether you're in Downward Dog, shopping or out on girls' night.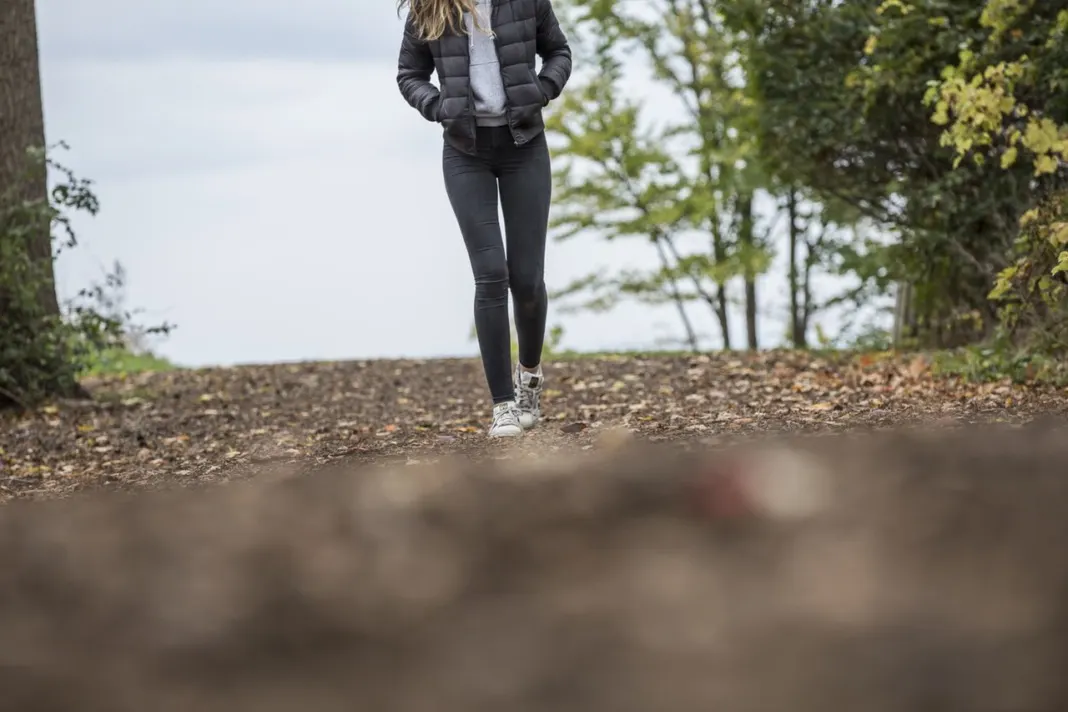 Check out this chart that highlights the differences between yoga pants and leggings.
Yoga Pants
Leggings
Fabric
The fabric is usually thick and compressive.
Made with fabric that has a lot of stretch; such as spandex and cotton blends.
The fabric is usually thinner and has a comfortable and relaxed fit.
The fabric is usually Modal, Cotton, Spandex, or Polyester
Waistband
Can have a tall or short waistband.
Waistband may be made with an elastic band.
The waistband is usually short and not compressive.
Length
Comes in various lengths: long, 7/8, cropped, biker, and short
Long length and usually sits at ankle
Seam
Usually made with flat-felled seams for a body forming and chafe-free fit. These seams are more resistant.
Usually made with overlocked or plain seams. These seams are weak and made for casual wear.
Gusset
Usually has a gusset. Some brands do not offer a gusset.
A gusset is a triangle/diamond/oval-shaped piece of fabric that is sewn into the crotch area. This allows the fabric to move when you do and prevents tearing in the crotch area.
Does not usually offer a gusset. Usually a + shaped seam is found in the crotch area.
Pilling
Fabric may pill depending on content. Pilling is when fabric rubs against itself or a surface and start to create little balls of fabric and wear the fabric out.
The fabric may pill depending on content.
Purpose
Can be worn alone as pants.
Should be opaque or not see-through.
Made for working out. Can be worn for low, medium to high-intensity workouts.
Are usually very durable and lasts for a long time.
Cannot be worn alone.
Usually not opaque and see-through.
Must be worn with a long tunic, dress, or sweater.
Made for casual wear and not for working out.
Below are some brands that offer yoga pants and brands that offer leggings. You'll see the difference immediately when you compare the two in-person. It's like night and day. The only exception I've found are SPANX leggings. They're meant to be worn as pants, but also perform like activewear.
Brands that Offer Yoga Pants
Brands that Offer Leggings
One more thing I want to leave you with is that the terms yoga pants and leggings are used interchangeably. Understanding the difference is quality is what I'm trying to get at in this piece. Knowing that in a normal retail store, if you ask for leggings, you'll most likely get something not suitable for exercising in. In an active retail store, when you ask for leggings you'll most likely get something that is meant for working out in.
I hope this article was helpful in helping you discern the notable differences between yoga pants and leggings. What are some of your reasons for wearing yoga pants? Do you prefer leggings or yoga pants? Do you think there is no difference? I'd love to hear your thoughts! Let's start a conversation in the comment section of this post.
Thanks for tuning in!
Thank you for visiting today! If you found this encouraging or informative, please connect with us on Instagram or TikTok.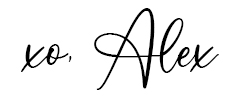 Sign up for our monthly newsletter for updates and more. We promise we won't spam you! Feel free to unsubscribe anytime.
If you're a brand and want to work with us, please visit this page to get in touch.