Reading Time:
4
minutes
Holiday shopping can be stressful and expensive. The average person will spend $1,007 buying gifts for family, friends, and co-workers reports the National Retail Federation. From shopping at the malls, having to deal with lost packages, and product running out, holiday shopping is stressful not only on your wallet but your mind and health too. Here are some ways I reduce holiday spending so that I feel a little more at ease when fulfilling gift requests.
Tips on How to Save Money During the Holidays
#1 Set and Maintain a Holiday Budget
It's easy to go overboard when shopping. Set a budget for yourself by creating a spreadsheet or using apps that will keep your spending in line. I use an Excel form that keeps track of holiday travel, food/party planning, and presents. Each year I evaluate my spending and try to spend a little less. After all, it's more about the holiday spirit and spending time with loved ones, rather than the actual gifts.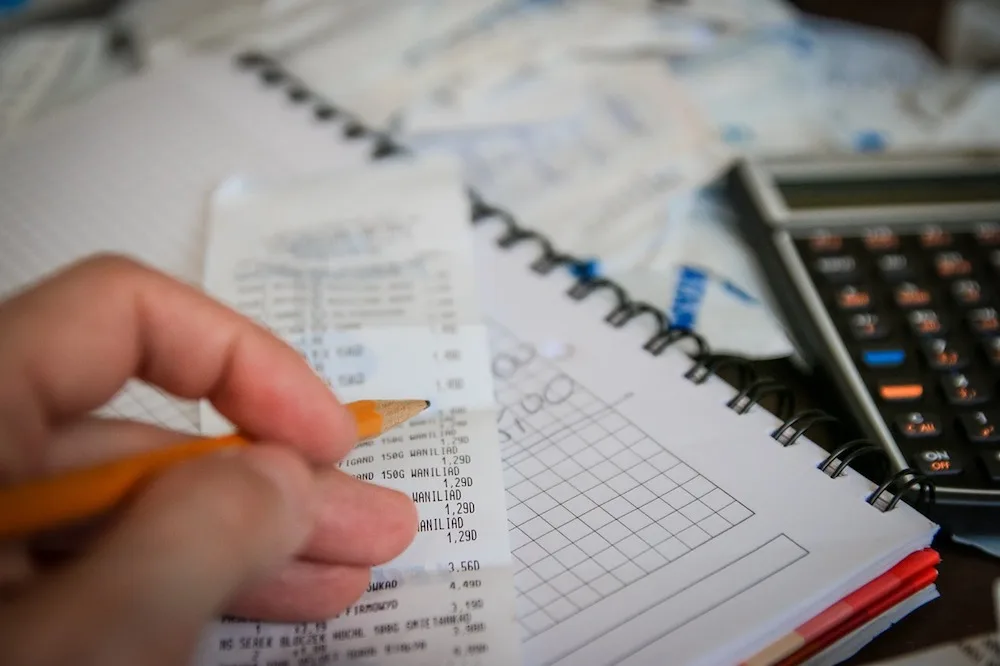 #2 Consider Doing a Gift Exchange
I LOVE participating in Secret Santa or white elephant gift exchanges. We set a budget and each participant is required to buy only ONE gift for your recipient. For white elephant gift exchanges, buy one useful gift and come to the party to play. I went to a party where someone brought an iPod. I didn't win the iPod but I did get an awesome rice cooker that I still use to this day. These activities save money because you only have to invest in one gift and is great for large and small groups.
#3 Donate Money and Volunteer
Instead of stressing over what gift to give, I ask people to donate to my favorite charity. I also participate in holiday drives or volunteer opportunities with my friends and co-workers during the holiday season. This puts in perspective what really matters during the holiday season. Is it to give gifts or spread joy? I choose the latter.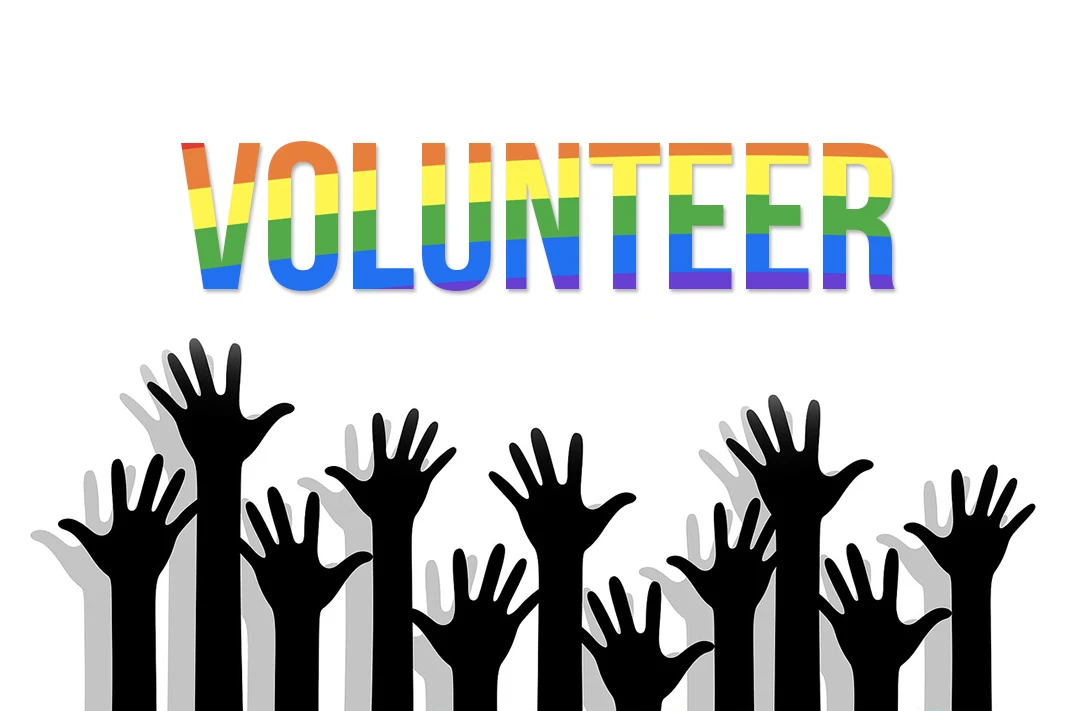 #4 Consider Staying Home for the Holidays
Holiday travel can be expensive. Oftentimes traveling home is dependent on how much I've already spent buying gifts. If I cannot come home, I will send better gifts. If I do go home, I may not spend as much on a gift. It's called balance. It's ok to pass on a few holidays throughout the year, especially if you're honest about your budget. If you can't see friends and family in-person, opt-in for meeting up online via Skype or Gmail.
#5 Buy Gifts with Gift Cards
Buy gift cards from Raise or Gift Card Granny. Gift cards will usually be 2-30% off and almost all my favorite retailers are on these gift card marketplaces. Combine the discounted gift cards with coupons and you've got yourself an awesome deal! You can also sell on the gift card marketplace, however, the companies will take a cut of your profits.
#6 Don't Buy Full Price!
Always look for deals. During the holiday season, retailers are offering discounts frequently, making it impossible to buy gifts at the full retail price. When I buy gifts, I make sure to find and use coupon codes. If a company is offering a BOGO deal, I usually go for that and now I have two gifts to give. I also use Ibotta and RetailMeNot to look for coupons to major retailers. Consider buying from third-party reseller websites as well. You can find great deals on sites such as eBay, Mercari or Poshmark.
#7 Earn and Use Rewards and Cash Back from Credit Cards
If I get credit for purchasing using a credit card, you bet I will buy using a credit card with high point and mile earning opportunities. I also combine this with a cash back/rewards credit cards that earn points/miles toward my future purchases and travel. If you have a minimum spend to meet on a credit card offering bonuses, the holidays are the best time to achieve that.
#8 Buy Local and NOT From Amazon/Walmart/AliBaba
Amazon is making all the money. Consider buying from a local store or from another retailer with eco-friendly retail practices. Most Amazon sellers will also have their own storefront on Shopify or WooCommerce. I highly recommend finding their product off Amazon so that you support smaller businesses without having to give a cut to Amazon. These vendors will usually sell their product for much less on their own retail websites.
I wanted to leave you with one more thing. Never feel obligated to buy a gift. Gift giving and receiving should be a fun and healthy experience. Make sure you stay within your budget. If you don't have one, make one! And don't beat yourself up if you happen to have spent a little more. Always live within your means and remember that things come and go, but your health is your true wealth.
If you liked this post, please pin and share the image below.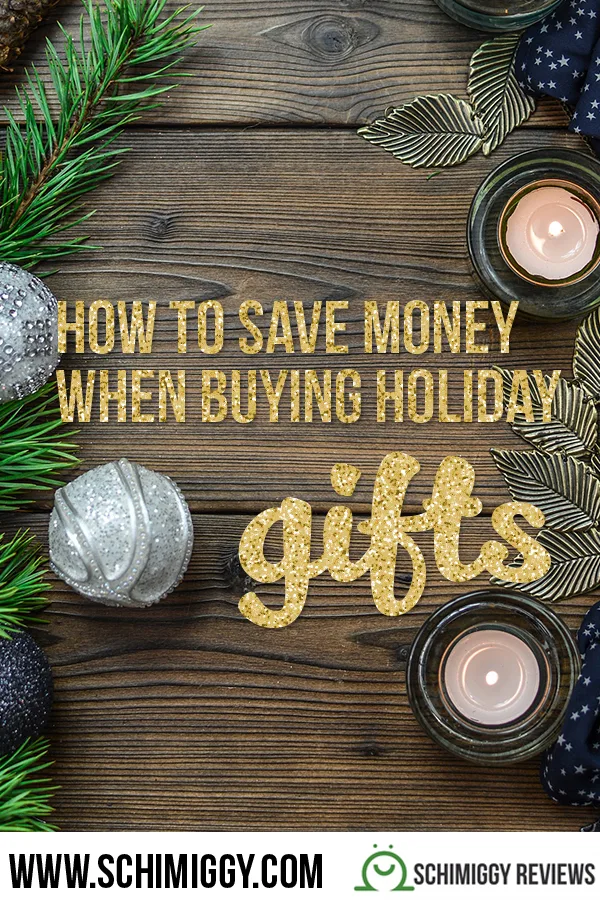 Happy holidays friends!
---
Thank you for visiting today! If you found this encouraging or informative, please connect with us on Instagram, Youtube, Pinterest, Facebook or Twitter. We'd love to meet you!
Sign-up for our monthly newsletter for updates and more. We promise we won't spam you! Feel free to unsubscribe anytime.
For more fitness fashion discounts and offers, please visit our Fitness Instructor Discounts + Brands Directory or favorite brands coupon codes list.
If you're a brand and want to submit a product for us to review, please use this form to get in touch.
This site uses affiliate links. Clicking on or purchasing via an affiliate link may result in commissions for us which help keep the content flowing and lights on at Schimiggy Reviews. You may read more about this in our privacy policy.