Reading Time:
3
minutes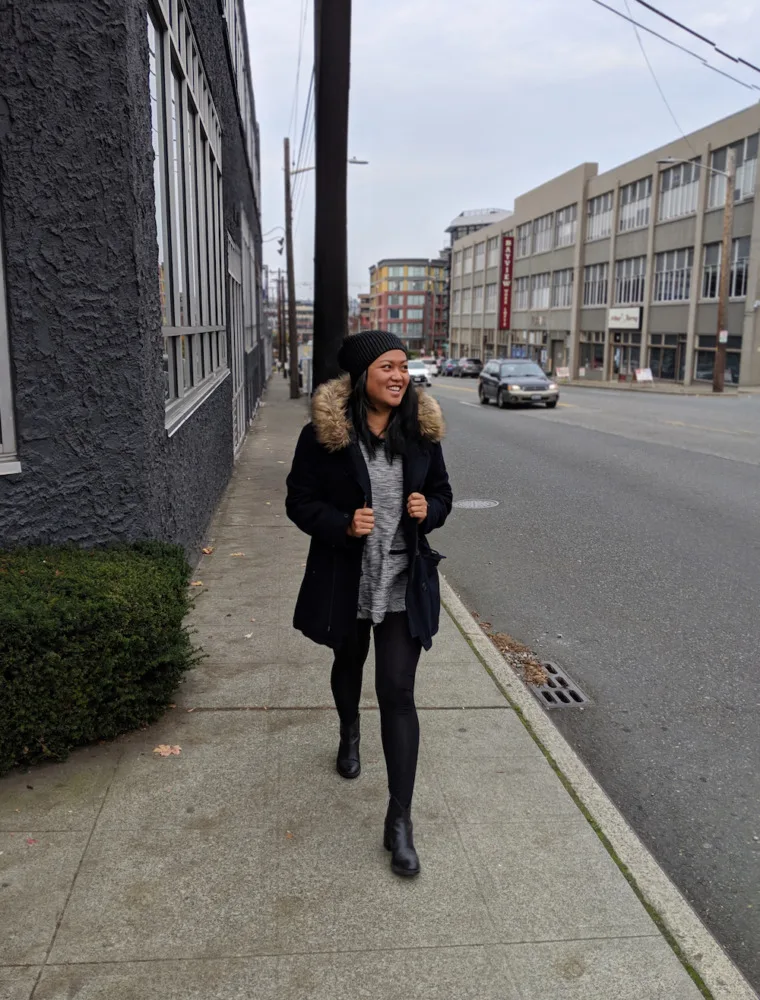 This post is sponsored by Cuddl Duds but the content and opinions expressed here are my own.
About Cuddl Duds
Cuddl Duds is a women's, men's and kid's thermal underwear and base-layer brand. They sell long-John type pieces that are super comfortable. Cuddl Duds can be worn underneath clothing or around the home. Their tagline is to "live in layers."
Cuddl Duds Review: Softwear with Stretch High-Waist Legging
Just to set things straight, Cuddl Duds makes leggings and not yoga pants. These are intended for casual wear. Check out this post discerning the differences between yoga pants and leggings. I received these to wear underneath my dresses during the cold winter season. I also received a thermal underwear set that I wear as pajamas (I love these btw!)
#1 Size: I went with my true size in Cuddl Duds. I am a size 6 in Lululemon and went for a size SMALL in Cuddl Duds. They fit perfectly and very comfortably. The size small would best fit sizes 4-6. Cuddl Duds sizing comes in XS-2X. They are size inclusive and offer extended sizing.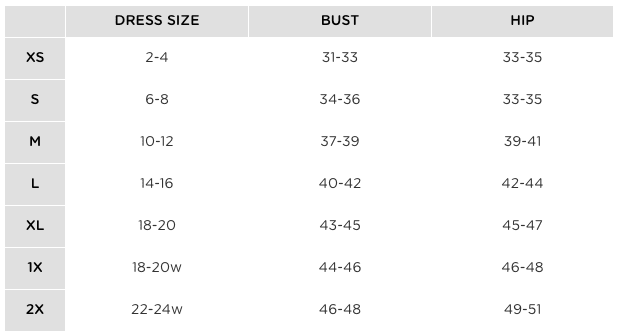 #2 Style: Cuddl Duds makes leggings and comfortable sleepwear. They also sent me a buffalo check pajama set.
#3 Inseam: Inseam measures 28″. The leg opening sits just below my ankle. I am 5'5″ for reference.
#4 Rise: The leggings come with a high front and back rise.
#5 Waistband: The tall waistband measures 3.5″ and sits at my natural waistline. I love that the wide waistband holds everything up.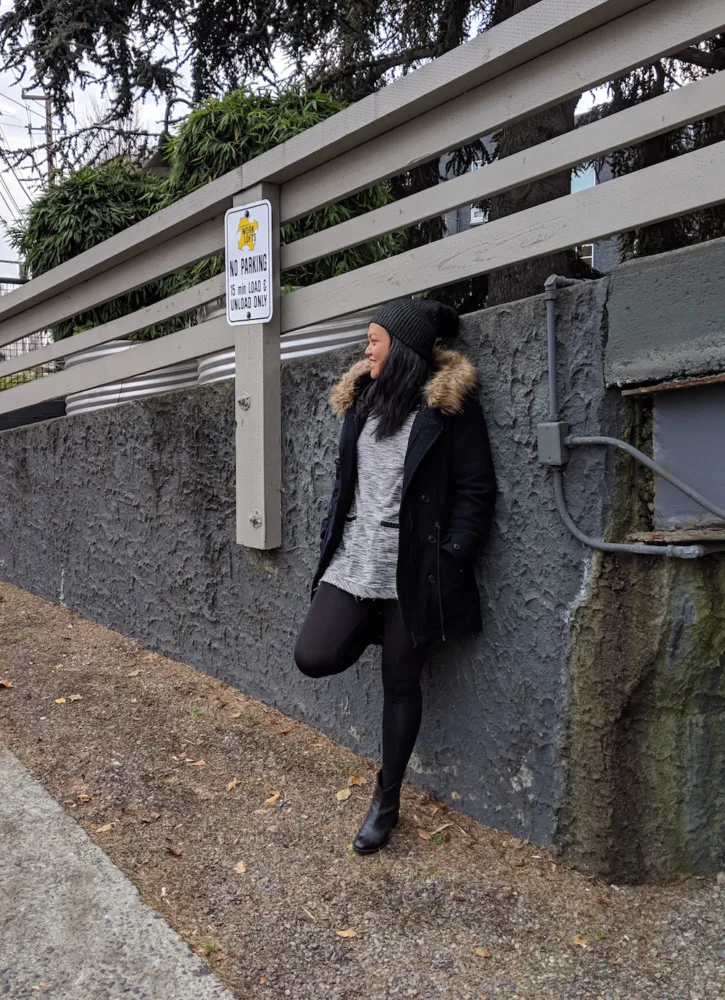 #6 Fabric
Fabric Content: 93% Modal, 7% Spandex
Fabric Feel: Fabric feels super soft and comfortable when worn for long periods of time. I could wear these all day. They were great for work under my shirt dress.
Fabric Performance: Great for wearing casually underneath other garments.
Opacity: Leggings are see-through, but intended to be worn underneath dresses and long shirts as a layering piece.
Fabric Features: No pockets or logos.
#7 When to Wear: Cuddl Duds are perfect for home or layering underneath dresses, tops and sweaters.
#8 Cost: Cuddl Duds are super affordable. You'll find great Cuddl Dud deals at Macy's! The pair I reviewed are only $32.
#9 Gusset: Does not come with a gusset.
#10 Stitch Seam: Cuddl Duds are made with overlocked or plain seams. They're not intended for fitness activities.
#11 UPF Protection: Not disclosed.
#12 Made in China.
#13 Care Instructions: I recommend washing these on delicate and then hanging dry on a foldable drying rack, such as this one.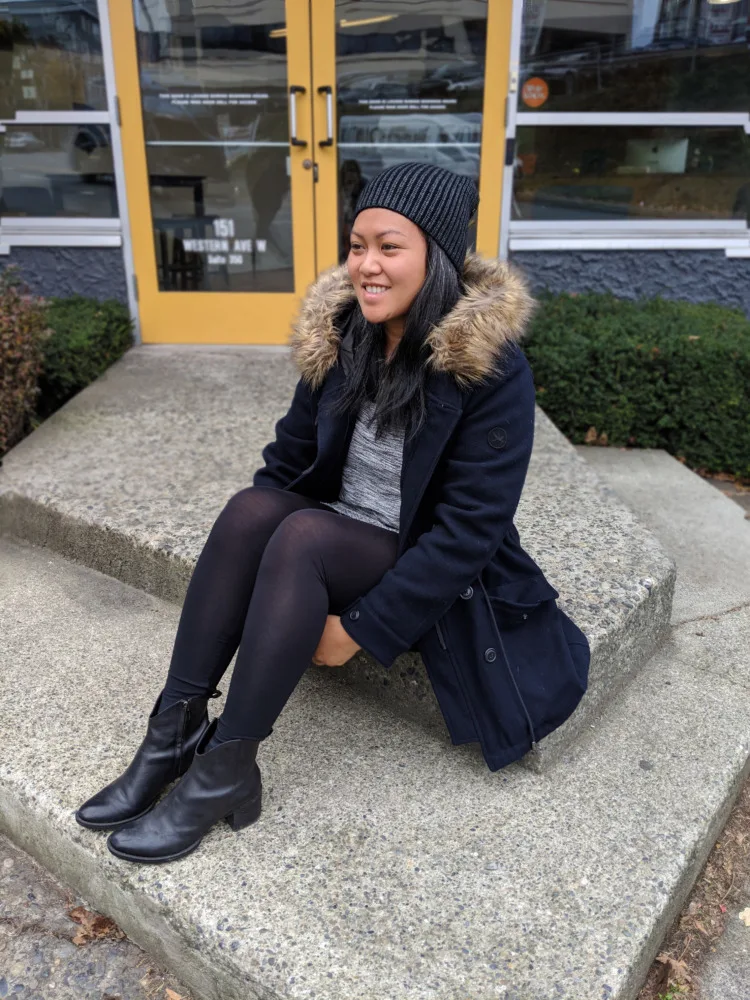 Should I Buy Cuddl Duds
Buy Cuddl Duds if you're going to be wearing them under a shirt or dress. They're great for layering but not for wearing alone as pants. I got my set from Macy's. I also LOVE my pajama set and will post photos of those soon! Stay tuned!
Where to Buy Cuddl Duds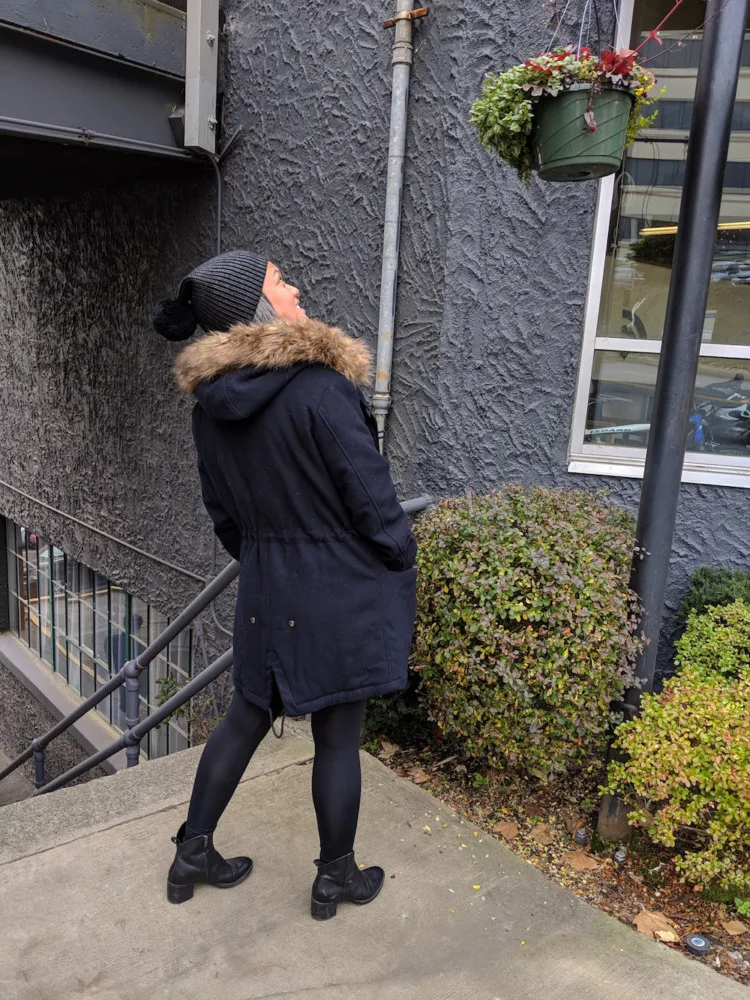 https://www.instagram.com/p/BqJmpwAAOLW/
Thank you for visiting today! If you found this encouraging or informative, please connect with us on Instagram or TikTok.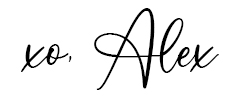 Sign up for our monthly newsletter for updates and more. We promise we won't spam you! Feel free to unsubscribe anytime.
If you're a brand and want to work with us, please visit this page to get in touch.