Reading Time:
3
minutes
Updated: 2/12/2021 | Wear It to Heart Review
Disclaimer: I received my WITH Real Cheetah outfit from Max and Me Sport. All opinions are my own and 100% honest.
About Wear It To Heart (WITH)
Wear It To Heart (WITH) has been around since 2011. They offer activewear for women and are known for their reversible pieces.
WITH intentionally chooses components that allow us to produce some of the world's best designs and colors, while minimizing their overall carbon output. WITH creates two collections per year in Spring/Summer and Fall/Winter. You're guaranteed to find something you love!
Wear It To Heart Review: Real Cheetah Leggings + Sports Bra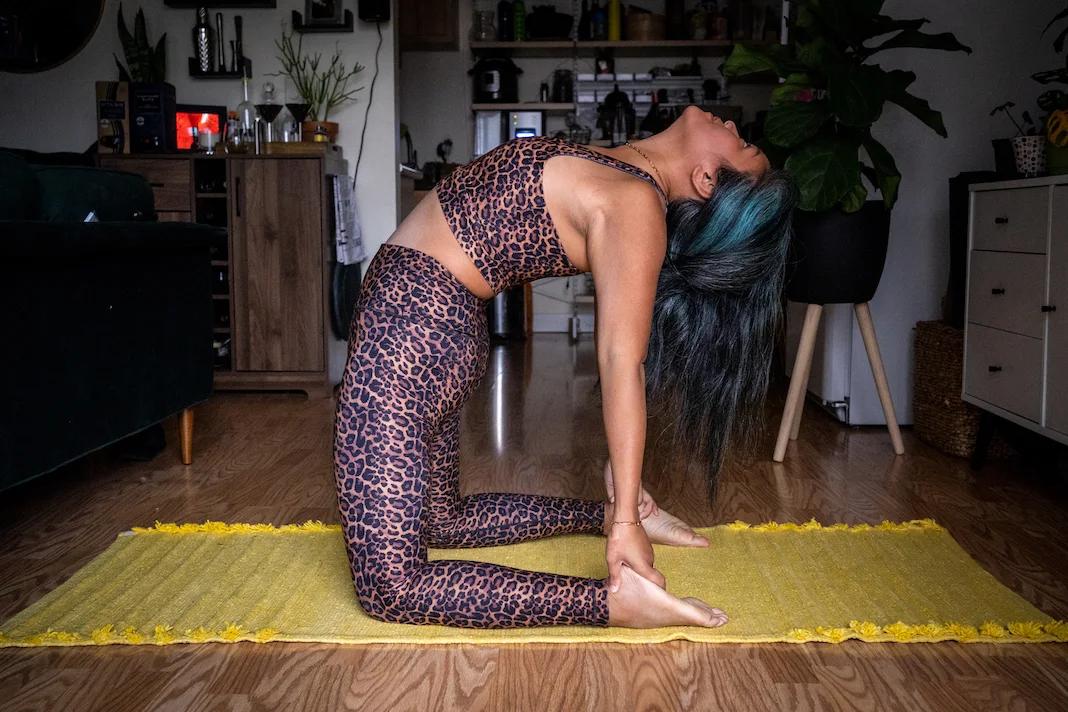 I received the reversible Real Cheetah printed leggings and Irene bra set from Max and Me Sport. I LOVE the animal print and the fabric is amazing.
The set is reversible from cheetah to black denim.
We recommend going with your true size in Wear It to Heart apparel. Refer to the size chart to find your perfect fit.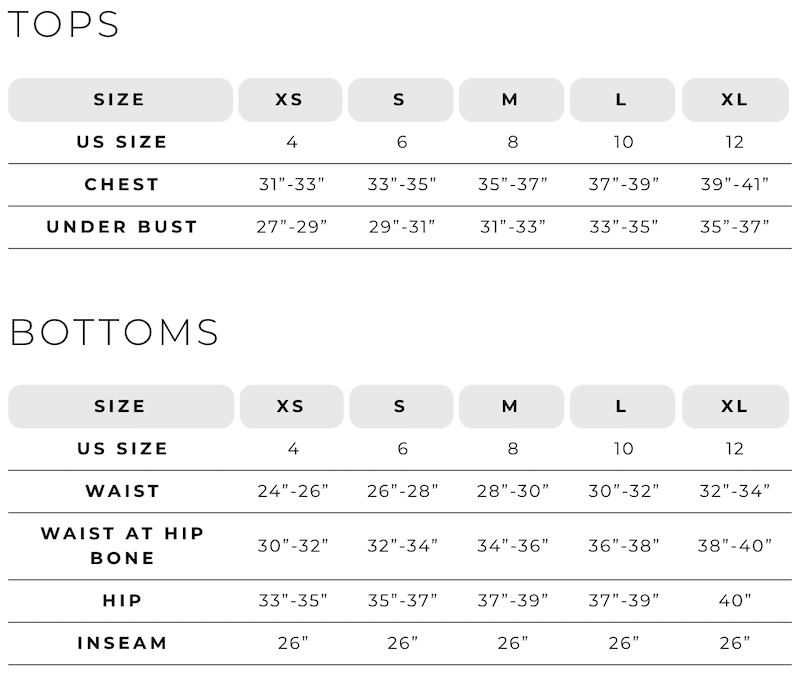 Below we'll explain the pros and cons of WITH activewear.
Wear It to Heart Pros
Reversible design. When you buy Wear It to Heart, it's it's like getting two outfits for the price of one.
Ethically manufactured and sweatshop free with a sustainable and sweatshop-free Fair Labor Association participating supplier. The factory offers apprenticeship programs that teach at-risk young, local mothers how to sew, and provide them with the training to eventually work in the factory, which offers an on-site Montessori child-care center and a healthcare clinic for the employees.
Female founded and family owned. Support small businesses!
Runs true to size (TTS). Buy your actual size in WITH apparel. We wear a size 6 in lululemon for reference.
Compressive. The double layer fabric makes the fit very compressive.
Easy to care. Machine wash on cold and hang dry on a rack like this one.
Wear It to Heart Cons
Expensive. The sports bra is $65 and the leggings are $98. The price is comparable to lululemon.
Sizing is not inclusive. Sizing ranges from XS to XL and does not include petite or tall sizes.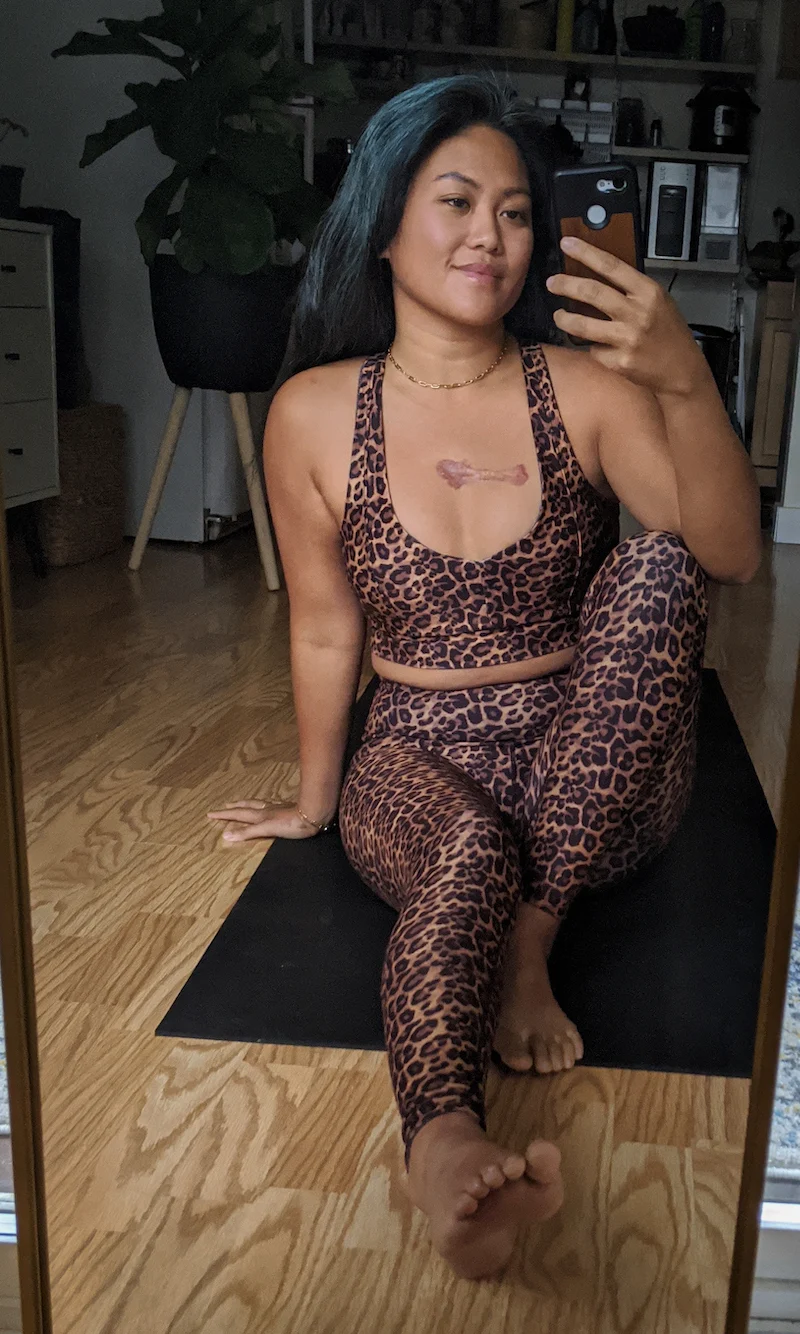 Should I Buy Wear It To Heart?
Definitely! We love our Real Cheetah set. I give WITH a 10/10.
The fabric is stretchy, comfortable and the fit is great. Everything stayed put during practice and the reversible design is a huge plus!
They're made locally and are eco-conscious. I am all about products that are mindful of our Mother Earth!
Where to Buy Wear It To Heart
If you found our Wear It to Heart review helpful, please share it on Pinterest. Thanks for your support!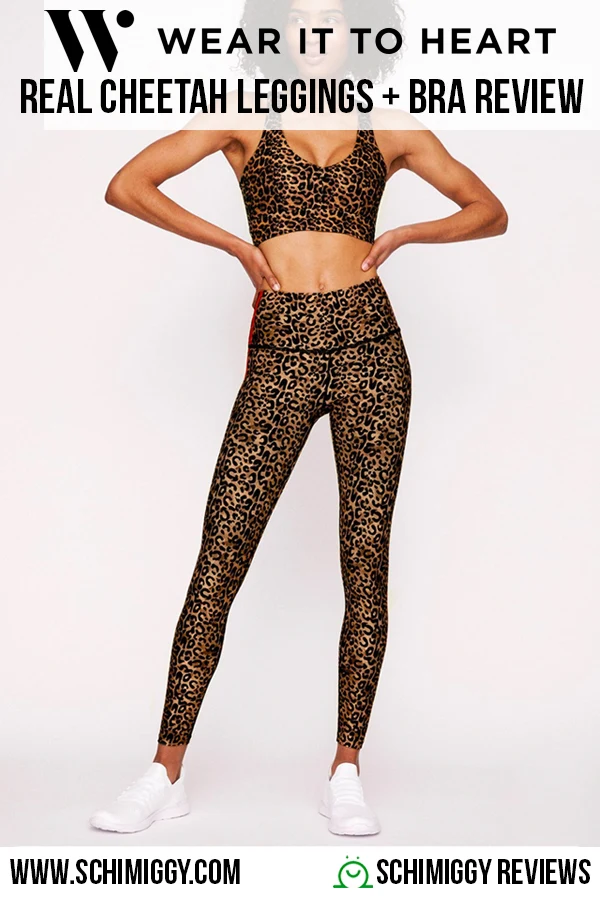 Thank you for visiting today! If you found this encouraging or informative, please connect with us on Instagram or TikTok.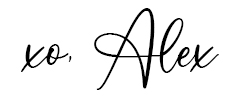 Sign up for our monthly newsletter for updates and more. We promise we won't spam you! Feel free to unsubscribe anytime.
If you're a brand and want to work with us, please visit this page to get in touch.