Reading Time:
3
minutes
The United States is a country with an abundance of natural beauty, and a great deal of that beauty can be found in the national parks. There are more than 50 national parks to choose from and so much to see that you can feel overwhelmed when you are trying to plan a visit. With the tips below, you can make the most of your next trip to a national park.
Make Your Budget
You'll need to know how much you can spend before you can plan anything else about your trip. If you are tight on cash, you might want to take out a personal loan. You can fill out an online application and get an answer quickly to find out what kind of a loan you are eligible for and what the terms of the loan will be.
Plan Your Visit
Choose the time of year wisely. You'll need to balance the weather and the activities you hope to do with the popularity of the park and your family's schedule. Some of the parks can get very crowded at certain times of year, but if you have children, it can be tough to plan a trip in the off-season. You'll need to go when your children are out of school, but you may want to do some research to find out if there are quieter times even in the high season when you might be able to visit. You should avoid trying to do too much. Just plan one or two big activities so that you aren't spending all of your time rushing around the park to see different sights.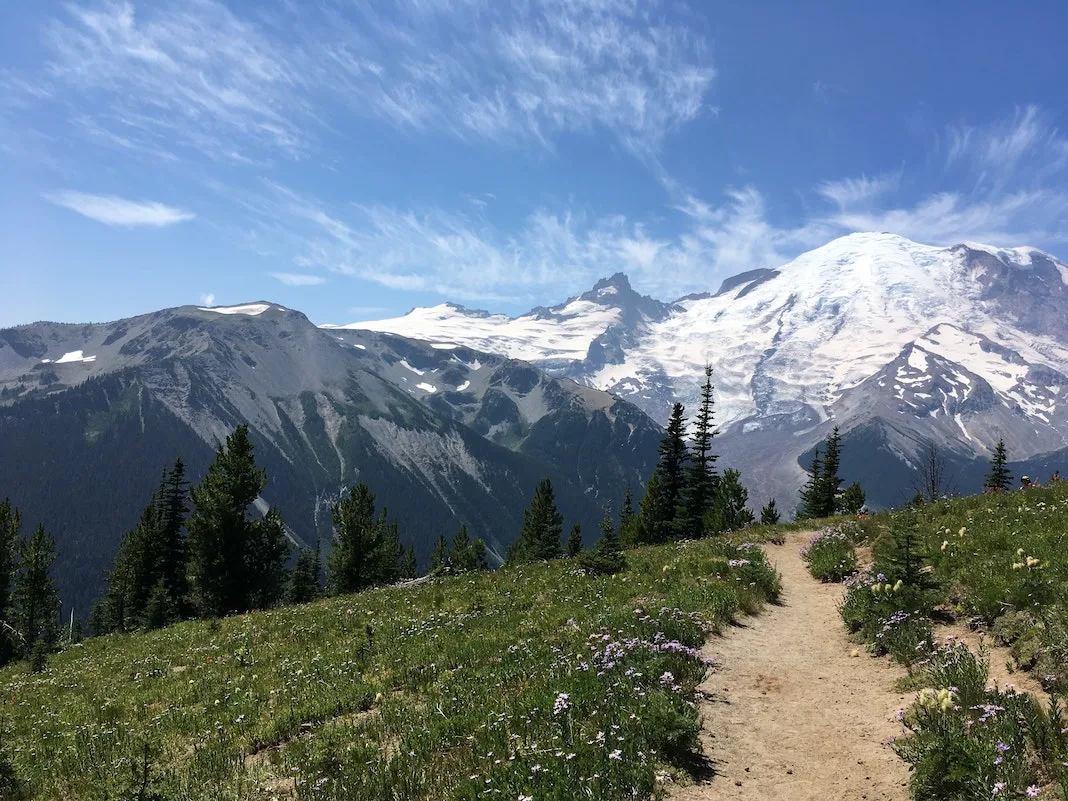 Plan What You Bring
Get the right gear for the activities you hope to do, and don't overpack. You might want to make a visit to an outdoor store and talk to the staff there about your trip. They can help you get fitted with the right backpack and hiking boots and can advise you about anything else you may need. For example, they might be able to point you to the best water bottles or explain why you may want to pick up a headlamp instead of a flashlight.
Plan Your Accommodations
There's no shortage of cheap accommodations in the vicinity of many parks, but to really maximize your experience, opt to stay in a lodge inside the park. This ensures that you don't have to waste time traveling to and from the park each day, but it also means that you have the wonderful sights around you from the time you get up in the morning until you go to bed at night. You should also try to spend at least one night camping if not the entire trip. Contact the park ahead of time to see what the camping regulations are and if you need a permit.
Leave No Trace
Leaving the place better than you found it is an important principle of the outdoors. Clean up your trash as well as that left behind by anyone else, and avoid disturbing wildlife or habitats. While it is the job of the park rangers and other employees to preserve the park, you should think of this as your responsibility too. These parks belong to everyone.
Thank you for visiting today! If you found this encouraging or informative, please connect with us on Instagram or TikTok.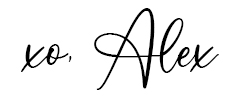 Sign up for our monthly newsletter for updates and more. We promise we won't spam you! Feel free to unsubscribe anytime.
If you're a brand and want to work with us, please visit this page to get in touch.