Reading Time:
2
minutes
lululemon is offering something new in Denver and Edmonton, and people are trying it out!
lululemon launched a wellness subscription program called "The Practice." For $148 USD or $128 CAD, you receive an annual wellness membership that includes a pair of Align pants for women and T.H.E. Shorts and A.I.M. Boxers for men.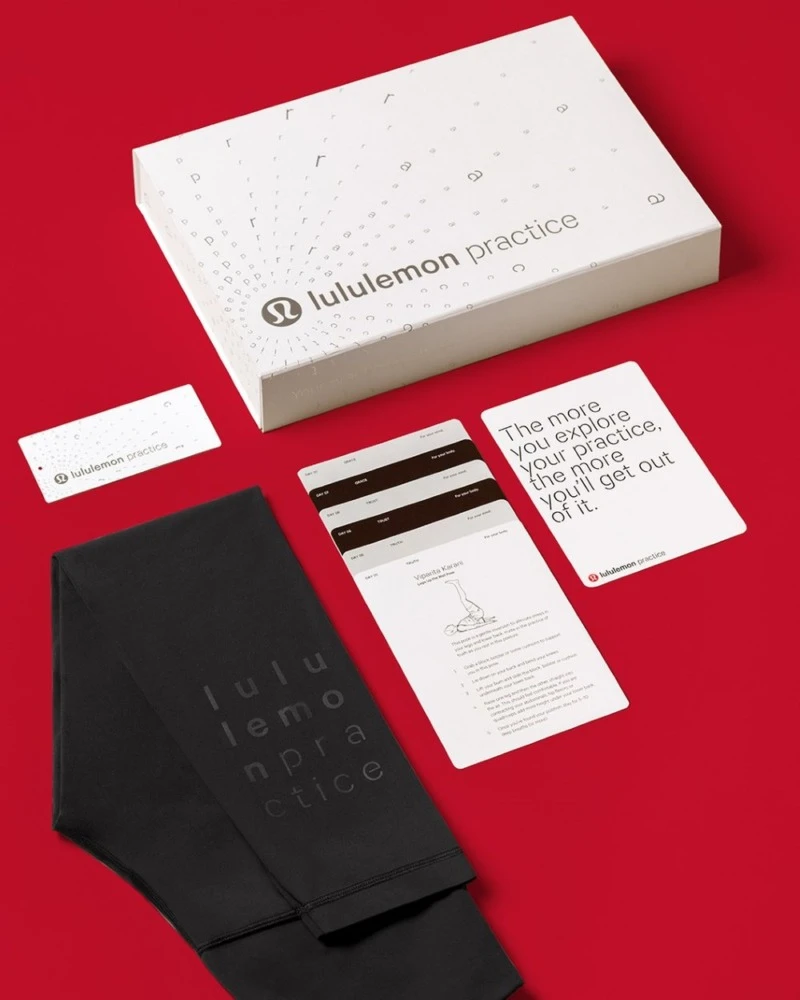 What are the Perks of The Practice Membership:
One free product. Your subscription "gift" will come in a box along with personal development cards. In Denver, members received the Align Pants with the words "lululemon Practice" screen printed on the side of the leg. In Edmonton, the text YEG780 (Edmonton airport/area code) is printed on the side in silver.
An annual wellness membership. Each month, members are invited to partake in one (1) fitness class at participating studios in the area. Classes retail for $20-25 but are free with membership. Members were also able to invite a friend to the classes with them.
Invitation to member exclusive events. Get ready for parties, gatherings and more.
Retail discounts on your birthday. Receive 20% off on your special day.
The Practice members also get free expedited shipping all year long. Think of it as like Amazon Prime but you get Lululemon out of the purchase.
Early access to new product launches, collaborations and capsules. Yes!!!!
The response has been overwhelming and Lululemon is looking to expand The Practice in more cities. Chief Executive Officer Calvin McDonald told analysts last week that the fee may go up based on the initial strong response.
Is a Subscription to The Practice Worth It?
As a fitness instructor and activewear aficionado, I think this is absolutely worth it. The leggings plus a couple of yoga classes will have made up for the cost of the membership.
The biggest value I see in the subscription service is the sense of community that lululemon is creating. People who sign-up and attend events and classes are connected by their love for lululemon. It's more than the love of leggings that lululemon hopes to create, but a community in which people live, sweat, breathe and move together.
How Do I Sign Up?
Most current members found out in-store or on their lululemon App. There was a link to sign-up for Denver that is now expired (the last date to sign-up was March 31, 2019).
Please come to Seattle! The Practice would do so well out here!
Check out people's images via Instagram #lululemonpractice.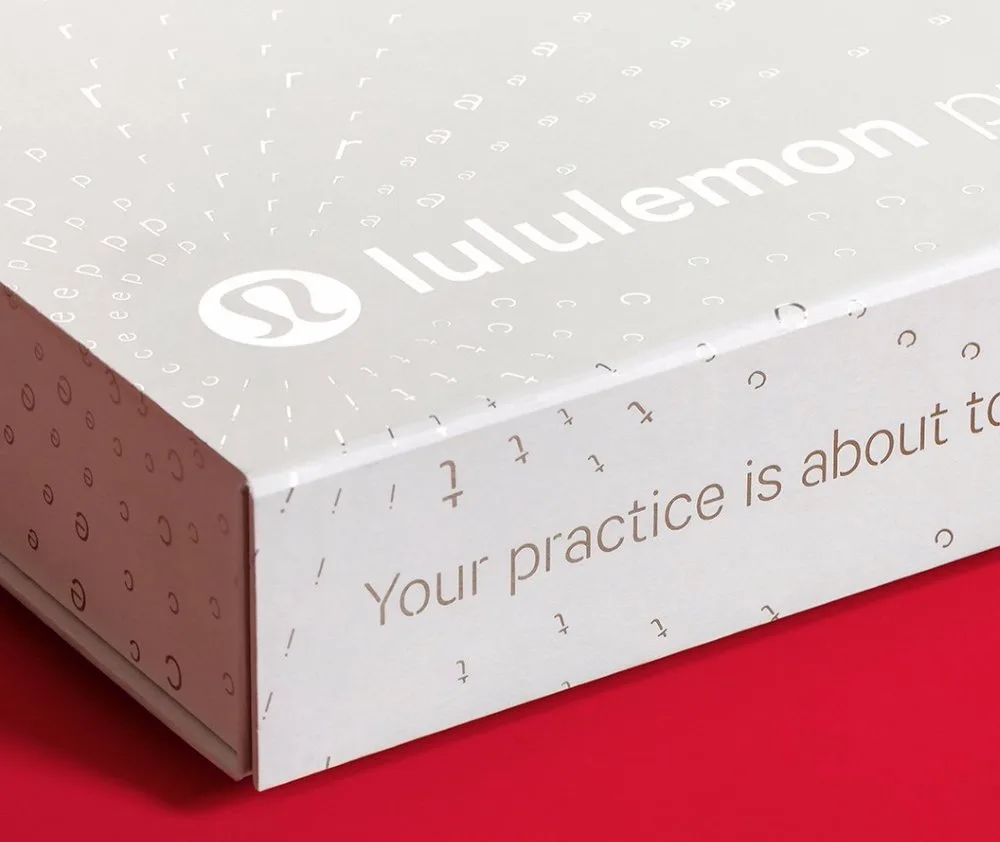 https://www.instagram.com/p/Bto1RHTARgi/
https://www.instagram.com/p/BteLXp9BOhw/
Want to know more about lululemon?
We have an entire resource page dedicated to everything lululemon related. Please check it out!
If there are any other topics you'd like us to shed some light on, please let us know!
Thank you for visiting today! If you found this encouraging or informative, please connect with us on Instagram or TikTok.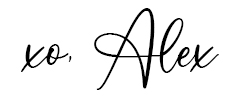 Sign up for our monthly newsletter for updates and more. We promise we won't spam you! Feel free to unsubscribe anytime.
If you're a brand and want to work with us, please visit this page to get in touch.