Reading Time:
3
minutes
Updated: 12/10/2021 | Biodegradable Face Masks
The effects of face masks have been detrimental to our society. Waste from PPE has risen 12 times the normal rate in China. It will continue to rise as we mitigate the pandemic.
Masks help to protect the spread of germs and diseases. Below are solutions that are good for the environment. These masks are biodegradable and made from natural materials that will break down over time.
Biodegradable Face Masks
#1 MiliMili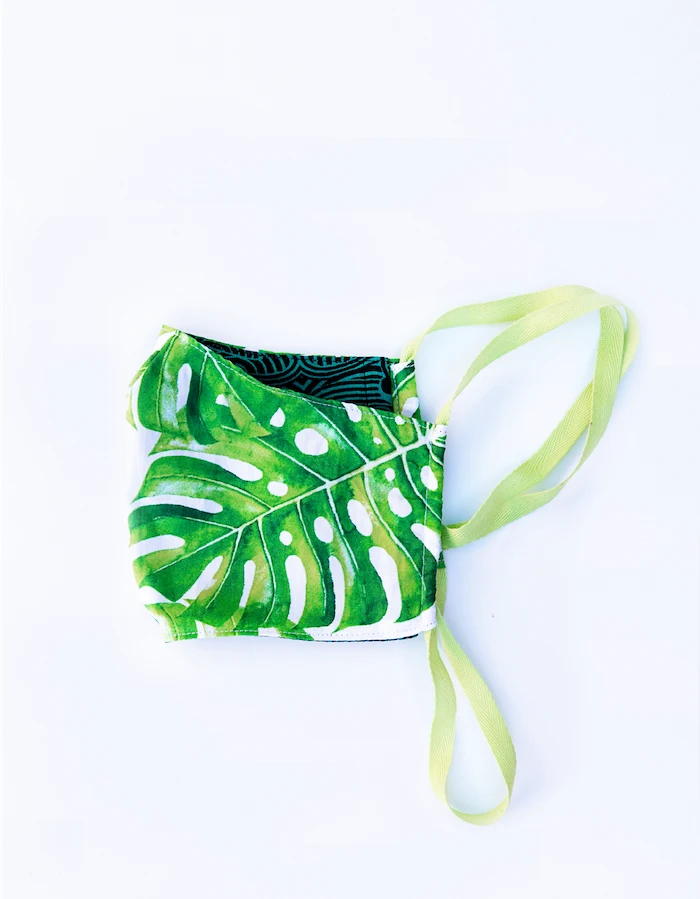 MiliMili is a women-owned business that sells cotton and bamboo products for women and children. We love their face masks that tie in the back and have an insert for filters.
Related: Best Filtered Face Masks
#2 Day Owl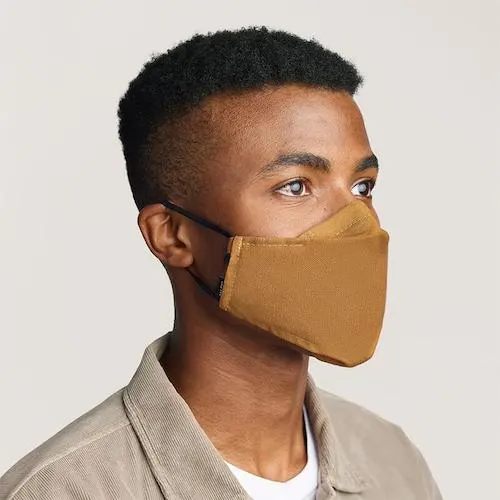 Day Owl takes plastic bottles and recycles them into their Mile fabric. Their fabric is water resistant, breathable and the masks come in two sizes.
Remove the metal nose bridge in the mask and the mask is entirely biodegradable.
Use this link to save $25 off your first order at Day Owl.
#3 Electric & Rose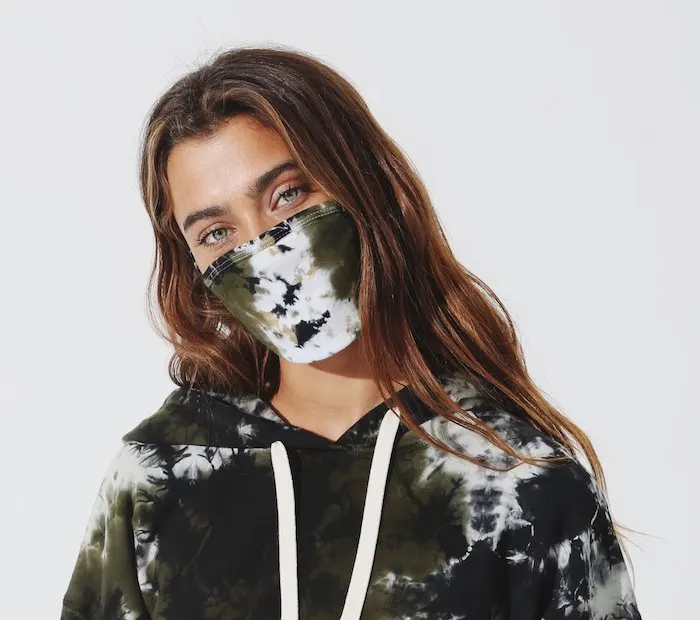 Electric & Rose makes cotton masks with filter inserts. They also make amazing tie-dye sweatsuits and activewear sets from cotton fabrics.
Use code SCHIMIGGY20 for 20% off all your orders.
#4 Buddha Pants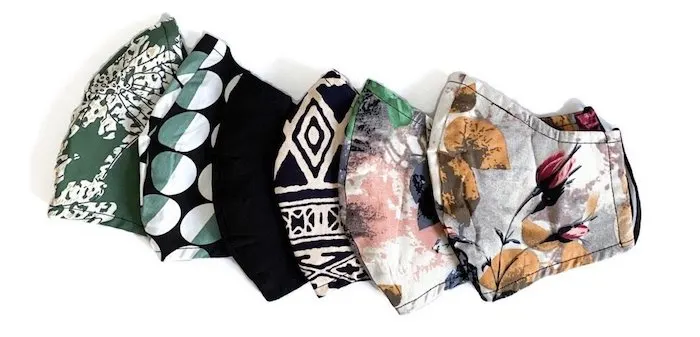 Buddha Pants makes super comfortable reusable cloth face masks. Their masks have a filter insert and come in their own mask pouch for storage and washing. Choose from adult and kids sizes to protect the entire family.
When disposing of the Buddha Pants masks, simply cut out the elastic band and throw away the mask.
Use code SCHIMIGGY to get 10% off your orders at Buddha Pants.
#5 Kitsch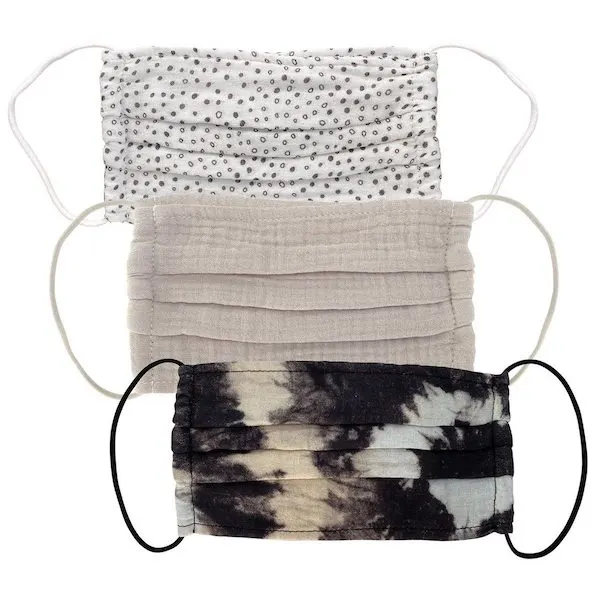 Kitsch makes cotton face masks in lots of colors and patterns. Their cotton is super soft and breathable.
Use this link to save $10 off your first order at Kitsch.
Final Thoughts
Sustainable and biodegradable face masks are not only great for the environment, they're also super breathable.
While they're not the best solution for preventing germ transmission, they do help if you double or even triple layer them.
If you found our biodegradable face masks roundup helpful, please share it on Pinterest. Thank you for your support!
Thank you for visiting today! If you found this encouraging or informative, please connect with us on Instagram or TikTok.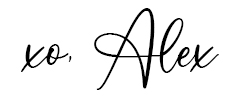 Sign up for our monthly newsletter for updates and more. We promise we won't spam you! Feel free to unsubscribe anytime.
If you're a brand and want to work with us, please visit this page to get in touch.