Reading Time:
3
minutes
Updated: 4/22/2021 | Scheec Coupon Code

Sheec Socks Review
Here's our quick review of Sheec socks. We hope that our review will help you determine if you should buy them.
Sheec socks are the perfect companion to Rothy's flats and pointed shoes! They come in various cuts and are made with a durable material that can not be destroyed easily.
Related: Rothy's Review: Washable and Travel Friendly Ballet Flats
If you are someone who needs a barrier between your shoes and your feet, you should check out Sheec socks.
These low-profile socks are great for shoes that allow you to feature your toe cleavage while preventing foot odor and blisters. They also come with an advanced rubber backing to keep your socks from sliding off or around.
What Style Should I Get?
We recommend the SoleHugger Secret 2.0 Ultra Low-cut Liner Socks to wear with your Rothy's points and flats. They WILL NOT show when worn.
If you're in between sizes, we definitely recommend sizing up in Sheet socks. For example, I am a street size 7 and a Rothy's size 7.5. The medium sized Sheec socks fit me perfectly.
It also made my shoes feel a little more snug. I recommend sizing up if you decide to wear Sheec socks with your shoes. For example, I wear a size 7.5 in Rothy's points and it feels snug but still comfortable.
Sheec Coupon Code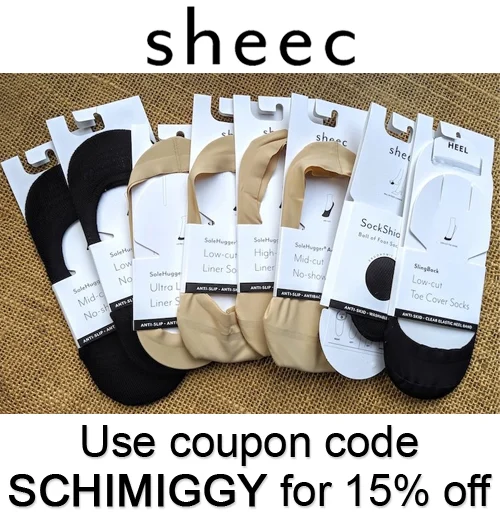 You can use this link to save 15% off your first order at Sheec socks.
Alternatively, you can use Sheec coupon code SCHIMIGGY during checkout to save 15%. This code never expires and is valid towards your first purchase.
You can also buy Sheec on Amazon. Get free shipping when you become an Amazon Prime member.
Related: How to Find the Perfect Fit: Rothy's Size Guide, Best Insoles and Fit Issues
Ready to invest in some awesome socks? We hope you love your new Sheec socks! Let us know in the comments what you think. We love hearing from our readers.
If you found our Review and Sheec coupon code post helpful, please share it on Pinterest. Thanks for your support!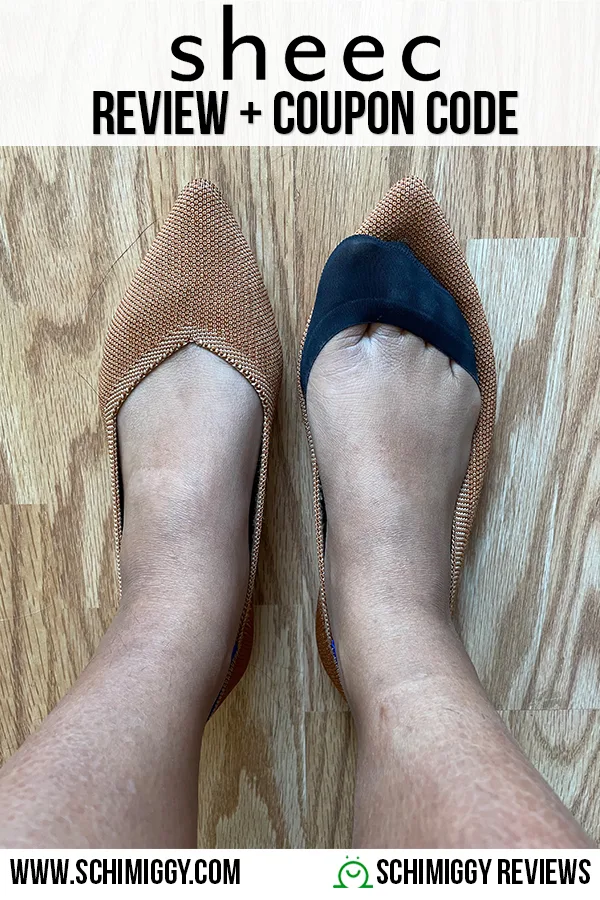 Thank you for visiting today! If you found this encouraging or informative, please connect with us on Instagram or TikTok.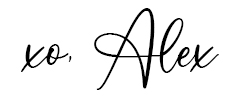 Sign up for our monthly newsletter for updates and more. We promise we won't spam you! Feel free to unsubscribe anytime.
If you're a brand and want to work with us, please visit this page to get in touch.