Reading Time:
3
minutes
Updated: 2/3/2019 | SALT Optics Review: LODIN Sunglasses
This post would not have been possible without Katy H.'s AMAZING ability to entertain a crowd while supporting local businesses.
I recently attended a Yelp Elite LADIES event at Eyeballs in Queen Anne, Seattle, Wash. The store has an impressive assortment of frames from many brands including (but not limited to):
• 141 Eyewear (Portland, OR)
• Black Fin (Italy)
• Carter Bond (Sydney)
• Europa (USA)
• Fysh (London)
• Gotti (Switzerland)
• Humphrey (Germany)
• Intrigue (NYC)
• Jono Hennessy (Australia)
• Kala Eyewear (California)
• Capri Optics (New York, NY)
• NW77th (St. Louis, MO)
• O&X (New York, NY)
• ProDesign (Denmark)
• Roger (The Netherlands)
• Rudy Project (Italy)

Eyeballs is a one-of-a-kind boutique eyewear store for men and women. The walls are filled with unique frames that are funky and fun! They definitely catered to the quirkiness that is Seattle, Washington! We enjoyed St. Germain cocktails and dined on mini cupcakes and veggie, cheese and meat platters, took photo booth photos and have nothing but fun!
Towards the end of the night, we received grab bags (which included FREE eye exams…what???) and the Eyeballs team conducted a raffle! Yours truly was a lucky raffle winner of a pair of FRAMES of my choosing!
I browsed their sunglasses selection and what drew my attention were the SALT Optics Lodin sunnies (retail $415). They were only $320 at Eyeballs! Compared to the retail price on their webstore, buying them at Eyeballs is truly a great deal!
Salt Optics Review: Lodin Sunglasses
SUPER stylish. I can feel people's eyeballs on my sunnies as I walk by. Or maybe because I am the only person wearing glasses in Seattle at this time of the year. Maybe they think I'm hot shit. Yeah, let's just keep it at that…
Love the two-tone frames. So unique and is a classic look!
Comfortable – for having an Asian non-existent bridge, the sunglasses do not slide down my flat nose. The temples are adjustable and wrap tightly and comfortably around the back of my ears. They are anything but uncomfortable.
Craft sunglasses – They're handmade in Japan.
Durable construction – I can sleep in these frames and they won't break (just assuming because they're so well made).
I absolutely love my sunglasses! I quickly ditched my Ray Ban aviators for these puppies. I've been wearing them with every sliver of sunshine that Seattle gives us. I will probably even whip them out in the event that artificial light seems blinding.
>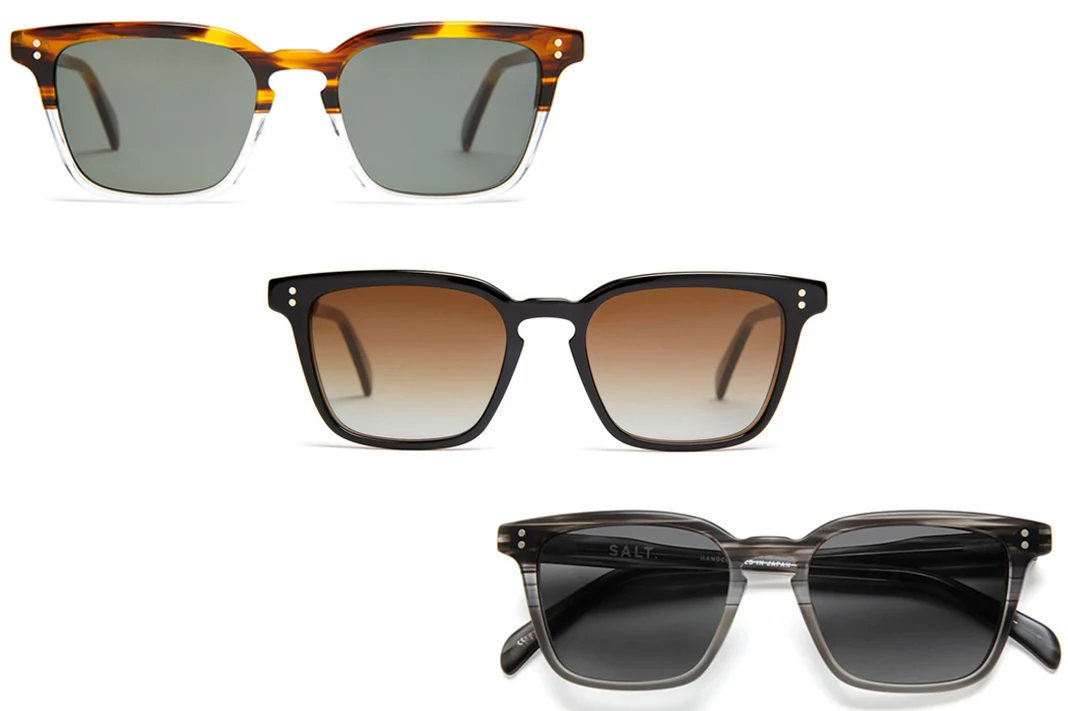 If you're in the Seattle area, definitely check Eyeballs place out!
They accept many types of insurance and you won't be disappointed with their customer service and selection. You're bound to leave their with a pair that you L-O-V-E.
We hope you loved our Salt Optics review! Below are some reputable retailers that sell Salt Optics frames.
Where to Buy Salt Optics
Thanks again Eyeballs & Yelp's Katy H. for an awesome time!
Thank you for visiting today! If you found this encouraging or informative, please connect with us on Instagram or TikTok.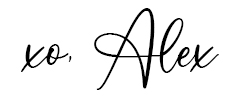 Sign up for our monthly newsletter for updates and more. We promise we won't spam you! Feel free to unsubscribe anytime.
If you're a brand and want to work with us, please visit this page to get in touch.
What is a YELP ELITE MEMBER?
Yelp Elite Members are Yelp account holders who complete quality reviews consistently. They are invited or nominated to become Yelp Elite Members which are determine by the Community Manager and other key staff. If you are already a Yelp reviewer and think you have what it takes, shoot me an e-mail and I will nominate you to become a Yelp Elite Member in your community!
What is a YELP ELITE EVENT?
Yelp Elite Events are opportunities for Yelp Elite Members to gather (as well as party) and experience new products, tastings and services. Depending on the community, there are events occuring monthly. Each event has limited spots, so the more often you review, the better your chances are of reserving a space in an event. All events require an RSVP on the Yelp Elite page (only visible to Yelp Elites) on the Yelp website.