Reading Time:
3
minutes
Your girl back again with her pineapple obsession! To add to my pineapple collection, I sought to the internet to find more pineapple related merchandise. My boyfriend thinks I have enough pineapple around the home and in my closet, but I'm trying to convince him that pineapples never go out of style!
There are pineapple products to fit every budget. This 2017 Dolce and Gabbana launched a collection filled with pineapples! Chloe also has a pineapple bag. And for those of us that don't have thousands of dollars lying around, there are pineapple products to fit every budget.
Here are some pieces that I need to complete a beach vacation and bring the "beach" to your home!
Pineapple Things to Buy
#1 Spiritual Gangster Good Vibes Retreat One-Piece Swimsuit ($98)
#6 Pineapple Night Light + Plug-in Air Freshener ($12.50)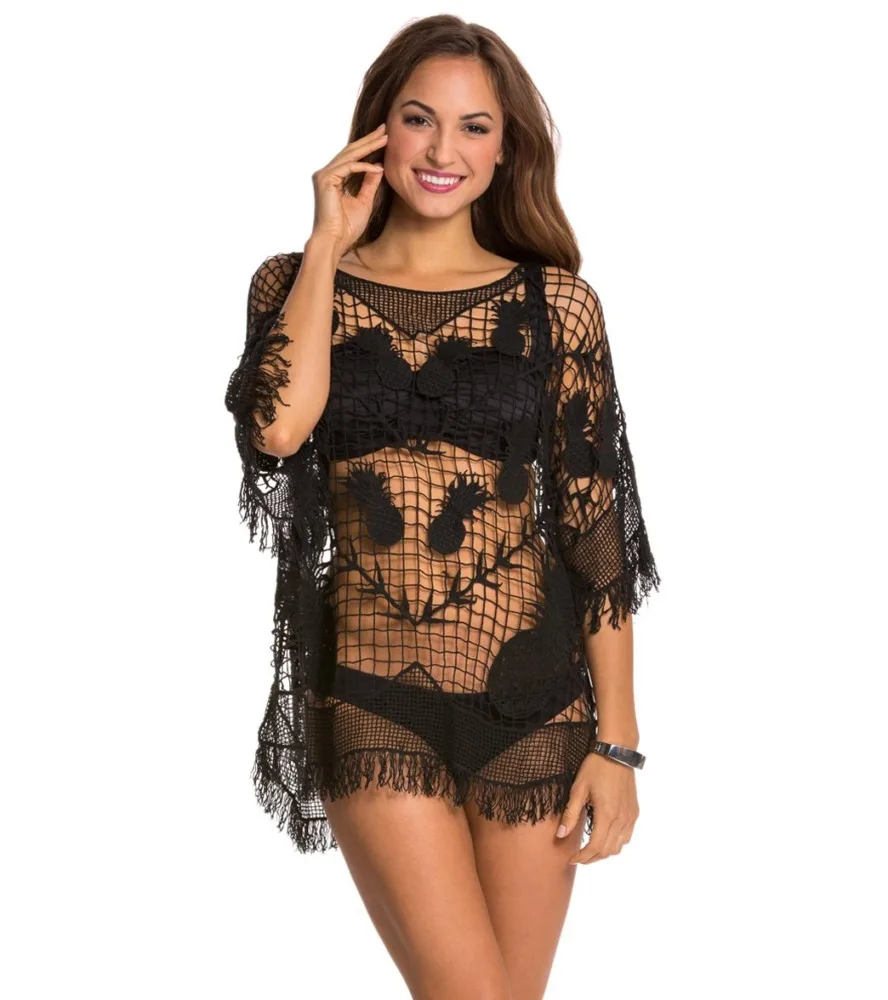 This adorable pineapple bracelet comes in gold and silver. Wear alone or stack them up.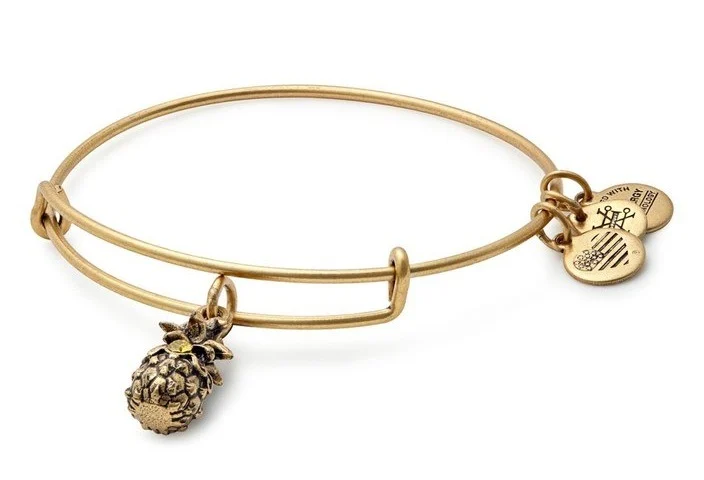 Here is some more pineapple merchandise from Nordstrom.
Summer can't come fast enough! Find me in my pineapple suit from head to toe.
Thank you for visiting today! If you found this encouraging or informative, please connect with us on Instagram or TikTok.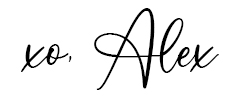 Sign up for our monthly newsletter for updates and more. We promise we won't spam you! Feel free to unsubscribe anytime.
If you're a brand and want to work with us, please visit this page to get in touch.