Reading Time:
4
minutes
Updated: 5/25/2023 | Peili Review + 10% off Coupon Code: SCHIMIGGY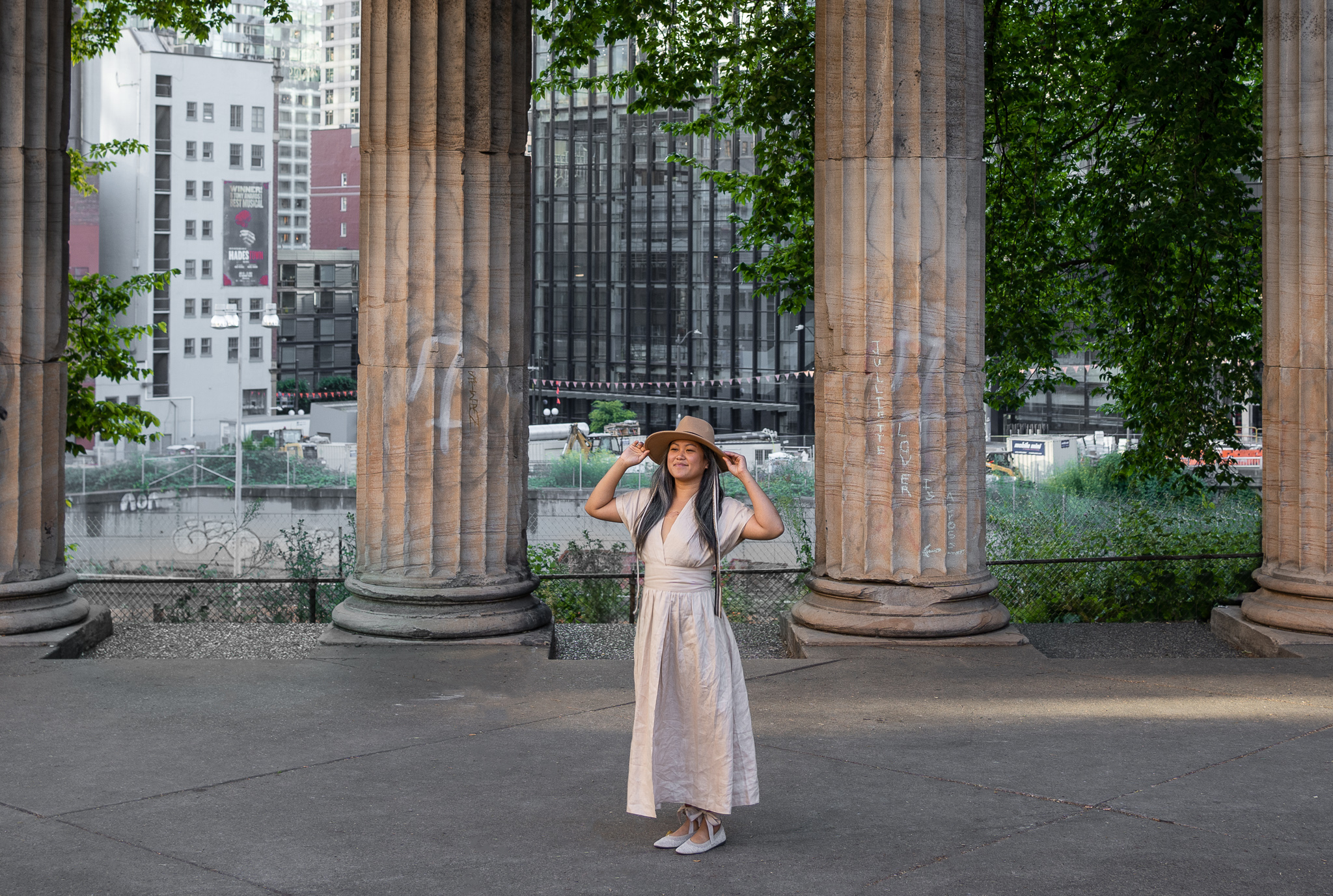 Disclaimer: I received hats from the Peili to review in this post. As always, all thoughts and opinions are mine and 100% honest.
Hat shopping can be challenging for people with larger-sized heads (like me!).
I've purchased many hats and have found that most hats are too small for larger size heads or for people with thick and wavy hair (which is also me!).
Prior to shopping, we highly recommend using our guide on how to find the perfect hat size. This will take the guesswork out of what your hat size is and which styles will or will not work for you while shopping.
About Peili
Peili is an accessories brand for women. They make hats, scarves, and handbags.
Peili is based out of China but ship worldwide. They make a great assortment of high-quality accessory products.
Peili Review
I received the following styles from Peili to review in this post:
Reese Straw Hat ($79) – This seagrass straw hat is permanently my new vacation hat! The hat fits beautifully and looks amazing with light dresses and swimwear. It is lightweight with a trendy loose frayed edge. It also comes with an adjustable inner headband and chinstraps that you can tie to keep your hat in place. This hat would fit a size 58cm best but can stretch to a size 59cm and adjusts to 57cm. This looks like an exact dupe sold by Anthropologie.
Helena Felt Fedora ($59) – I receive this fedora hat in a gorgeous tan color! The neutral color goes with everything! The felt is very soft so the brim slightly points down a bit, which I really like. The hat is very warm, so I'll most likely wear this during the Fall and Winter seasons. The hat fits between 57-59cm and comes with an adjustable inner headband. It also comes with chin straps that can be tied to keep the hat in place.
Peili Pros
Huge hat selection! Their hat offerings are huge and offer a variety of styles. They have over 160 hats to choose from.
Affordable – All their hats are very affordable with prices ranging from $30-$100 USD. Use code SCHIMIGGY to save an additional 10% off your orders.
Lightweight – Both the hats I received are VERY lighweight.
Lots of colors to choose from. Many of the hat styles come in different colors as well.
Packable Styles – Some of the hats are packable and can be rolled or folded to fit in your luggage or bag.
Easy to care for. Many of their hats may be washable or can be cleaned with a cloth and some gentle soap. I use a reusable lint roller to clean my hats. It's also great for removing dog hair from clothing and furniture.
Fast shipping – My hat arrived within 4 days after being ordered. It came neatly packaged in a box without any dents or folds in the hats.
Free shipping on orders of $79+.
Wishlist Feature – I LOVE so many of their hats. I love that Peili has a wishlist feature so that I can keep track of the styles I may buy in the future.
Related: DIY Hat Clip tutorial
Peili Cons
Felt hats can trap heat. The felt hats can be a little warm for Summer, but I still wear them anyways. They're super cute!
Not sustainably manufactured. Peili accessories are definitely made in factories in China and then shipped overseas, which infers their carbon footprint is not sustainable.
If you want hat styles that are made for large heads, you should check out our article for the best hat brands for large heads.
Related: Best Hat Brands for People with Big Heads
Should I Buy from Peili?
Peili makes affordable hats that are on-trend, affordable, and will last you years. If you're looking for your first hat, Peili has a ton of options for you.
We recommend using our hat sizing guide to determine your hat size prior to shopping at Peili.
If you're not familiar with the brand, we recommend giving these hat styles a try: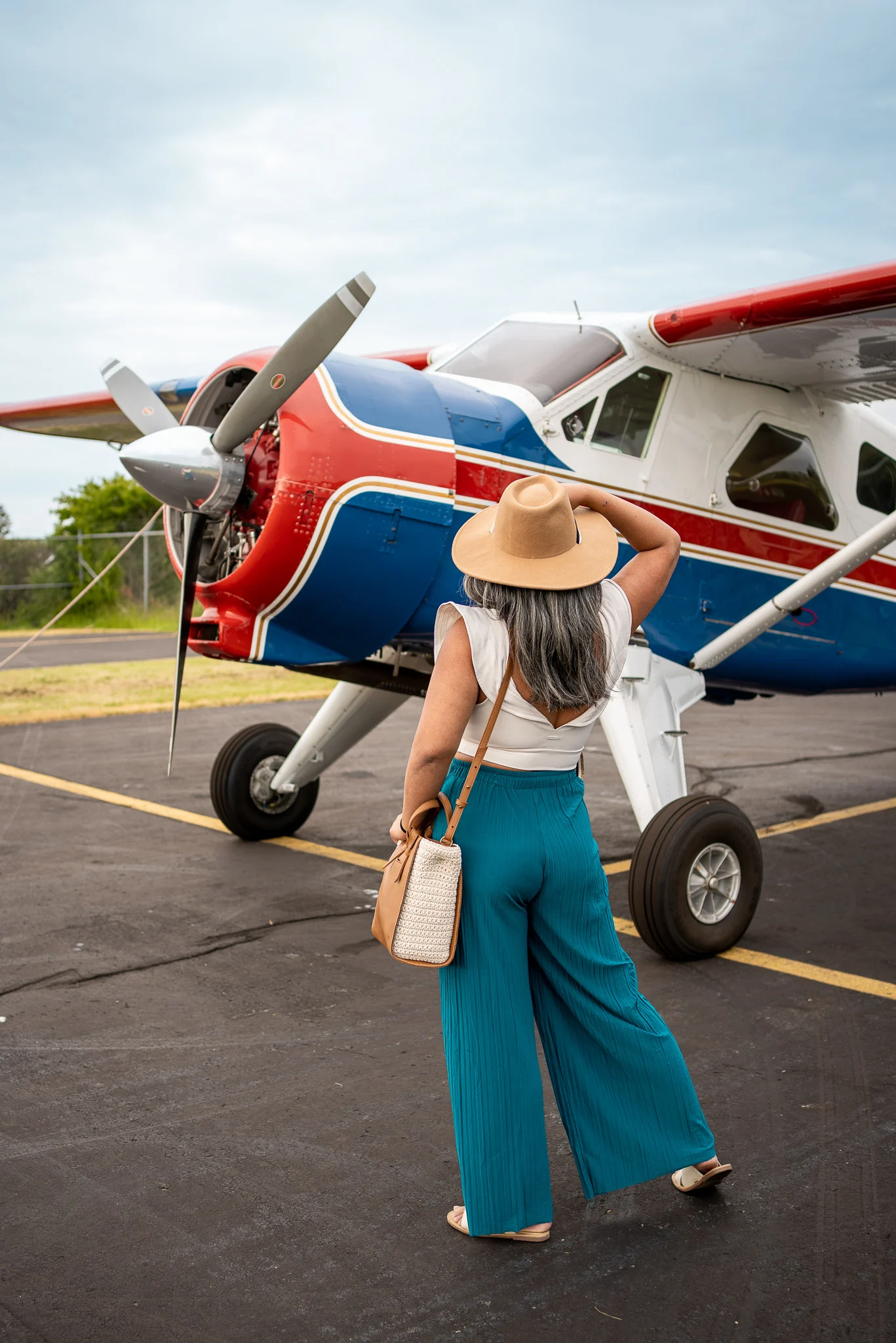 Where to Buy Peili
You can buy Peili hats from their website.
Use this link to save 10% off your orders at Peili.
If you found our Peili review helpful, please share it on Pinterest. Thanks for your support!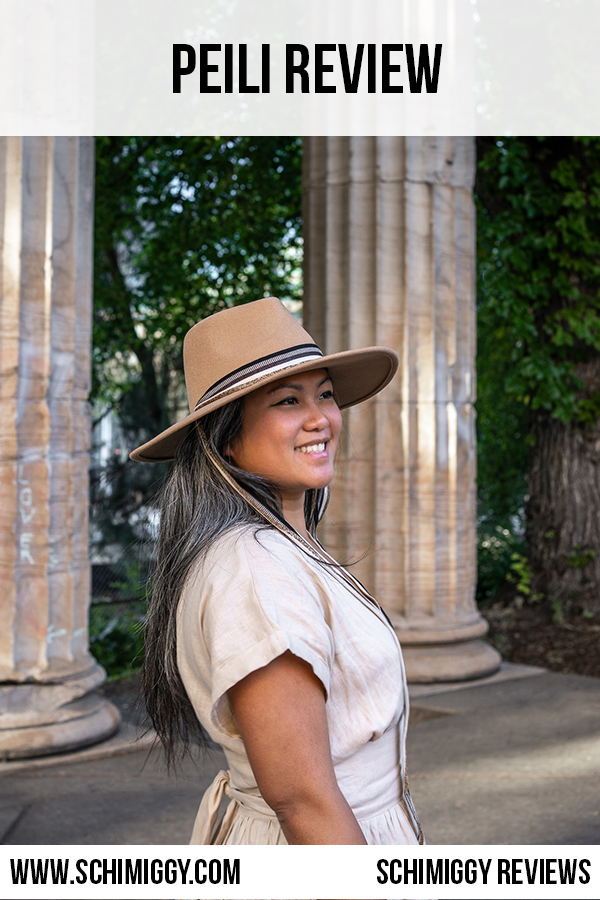 ---
Thank you for visiting today! If you found this encouraging or informative, please connect with us on Instagram, Youtube, Pinterest, Facebook or Twitter. We'd love to meet you!
Sign-up for our monthly newsletter for updates and more. We promise we won't spam you! Feel free to unsubscribe anytime.
For more fitness fashion discounts and offers, please visit our Fitness Instructor Discounts + Brands Directory or favorite brands coupon codes list.
If you're a brand and want to submit a product for us to review, please use this form to get in touch.
This site uses affiliate links. Clicking on or purchasing via an affiliate link may result in commissions for us which help keep the content flowing and lights on at Schimiggy Reviews. You may read more about this in our privacy policy.