Reading Time:
6
minutes

I am SO excited to share my review of Onzie yoga-wear with you today. Especially since I get to review their SKULL LEGGINGS!
I've been a yogi on and off for about 2 years. Only recently this past 2013, I decided to become more dedicated to my yogi practice after I joined Equinox, then Yogaworks and now a yoga studio in Seattle, Washington. It is through these dedicated yoga studios that a new world of fitness had been revealed to me! I do yoga every day even if it's just 15 minutes. I've found that I can't live without it!
Being a daily practitioner, I began to go through my yoga clothes rather quickly and was always awestruck at my colleague's amazing leggings! I needed to find a way to add some flair to my practice. I purchased my first Onzie's at a Bikram Yoga studio in Costa Mesa, Calif. I LOVED the shorts. Unfortunately, the shorts were only suitable for my Bikram practice, as I felt too underdressed in a Hatha or Vinyasa yoga class. Shorts may work for others in a non-Bikram class, but it was not for me.
I made my way to the Onzie website and fell in LOVE with their prints, fabric content and silhouettes. I just had to add more Onzie to my collection and practice!
Onzie sent me two pieces to review on the blog:
The Dia Skulls Capri pants and their awesome Elastic Bra Top in a bright festive red!
About Onzie
Before I dive into how these pieces fit, I'll give you a quick summary of Onzie.
Onzie was created by a 20 year Bikram yogi. Onzie blends the best of traditional yoga wear with modern innovation and a touch of whimsy. In keeping with the principle of being inclusive, rather than exclusive, Onzie is affordably-priced and suitable for all activities and practices.
Onzie products are made with love in southern California, USA! All parts of our process including knitting, dyeing, cutting, sewing, photography, marketing, distribution and design all happen in the company's facilities in Los Angeles, Calif.
Utilizing Free-Flow Fabric Technology that is durable and breathable, this fast-drying material keeps bodies cool, dry and comfortable. Onzie yoga gear is perfect for hot yoga, but can also be used for pilates, spinning, swimming, surfing, running or hooping.
Our clothes can be worn as everyday wear or into chlorine and salt water environments. You can transition in and out of yoga postures as seamlessly as you can the rest of your day. From straps to bottom, Onzie helps keep your body in check. You'll feel supported from the inside and out…shaping the entire body.
Onzie Product Review: Day of the Dead Candy Skull Leggings
What is awesome is Onzie asked me what pieces I wanted to review! I was excited because I've been dying to have a pair of their Day of the Dead Skull leggings! They even let me choose a bra top to match the bottom!
I chose the Elastic Bra Top because I've owned other bralettes and the elastic always wears out and causing the bra to fit more loosely. I was hoping this bra would last longer since it's made for exercising.
#1 Size: I requested a S/M (Small/Medium) after checking out their size chart. I am a size 6 in lululemon. Onzie offers in between sizing due to the stretchy nature of their fabric. The initial fit was tight, but after 3 wears, the fabric began to give and it fit my form perfectly.
I have also tried a size M/L and would advise that sizing for a person who is size 8 and above. I would compare it to a lululemon size 8-10. If you're lululemon size 6-8, go with a S/M.
#2 Style: Onzie makes shorts, capris, leggings, lounge pants, bras, tops and headbands.
#3 Inseam: Inseam for my long length S/M leggings are 28.5″
#4 Rise: Onzie makes both standard (below or navel) and and high rise (at or above navel) leggings.
#5 Waistband: Onzie makes tall waistband leggings and measures 3″ tall. The waistband is sewn together at the sides and at the inner top of the waistband. The additional stitching allows the leggings to stay put.
#6 Fabric:
Fabric Content: Onzie uses a Free Flow Spandex blend (82% polyester, 18% spandex) that stretches to fit your unique body shape and fits like a second skin.
Fabric Feel: The fabric is thin to the touch. It also feels and looks silky and shiny.
Fabric Performance:

When combined with sweat and water, the fabric develops traction (this is good for when you come to crow/bakasana in your practice). The fabric can be slippery when dry.
Because the fabric is thin, it's also quick drying.
The fabric does stretch over time to accommodate for their in-between sizing.

Opacity: Leggings are not fully opaque. I did experience some sheerness. Alternatively, I do have a black high waisted pair that is fully opaque, so opacity differs between print and style.
Other Features:

There are no logos or pockets on the pant.
A small label is sewn in the back inner waistband of the pants.
#7 When to Wear: Onzie is great for hot, heated yoga and even water activities! I love the mesh leggings for a night out on the town. Since the fabric is light and thin, Onzie is perfect for outdoor events and music festivals. I would definitely wear the Pura Vida pants to Coachella! The fabric is a bit slick, so sweat building exercises will enable the fabric to develop traction.
#8 Cost: Leggings range from $65 and up to $76 (for high rise leggings with additional features).
#9 Gusset: Triangle gusset, double layered with black mesh fabric.
#10 Stitch Seam: Plain seams are used throughout the leggings. It does create a slight bump near the seams but it's not noticeable unless you're really looking. For some people this may cause chafing, however for me, it did not.
#11 UPF Protection: Not disclosed, however UPF protection is present. Their clothing is intended for aquatic sports as well.
#12 Made in Los Angeles, USA!
#13 Care Instructions: I recommend hand or machine washing and hang dry on a foldable drying rack such as this one.
Check out their amazingly detailed care guide here.
Should I buy Onzie?
Definitely get Onzie!
Onzie is relatively inexpensive and the quality is great. They are constantly offering new designs each season. I love that they're dry wicking and really durable. This makes Onzie perfect for hot and sweaty practices.
I don't have review guidelines for bras or tops, however the one thing I liked most about the bra top was how stretchy it was. One thing I did not like was the lack of bra pads which leaves nothing to the imagination.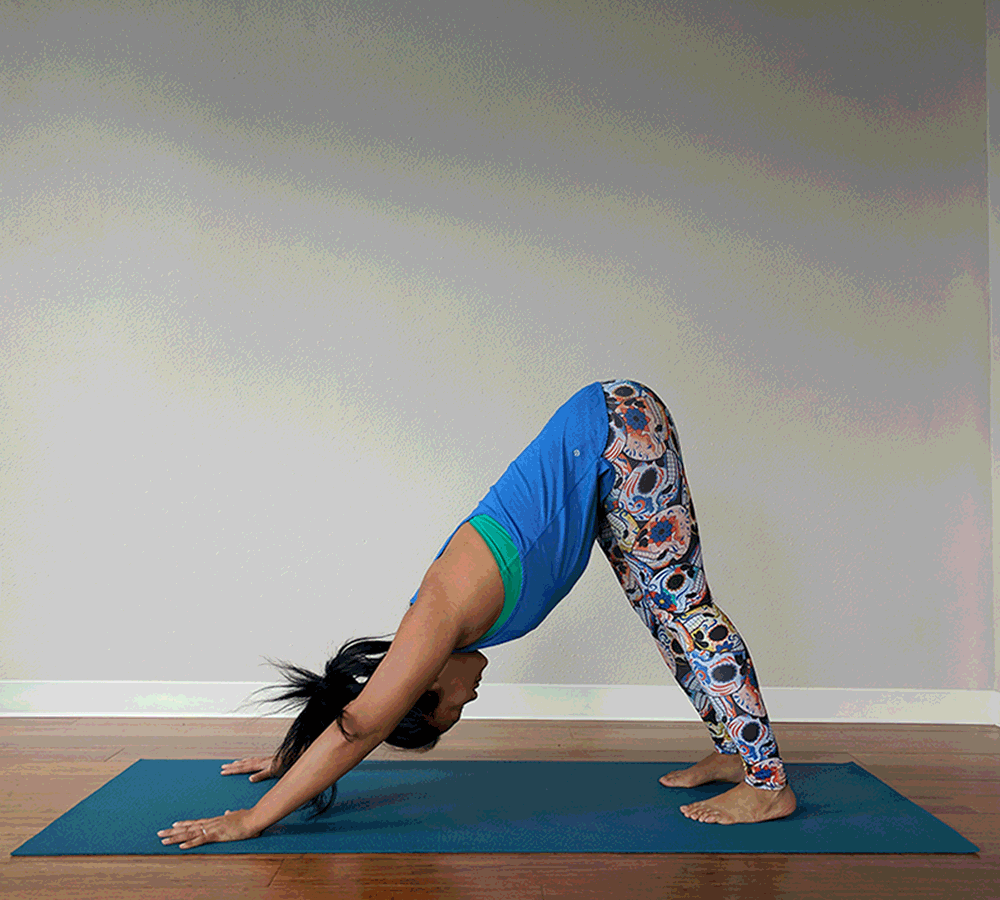 Where to Buy Onzie?
What do you think of the Skull leggings and Elastic cage bra? Is it worth it? Below is a list of trusted retailers that sell Onzie.
I received the outfit complimentary of Onzie, however I was not compensated for this review. All opinions and observations are purely my own and 100% honest.
Thank you for visiting today! If you found this encouraging or informative, please connect with us on Instagram or TikTok.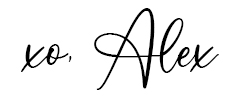 Sign up for our monthly newsletter for updates and more. We promise we won't spam you! Feel free to unsubscribe anytime.
If you're a brand and want to work with us, please visit this page to get in touch.