Reading Time:
5
minutes
Updated: 10/25/2023 | Nike Activewear Review
Disclaimer: This post was sponsored by Nike. All thoughts and opinions are mine and 100% honest.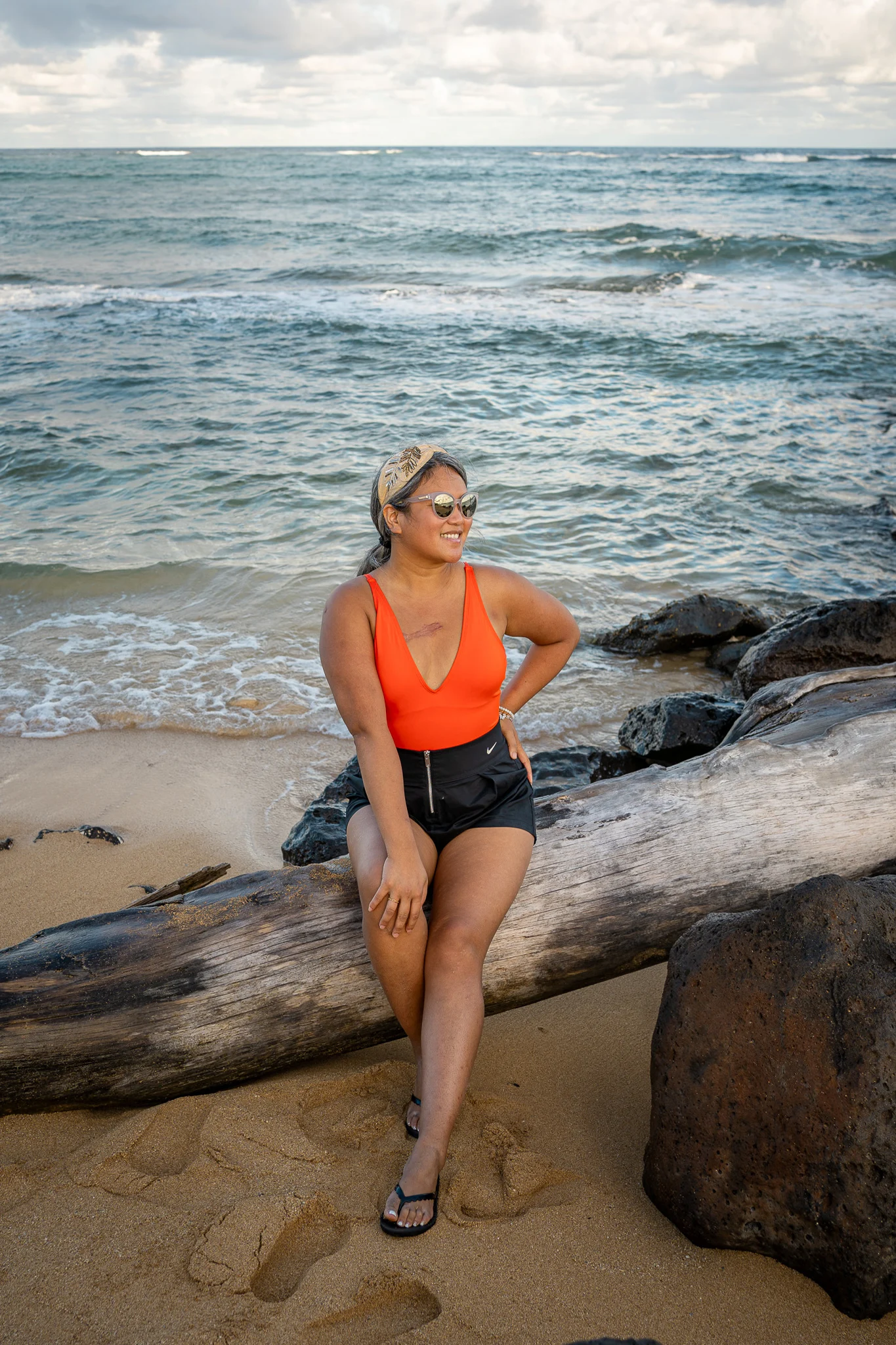 About Nike
Nike Inc. is an activewear and lifestyle brand for men, women, and kids. Based out of Beaverton, Oregon, Nike produces apparel, footwear, and accessories for everyone, including athletes.
The company was founded on January 25, 1964, as "Blue Ribbon Sports", by Coach Bill Bowerman and track and field athlete Phil Knight. They officially became Nike, Inc. on May 30, 1971 and the company takes its name from Nike, the Greek goddess of victory.
Nike markets its products under its own brand, as well as Nike Golf, Nike Pro, Nike+, Air Jordan, Nike Blazers, Air Force 1, Nike Dunk, Air Max, Foamposite, Nike Skateboarding, Nike CR7, and subsidiaries including Air Jordan and Converse.
They have highly recognized trademarks that you may recognize such as "Just Do It" and the Nike Swoosh logo.
Nike Review
I am SUPER STOKED to be working with Nike! I've worn their products for years so as a fashion blogger, this is a huge dream come true for me. I don't think there is anyone who doesn't know or recognize the Nike symbol and brand.
I received the following items from Nike to review in this post (brace yourselves because this is a long list…):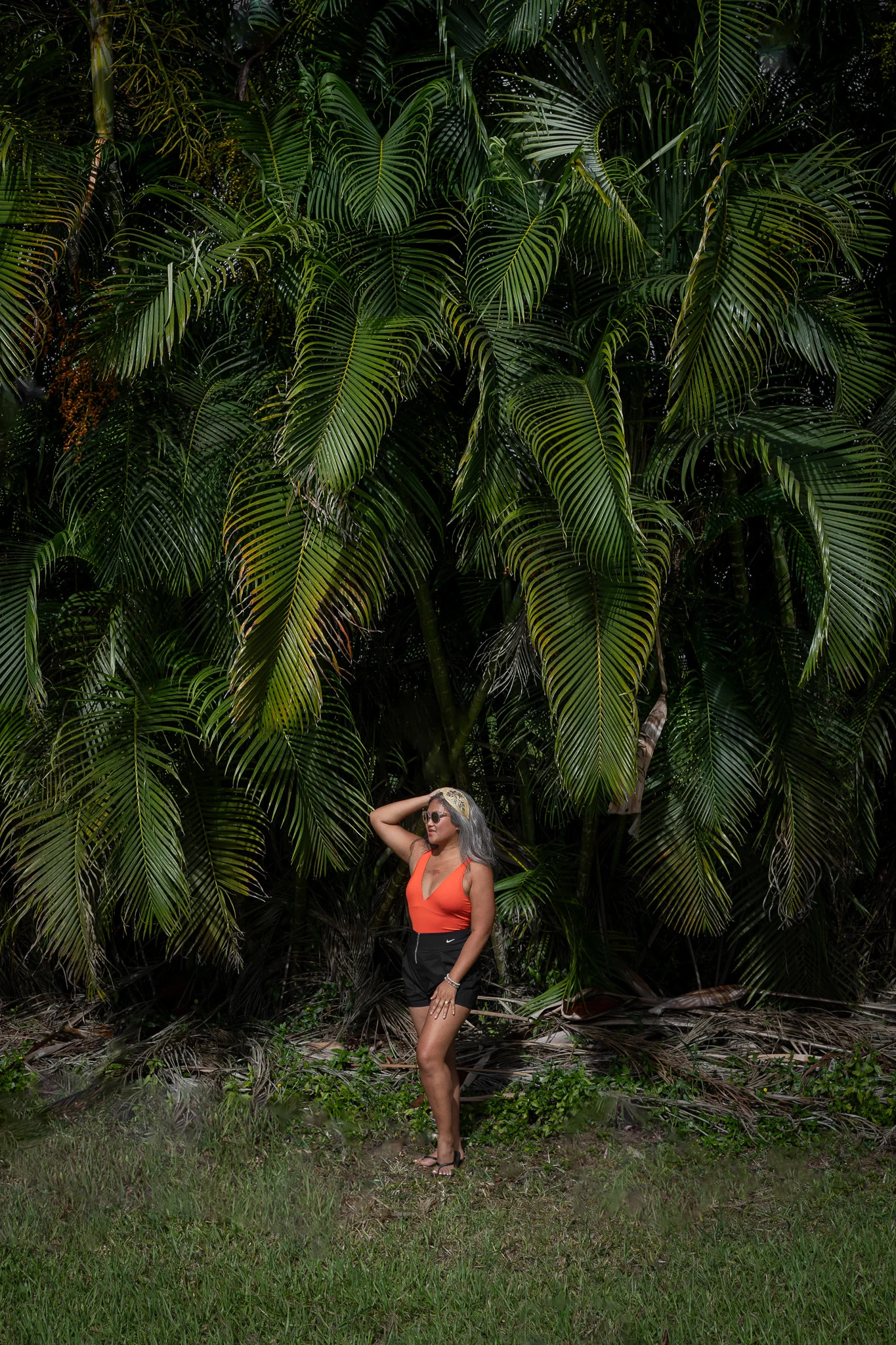 Nike Pros
Affordable – Their products are set to a very fair price point. Products range from $25-$300 depending on the product. Outerwear and exclusive footwear styles are typically the most expensive. Nike makes products for a wide range of budgets and activities.
Wide variety of products for every sport you can imagine. Nike is definitely a one-stop shop for many fitness enthusiasts, athletes and casual wearers.
Sustainably(-ish) Made – Some items on their sites are made sustainably. They could improve on their business model and make everything sustainable but some items require virgin materials.
Fits True to Size (TTS) – Nike products fit true to size. I wear a size 6-8 in lululemon and wear a medium in Nike products.
Inclusive Sizing – Nike offers plus-size styles for women with sizing ranging from 1X to 4X.
Height Inclusive – Select pant and bottom styles also come in petite, regular, and tall lengths.
Favorites Feature – I LOVE this feature. The Favorites feature allows me to get restock notifications and to keep all my favorites in one place to shop later. You'll need an account to access their Favorites feature. Trust me, it's worth it.
Free Shipping on orders of $50 or more. All you need to do is create an account to access this benefit.
Store pick-up is available. Need your item quickly? You can purchase and pickup in a store near you within 2 hours.
Nike Refurbished Program – Their refurbished program allows you to purchase gently used or repaired Nike products at a fraction of the cost.
Generous 60-day return policy. Nike believes in their products and believes you should too. You can return and exchange any items you like within 60 days of your purchase.
Nike Cons
Stock Runs Out Quickly – Their stock levels are constantly changing, which is a good thing for business. It's annoying for consumers because items sell out quickly. If you see something you want, buy it immediately. You can always return it if it doesn't fit properly or ends up not being your style.
The website doesn't load properly and is very slow. There are times when the site loads fine and then other times when the site lags and I am unable to check out or browse products for hours. It's definitely a server issue and hopefully, Nike will see my post and respond to it as soon as possible. They're definitely losing out on sales with this issue. UPDATE: I fixed the problem by emptying my cart and refilling it with items saved from my favorite section. Nonetheless, they still need to fix this issue.
Fast Fashion brand – While Nike has sustainable practices and campaigns, they're still considered a fast fashion brand. Their factories are located in Vietnam, Indonesia, and China.
Should I Buy Nike?
We LOVE Nike products and you definitely will too. Many people are introduced to the Nike brand in their youth, but if you've never worn a Nike product, we highly recommend the brand based on fit, affordability, and style.
If you're new to Nike, we recommend giving some of their most popular products a try.
Where to Buy Nike
The best place to shop for Nike products is via their website.
Be wary of buying Nike from unauthorized sites because there are counterfeit products floating around in the marketplace.
You can also purchase Nike products from the following authorized retailers:
Shop This Post

If you found our Nike review helpful, please share this post. Thanks for your support!
Thank you for visiting today! If you found this encouraging or informative, please connect with us on Instagram or TikTok.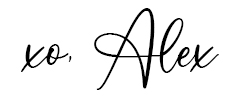 Sign up for our monthly newsletter for updates and more. We promise we won't spam you! Feel free to unsubscribe anytime.
If you're a brand and want to work with us, please visit this page to get in touch.