Reading Time:
5
minutes

About MZ Wallace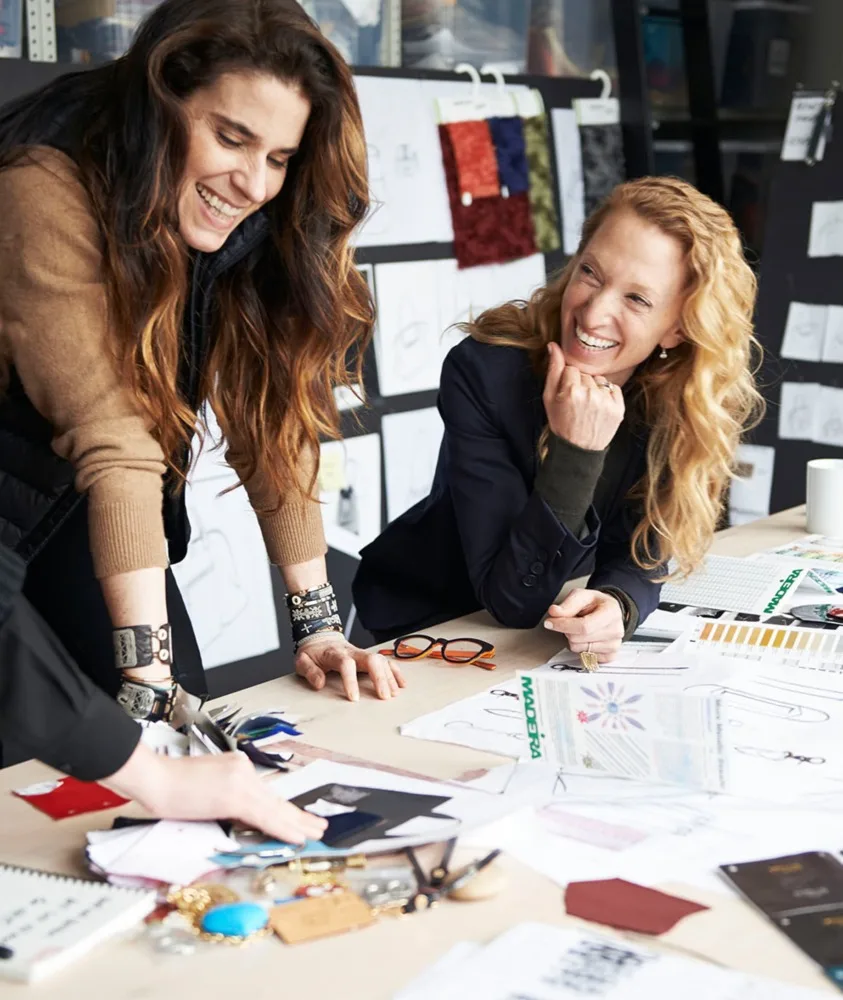 MZ Wallace was established in 2000 by Monica Zwirner and Lucy Wallace Eustice, two native New Yorkers. It is a woman-owned and woman driven brand.
From the beginning, their aim has been to use the power of thoughtful design and enduring appeal to create essential accessories that work for modern life.
MZ Wallace designs their bags with the highest quality materials. They do not compromise style with functionality and aim to exceed in both ways.
Always one step ahead. Always prepared. Always in the know. Always up for an adventure. MZ Wallace design bags that reflect and rise to the needs of a modern, on-the-go lifestyle.
The exterior features custom hardware, double-reinforced stitching and our signature hand-painted red edging.
MZ Wallace Review: Crosby Travel Backpack
I purchased m MZ Wallace Crosby Backpack from Carbon38. The bag cost $365 and came with free shipping and returns.
Upon receiving it, I was not very impressed considering how much I paid.
It reminded me of the quilted Balsa 201 bags but with more silver hardware. The Balsa 201 bags are cheaper and look very similar. However, the MZ Wallace backpack looked very sleek and very lightweight.
The inside of the backpack features their "signature six" organizational pocket system along with a detachable pouch. This is a common feature in larger MZ Wallace bags.
There is a laptop compartment but it not lined. The outer material feels very much like the outer material from Patagonia nano jackets.
There are double zippers so that you can open the pockets from your left or right side. The zippers are very smooth and have a leather zipper pull that is waxed and includes their signature red detail.
The back of the bag features a convertible zipper pocket that unzips from the bottom. You can slip it over your carry on roller bag, which is a feature that I really appreciate. You can keep it zipped up so that you can use it as a pocket for your belongings.
At the base of the bag, there's a leather MZ Wallace emblem.
Pros and Cons of MZ Wallace
Let's go over the pros and cons of the MZ Wallace Crosby Backpack to help you better decide whether it's the brand for you.
Pros
Very lightweight. The backpack is very lightweight! It almost feels like I have nothing on my back when it's not filled.
Limited warranty. All products come with a 1-year warranty. Must have proof of purchase and free from normal wear and tear.
Plenty of compartments. The bag is super functional with multiple pockets that zip up. There are also two side pockets for your phone or water bottle.
High-quality materials. The materials are high-quality and look very durable. I can see why they can be worn across multiple activities and occasions.
MZ Wallace gives back! They collaborate with NPOs and designers to create limited release designs that benefit charities around the world!
Large range of products. They offer large backpacks, tote bags, crossbody bags, waist bags and even cosmetic bags.
Cons
Not vegan. There are parts of the bag that are made with treated leather. For the time being, they also do not replace the leather parts if there are any defects.
Very delicate material. This bag is touted as being versatile and durable. The material can pull against abrasive surfaces and the leather trims can scratch up rather easily. I would avoid placing my bag against cement or rough surfaces at all times.
High price point. The Crosby Travel backpack costs $365!
Products for women only. As of now they only offer accessories for women.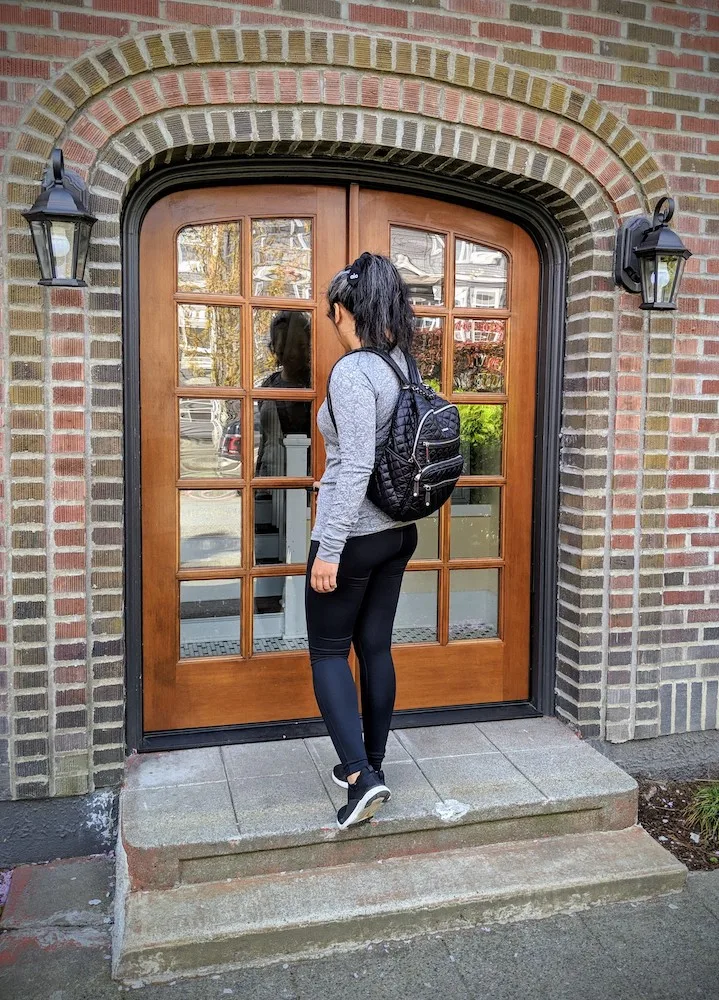 Is MZ Wallace Worth It?
The price point for MZ Wallace is the only thing that is stopping me for buying more. The products are made with high-quality materials, but after reviewing the product in real life, the price seems pretty steep for what you're exactly getting.
For the price of the bag, I expected more than a 1-year warranty. There are other high-quality brands that are not only cheaper (ie. Patagonia, Manduka or Lululemon), but also offer a lifetime guarantee on all their products.
Do I recommend MZ Wallace? Not at full price. If you're lucky to find it on the secondhand market for less, I say go for it!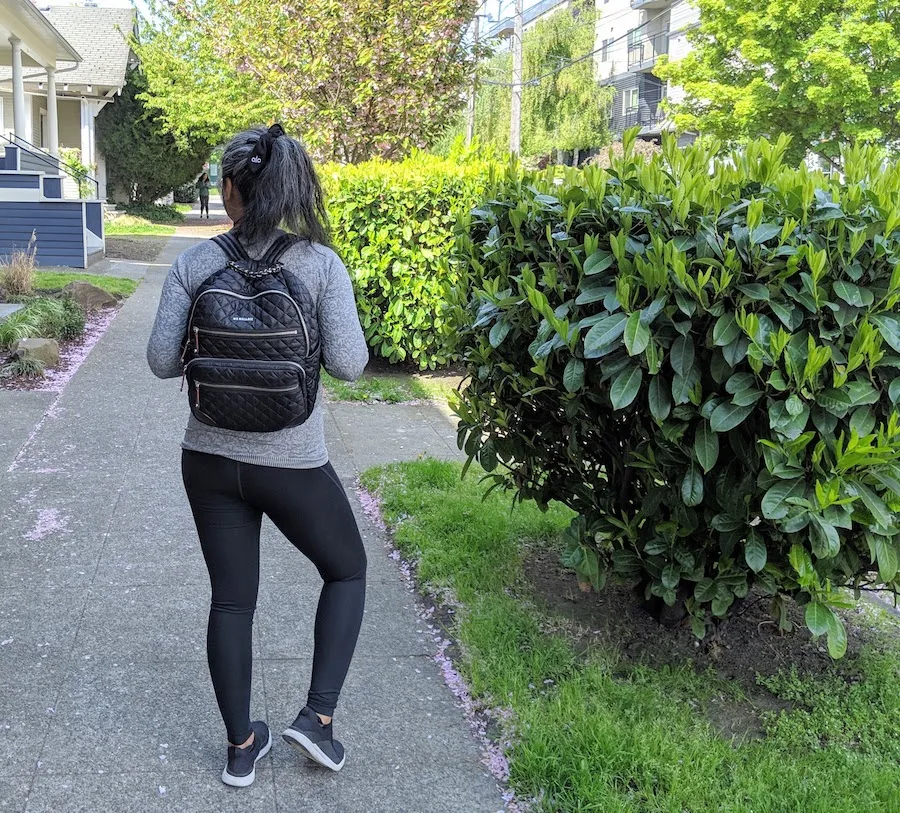 Where to Buy MZ Wallace
You can buy accessories directly from MZ Wallace as well as at the following retailers:
If you want to look for secondhand MZ Wallace, great places to look include the following secondhand markets:
I hope this review was helpful for you to better understand the brand and features of the backpack. I would definitely have kept it if I found it on sale. Discounted MZ Wallace backpacks are hard to come by (as they're a very popular item), but keep checking! You never know when you'll stumble upon a great deal.
Thank you for visiting today! If you found this encouraging or informative, please connect with us on Instagram or TikTok.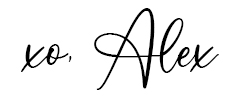 Sign up for our monthly newsletter for updates and more. We promise we won't spam you! Feel free to unsubscribe anytime.
If you're a brand and want to work with us, please visit this page to get in touch.