Reading Time:
3
minutes
Updated: 10/13/2023 | Mount Kilimanjaro Travel Guide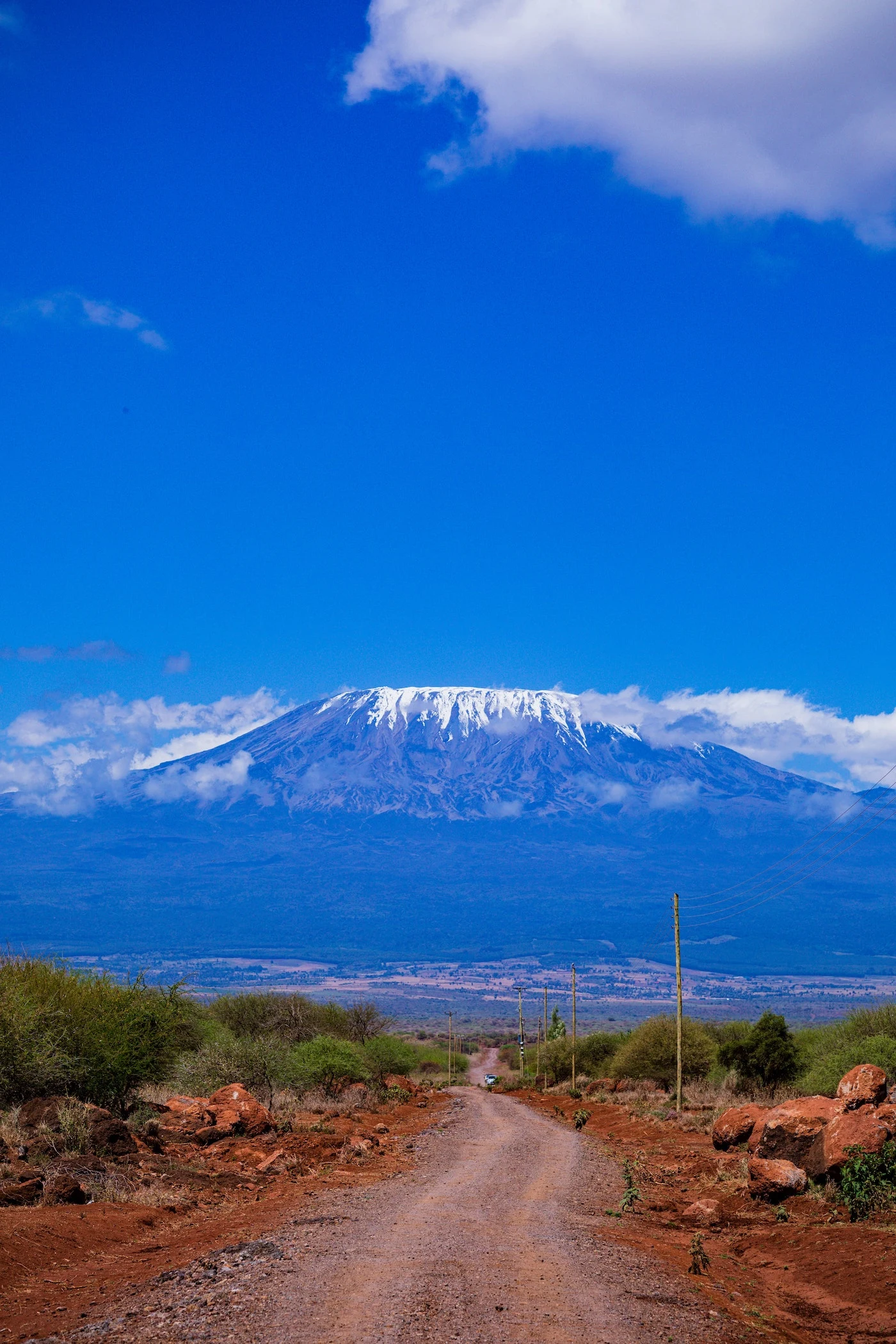 If you're looking for an outdoor adventure, we highly recommend giving Mount Kilimanjaro a try.
Where is Mount Kilimanjaro located?
Mount Kilimanjaro is located in Tanzania near the Kenyan border in East Africa.
It is Africa's tallest mountain, standing at 5,895 meters (or 19,340 feet) above sea level, and features a snow-capped peak year-round.
Kilimanjaro has three volcanic cones, Mawenzi, Shira and Kibo. Mawenzi and Shira are extinct but Kibo, the highest peak, is dormant and could erupt again in the future.
Climbing the mountain is a bucket list item for many outdoor adventure travelers. It's known as one of the seven summits in the world and is the easiest of the summits to ascend, earning it the name, "Every man's Everest."
How to get to Mount Kilimanjaro
The best way to get to Mount Kilimanjaro is to fly into Kilimanjaro International Airport (airport code: JRO).
Tickets may cost around $1,200-$1,500 round trip from the USA. The flight typically takes an entire day to arrive (24 to 27 hours). Most travelers can expect to have 1-2 layovers on the way to JRO.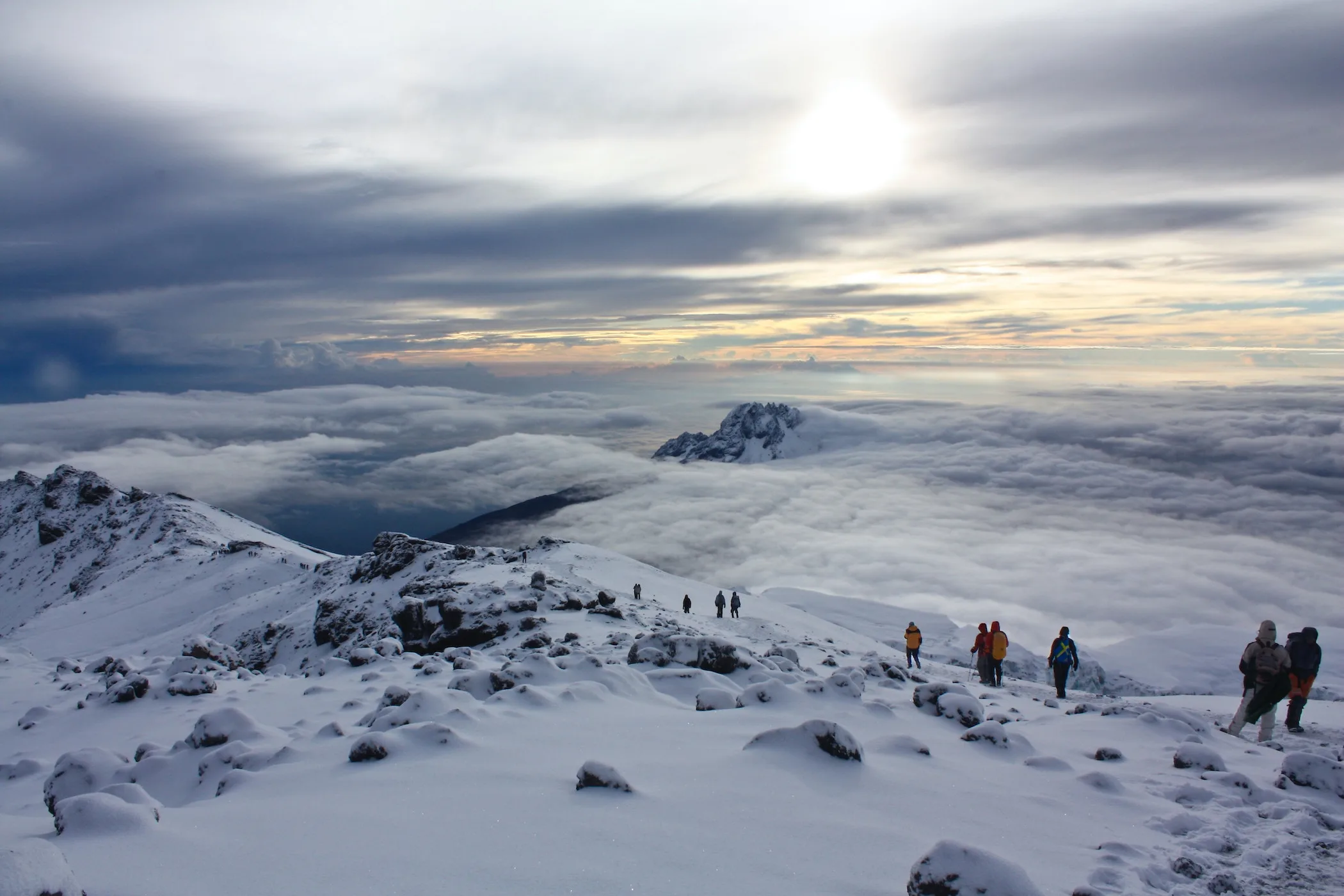 What Routes are there on Kilimanjaro
There are a total of seven routes to reach the summit of Kilimanjaro. Below we'll share the most popular three.
The most popular routes to visit Mount Kilimanjaro include the following:
Marangu (5-6 days) – The only route where short treks are allowed and hut accommodations are offered. This is a low-difficulty hike that most people tend to choose.
Machame (6-8 days) – This is the most popular option and has medium difficulty.
Lemosho (7-8 days) – The most scenic route.
It takes anywhere between four to eight days to climb Mount Kilimanjaro. This takes into account the time to acclimate to the mountain's atmosphere. Some people have climbed the mountain in three days but that requires training and excellent health.
The trail is very well maintained. Park Rangers, guides, porters, and many tourism teams make an important effort to keep the mountain clean and enjoyable for visitors.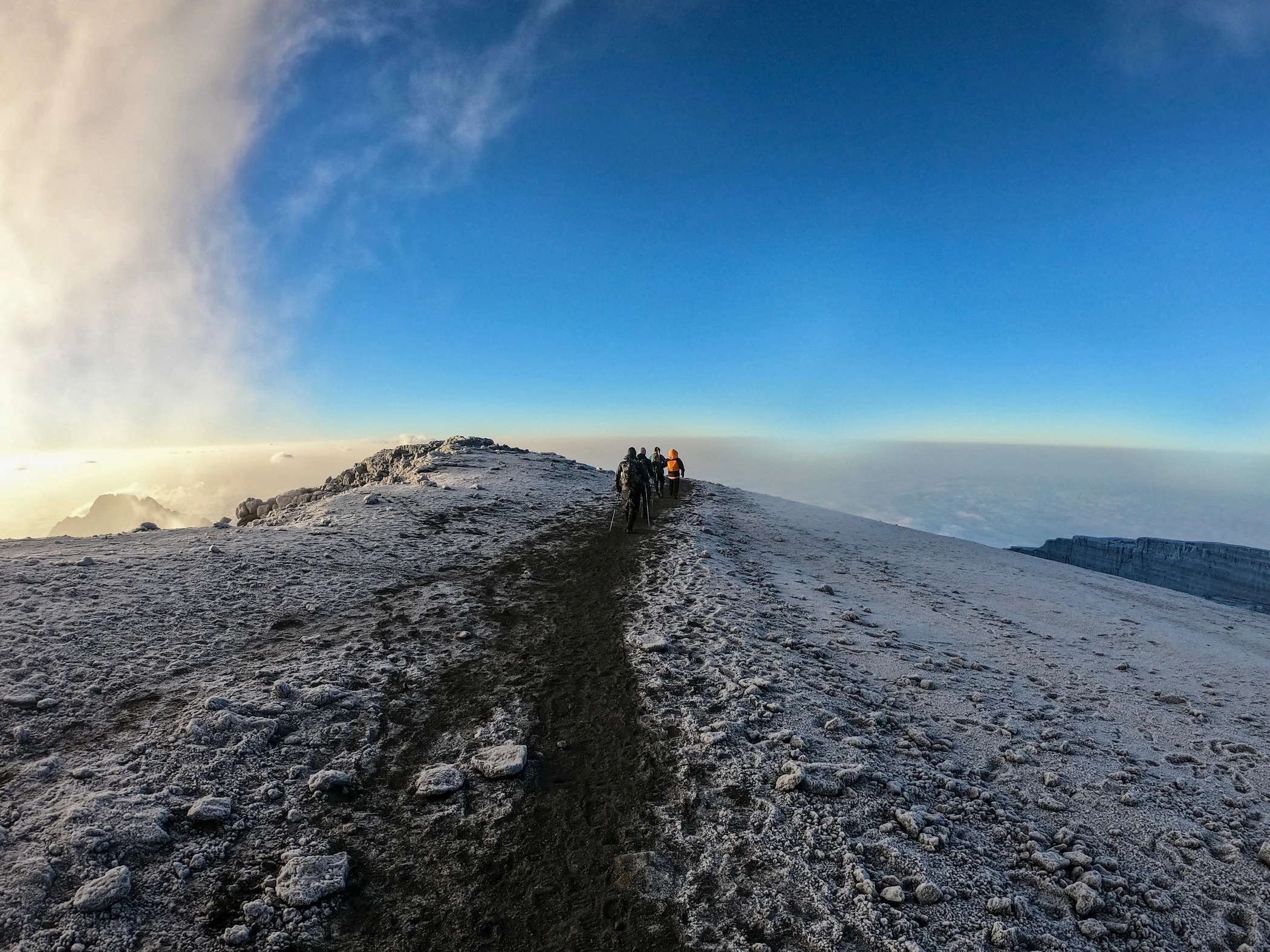 How much does it cost to trek Mount Kilimanjaro?
Expect to spend around $2,000-$2,300 USD per person.
Book an Expedition
The best way to see Mount Kilimanjaro safely is to book an expedition. Tour companies, such as Altezza Travel, offer group tours that are available every 2-3 days.
Expeditions typically take care of all your needs from food to lodging so that you can take in the beauty of the mountain.
Visit their site to learn more about the expedition and what it entails.
If you found our guide on how to visit Mount Kilimanjaro helpful, please share it. Thanks for your support!
Thank you for visiting today! If you found this encouraging or informative, please connect with us on Instagram or TikTok.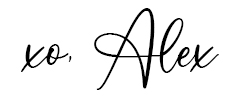 Sign up for our monthly newsletter for updates and more. We promise we won't spam you! Feel free to unsubscribe anytime.
If you're a brand and want to work with us, please visit this page to get in touch.