Reading Time:
3
minutes
We took a fantastic tour with Wild Rover Tours to see Belfast and the Giant's Causeway. Below we share our experience with the team and their tours.
What is the Giant's Causeway?
The legend goes that Fionn mac Cumhaill (Finn McCool), an Irish giant, had a rivalry with a neighboring Scottish giant, Benandonner.
One day after enduring insults from Benandonner, Fionn built a path to use as stepping-stones to reach Scotland, which was then ripped up by Benandonner. What resulted was the Giant's Causeway.
These approximately 40,000 interlocking pentagon-shaped basalt columns were the result of an ancient volcanic fissure eruption over 60 million years ago.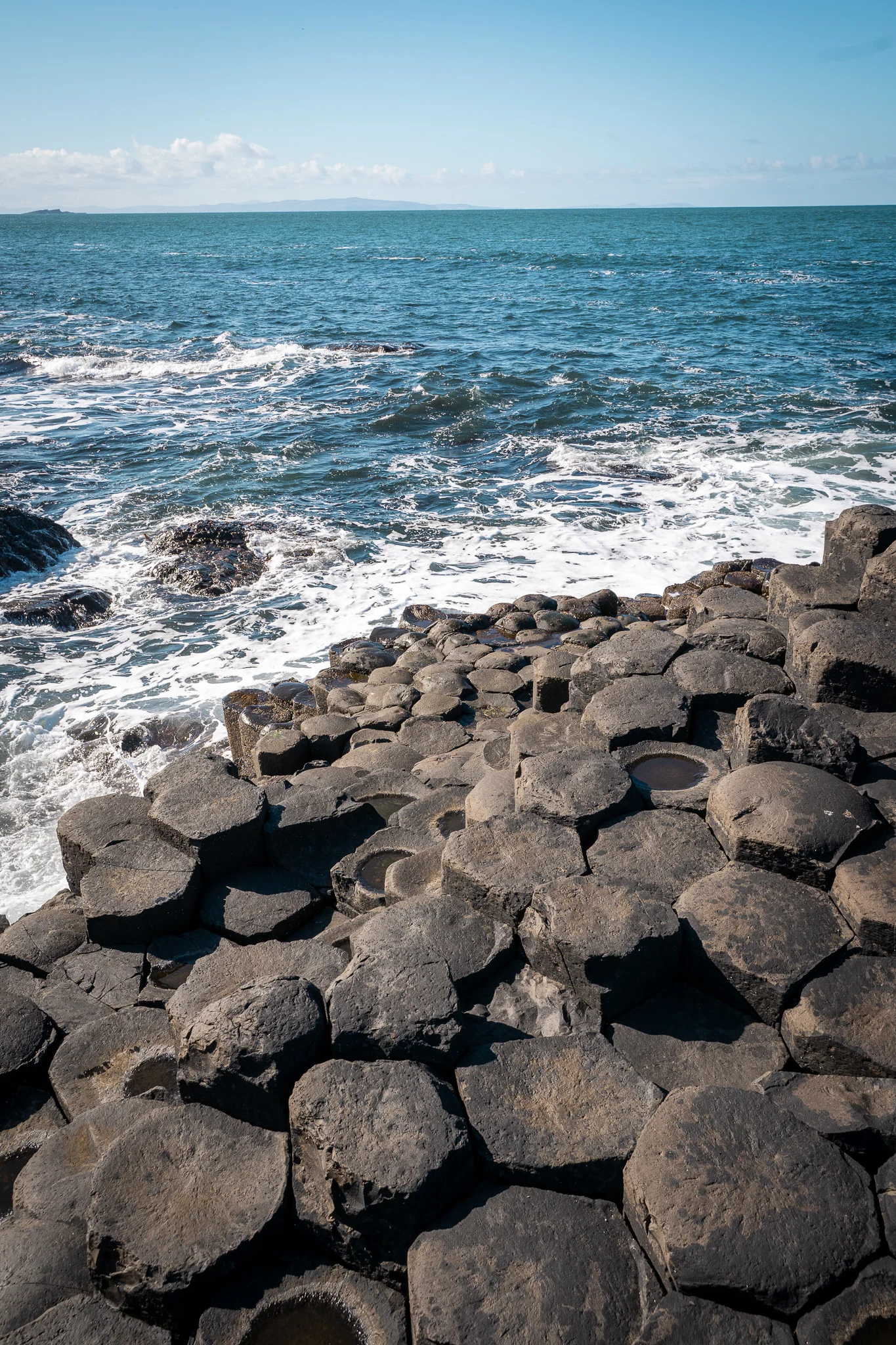 Below are our Giants Causeway photos that will inspire you to visit this amazing natural wonder.
Giant's Causeway Photos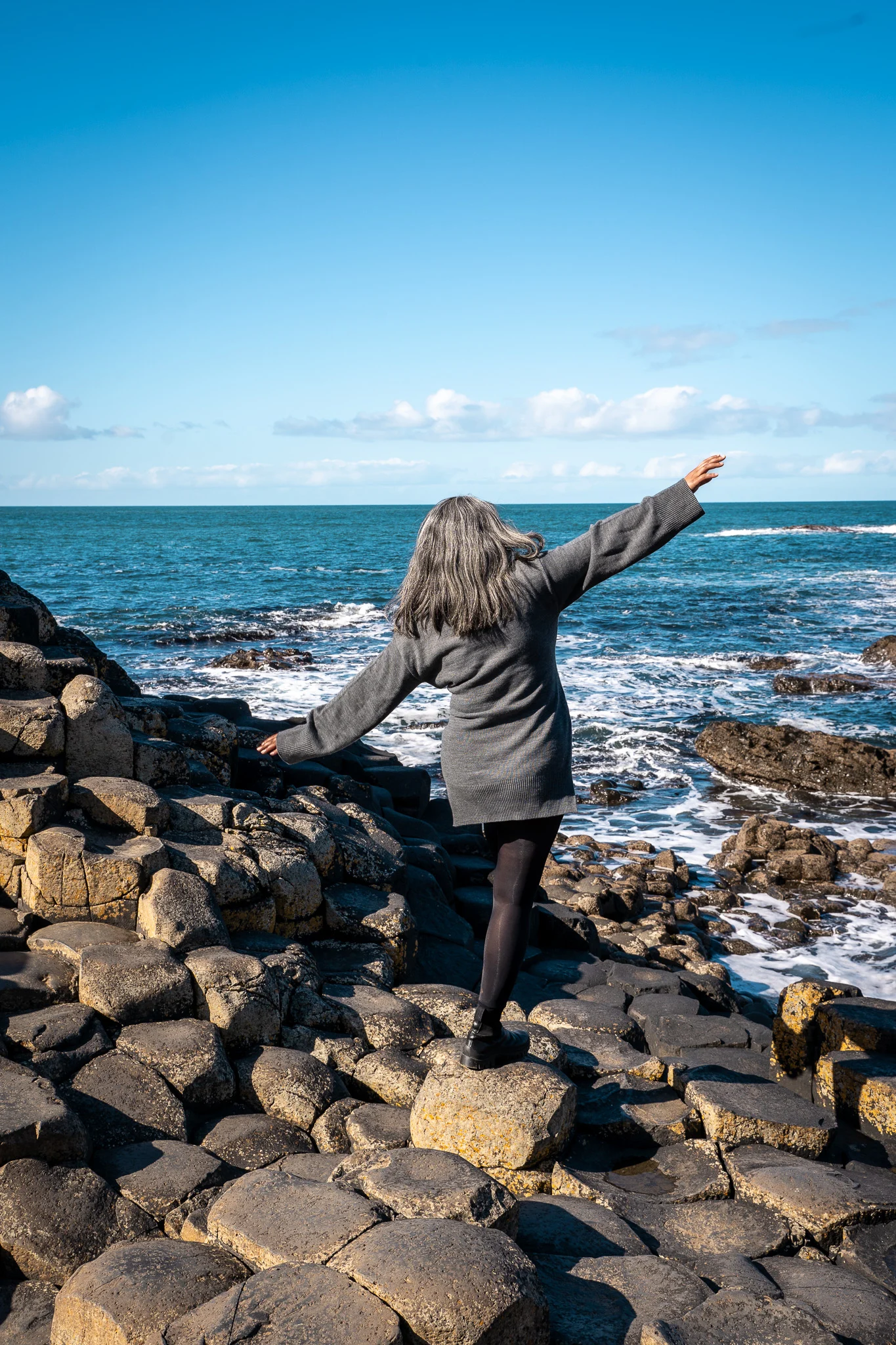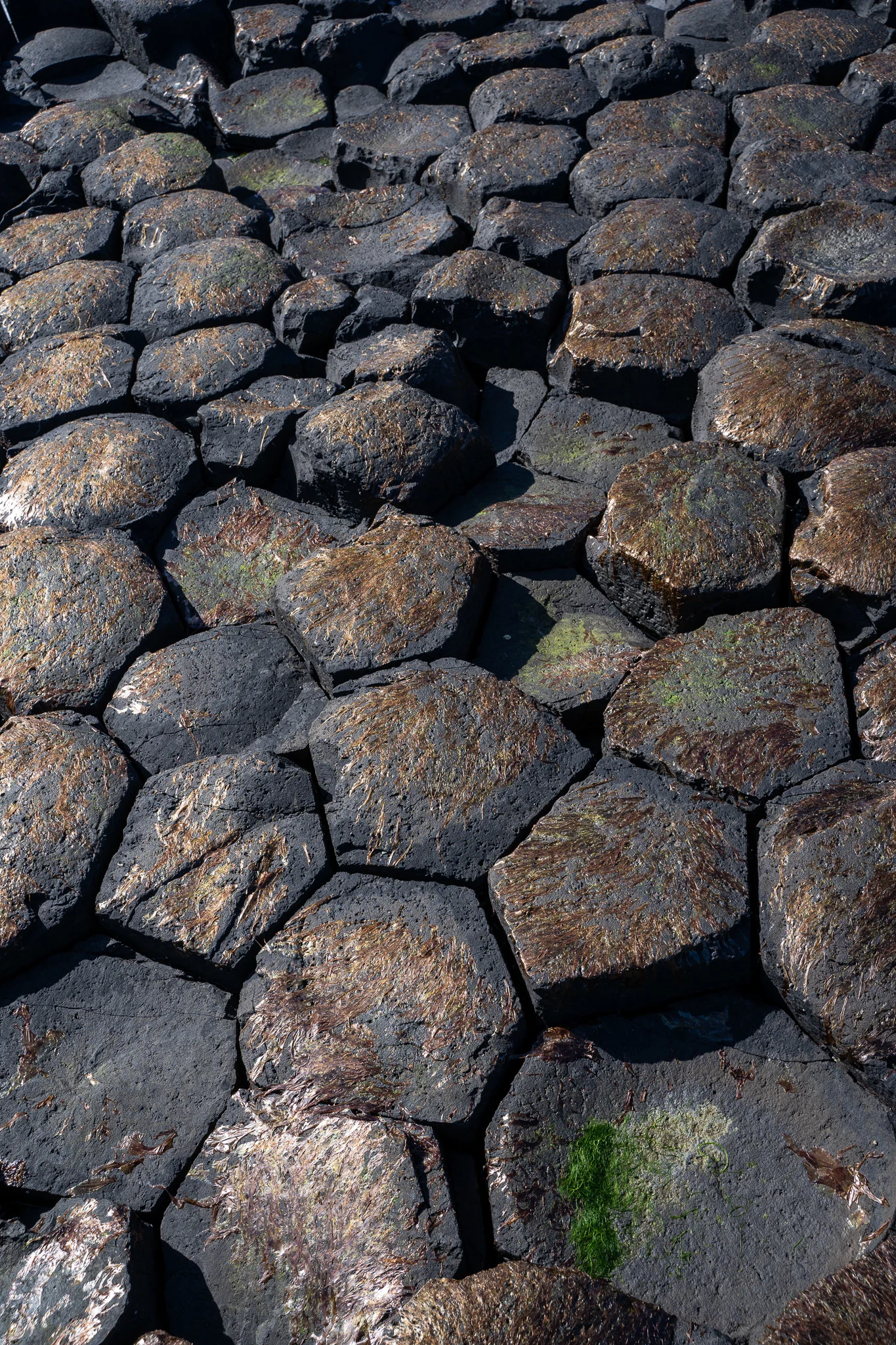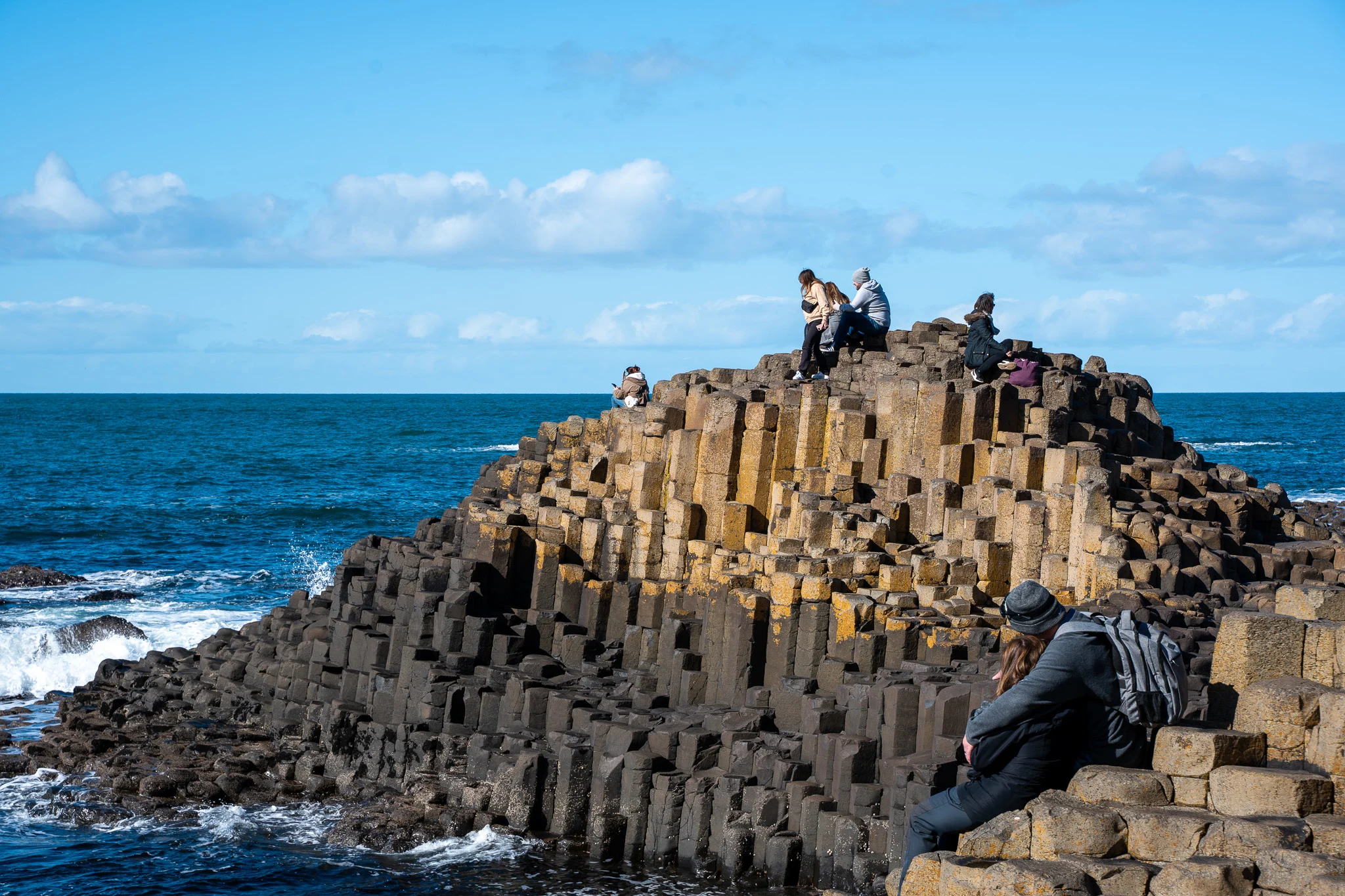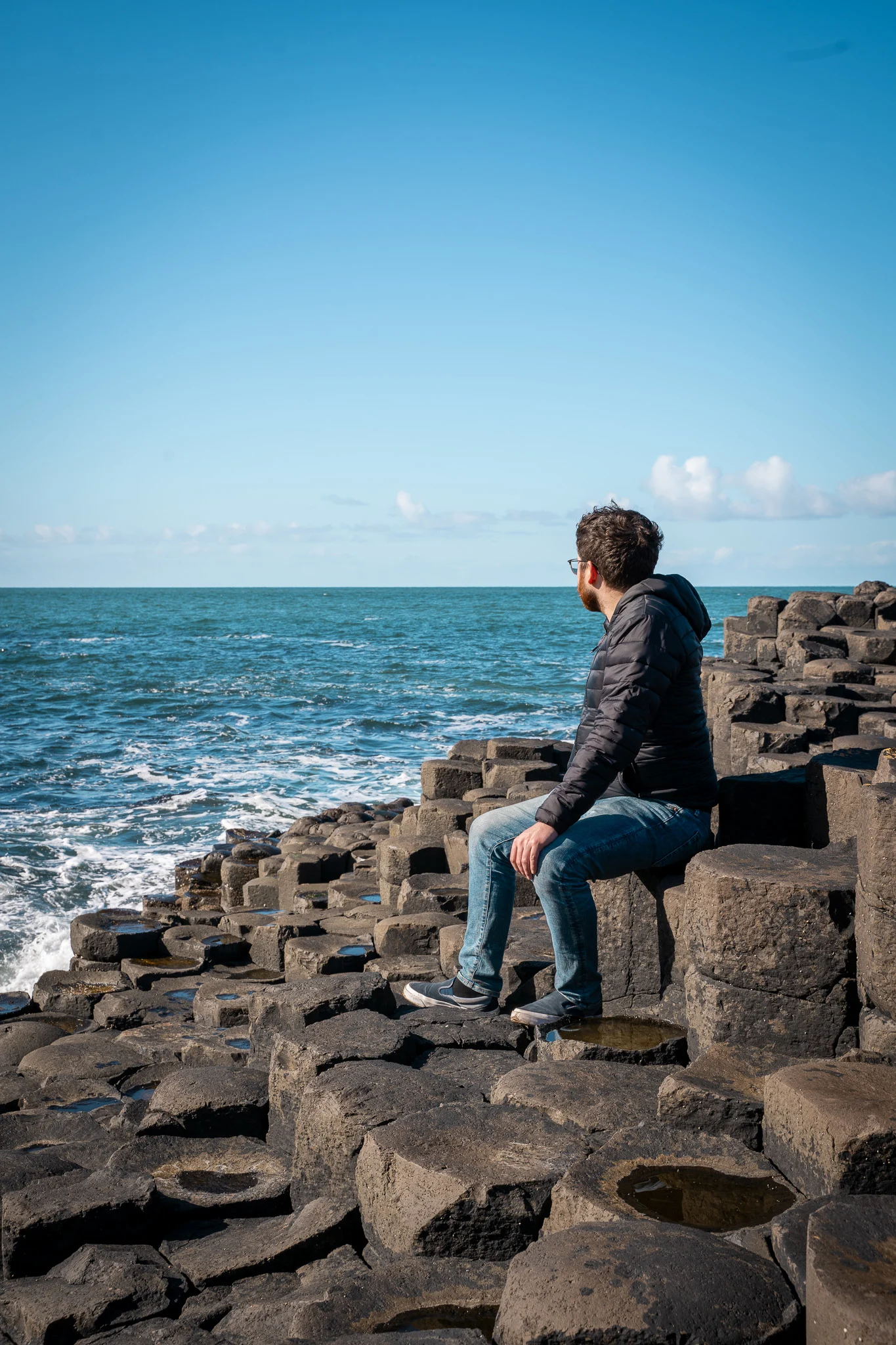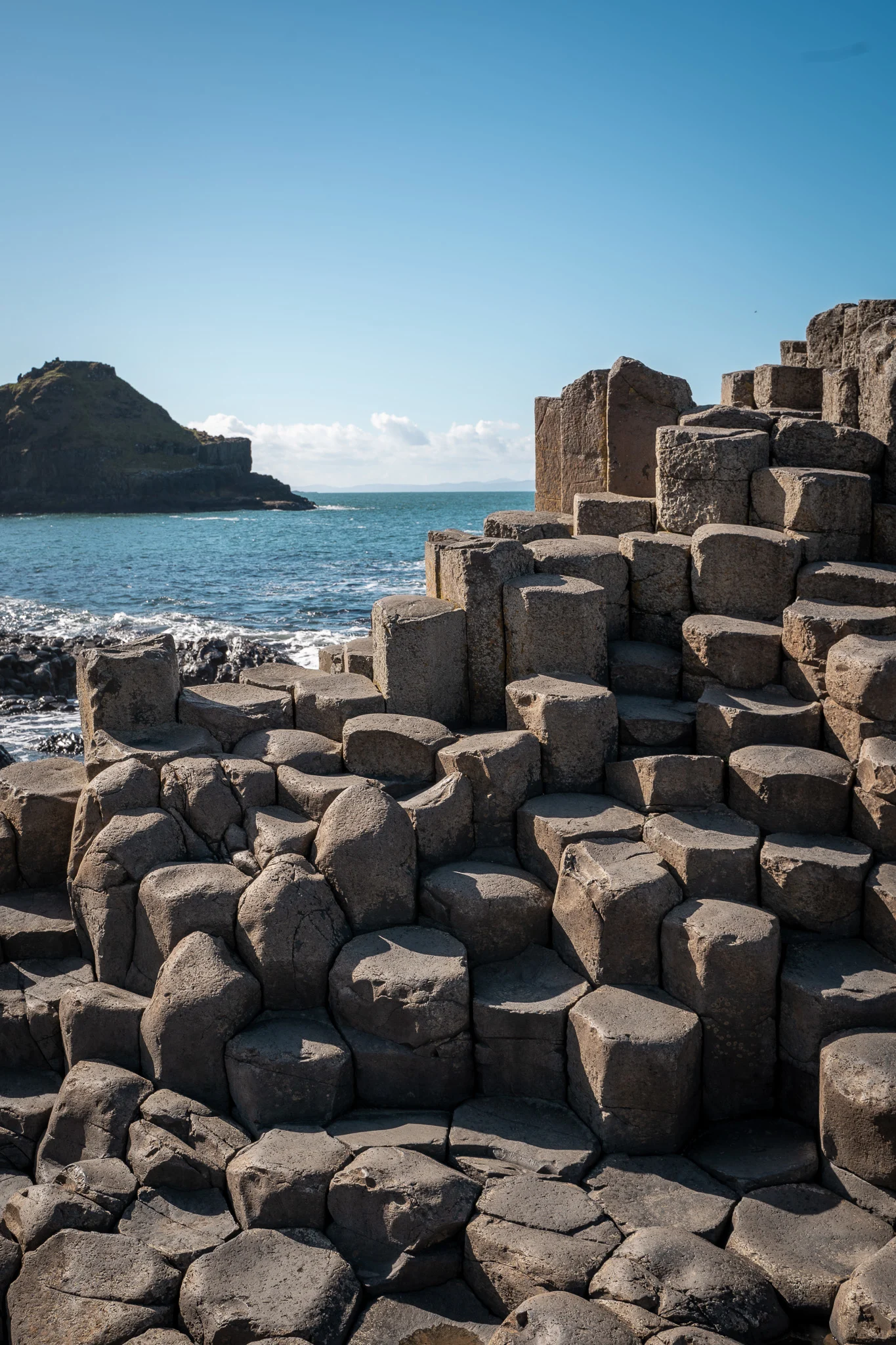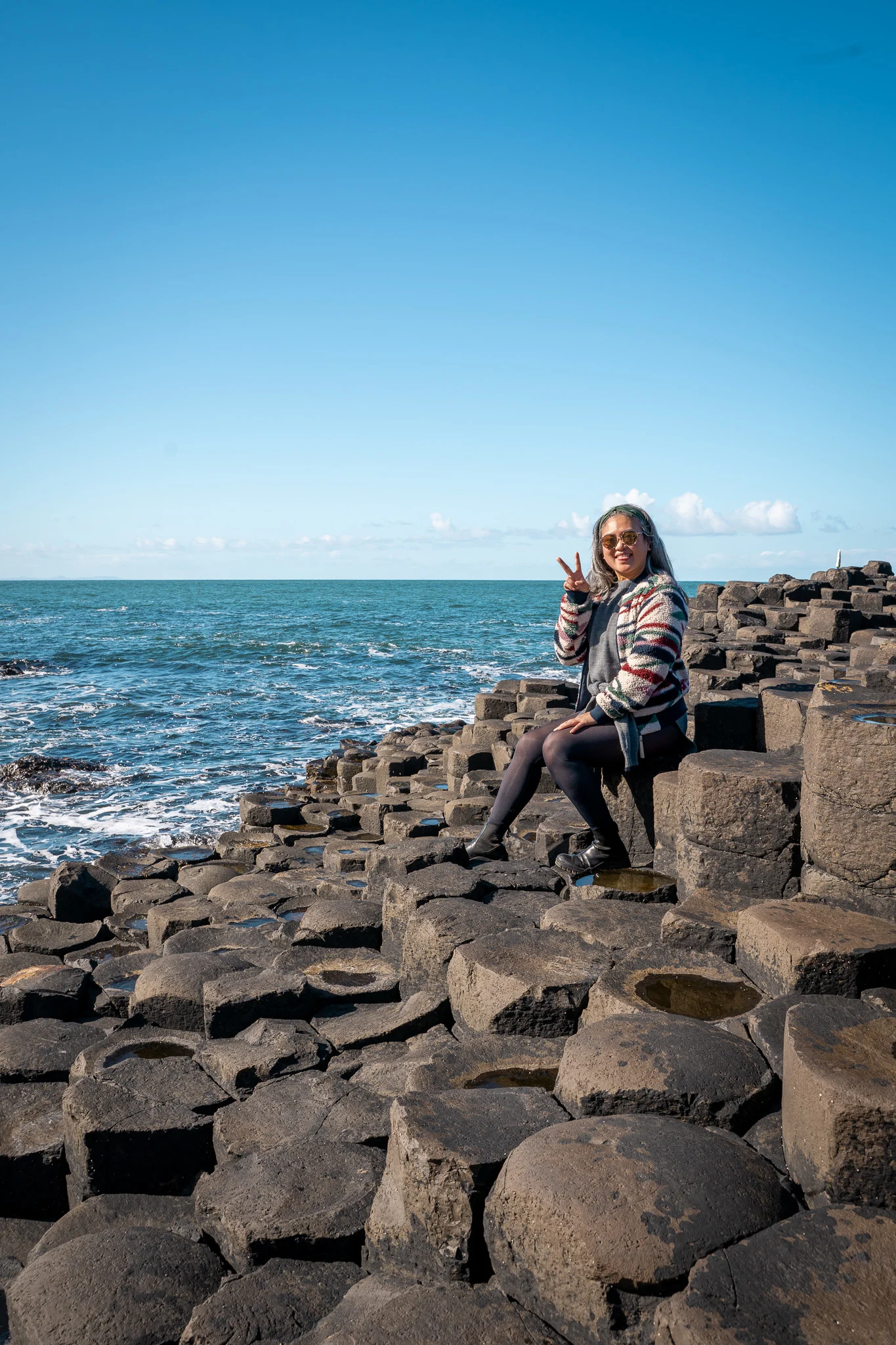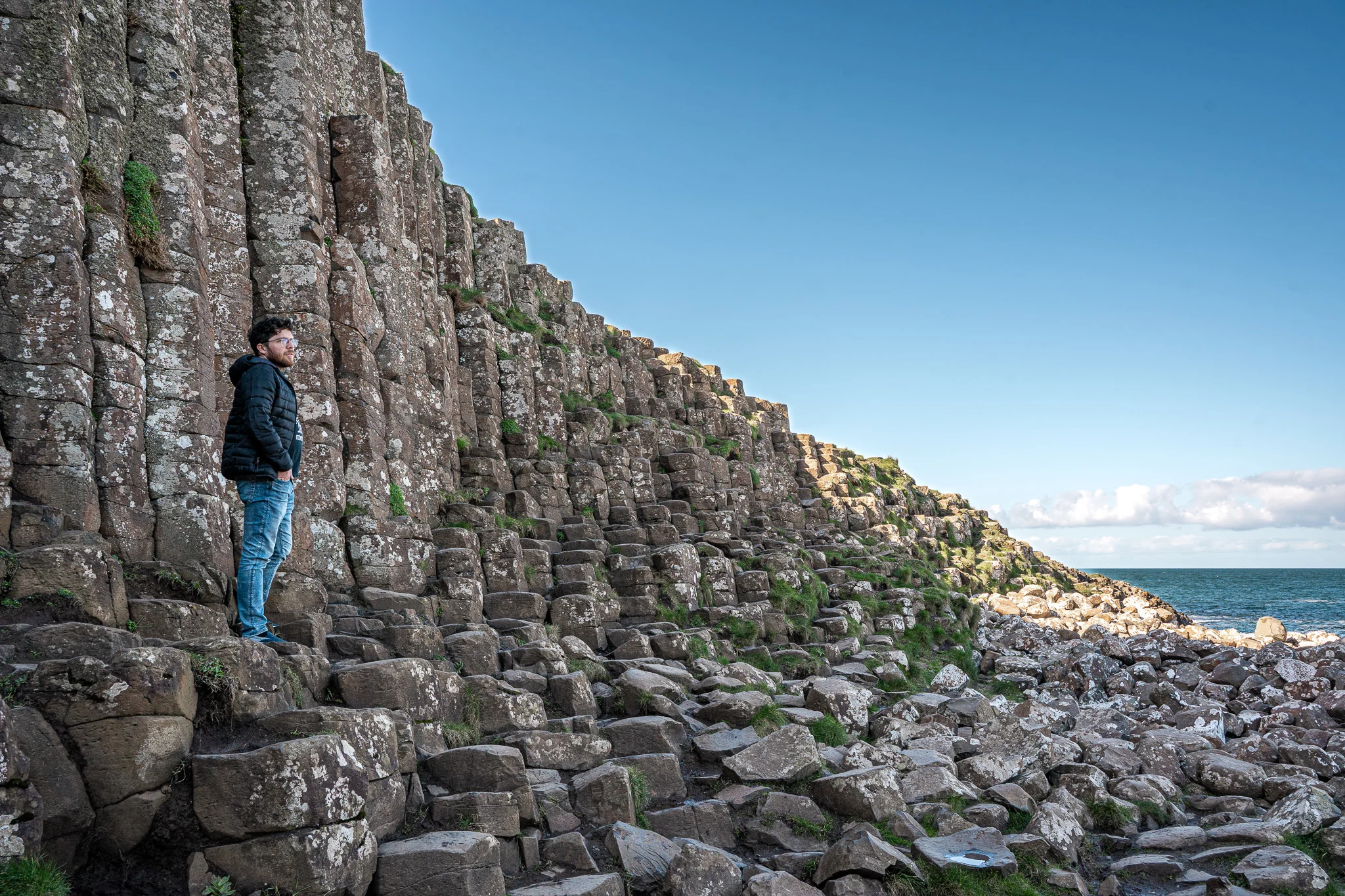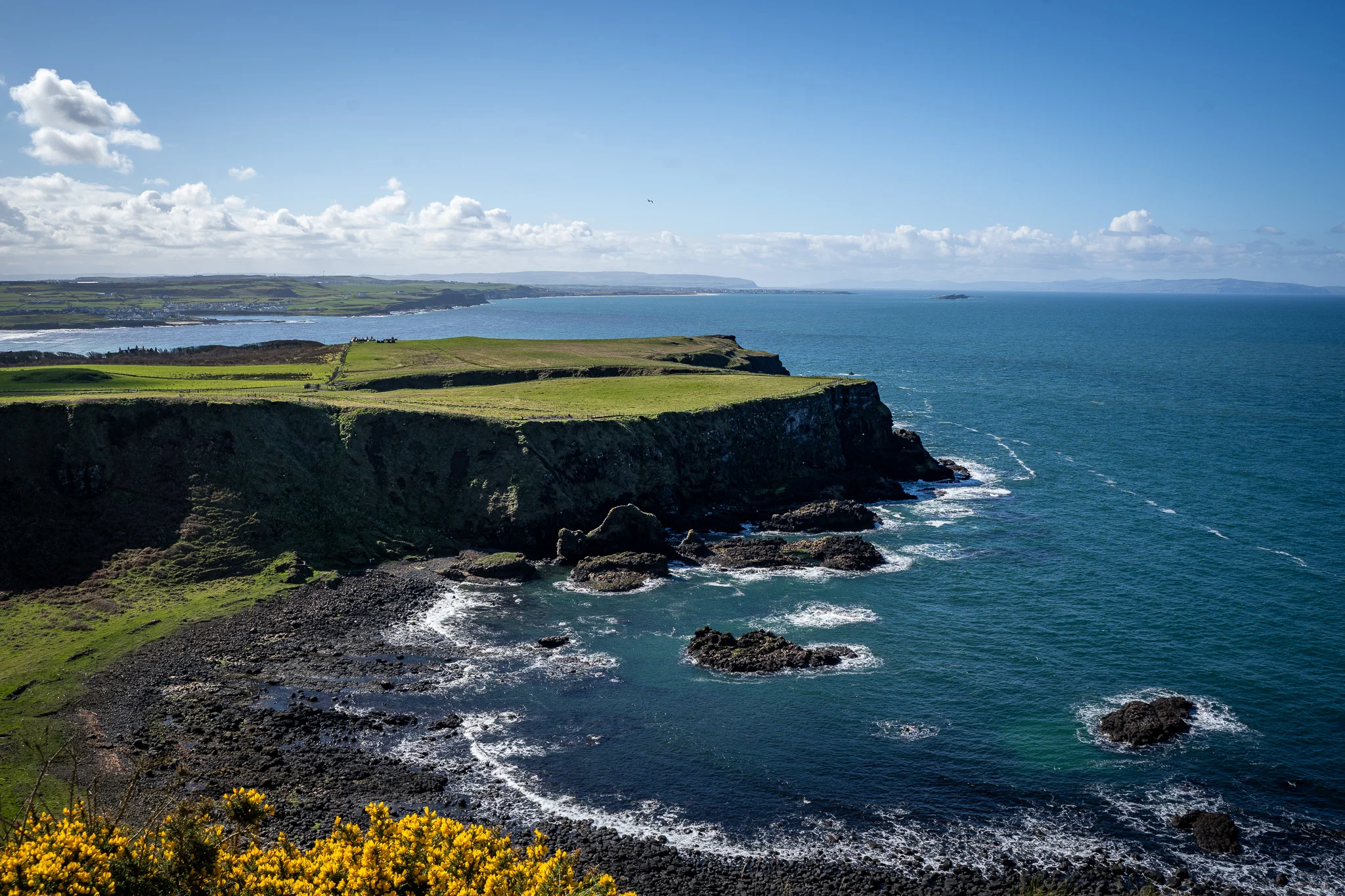 How to Book a Giant's Causeway Tour
The tour started with a 5 a.m. pickup in Dublin and we spent an entire day with the knowledgeable guides of Wild Rover Tours. The bus was very comfortable and even had WiFi and charging portals.
We stopped for lunch near the Giant's Causeway and returned to Dublin promptly around 6:30 PM.
Tickets are 80 Euros per person and is such a great way to see Ireland's major attractions.
View this post on Instagram
If you found our Giant's Causeway photos post helpful, please share it with someone who loves travel. Thanks for your support!
---
Thank you for visiting today! If you found this encouraging or informative, please connect with us on Instagram, Youtube, Pinterest, Facebook or Twitter. We'd love to meet you!
Sign-up for our monthly newsletter for updates and more. We promise we won't spam you! Feel free to unsubscribe anytime.
For more fitness fashion discounts and offers, please visit our Fitness Instructor Discounts + Brands Directory or favorite brands coupon codes list.
If you're a brand and want to submit a product for us to review, please use this form to get in touch.
This site uses affiliate links. Clicking on or purchasing via an affiliate link may result in commissions for us which help keep the content flowing and lights on at Schimiggy Reviews. You may read more about this in our privacy policy.