Reading Time:
4
minutes
Updated: 7/5/2022 | Marissa Webb Review

About Marissa Webb
Marissa Webb (MW) is a Korean-born American fashion designer. She has spent the majority of her life immersed in fashion.
Her aesthetic embodies the melding of timeless ease with a distinctly modern edge. It juxtaposes sharp with soft, masculine with feminine, and infuses a touch of whimsical fantasy into everyday reality.
Marissa studied design and illustration at the Fashion Institute of Technology. She flourished at J.Crew, where she remained for over a decade in various design roles including Head of Womenswear and Accessories Design. Marissa has also served as the Global Creative Director and Executive Vice President of Design at Banana Republic.
Marissa launched her eponymous label at Spring 2013 Mercedes-Benz Fashion Week in New York, delivering fiercely feminine pieces infused with a downtown cool and masculine edge. Since that debut, she has expanded to designing and producing four collections per year.
In early 2016, she opened her label's first flagship store in New York's SoHo neighborhood and, later that year, was inducted into the Council of Fashion Designers of America. Marissa encourages women to be original and to explore the many different ways each item can be styled. Her designs cater to the modern woman who appreciates timeless fashion while maintaining the confidence to incorporate contrasting and unexpected pieces.
Marissa Webb Review
I first heard about Marissa Webb from a Carbon38 newsletter. My first opinion of her collection was that it appeared very plain. I overlooked her collection because I did not believe that a pair of camo shorts could ever be worth $275!
I eventually snagged the pair of shorts on sale through Carbon38 and it propelled me into appreciating the world of Marissa Webb. She is an experienced fashion designer that has taken years of honing into her craft into creating apparel that is very comfortable, versatile, and urban chic. I was hooked!
Below we'll go over the styles we've tried and the pros and cons of Marissa Webb's clothing line.
I reviewed the following styles in this post:
Marissa Webb Pros
Runs true to size (TTS) – I wear a size 6 or 28 in bottoms and I can go between a small and medium in MW dresses and tops.
Classic silhouettes, prints and colors. I find myself wearing my camo shorts EVERYWHERE. Camo is great because it goes with pretty much every neutral color.
High quality fabrics used. The fabric is super soft and sits well against your body.
Easy to mix and match collections. The neutral colors allow the pieces of MW's collection to mix and match with one another seamlessly.
Marissa Webb Cons
Expensive – But they are definitely worth the investment! A few pieces will make your closet more versatile and last a long time.
Should I Buy Marisa Webb?
Yes! I love their pieces and wear them all the time. They're very high quality and you get what you pay for.
Where to Buy Marissa Webb
You can buy Marissa Webb directly on their website.
Marissa Webb products are also sold at the following retailers and often for much better prices.
If you found our Marissa Webb review helpful, please share it on Pinterest. Thanks for your support!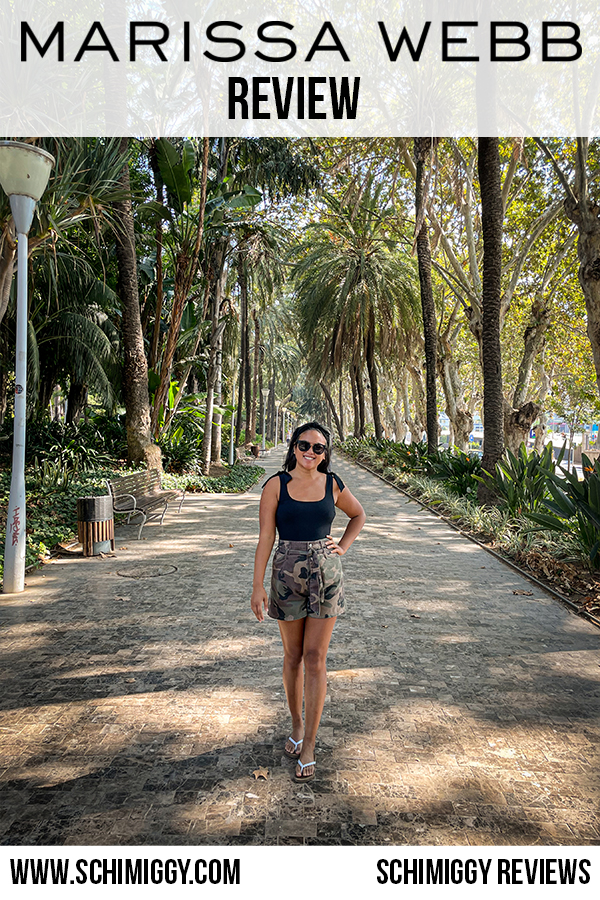 Thank you for visiting today! If you found this encouraging or informative, please connect with us on Instagram or TikTok.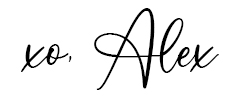 Sign up for our monthly newsletter for updates and more. We promise we won't spam you! Feel free to unsubscribe anytime.
If you're a brand and want to work with us, please visit this page to get in touch.