Reading Time:
2
minutes
I visited the lululemon store on Saint Honoré in Paris, France. If you don't know what Saint Honoré is, it's a fancy shopping area in Paris. I attempt to visit lululemon stores while traveling abroad because it's fun to see what their collections are like and if there are any limited edition items for that country.
They had Paris printed tops but were sold out when I visited. The selection was small and they offered merchandise for both men and women. In the Paris area, there are multiple stores. I just happened to be by the Rue Saint-Honoré location while exploring the city.
The Saint Honore store offered free Thursday evening yoga classes as well as fitness events. The educators were friendly and speak both English and French.
The selection was pretty slim compared to US lululemon stores. Below are product images from the store.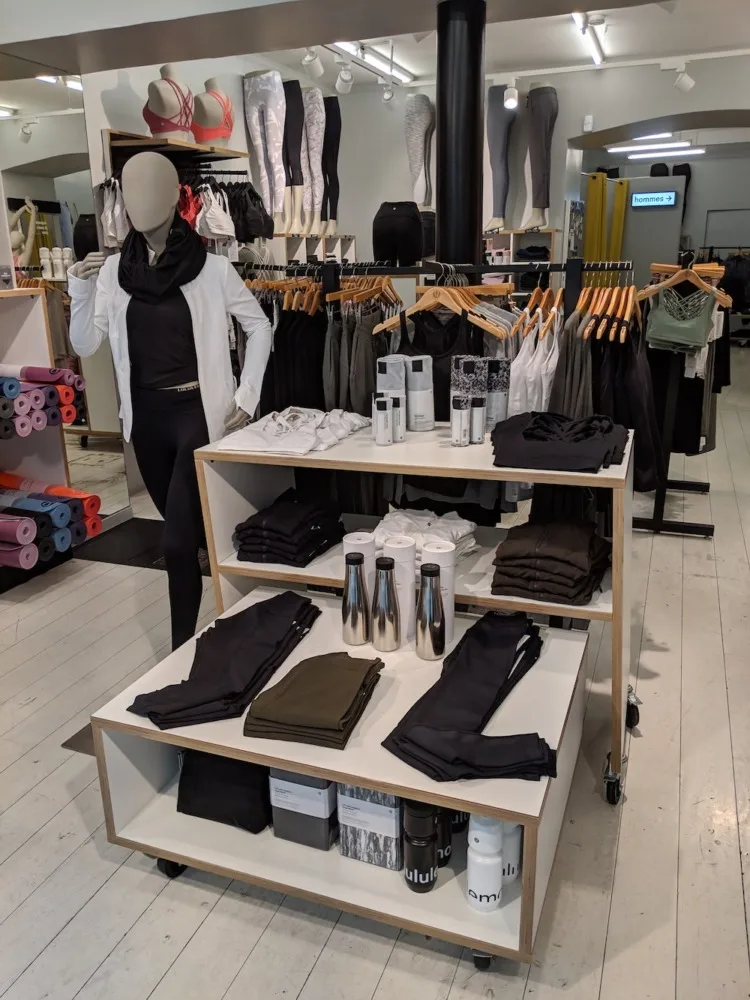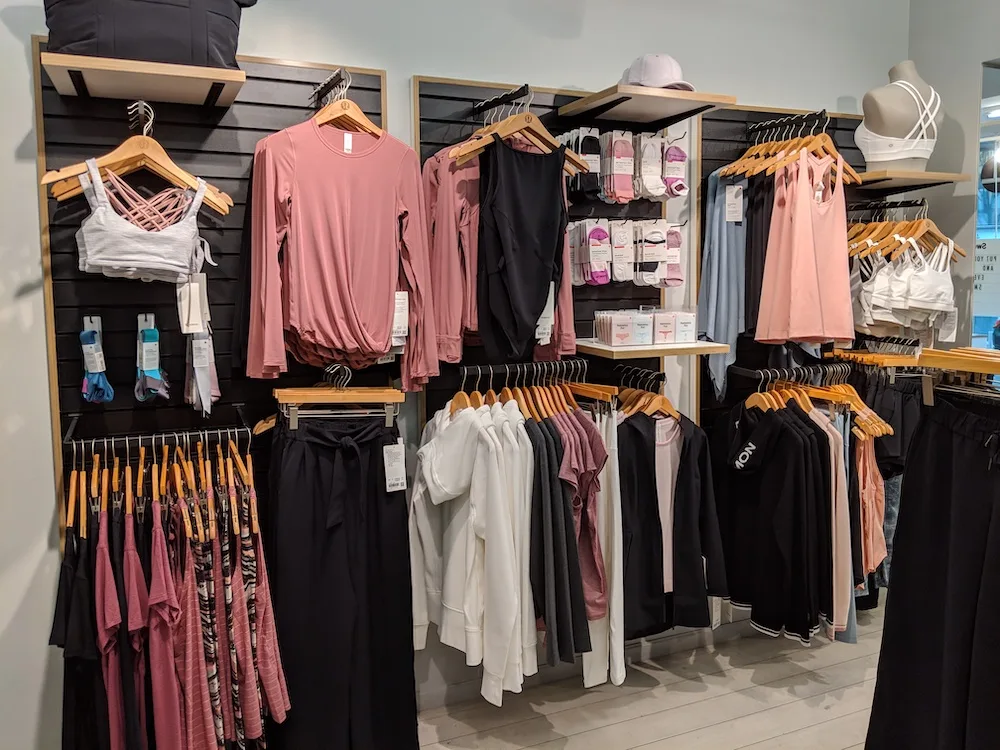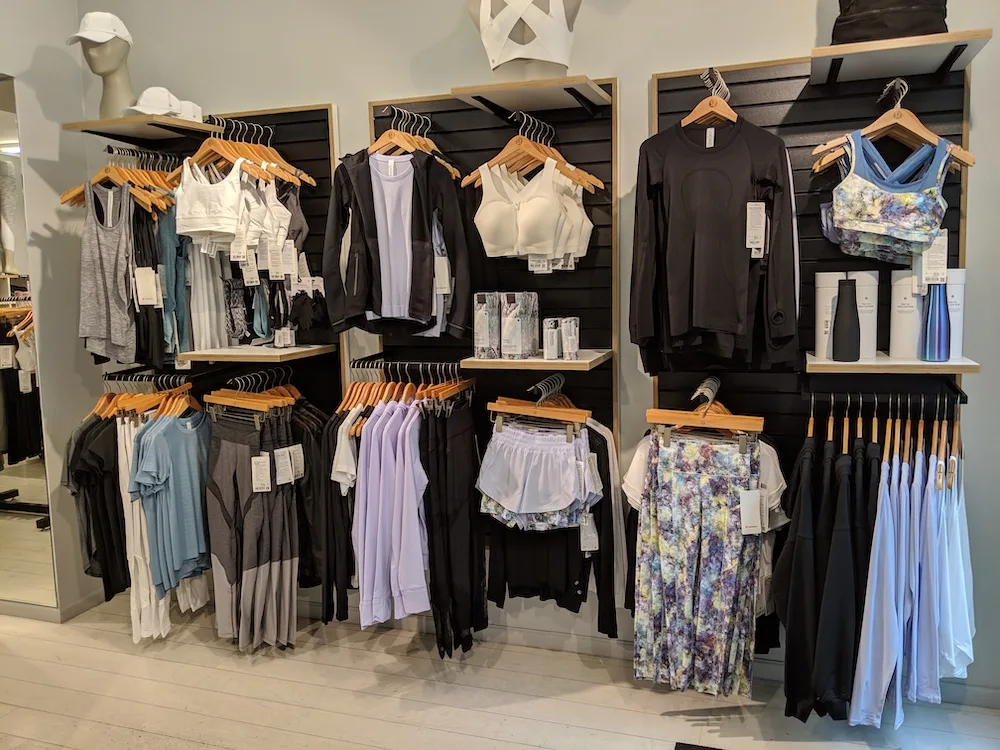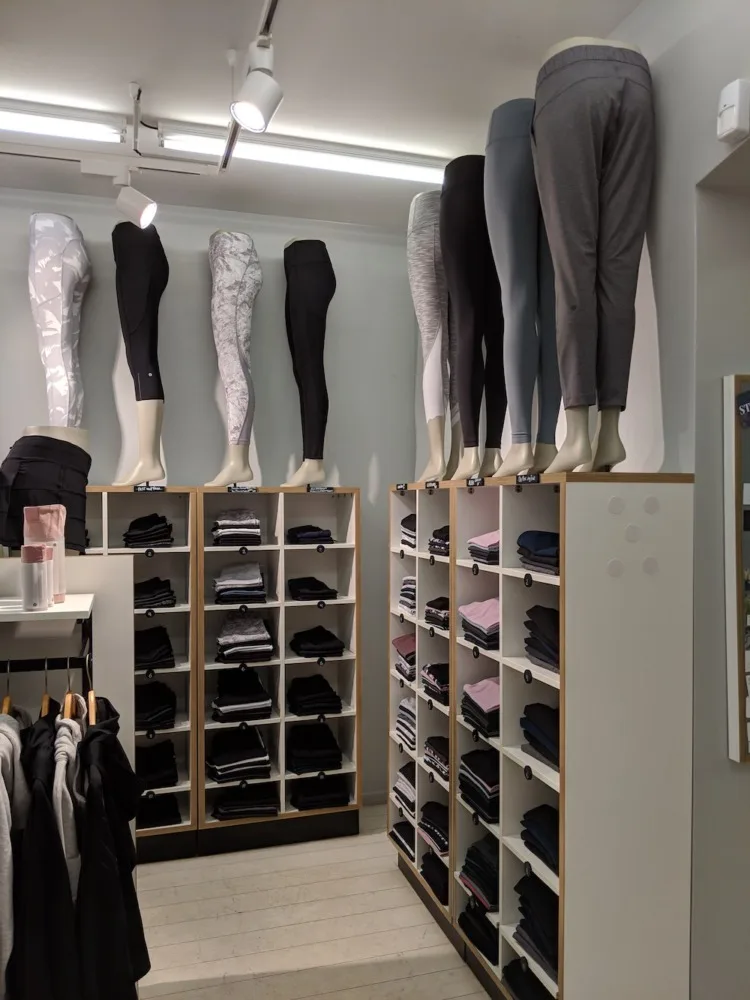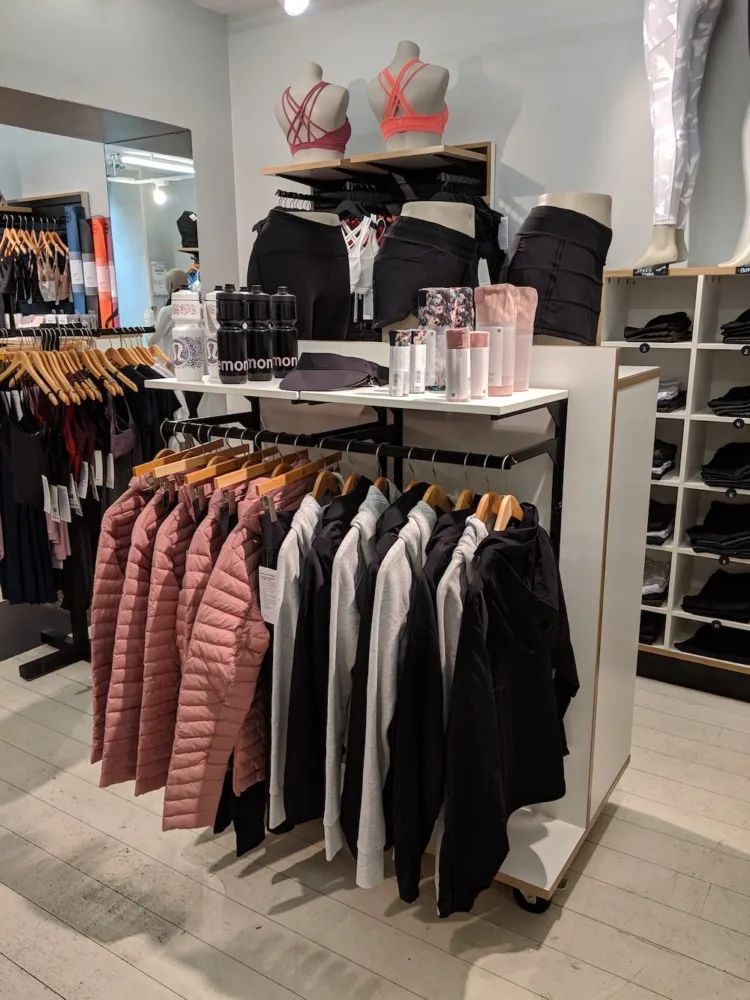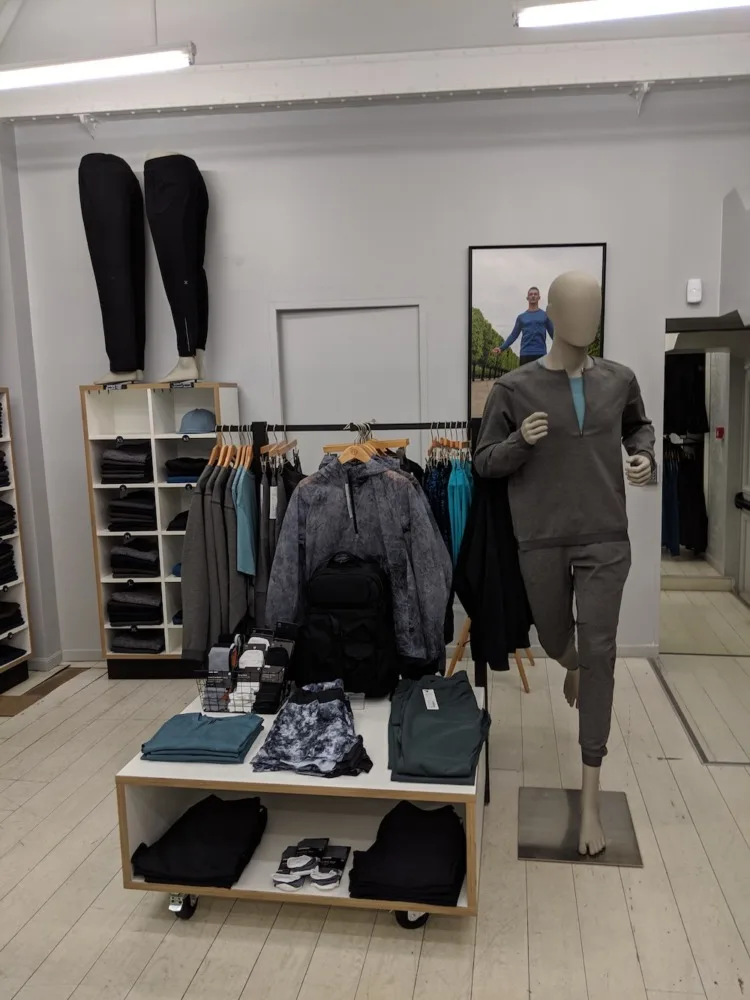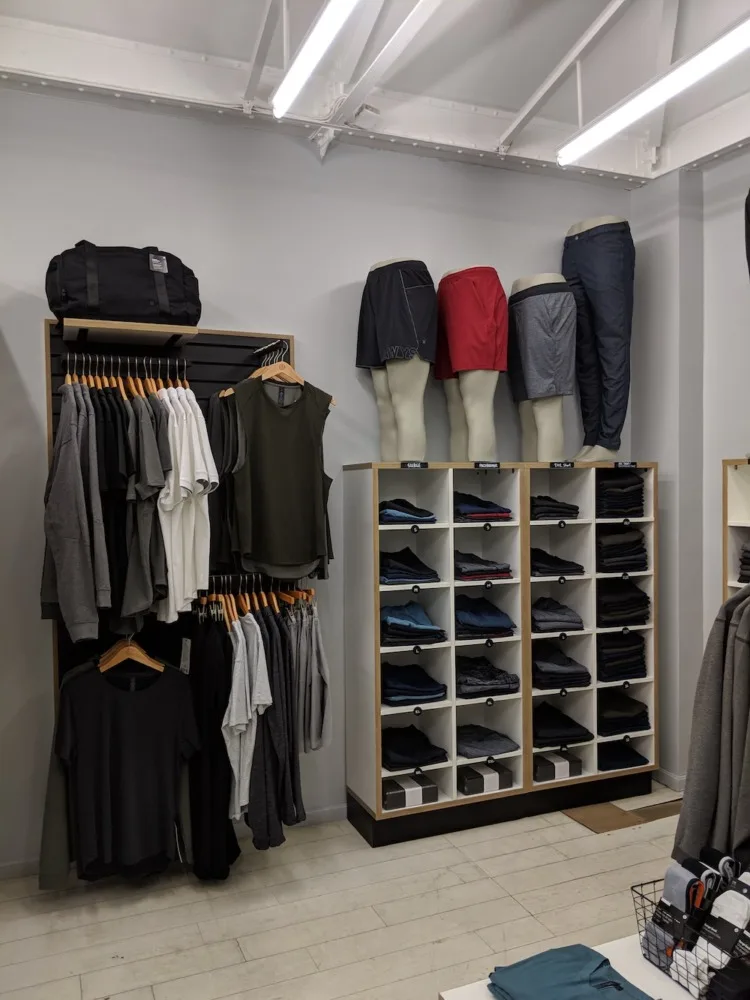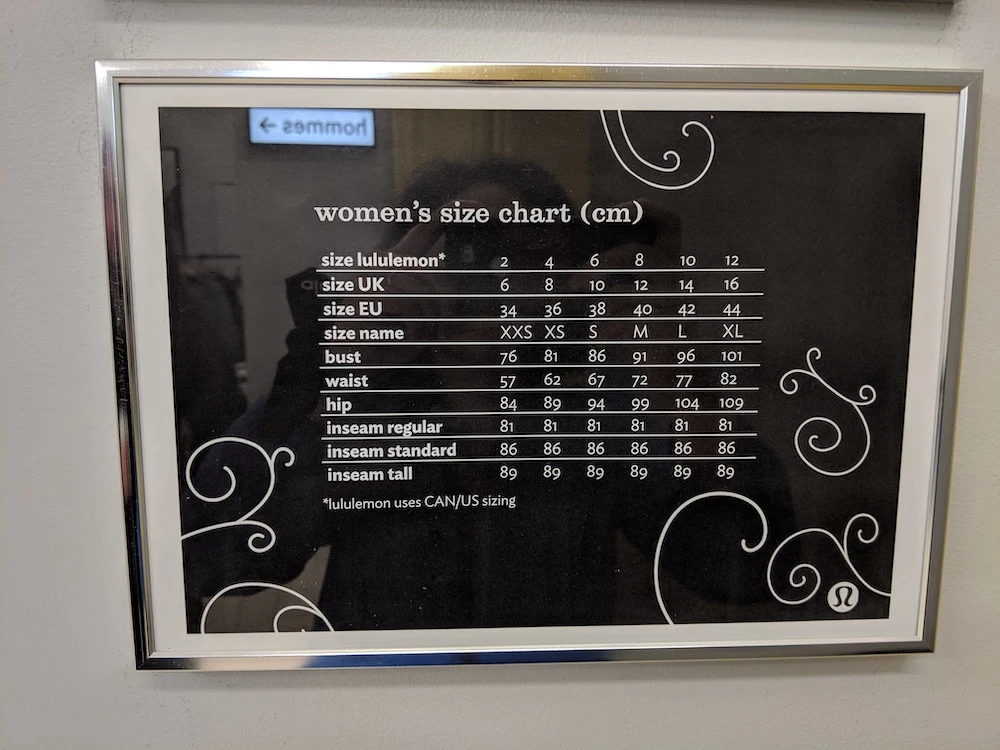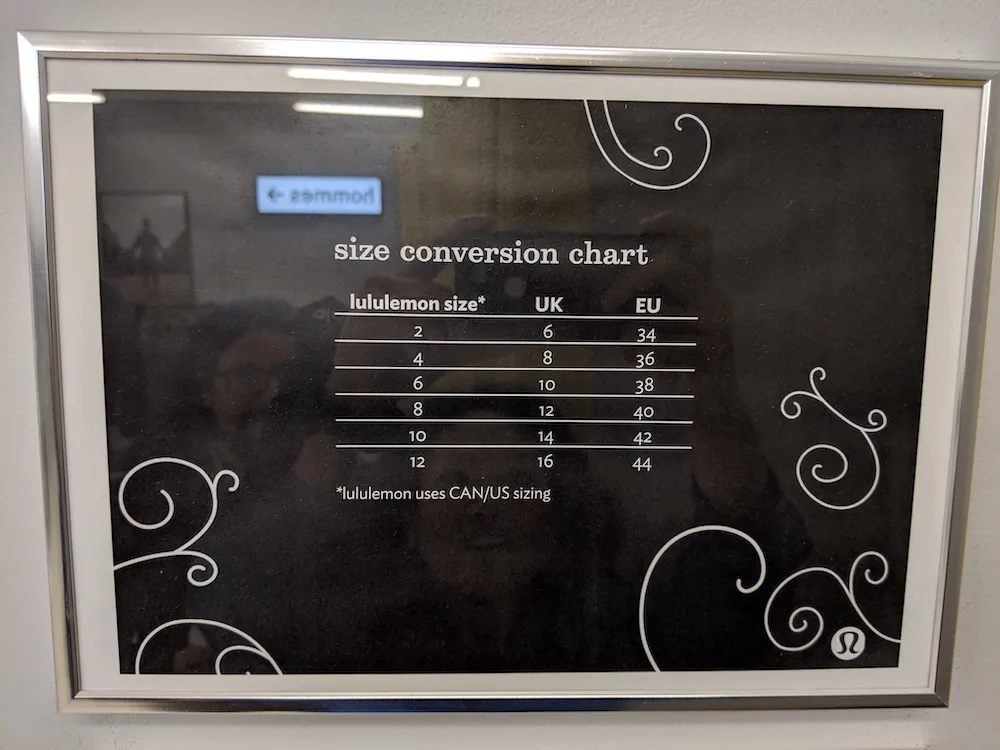 I ended up not buying any lululemon in Paris. I would have considered it if they had limited edition Paris merchandise.
I have about 5 more countries to visit. Hopefully, I can fit in a few more Lululemon visits while I am traveling around Europe!
Want to know more about lululemon?
We have an entire resource page dedicated to everything lululemon related. Please check it out!
If there are any other topics you'd like us to shed some light on, please let us know!
Thank you for visiting today! If you found this encouraging or informative, please connect with us on Instagram or TikTok.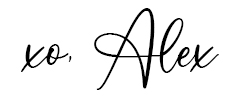 Sign up for our monthly newsletter for updates and more. We promise we won't spam you! Feel free to unsubscribe anytime.
If you're a brand and want to work with us, please visit this page to get in touch.