Reading Time:
2
minutes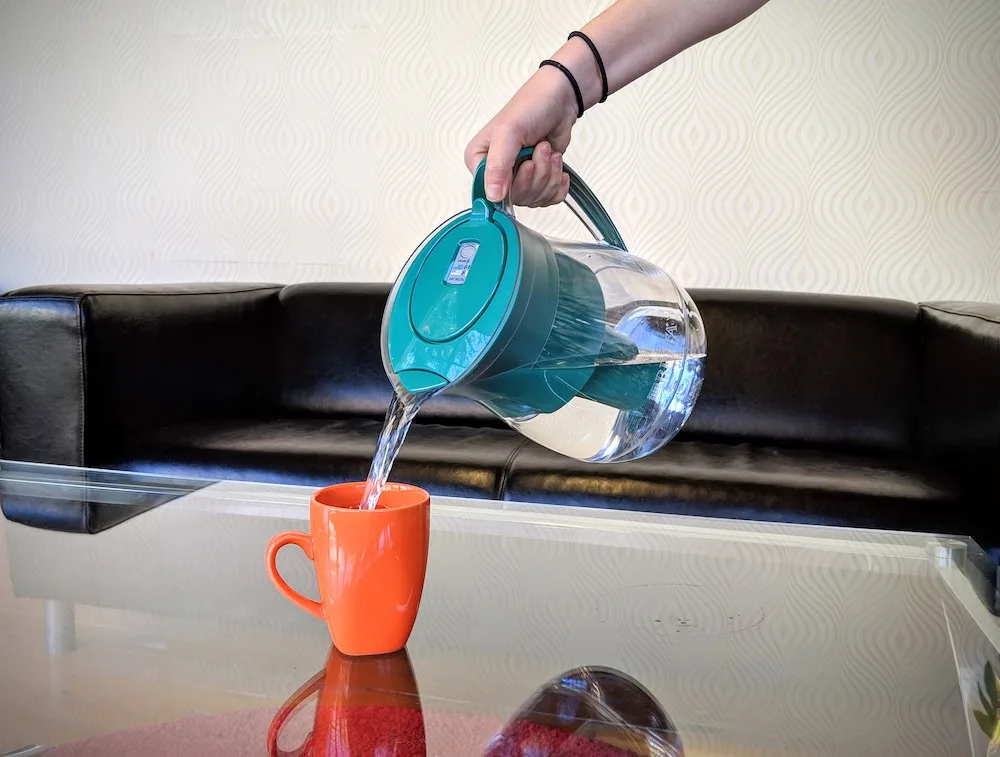 This post is sponsored by Brita, but the content and opinions expressed here are my own.
Brita Filter Eliminates Plastic Waste
Every 1 second, 1,500 waters bottles are consumed in the US. Only 70-80% of plastic bottles consumed ever make it to recycling plants. The rest of the other bottles are left in our garbage patches and landfills to deteriorate in oh, just a 1,000 years.
On a recent Earth Day outing, I ended up picking up 8 empty plastic bottles in just one block in Seattle. It's a problem and if we don't do something about it, this will end up in our oceans and eventually consumed by our sealife or even worse, killing them and our future generations.
I am partnering with Brita to show you a great way to drink fresh and clean water while eliminating the use of water bottles.
Brita Filter Review
I was excited to receive Brita's Longlast filter. This meant that I could have a year's worth of fresh tasting water anytime I wanted. At the same time, I would also eliminate an equivalent of 1,800 single use plastic bottles per filter. The filter also reduces 99% of Lead plus Mercury, Chlorine, Benzene, and more.
Before I was drinking water straight from the tap. After using the filter I noticed a fresher taste in my water. I could also keep my water filter ice cold in my fridge for guests.
It's super easy to use. Just lift the lid, add the filter and then fill it in your sink. Let the water sit in the fridge for a few minutes and just like that you have fresh water.
I highly recommend buying an insulated water bottle so that you can carry your fresh and cold water with you all day.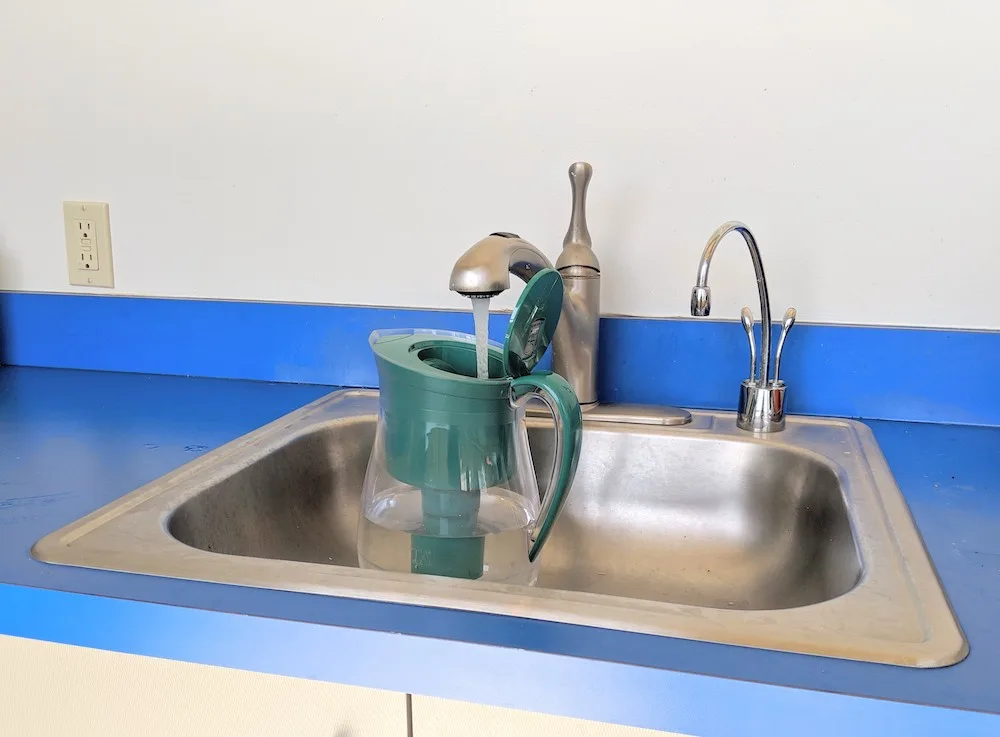 If you love Mother Earth and love drinking water, Brita is a perfect option for you and your family. It's a great way to ditch the use of single-use plastics while living a more sustainable lifestyle.
Where to Buy a Brita Longlast Filter
You can buy the Brita Longlast filter and bottle at Target. Use the Ibotta app to save even more money on your purchase!
Resources
http://napcor.com/reports-resources/
https://www.treehugger.com/clean-water/the-us-consumes-1500-plastic-water-bottles-every-second-a-fact-by-watershed.html?dcitc=th_rss_design
Thank you for visiting today! If you found this encouraging or informative, please connect with us on Instagram or TikTok.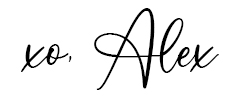 Sign up for our monthly newsletter for updates and more. We promise we won't spam you! Feel free to unsubscribe anytime.
If you're a brand and want to work with us, please visit this page to get in touch.