Reading Time:
5
minutes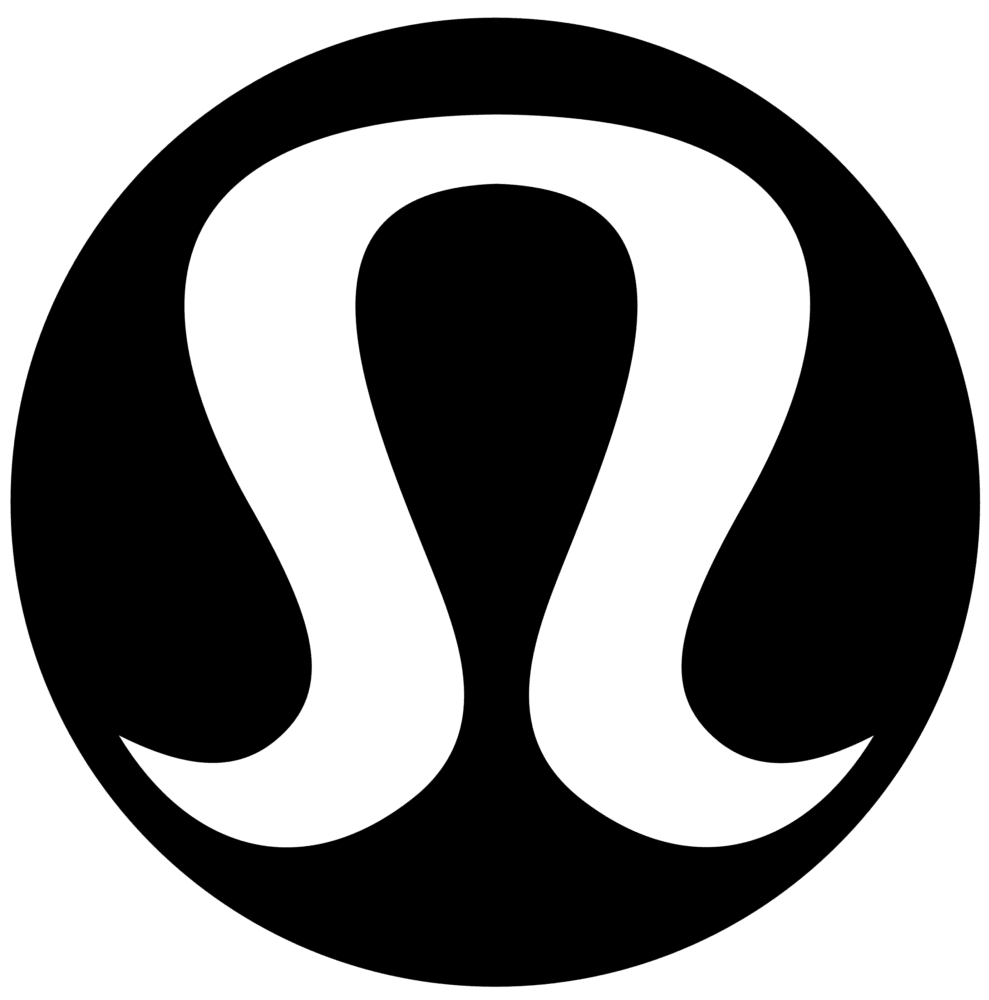 In 2014, I purchased a striped mint green lululemon Lab tank top off of eBay (image below). The tank top resembled the Cool Racer Back tank. When I received it, I realized that the lululemon logo was black and raised instead of flat, grey and reflective. The fabric was very different from normal lululemon fabrics and the stitching was crooked and not nice and neat like all my other lululemon items).
Could it be a knockoff? Below are some images of the tank I received.
I contacted the seller and they notified me that they purchased the tank from the lululemon Lab store in Vancouver, Canada. I began to do some researching and what resulted in my future trip to Vancouver to visit the lululemon Lab store!
I went a month later and found out that the lululemon Lab is a great place to check out lululemon products that don't quite make it into their regular stores. The merchandise has limited stock and the designs were very urban.
Here are some recent lululemon lab photos from my visit to their NYC Hub Seventeen flagship store.
What is the lululemon Lab?
lululemon was founded in Vancouver 15 years ago. Vancouver is a living example of an active population, but customers no longer see lululemon's offering to be extraordinary. In 2009, in an attempt to rekindle consumers' love for the brand, The lululemon Lab opened. The facility was equipped with warehouse space complete with 3 designers, 30 production staff and 10 educators.
Here's a direct quote from a lululemon representative:
Our lululemon lab lines feature design concepts from a small team of in-house designers at each location (Vancouver and New York only, and select styles on lululemon). You may find a higher price point on some of our lab styles, thanks to the limited quantities and exclusive designs.
Per lululemonlab.com "The lab creates, makes, and sells its own line of clothing using the same Lululemon fabrics you know and love." Customers who visit the store get a sneak peek as to what goes into the designs, as well as try on the pieces and have an opportunity to provide feedback about the garments.
The feedback is then taken into consideration by designers and implemented into their future creations. This concept is inclusive and who wouldn't love to be part of a successful Lulu design?! That sounds pretty awesome to me!
The Pieces
Majority of what I am discovering is that the colors are muted or very neutral (including blacks, grays and nudes) and faded. They are nothing like the vibrant patterns and colors that you see in regular lululemon stores.
The fabrics used seem to be constructed for loungewear or day-use. They are not stretchy and durable like their Luon or Luxtreme fabrics. The pieces are produced in quantities of 10 to 100, so all of the pieces are scarce and very unique. Some of the successful designs are then mass produced and sold in stores and some live the remainder of their lives at the lululemon Lab and then sold to local and visiting consumers.
It appears that although the Lab produces yoga and exercise clothes, plenty of what is for sale isn't for stretching or sweating. A lot of the items are considered "streetwear" that is more for lounging and going about town in a comfortable manner. It seems that the designers are looking to dress their customers from morning to night.
Why do we even care about the lululemon Lab?
If you're a lululemon fan, it's a landmark for devoted visitors. I'd love to evaluate the pieces in person myself, get a better understanding of their design process and give feedback. I would love for lululemon to make something that I can't stop wearing. It's such a great concept, I'd like to see if any of their and or their customer's ideas actually flourish on the market.
Should I Buy lululemon Off the Secondary Market?
On eBay, some sellers may list their items with "Lululemon Lab" in the title. I guess I got lucky and stumbled upon a one of a kind piece not listed as a lululemon Lab item! The price tags look different as they are handwritten and are labeled Lululemon Lab with a large black and white omega logo on it. I am excited to purvey more of these pieces as I am an activewear and lululemon fanatic!
If you're ever near a lululemon lab store, I highly recommend stopping by to see what they have to offer.
UPDATE: In 2018, lululemon started offering Lab items for men and women in their regular stores.
Thanks for reading!
For more information on the lululemon Lab:
Want to know more about lululemon?
We have an entire resource page dedicated to everything lululemon related. Please check it out!
If there are any other topics you'd like us to shed some light on, please let us know!
Thank you for visiting today! If you found this encouraging or informative, please connect with us on Instagram or TikTok.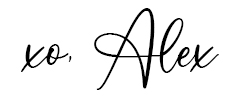 Sign up for our monthly newsletter for updates and more. We promise we won't spam you! Feel free to unsubscribe anytime.
If you're a brand and want to work with us, please visit this page to get in touch.