Reading Time:
2
minutes
Updated:10/20/2019 | Ivivva is Shutting Down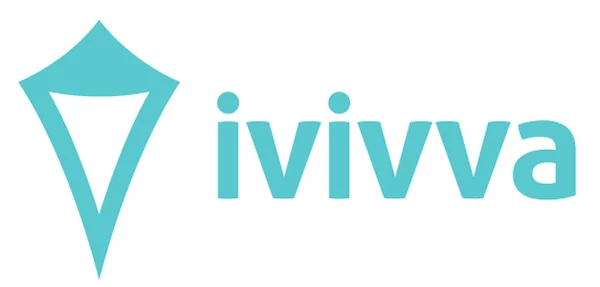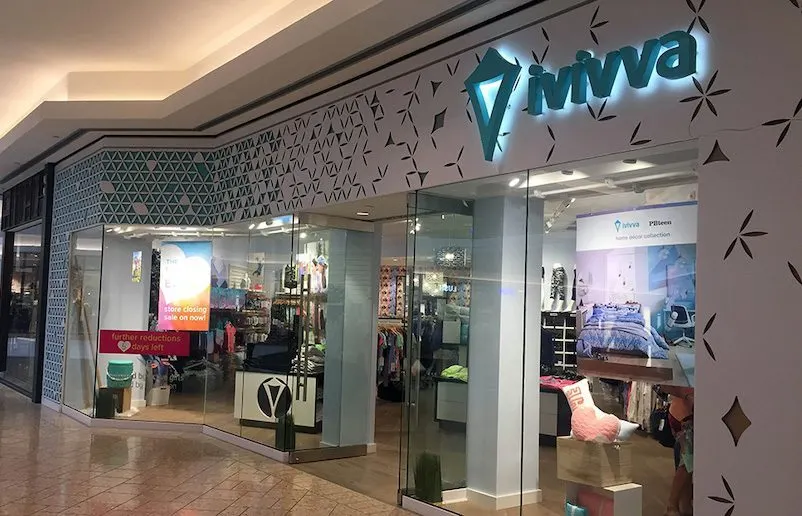 The Vancouver, Canada BC-based athletic clothing retailer lululemon has decided to close down Ivivva, their children's activewear brand.
The company has kept Ivivva alive online, after getting rid of the vast majority of Ivivva's brick-and-mortar stores back in 2017. The seven remaining Ivivva stores will shut down permanently in the first half of 2020.
"We've made the decision to close what remains of the Ivivva business in order to unlock capacity to support our long-term growth," Celeste Burgoyne, executive vice president of Americas and global guest innovation for lululemon, announced to CNBC. "We have forged strong relationships with an engaged community of active girls and we look forward to connecting with them through the lululemon brand."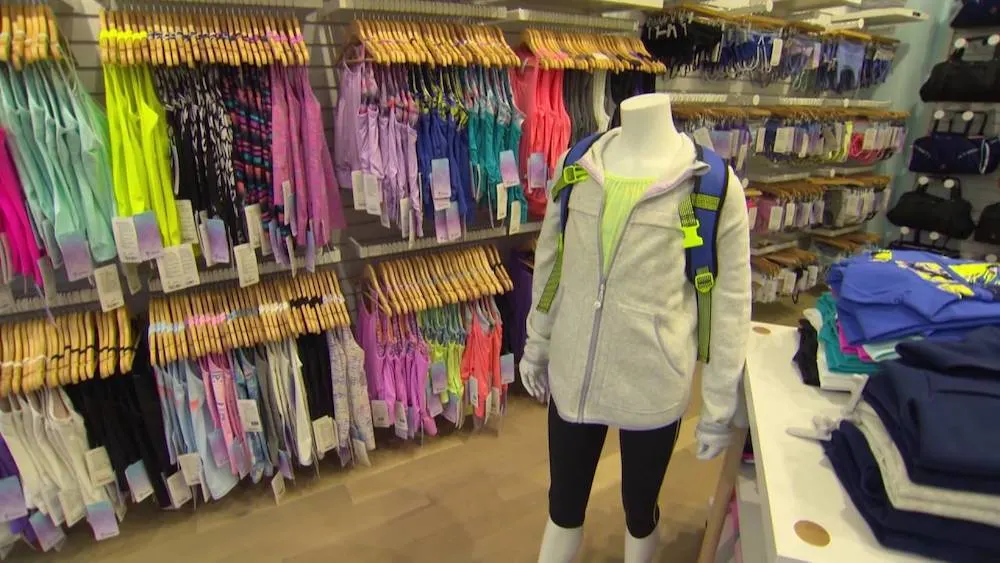 lululemon started Ivivva ten years ago with apparel targeted at young girls. Over the last couple of years, the company has been focusing on its core business for adult men and women.
lululemon has had no shortage of success this year. The brand has a market cap of $25.19 billion dollars and the company's stock on Nasdaq is up by more than 50% compared to the previous year (2018). The current analyst recommendation is to buy at $189 per share.
A representative for lululemon could not be immediately reached for comment on this matter.
Shutting down Ivivva is unfortunate, however you can still find lululemon branded tween and teen clothing online.
Want to know more about lululemon?
We have an entire resource page dedicated to everything lululemon related. Please check it out!
If there are any other topics you'd like us to shed some light on, please let us know!
Thank you for visiting today! If you found this encouraging or informative, please connect with us on Instagram or TikTok.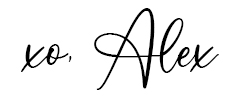 Sign up for our monthly newsletter for updates and more. We promise we won't spam you! Feel free to unsubscribe anytime.
If you're a brand and want to work with us, please visit this page to get in touch.