Reading Time:
7
minutes
Updated: 11/6/2023 | Leavenworth Travel Guide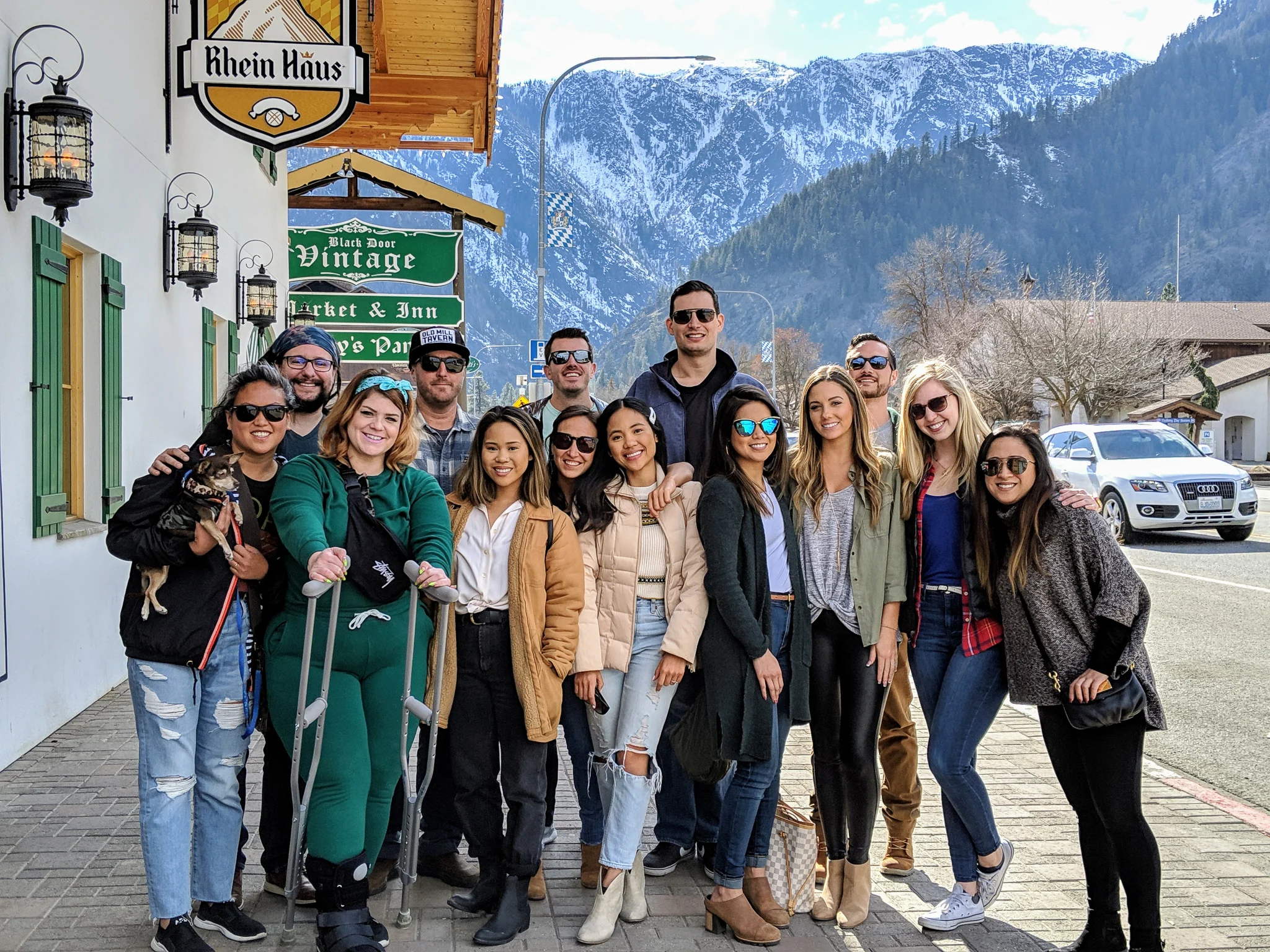 What is Leavenworth?
Leavenworth is a Bavarian-themed town located in the eastern foothills of the Cascade Mountains in Washington State. It's about about 120 miles east of Seattle and 22 miles northwest of Wenatchee.
This Alpinistic destination is nothing short of magical. Leavenworth offers a combination of access to outdoor activities, farm fresh produce, and a charming Bavarian-style town.
Here's a fun story about how Leavenworth became the beloved Bavarian town that we know of today.
Leavenworth was once a failing logging town. As jobs left, the economy fell. The town hired a marketing agency to save it from turning into a ghost town. Everyone involved worked together to reface buildings into uniform Germantown facades that thousands flock to each year to explore.
It's a perfect weekend getaway or day trip from Seattle.
In this guide, we're going to take you through all of our favorite things to do in Leavenworth as well as our recommendations on where to eat, drink, and stay.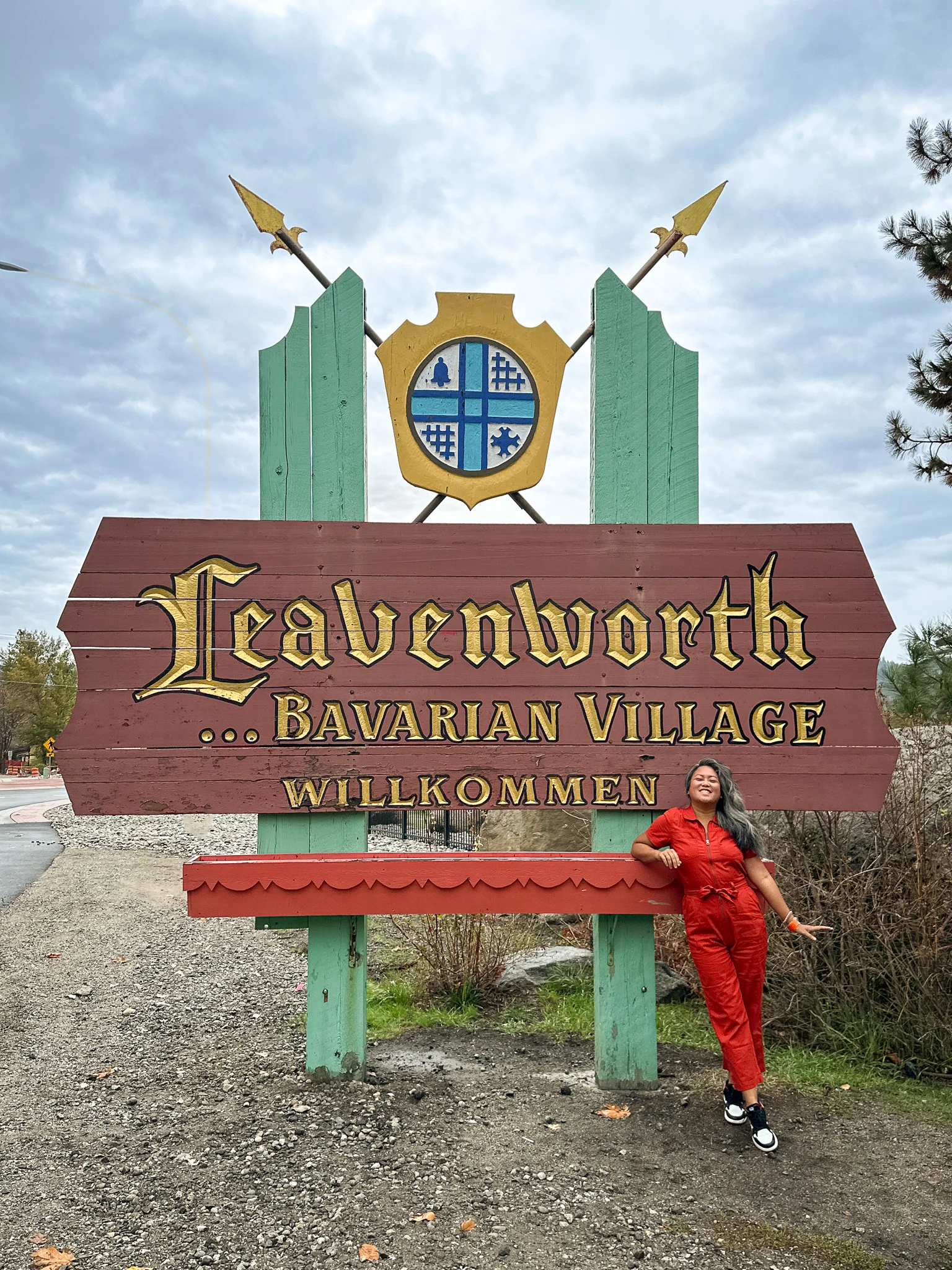 Best Time to Visit Leavenworth
Summer, Fall, and Winter (Thanksgiving to New Year's Day) are the best times to visit Leavenworth. Each season has a distinct set of pros and cons, which we'll go through below.
Summer is our favorite time to visit and is best for outdoor excursions. Hiking the Enchantments is one of our favorite activities. The full Enchantments hike is a 20+ mile adventure. You can hike a portion of it to Colchuck Lake, which is gorgeous.
That hike is accessible in the summer and early fall. It's a must-do if you're able to cover the 9 miles and 2,400 feet of climbing.
The long daylight hours are great for wandering around town in the evening, soaking in the festive atmosphere, and enjoying a nice cold beverage out on one of the many patios in town. Prices and crowds are both high.
Fall is also a good time to visit, both because the weather is still pretty good through mid-September, and because Oktoberfest turns Leavenworth into a beer lovers' destination.
Fall color starts to show up along the river and in the Enchantments (including Colchuck Lake) sometime in October. The exact time varies from year to year.
Winter (between Thanksgiving and Christmas) is also a great time to head over to Leavenworth. German Christmas Markets are up and Christmas lights are strewn across town and the snow-covered buildings really encapsulate the holiday spirit.
Between January and March, Leavenworth turns into a different sort of outdoor recreation hub, with Stevens Pass and Mission Ridge, two of Washington's best ski resorts (plus the smaller but more convenient Leavenworth Ski Hill) are accessible as day trips from Leavenworth. Plus lots of snowshoeing nearby.
Spring is a shoulder season when it's still too cold and too early to do some of the summer outdoor activities. This means it's going to be a cheaper time to visit if you don't really care too much about being outdoors.
You'll still be able to snowshoe and skiing is probably possible into April depending on weather conditions.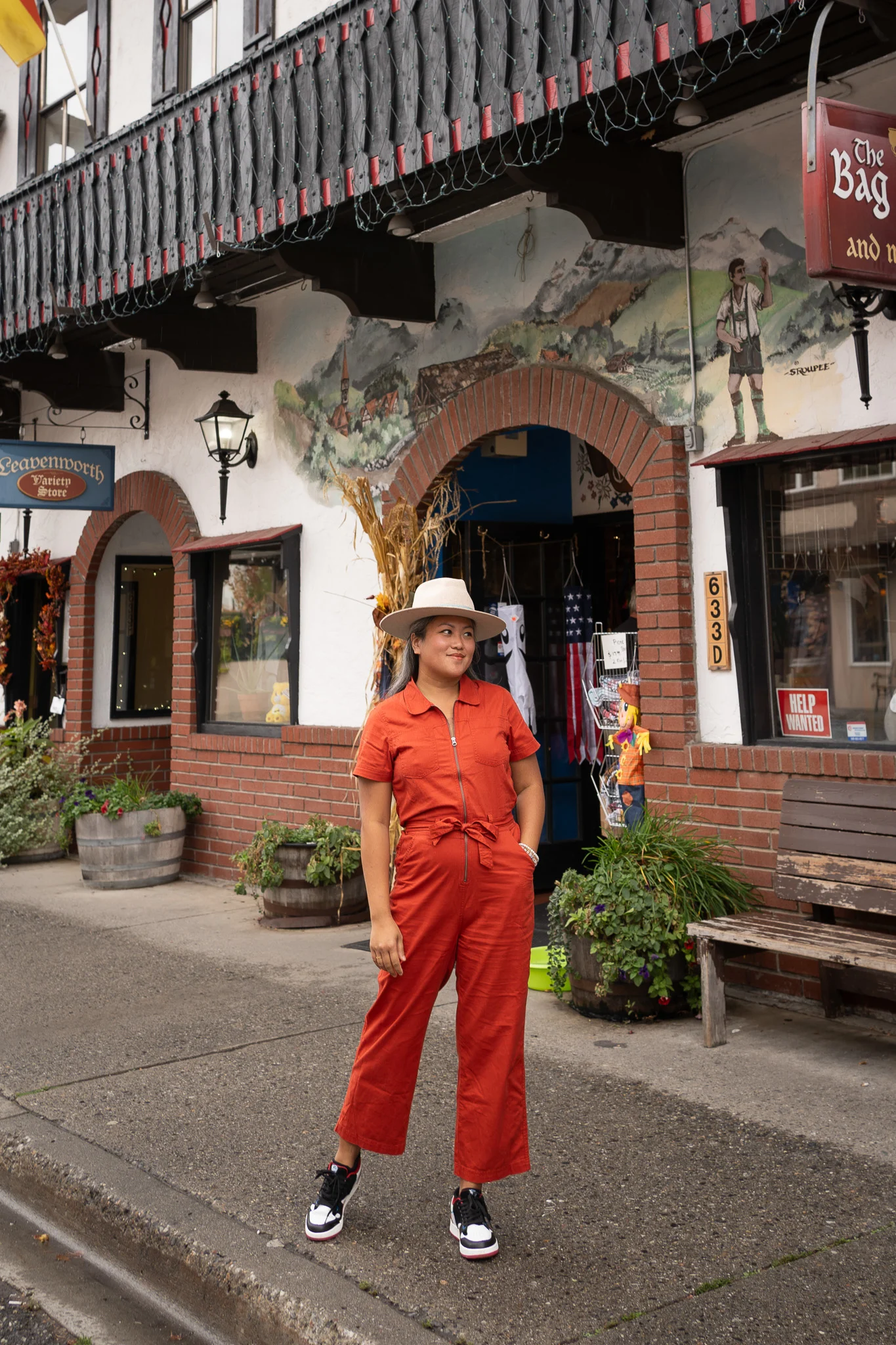 How to Get to Leavenworth
Driving: From Seattle, you'll take the I-90 east out of Seattle over Snoqualmie Pass and make your way to US-97 over to Blewett Pass and then Highway 2. The drive should take anywhere between 2 to 2.5 hours depending on traffic and weather conditions.
Take the Train: Take the Amtrak Empire Builder route to get from Seattle to Leavenworth in just under four hours. There is only one train per day in either direction. This means that if you're anticipating a day trip, you should drive to Leavenworth. Taking the train requires you to stay over for the evening. The exception, and part of the reason I say it's a little tricky, is in the winter between Thanksgiving and Christmas, when there's a separate train journey that leaves Seattle early, drops you in Leavenworth for the day, and returns back to Seattle late, after the famous tree lighting ceremony in Leavenworth. It's expensive because it includes a continental breakfast and a full-plated dinner, but it's a good way to see Leavenworth in the winter if you don't want to deal with driving over the pass.
Where to Stay in Leavenworth
Leavenworth has many lodging options! If you have a vehicle during your stay, we recommend staying a bit further from town on a resort.
We stayed at the Sleeping Lady Mountain Resort here and the experience was magical! There is so much to do onsite and around town. We also saw wild deer each day and spent a lot of time at the hot tub surrounded by mountain views. There are also restaurants and a spa onsite so you don't have to step foot off the resort if you don't have to.
Their rooms are super cozy and you can book the entire resort for large parties and events.
What we loved most about the resort was that 100% of profits go towards the Icicle Fund which supports local art, education, and cultural preservation for Central Northwestern Washington communities. We love it when our travel spending goes back into supporting the local community.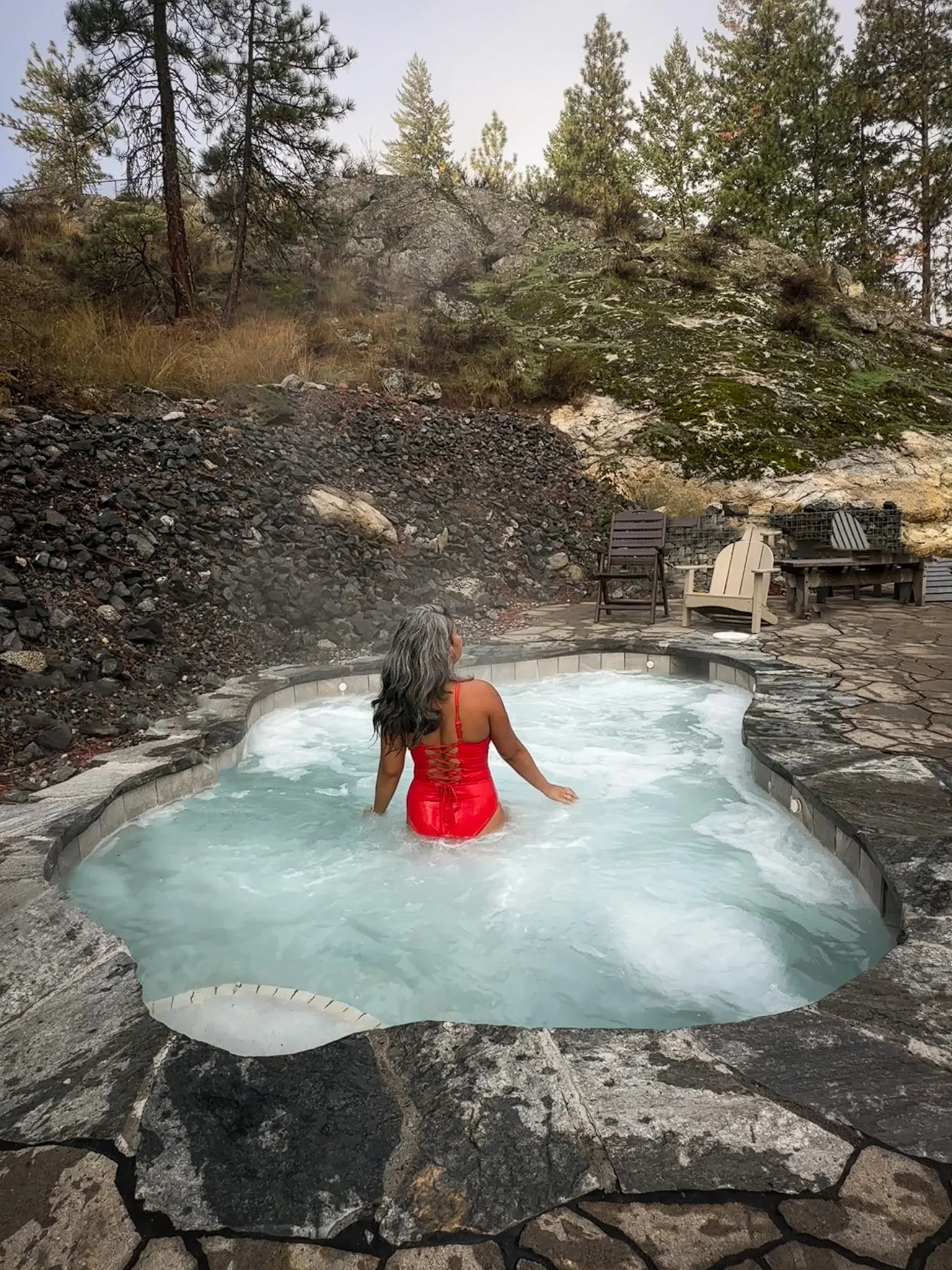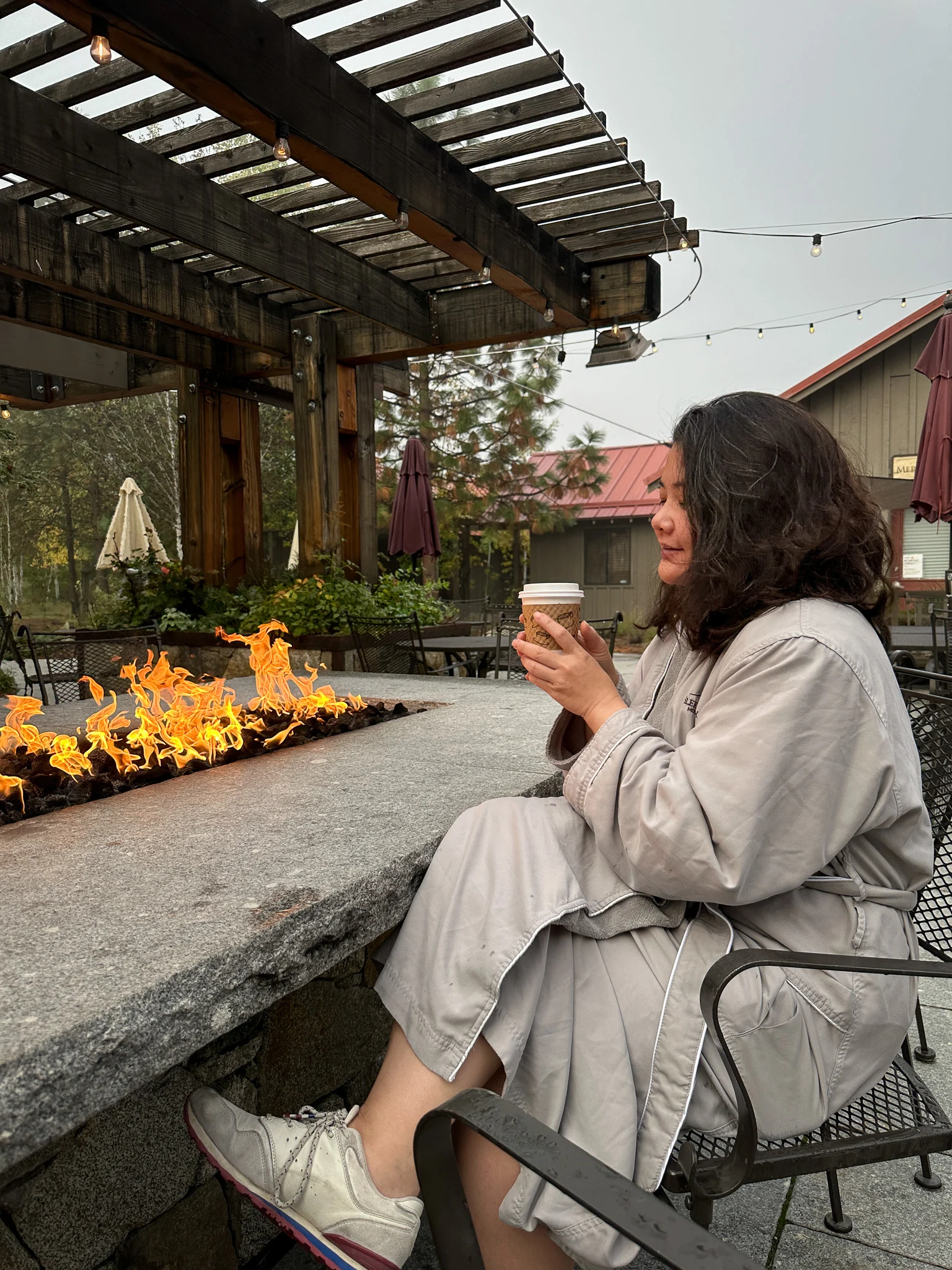 View this post on Instagram
Best Things to Do in Leavenworth
Go Hiking
Leavenworth and the surrounding region are home to some great hiking destinations.
The Alpine Lakes Wilderness, one of the premier hiking destinations in Washington and probably the entire Pacific Northwest, is right on Leavenworth's doorstep. Here are a few hikes to add to your list while you're in town.
Visit the Reindeer Farm
The Reindeer Farm is a super fun activity for the entire family. Here you can go inside a reindeer enclosure to pet and interact with the animals. They also offer themed events during the holidays.
Book tickets ahead of time if you decide to visit.
Adventure Park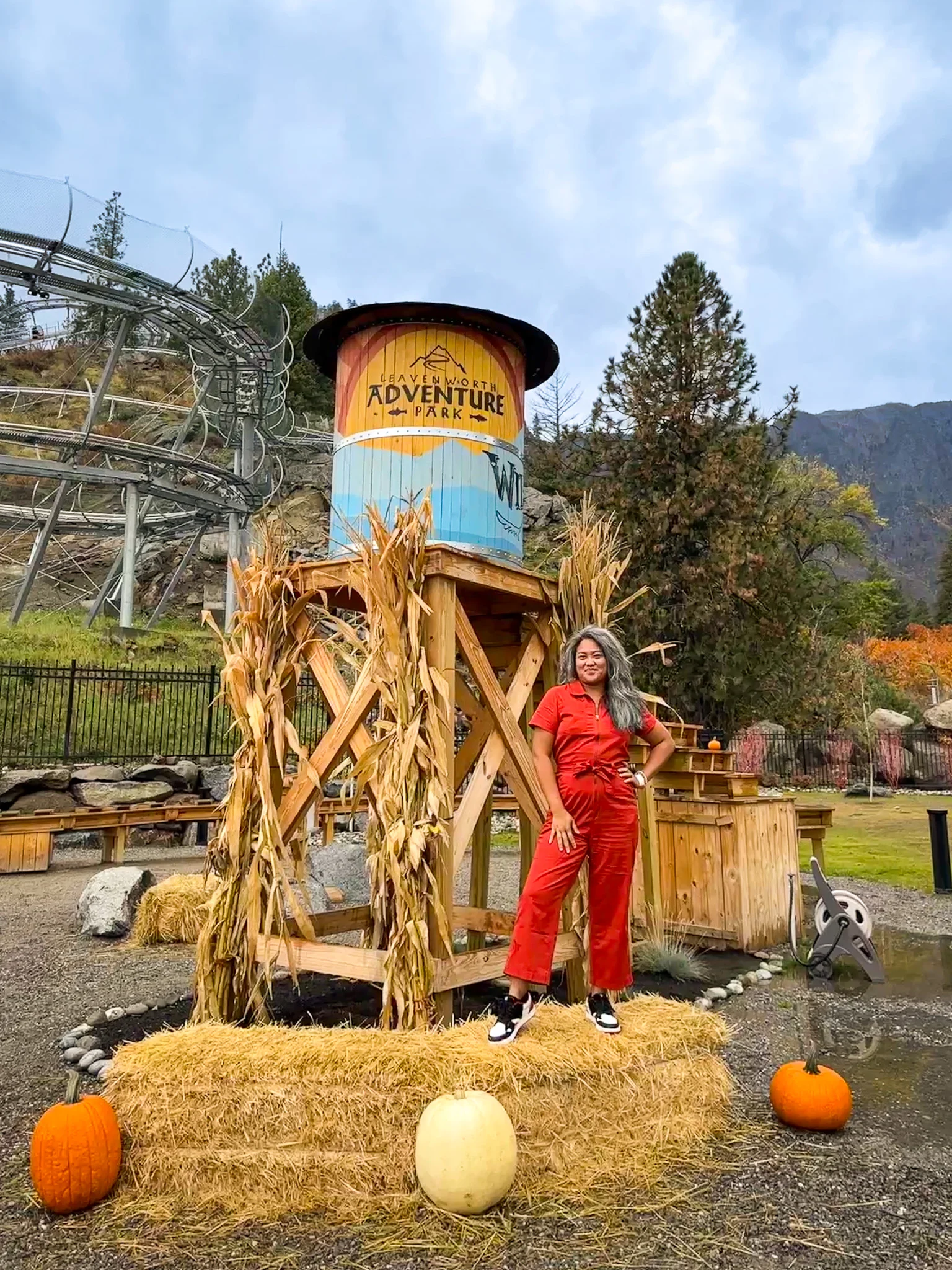 Adventure Park is a great destination for kids and adults. They have an alpine coaster that gives you an amazing view of Leavenworth from above. We recommend riding twice and looking up and around to see how gorgeous Leavenworth is from the top of the hill.
There is also a climbing wall that's great for kids and people who are unfamiliar with rock climbing.
Book tickets ahead of time here.
Go Shopping
There are plenty of places to shop in Leavenworth. Here you'll find fashion, accessories, gourmet foods, gifts, and even plants.
Some of our favorite stores include:
Plant Ally – This cute little plant shop sells handmade jewelry, stationery, and more. It's also a coffee shop!
The Hat Shop – If you know me, I LOVE hats. A visit to this hat shop is a must. See all my hat topics on my blog here.
Art to Suit You – Awesome shop that sells handmade jewelry and accessories. Go in and try one of their beautiful hair clips.
Kris Kringle – A year-round Christmas shop! Here you'll find tons of ornaments, miniature displays, lights and more. They also setup their train around Christmas time.
Village Alps Gift Shop – Love this little store! If you're looking for unique souvenirs, this is the place to go.
Best Places to Eat in Leavenworth
Munchen Haus – We are obsessed with the sausages at Munchen Haus! They also offer a ton of mustard options, sauces, and apple cider sauerkraut to dress up your sausages and buns. Their food is a must every time we visit.
Mana – A James Bear award-recognized restaurant located in Leavenworth town. Reservations are highly recommended.
McDonald's – If you're a McDonald's fan, you must visit this outpost that is also Bavarian-themed.
Rhein Haus – A Leavenworth destination for those who love to experience traditional German beers and food.
Best Places to Drink in Leavenworth
Blue Spirits Distilling – We are obsessed with their cocktail samplers! You can choose from a set of 3 mini cocktails for only $21!
The Grotto – Located at the Sleeping Lady Mountain Resort, this unassuming restaurant serves some amazing craft cocktails alongside salads and pizzas.
Icicle Brewing Company – Come enjoy beer made from the water in Icicle Creek. They offer canned beers along with brews that you can only find in the taproom.
View this post on Instagram
Leavenworth Travel Guide Map
Use our Leavenworth travel guide map to get around town.
If you found our Leavenworth travel guide helpful, please share it with someone who loves to travel. Thanks for your support!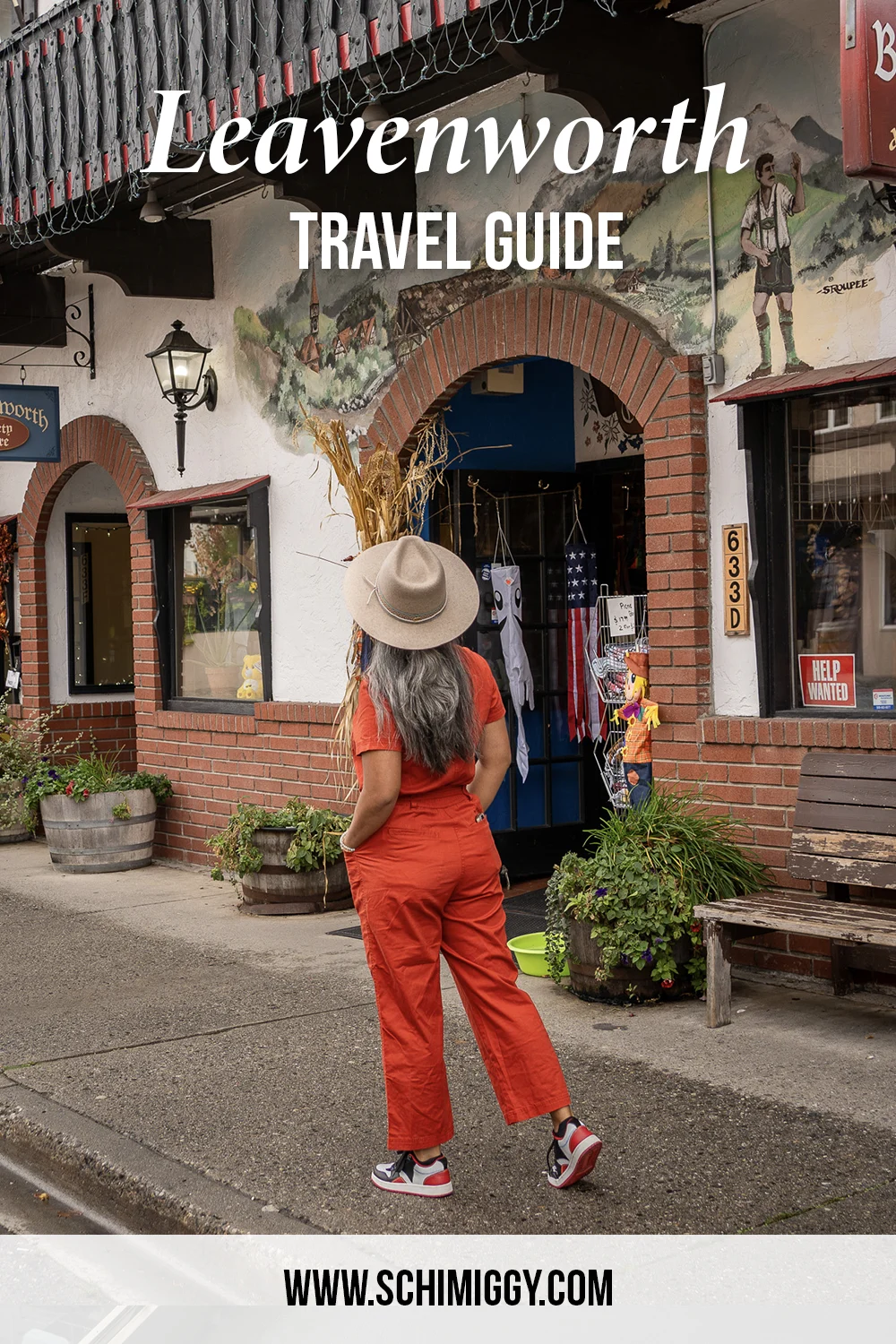 Thank you for visiting today! If you found this encouraging or informative, please connect with us on Instagram or TikTok.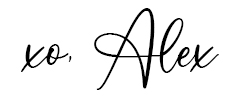 Sign up for our monthly newsletter for updates and more. We promise we won't spam you! Feel free to unsubscribe anytime.
If you're a brand and want to work with us, please visit this page to get in touch.