Reading Time:
2
minutes
I get a lot of people asking me what I want to do for my birthday.
Honestly, I have never intentionally celebrated my birthday. It's a day that reminds me of how unfortunate yet VERY fortunate I have been in this lifetime.
I had to give up my blood family to find a family that loved me unconditionally. All the decisions I've made in my life have given me an opportunity to grow authentically and give back.
My biggest birthday wish is for you to donate or give your time to the following organizations that help support people less fortunate.
Here are some organizations that are close and dear to my heart. They have really made an impact on my life in ways that I could never reciprocate. I hope that you can also give people who thought that life was impossible another chance to thrive and live a life they thought was impossible.
ANDDDDD if you shop at any of these stores, please use my links. I get a VERY small commission to keep my blog alive AND you also give back to the above organizations becuase I regularly pay it forward to support a new generation that we will depend on. These are brands that I LOVE and also give back. We're all in this together.
Giving is loving and I hope you always choose to give.
Thank you so much for celebrating with me. I really appreciate you all.
And I leave you with a list of things you can get FOR FREE on your birthday. Get em!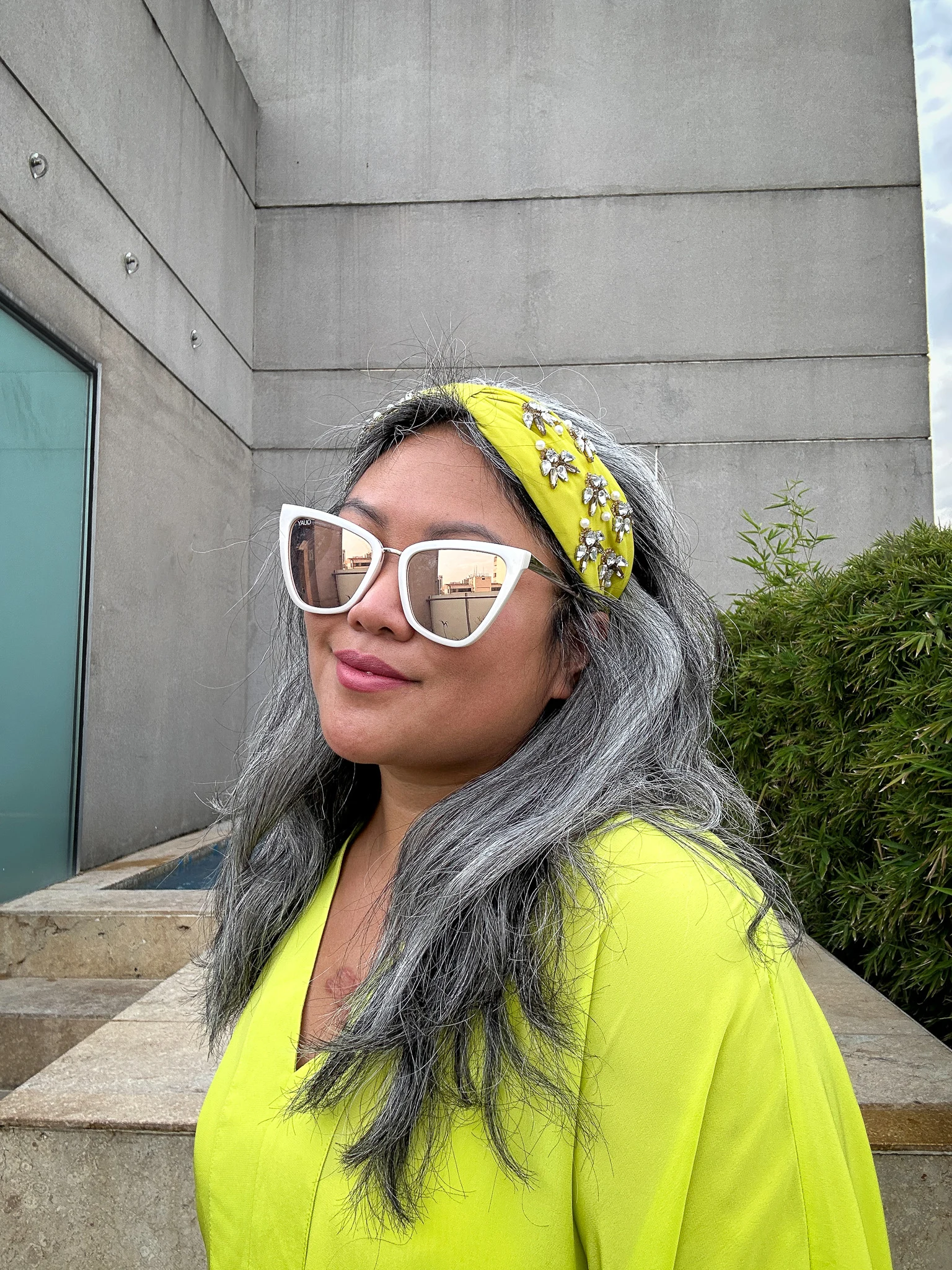 Thank you for visiting today! If you found this encouraging or informative, please connect with us on Instagram or TikTok.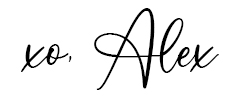 Sign up for our monthly newsletter for updates and more. We promise we won't spam you! Feel free to unsubscribe anytime.
If you're a brand and want to work with us, please visit this page to get in touch.