Reading Time:
3
minutes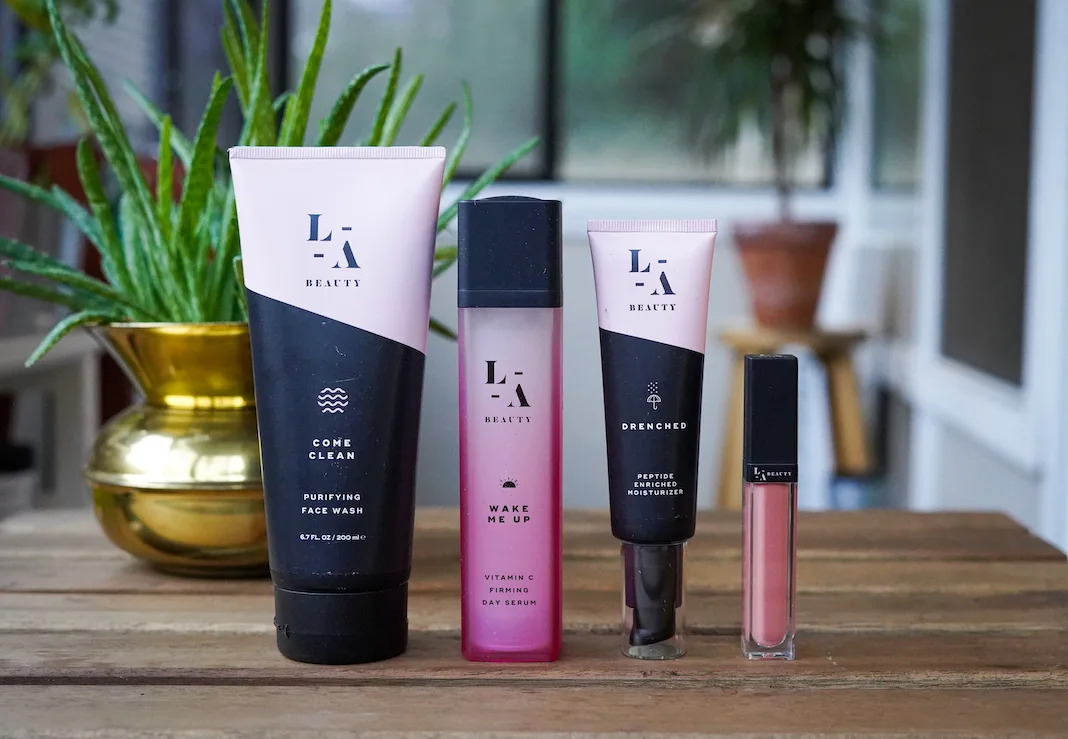 About LaserAway
LaserAway is a popular medspa that specializes in laser hair and tattoo removal, injections, Coolsculpting, Botox and fillers, and much more.
They recently launched a skincare line and invited me to test out some of their products.
I remember getting some laser hair removal treatments when I lived in Orange County, Calif. I LOVED being able to live without embarrassing thick hair on my armpits and legs.
The process was quick and painless. I was in and out of the office within 30 minutes.
LaserAway Review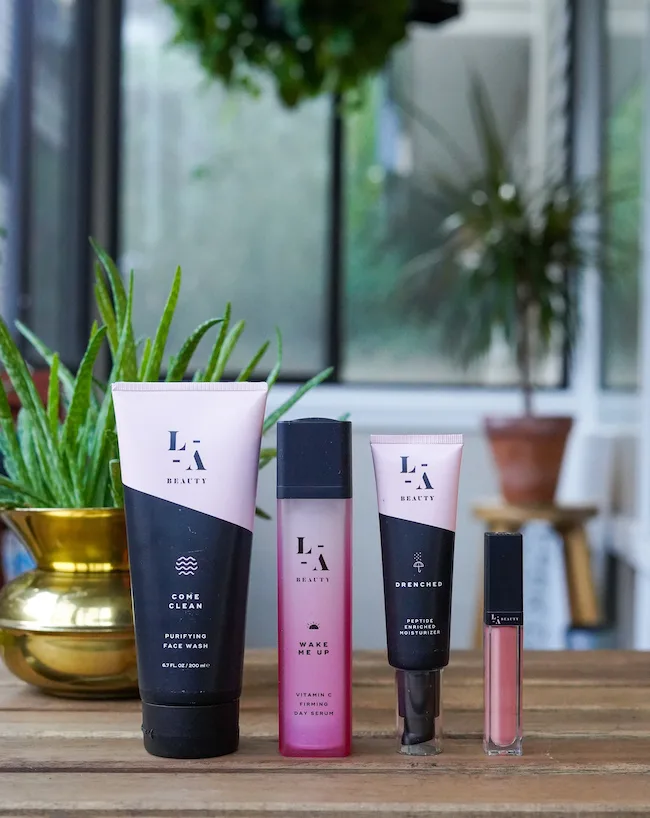 We received the following products to review:
Below is our review of each LaserAway skincare product.
I was surprised at how creamy and lathered the face wash was. There is a clean scent that is not offensive. It smells almost sterile and hospital-like.
Use a pea-sized amount to clean your face and decollete (chest and neck area). The tube holds a good amount of the cleanser and should last 4-6 months.
The day serum will prevent lines and wrinkles and protect you from harsh environmental exposure.
The firming day serum does not have a scent and absorbs immediately. Squeeze a pea-sized amount into your hands and distribute it onto your face by patting it onto your skin.
The moisturizer also does not have a scent and will keep your skin moisturized.
After you apply your serum, squeeze 1-2 pumps of the moisturizer and pat it onto your face. It glides smoothly and absorbs pretty quickly.
We are IN LOVE with their lip lacquer. It's moisturizing, looks super glossy, and is not sticky. We now need this in every color!
Pro Tip: Use a matte lip stain underneath your lip lacquer for more intense color. We like using Anastasia's liquid lipstick ($20) under our gloss.
Should I Buy LaserAway?
Yes! I love that their skincare is creamy, effective, and great for sensitive skin.
Their products contain proprietary dermatologist-developed ingredients such as Hyaluronic Acid Complex, Sodium PCA and Panthenol (Provitamin B5). All their products are designed for all skin types and have anti-aging properties.
My favorite products are their day serum, peptide moisturizer, and lip lacquer.
Where to Buy LaserAway
Shop LaserAway skincare and makeup directly from their online store. You can also buy the product in-store at one of their medspas.
Use code SCHIMIGGY to save 15% off all your orders at Laseraway.com.
Use our link to save $100 off your first purchase of $100+ in-stores only.
If you enjoyed our LaserAway review, please share it on Pinterest!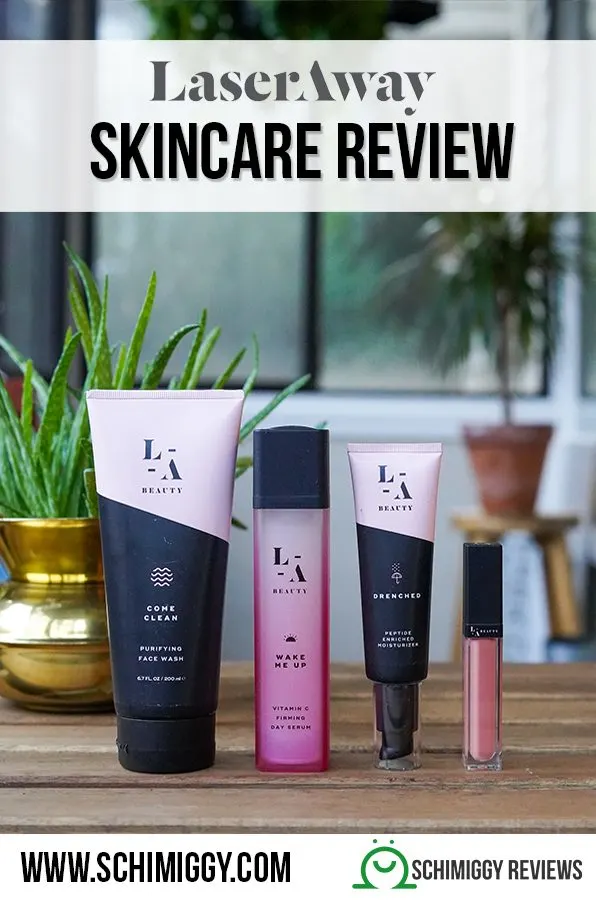 Thank you for visiting today! If you found this encouraging or informative, please connect with us on Instagram or TikTok.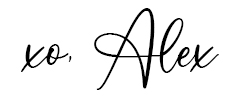 Sign up for our monthly newsletter for updates and more. We promise we won't spam you! Feel free to unsubscribe anytime.
If you're a brand and want to work with us, please visit this page to get in touch.