Reading Time:
3
minutes
Updated: 12/23/2021 | How to Soften Lips
For years, I just wore chapstick and constantly dealt with dry chapped lips. I would cover my lips with layers of chapstick and they would still feel dry at the end of the day.
I then discovered products that changed my lip game forever. Here are my tips on how to soften rough dry lips so that you can have a consistent pretty pout too!
How to Soften Lips
#1 Use a Lip Scrub
Lip scrubs are typically made with an exfoliant, such as sugar or ground-up seeds. It helps to strip off dead skin cells that can cause dry, chapped, and uneven colored lips.
We treat our lips with a scrub 2-3 times a week. Simply apply the lip scrub and scrub it against your lips for 2 minutes. Let it sit for another minute then rinse it with water. You can do this in the shower or over the sink.
We highly recommend the Herbal Dynamics Beauty acai and mango sugar lip scrub ($22) or VIC Beauty sugar lip scrub ($16). Both products are made with sugar and smell amazing!
#2 Wear a Daily Lip Moisturizer + Exfoliator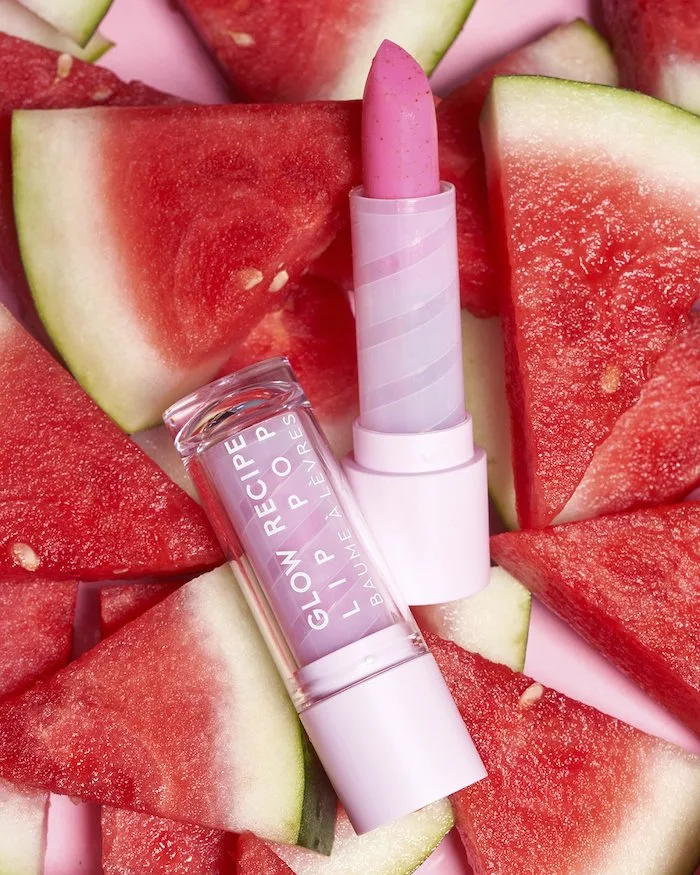 Continue to exfoliate your lips throughout the day while you moisturize.
We highly recommend Glow Recipe's Watermelon Lip Pop ($22). It is made with coconut flour that gently exfoliates your lips throughout the day. The balm is also super moisturizing and offers a pretty pink tint.
Also, who doesn't like watermelon?
Use our link to save $15 off your first order at Glow Recipe. You'll thank us later!
#3 Overnight Treatment with a Lip Butter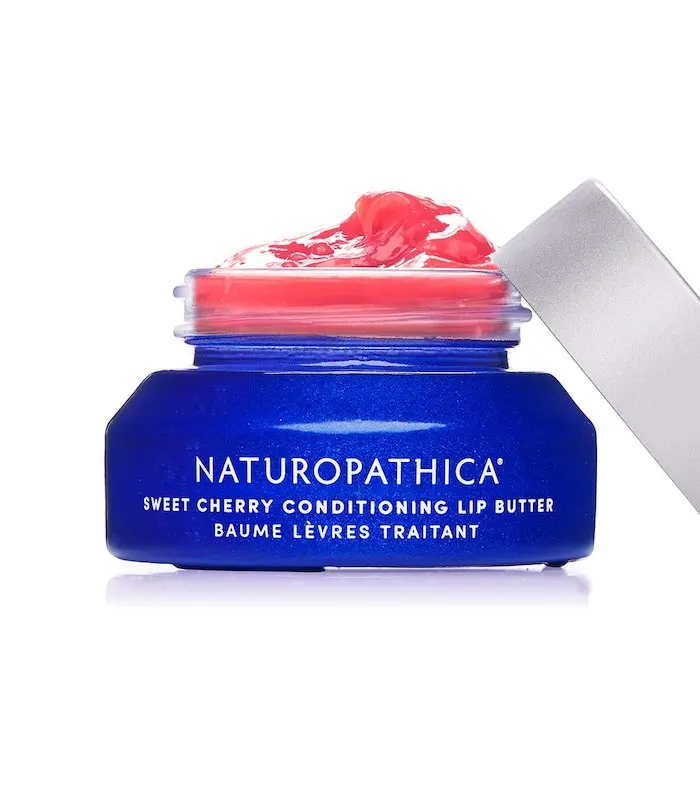 We use a good lip butter overnight during bedtime.
Our favorite lip butter is by Naturopathica. Naturopathica's lip butter is super moisturizing and leaves our lips feeling plump the next day.
Use this daily every night as part of your nighttime skincare routine. We typically apply it after our nighttime face cleansing and moisturizing routine.
#4 Apply Lip Balm Regularly
Applying lip balm regularly can really help keep your lips protected and moisturized. We like lip balms by Walton Wood Farm. They have tons of fun flavors and offer 3 packs so that you can keep your favorite scents stocked.
If you enjoyed our article on how to soften lips, please share it on Pinterest. Thank you!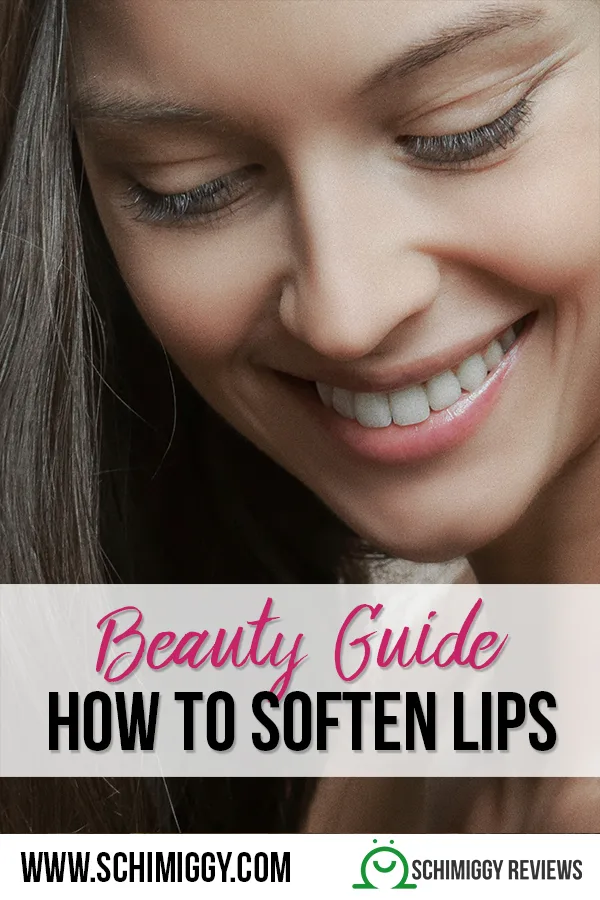 Thank you for visiting today! If you found this encouraging or informative, please connect with us on Instagram or TikTok.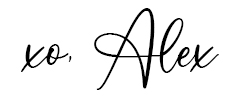 Sign up for our monthly newsletter for updates and more. We promise we won't spam you! Feel free to unsubscribe anytime.
If you're a brand and want to work with us, please visit this page to get in touch.