Reading Time:
2
minutes
OH EM GEE! When I saw the K-Deer Signature Stripe Caroline leggings, my first thought was, "These leggings were made for ME!"
I love the ombre green and stripes. I was very excited about the Erika stripes but this….is 1,000,000 times more exciting. I would definitely reach for these any season and any day. Carbon38 and named after one of the huge athleisure wear's Co-Founders, Caroline Gogolak.
Proceeds from Caroline Stripes goes to benefit Inner City Arts. This Los Angeles based non-profit organization engages young people in the creative process in order to shape a society of creative, confident and collaborative individuals. Since it's founding in 1989, Inner-City Arts has reached over 200,000 children, offering art classes for students and integrated art programs for educators.
They're a Carbon38 limited edition release and costs $88-98. They come in both the crop, sneaker and long version.
Use code SHMGY25 for 15% off your purchase of $100 or more at Carbon38!*
Use code SCHIMIGGY to save 10% off your purchase at K-Deer!
Never heard of K-Deer before? Here's my review of the K-Deer Jody leggings and complete review of the Caroline Signature Stripes.
*Code can only be used once per account. Enjoy free shipping when you order $200 or more on Carbon38!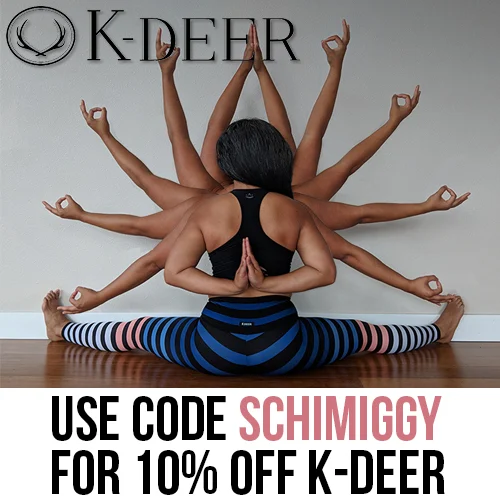 Thank you for visiting today! If you found this encouraging or informative, please connect with us on Instagram or TikTok.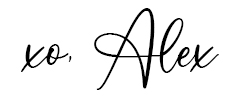 Sign up for our monthly newsletter for updates and more. We promise we won't spam you! Feel free to unsubscribe anytime.
If you're a brand and want to work with us, please visit this page to get in touch.