Reading Time:
3
minutes
Updated: 2/4/2022 | Indestructible Hair Ties
Indestructible Hair Ties That Won't Break
#1 lululemon
lululemon is an activewear brand that makes pretty awesome fitness gear and accessories.
Their hair ties are practically indestructible. They also offer generous warranties for products if they become damaged from regular wear and tear.
We highly recommend the following hair tie products from lululemon:
#2 Soulvation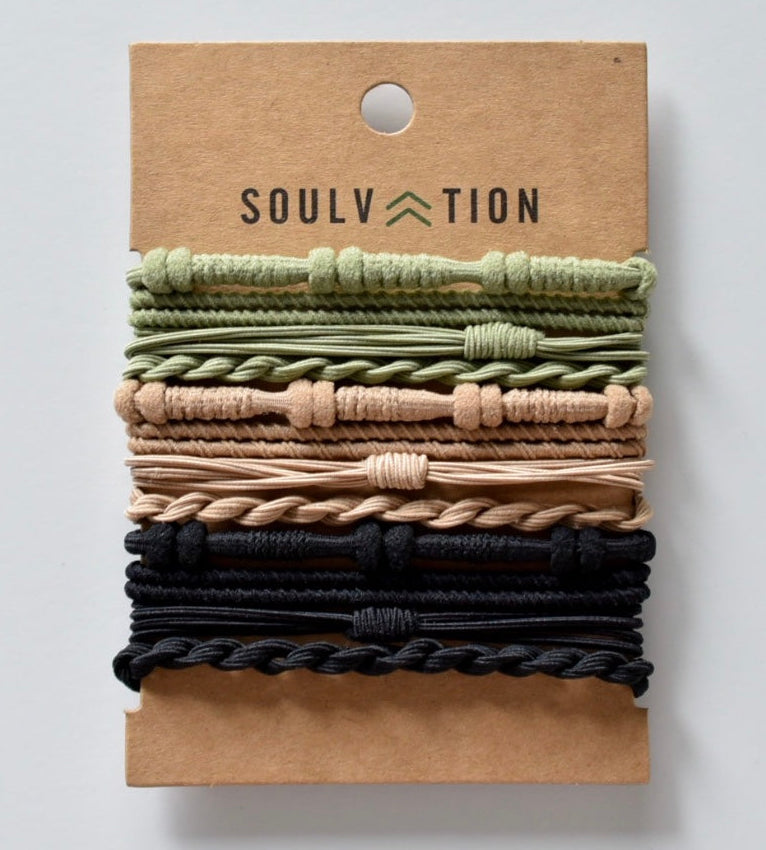 Soulvation makes braided hair ties that also double as bracelets. They also have super cute and soft headbands and head wraps.
The company is woman-owned and operated by Leah Kay.
#3 Teleties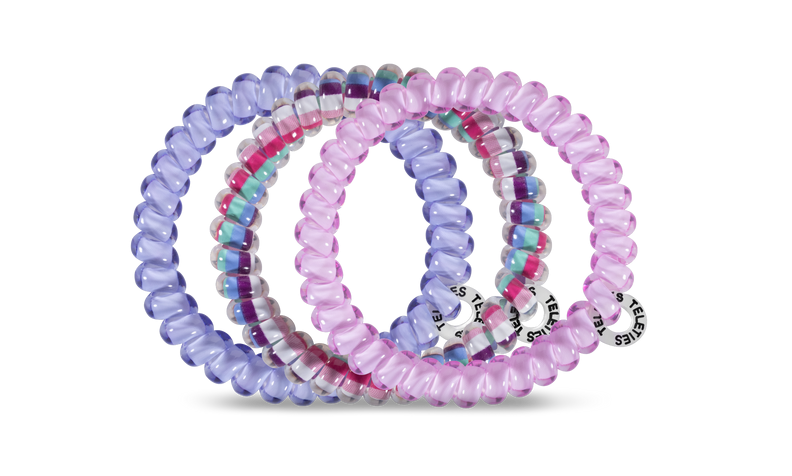 Teleties make coiled hair ties in three sizes (tiny, small, and large). The coiled design prevents dents in your hair during wear and allows the hair ties to stay put.
#4 Invisibobble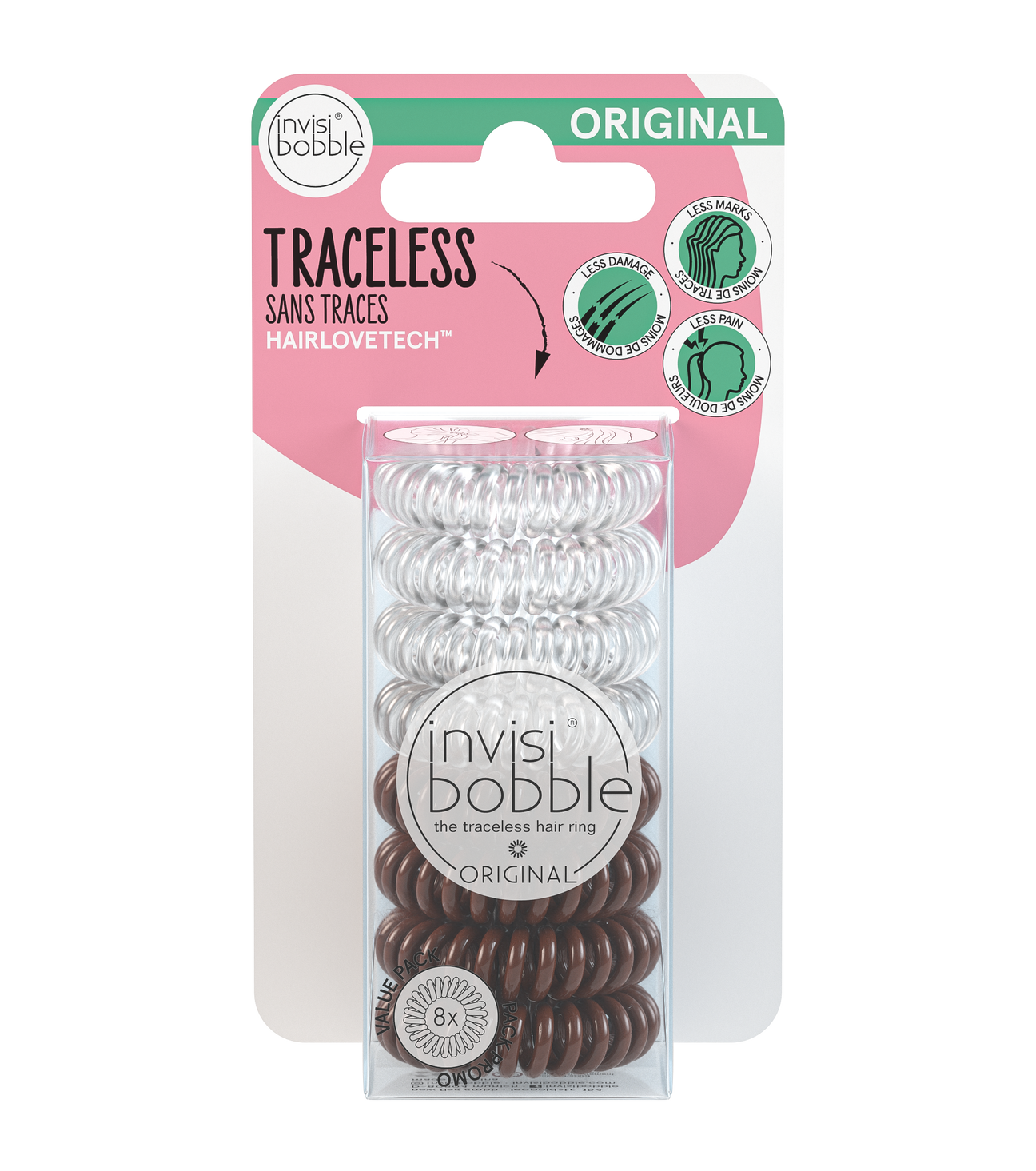 Invisibobble makes coil hair ties in many colors. Their coil design also prevents breakage and dents in your hair.
Use code ALEX15 to save 15% off your orders at Invisibobble.
#5 Ouai Condom Hair Ties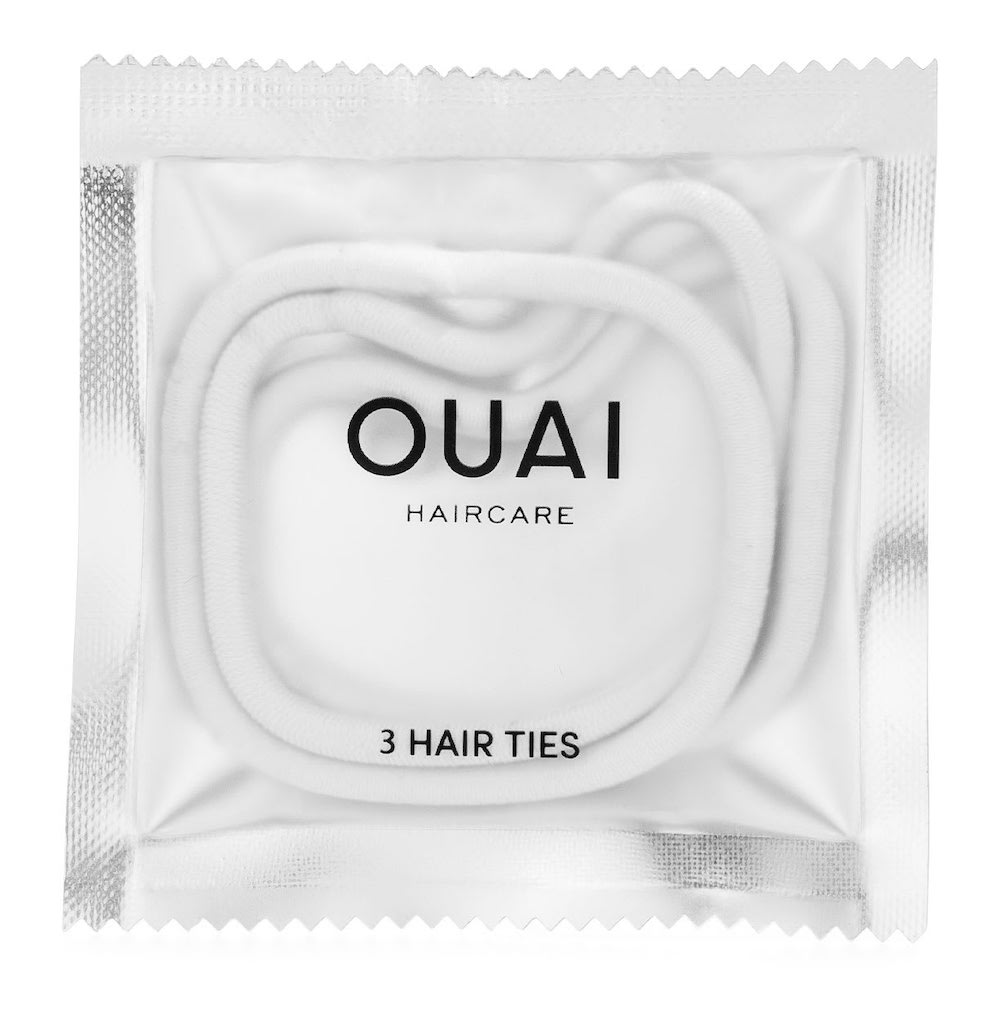 Ouai Hair Condoms are here to save the day! They are called condom hair ties because they're meant to be stronger than condoms. They come in a pack of three in either black or white.
We are huge fans!
#6 Gimme Beauty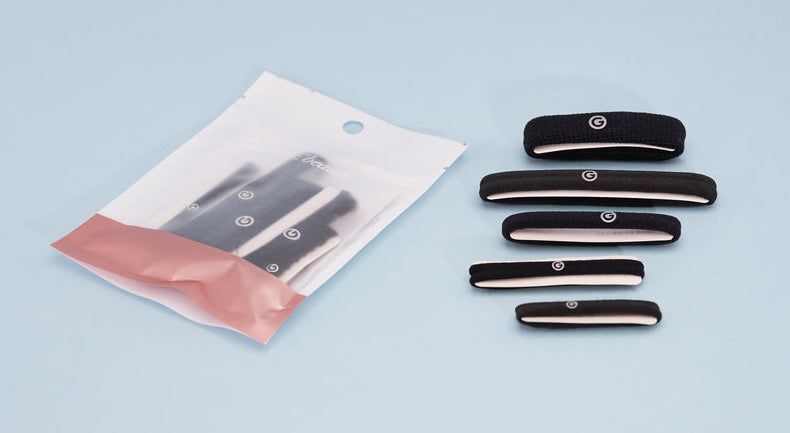 Gimme Beauty sells hair bands, combs, and dry shampoo products. Their hair bands come in different sizes and colors and are seamlessly constructed.
We love their thicker hair bands which keep thick hair up and are pretty indestructible.
They sell a band fitting kit that comes with 5 different band sizes you can try to determine your perfect hair tie match.
#7 Kooshoo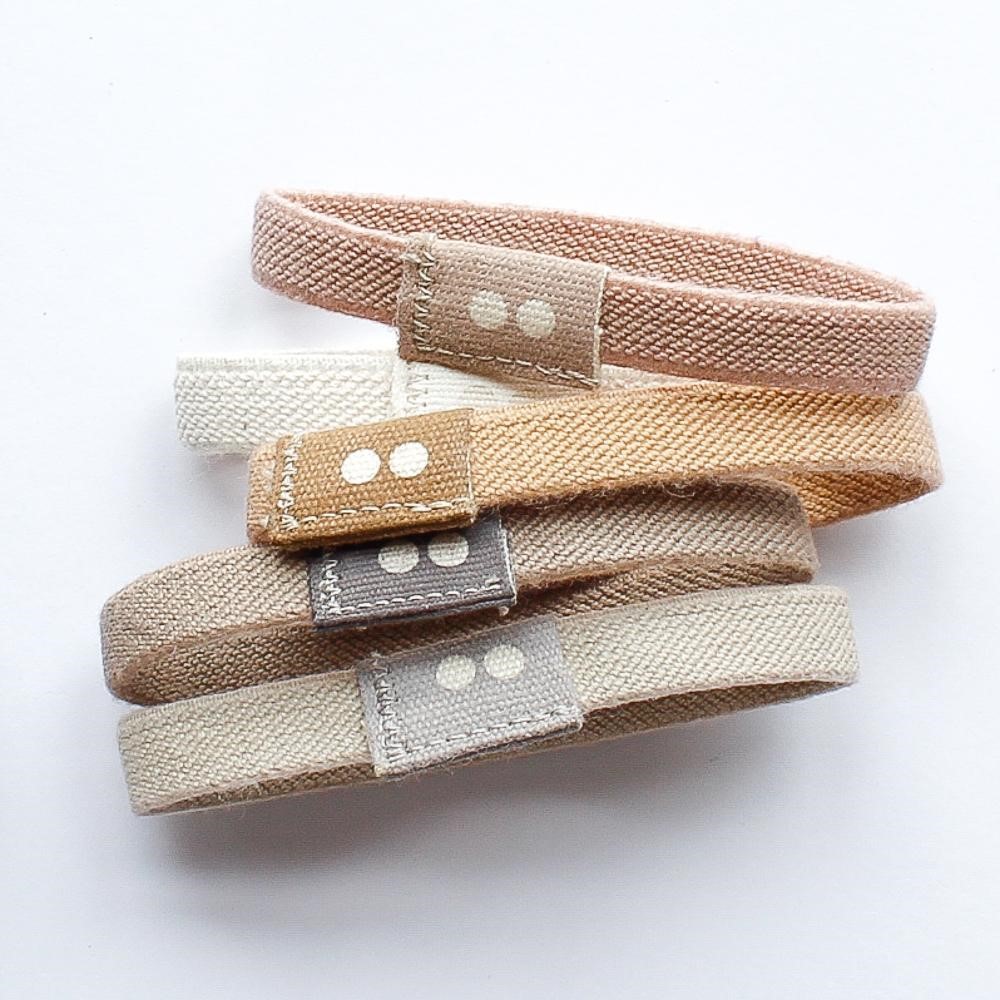 We love KooShoo hair ties because they are made from organic and sustainable materials. They also offer their hair ties in many colors.
Use coupon code SCHIMIGGY to save 20% off your orders at Kooshoo.
#8 Half Asleep
Half Asleep makes sleepwear and scrunchies that are indestructible.
If you found our indestructible hair ties post helpful, please share it on Pinterest. Thanks for your support!
---
Thank you for visiting today! If you found this encouraging or informative, please connect with us on Instagram, Youtube, Pinterest, Facebook or Twitter. We'd love to meet you!
Sign-up for our monthly newsletter for updates and more. We promise we won't spam you! Feel free to unsubscribe anytime.
For more fitness fashion discounts and offers, please visit our Fitness Instructor Discounts + Brands Directory or favorite brands coupon codes list.
If you're a brand and want to submit a product for us to review, please use this form to get in touch.
This site uses affiliate links. Clicking on or purchasing via an affiliate link may result in commissions for us which help keep the content flowing and lights on at Schimiggy Reviews. You may read more about this in our privacy policy.