Reading Time:
4
minutes
Do you drool over the Instagram profile of celebrities and actors? Do you want the same popularity and fan base for your brand or business page? If yes, you can get it all through some quick and easy steps. What does it take to sport a celebrity-like profile without a team of stylists and marketing experts? The answer is a few intelligent tactics. You certainly need to learn from the best in business and then plan your strategy accordingly.
Why should you choose Instagram?
Its a critical question you need to mull over! Celebrities are present on other social networking platforms as well. So why should you opt-in for Instagram? It's because Instagram is considered the fastest evolving and growing social network platform with a wide range of user base, from youth to senior citizens. It gets used by movie stars and common men and women alike. The contents you can post are images and short videos. It means you have all the scope to explore your creative side. From impressive pictures to engaging videos, you can share everything that will help you interact seamlessly with your audience.
Pew Research revealed that 26% of the online adults today make use of Instagram. Hence, selecting Instagram means having access to more active users.
Increase your followers
One of the best ways to be like a celebrity on Instagram is to increase your followers. For this, you can get in touch with a service provider that helps you buy Instagram followers and likes. Here you can decide the number of followers you can purchase. You can add a specific follower number, check the response, and then add followers again. That way, you can increase the count gradually, and it won't appear questionable to anyone. Having more followers makes you feel like a star. It's good to know and have many people follow you, which will add more likes and comments.
You have to hashtag your life and essential happenings.
Use hashtags for categorizing your posts or adding to a trend! If you check celebrity profiles like Kendal Jenner and Jennifer Lopez, you will find everyone has a way to use hashtags. Some celebrities use the trending hashtags, while others create their unique hashtags depending on the event, mood, event, or the current situation they are posting. While adding more hashtags will make your post interesting, it is best not to exceed more than 30 hashtags. Using hashtags will help you to connect with followers who resonate with your brand.
Start cross-promoting on various social networks.
You can share the visual posts to multiple social network accounts. It helps to maintain your brand identity intact by catering to all the visual elements. Do you want to stay active on a single social network? If yes, you might want to cross-promote your brand, tap into a new online user base, and increase your chances of getting known to more people. The more people know you, the more your brand visibility is like a famous star.
A stunning portfolio
What is it that you need to learn from celebrities on Instagram before you enjoy your fan base? It is to create a high-end portfolio with high-quality content. Make sure that you post clear and high-resolution pictures and ensure that the images have a professional finish. When you have an impressive profile, people will stop by, browse your profile, and follow you.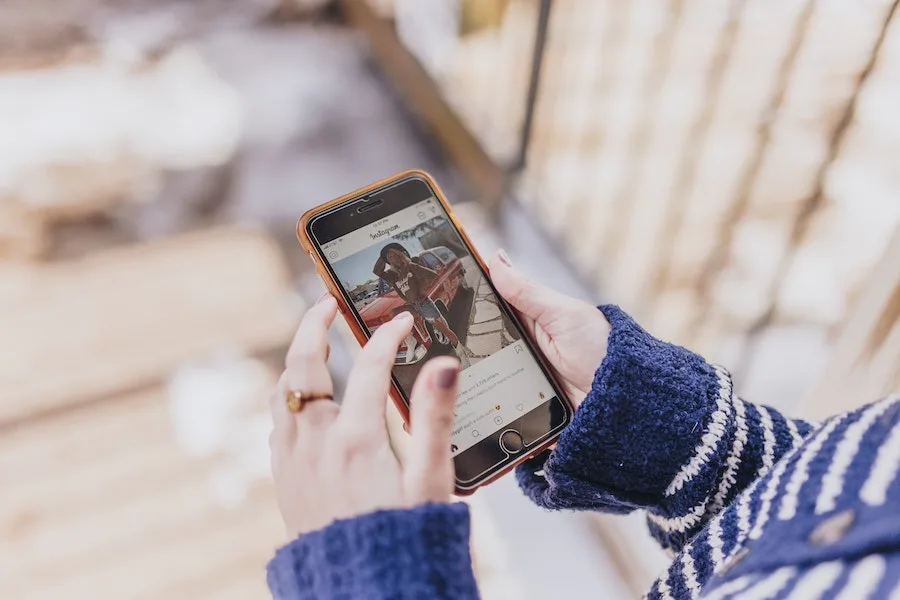 Welcome engagement
You will find most celebrities on Instagram to create positive engagements with their fans! Create useful conversations and discussions and urge people to take part in it. You might find it challenging to respond to every comment. But make sure you hit a like button to the comments, which will make your followers feel acknowledged and lead to better and increased engagement.
Assess your followers
You don't have to evaluate detailed statistics! It's an intelligent move to stay updated on the crucial changes in your follower levels. When you come across negative results, you might want to modify your strategy slightly. And the moment you have a decent following, you need to keep on managing the account.
Stay original
Taking inspiration from other profiles and celebrities on Instagram is perfect! But when you are posting about your brand, you should be unique and original. Your followers would love that!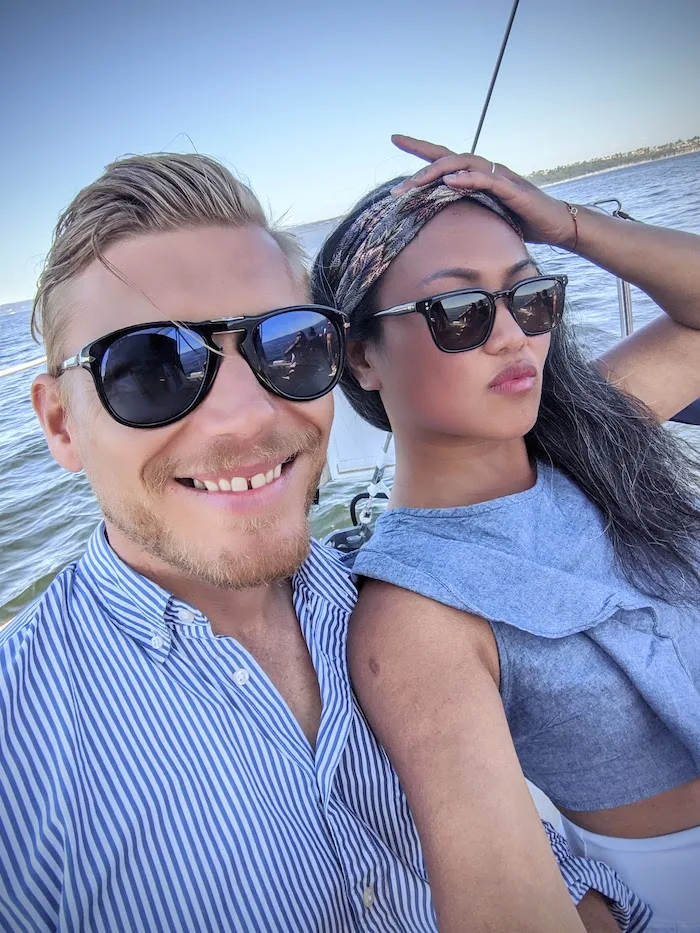 Create a unique narrative
If you follow celebrity profiles on Instagram, you will find that there is a narrative even in the casual posts. You need to use this approach. Whether you are sharing a slice of life or sharing boomerang videos, fixing a storyline improves the visual storytelling on Instagram, which will add more followers and make your brand appear like a celebrity.
When you understand the features, Instagram brings you and leverage it to the best; your business account starts to mimic the fame and popularity of a celebrity. The steps mentioned above will help you to be and rule like an Instagram celebrity.
---
Thank you for visiting today! If you found this encouraging or informative, please connect with us on Instagram, Youtube, Pinterest, Facebook or Twitter. We'd love to meet you!
Sign-up for our monthly newsletter for updates and more. We promise we won't spam you! Feel free to unsubscribe anytime.
For more fitness fashion discounts and offers, please visit our Fitness Instructor Discounts + Brands Directory or favorite brands coupon codes list.
If you're a brand and want to submit a product for us to review, please use this form to get in touch.
This site uses affiliate links. Clicking on or purchasing via an affiliate link may result in commissions for us which help keep the content flowing and lights on at Schimiggy Reviews. You may read more about this in our privacy policy.