Reading Time:
6
minutes
Updated: 1/28/2021 | How to Tame Flyaways
Flyways can make your hair look like a hot mess. It's best to learn how to deal with it so that you look your best throughout the day.
I have wiry gray frizzy hair that is prone to breakage. Breakage can cause a lot of your flyaways problems, so the best solution is to keep your hair moisturized.
If you're on the same boat as me, here are some tips you can use to help keep your flyaways tamed and at bay.
How to Tame Flyaways and Unruly Hair
#1 Cut Them Off!
If you're into extreme solutions, this may be a good option for you.
You can use tweezers to pluck your flyaways.
You can also shave off your flyaways using hair clippers. They will grow back, but at least you can get them temporarily out of the way.
For everyone else who is not up for solution #1, read on.
#2 Use a Good Conditioner
One of the biggest causes of flyaways is breakage from dry or damaged hair. Breakage causes your hair to look shorter and is often easier to prevent than treat.
Conditioner softens and strengthens hair, which in turn can prevent breakage.
Here are some conditioner brands that soften and smooth out hair effortlessly:
Pro Tip: When using a leave-in conditioner, we recommend wearing a silk cap or bonnet over it while lounging around at home or sleeping. This will keep moisture locked into your hair. We love the silk bonnet from Rhea Cherie. It comes with an adjustable tie so you can wear it comfortably around your head.
#3 Avoid Drying With a Towel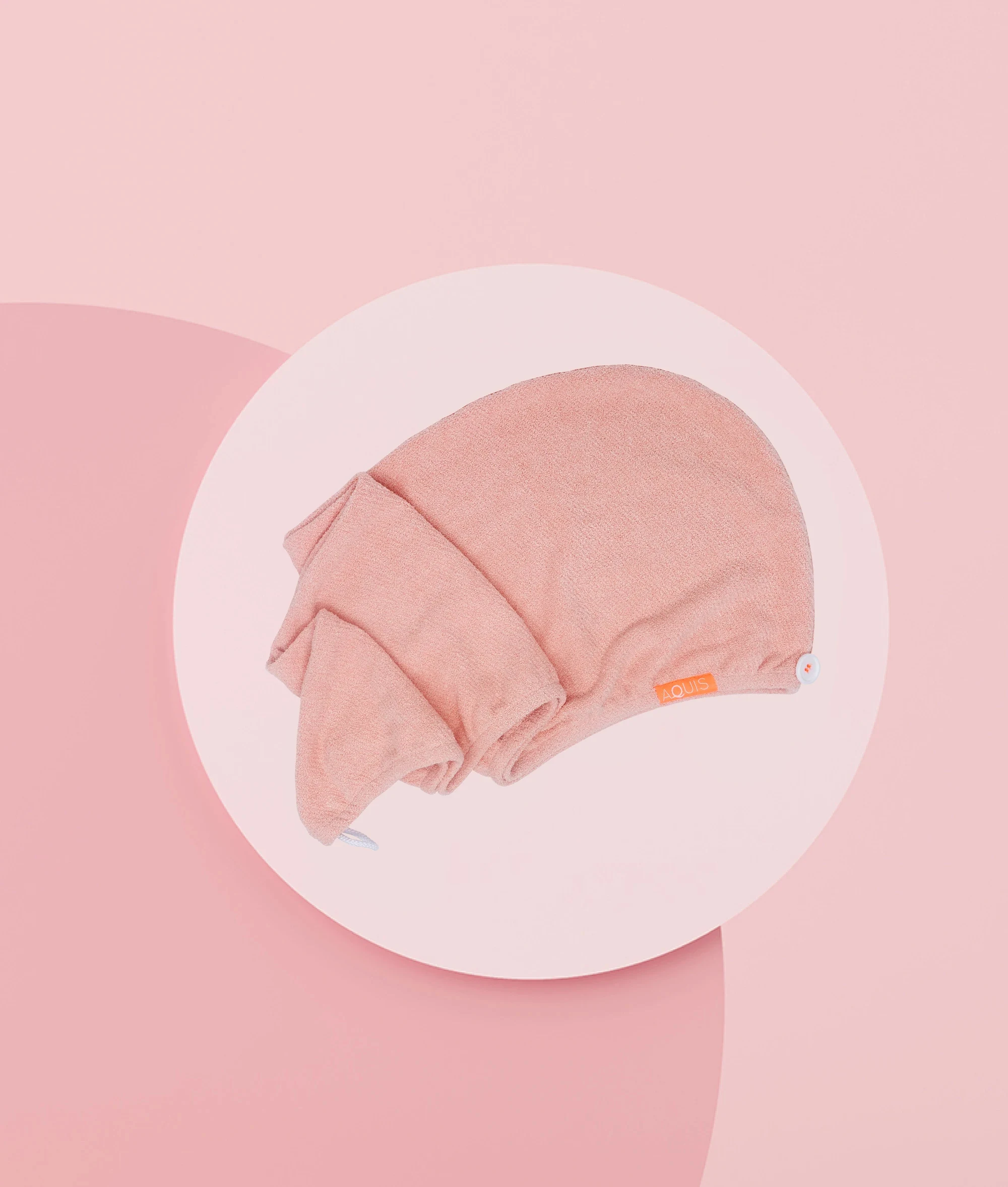 Towel drying can damage and break hair. We recommend using hair turbans which are typically softer than cotton towels and won't tug on your hair while drying it.
We recommend the Turbie Twist or hair turbans by AQUIS.
Use this link to save $10 off your first order at AQUIS.
#4 Use Hair Smoothing Serum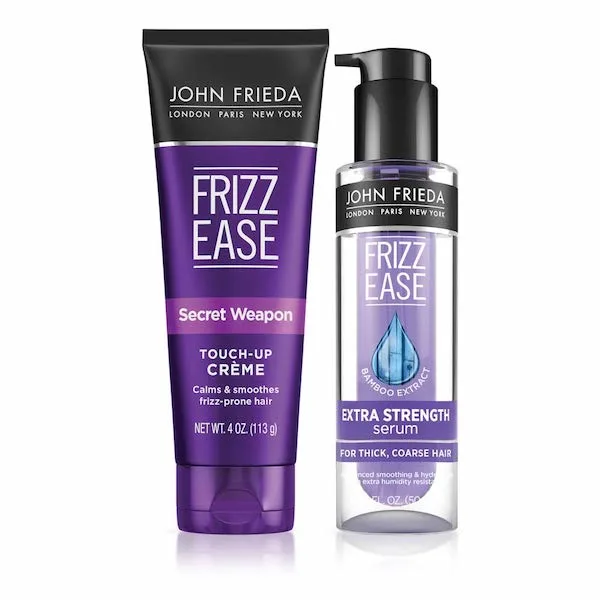 A hair smoothing serum can make all the difference in taming and styling hair. We recommend using John Freida's Frizz Ease products. While your hair is damp, use the Extra Strength Serum to seal in moisture and smoothen hair.
Look for products that have the words "quat" or "amine" in them. These do a better job of conducting electricity than silicone or alcohol-based hair products. Products that conduct electricity better mean you'll experience fewer flyaways.
Other products we highly recommend are CHI Enviro Pearl and Silk Complex. After styling your hair, spray the complex on and use your fingers to smoothen out any frizz and flyaways.
If your hair-do needs a touch-up, use their Secret Weapon Touch Up Creme to style and calm frizzy hair.
We recently learned about biotin and collagen drops that can be used to strengthen hair! Wellabs hair drops prevents hair loss and promotes hair growth by restoring your hair to a healthy state. It's also great for hair, skin and nails.
#5 Use Hair Oil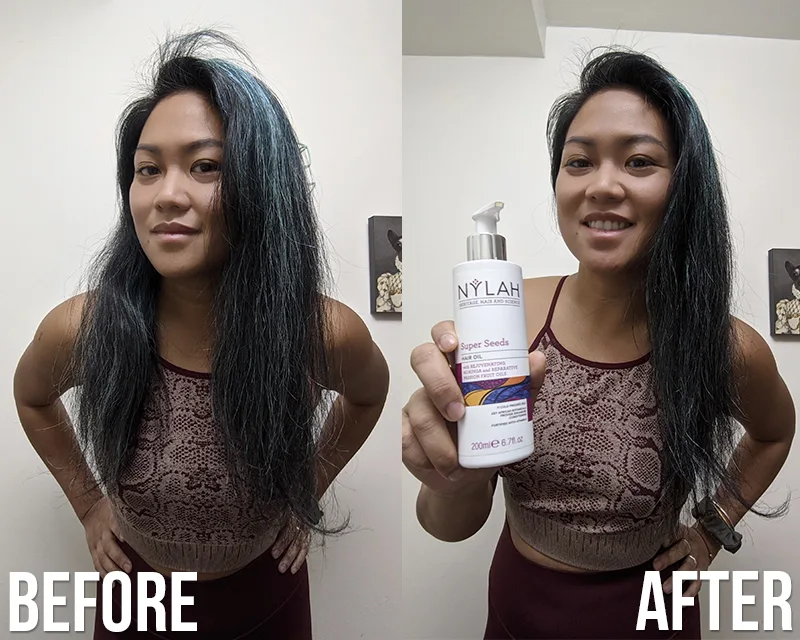 We use Nylah's amazing super seed hair oil to instantly tame flyaways and frizzy hair. It comes in a generously sized bottle that will last a long time.
The company is also Black and woman-owned! Support small businesses always.
#6 Use Pomade to Keep It In Place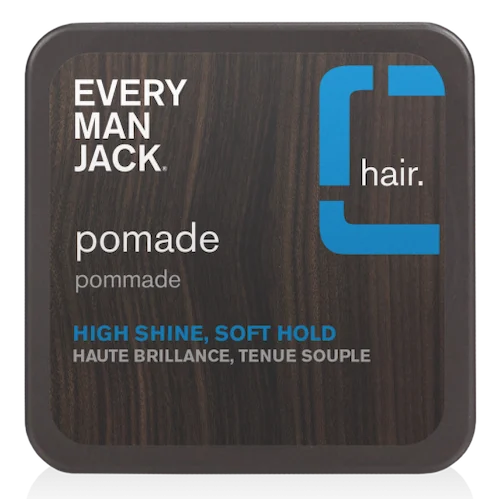 Pomade is the magical cure for flyaways!
After styling your hair with a curler or straightener, use a bit of pomade on the tips of your fingers to tuck away loose hairs.
You may need to reapply it several times throughout the day, so keep it in your bag or purse for easy access.
Pomade brands we recommend are:
#7 Strengthen Your Hair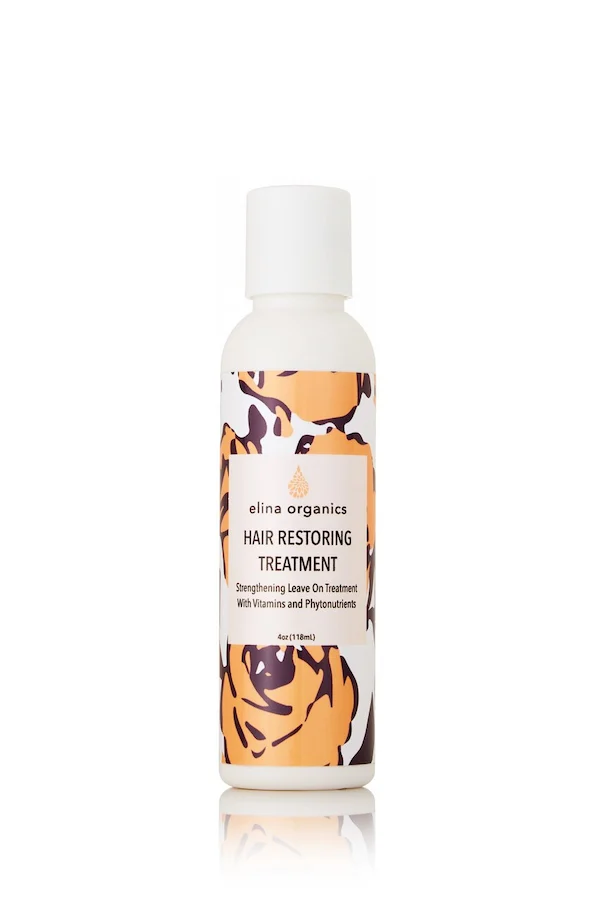 Since breakage is a huge reason for flyaways, we recommend using a hair strengthener.
Brands we recommend are Elina Organics Hair Restoring Treatment and BioSilk Silk Therapy to strengthen your hair and prevent breakage. These products can be used on both damp or dry hair.
Add some products to your fingertips and work at the roots to ends to smoothen hair and prevent split ends.
Use this link to save $5 off your first order at Elina Organics.
#8 Brush Back with a Comb or Toothbrush + Hairspray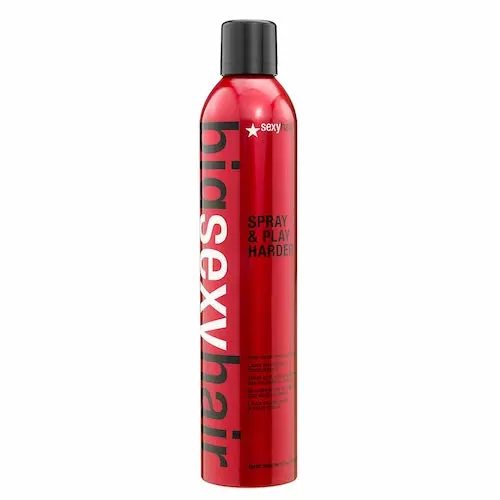 You can use a comb or toothbrush with hairspray to tuck your flyaways from sight.
We recommend Big Sexy Hairspray's Spray and Play Harder to tame your flyaways.
#9 Wear a Beanie
A beanie is a lifesaver when it comes to flyaways. Wearing a beanie causes the hair to flatten and thus tames flyaways.
To use a beanie to tame your flyaways, brush your hair in the direction you want your hair to go. We typically brush our hair towards the back with a comb or brush. You can use a little bit of hair oil to help with flattening.
Wear the beanie for a few hours. We usually wear our beanies overnight so that our flyaways have a lot of time to flatten.
Remove the beanie and you'll notice how flat your hair is against your head.
We recommend beanies by lululemon or Trendhim.
#10 Wear a Headband
Don't like wearing beanies? You can also achieve the same results by wearing a headband.
Brush your flyaways back, use some oil if you need to and then wear a beanie to flatten the flyaways.
Wear the headband for a few hours or overnight and enjoy your flattened flyaways!
We recommend headbands by Kooshoo and Soulvation.
You can use code SCHIMIGGY at Kooshoo to save 20% off!
#11 Pin It Down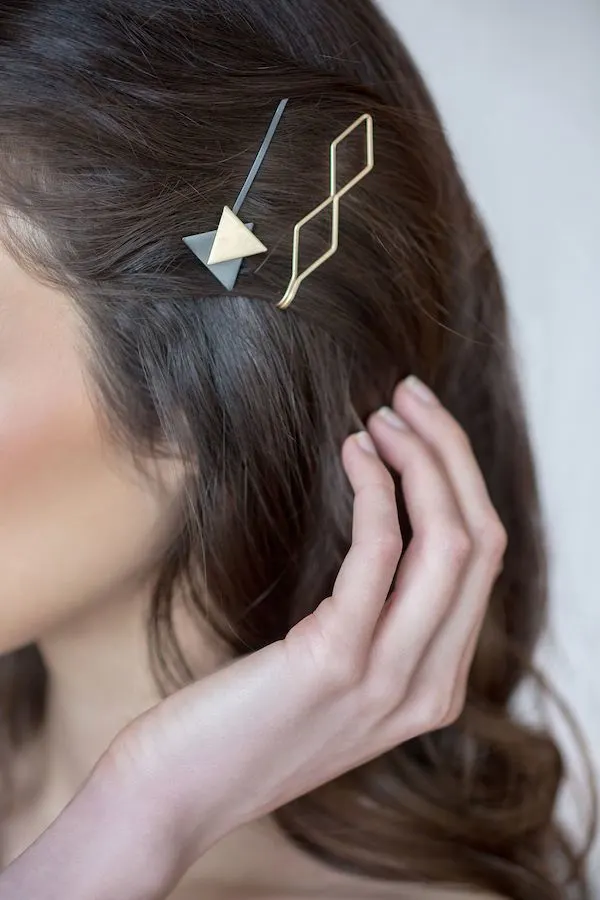 Headbands and hairpins are a great way to tuck your flyaways away. Use a bit of pomade or hairspray to smoothen your flyaways, then pin them down with a few hairpins.
The HAIR edit makes stylish hair pins and headbands. You can also buy The HAIR edit at Walgreens.
We also recommend Teleties headbands and hair ties. These coiled hair ties are great for brittle hair. The coils ensure that your hair is kept in place without denting or damaging it.
If you have Afro, curly or wavy hair, we recommend these satin-lined headbands by Grace Eleyae which help to protect your hair.
#12 Use Lotion or Lip Balm
You can use lotion or lip balm to smoothen hair. Any lotion, even hotel lotion, can help smoothen your hair in a pinch.
Lotion or lip balm acts as an emergency leave-in conditioner if you've forgotten your supplies at home.
#13 Avoid Heat Styling
Heat can damage hair and cause breakage. Flyaways are often a result of breakage.
If you need to use a heat tool, make sure it's set to the lowest setting.
#14 Use a Tangle Buster Brush to Smooth Your Hair
I was surprised to find out that the Tangle Buster brush by KareCo helps to detangle AND smoothen hair. My flyaways stayed tucked away after using this brush with a bit of pomade. My hair also feels so soft and smooth.
If you enjoyed our post on how to tame flyaways, please share it on Pinterest! Thank you!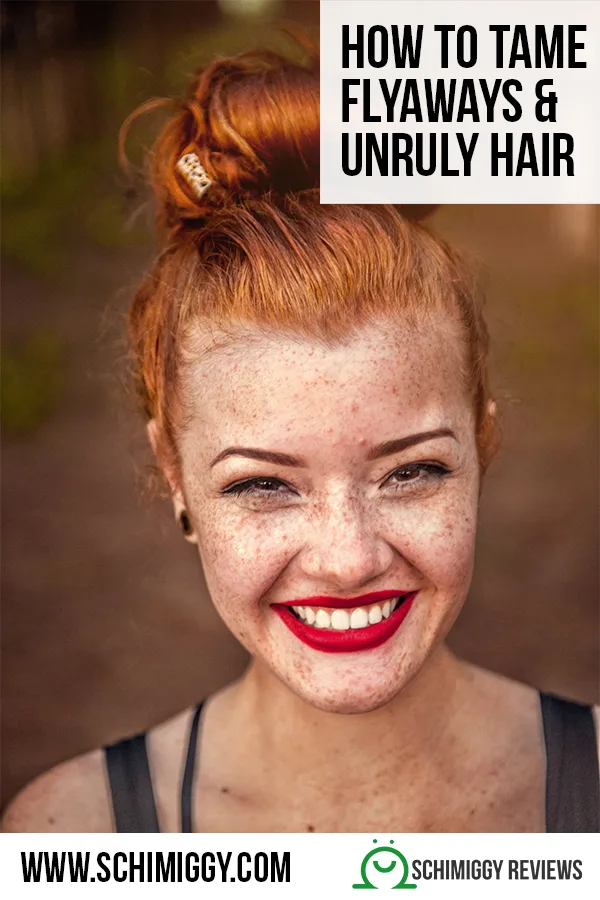 Thank you for visiting today! If you found this encouraging or informative, please connect with us on Instagram or TikTok.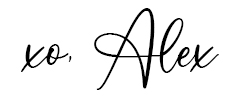 Sign up for our monthly newsletter for updates and more. We promise we won't spam you! Feel free to unsubscribe anytime.
If you're a brand and want to work with us, please visit this page to get in touch.