Reading Time:
2
minutes
The Align Tank was released in 2019 and people went WILD. They flew off the shelves so quickly and were out of stock for months.
Since then, lululemon has been restocking Align Tanks to keep up with customer demand.
If you're looking to have the Align Tank style without the hefty price tag, we've listed some brands that make a great dupe for less than half the cost of an authentic lululemon Align tank.
Best Align Tank Dupes
#1 Astoria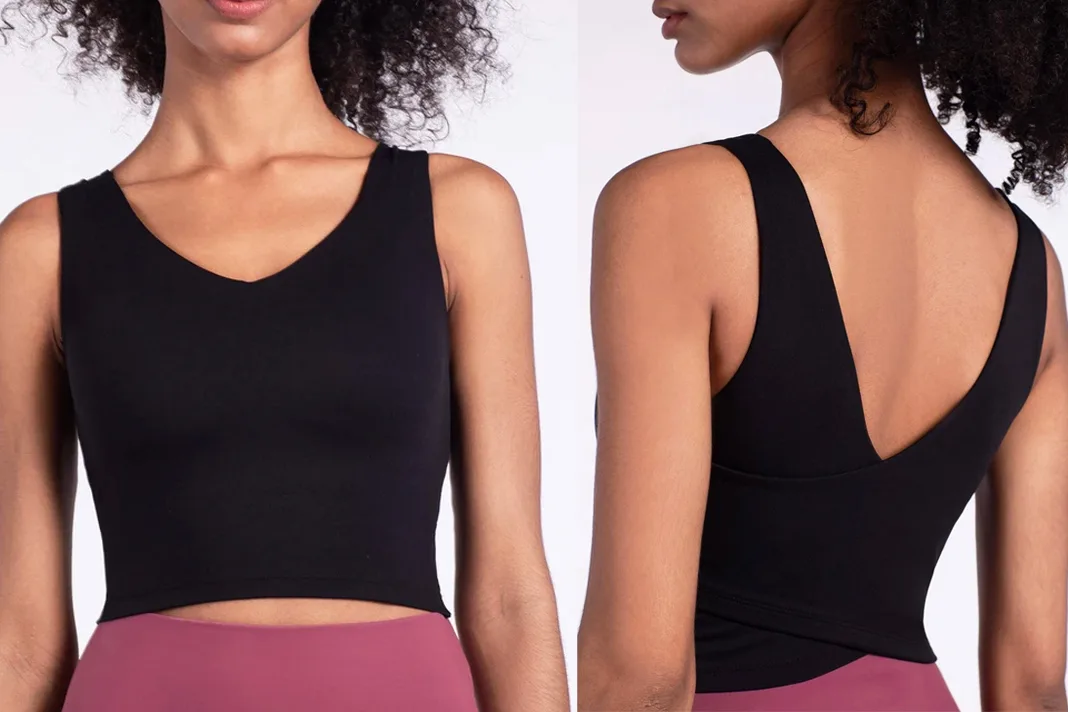 We love the Astoria Luxe Sports Crop ($57.99).
Use our link to save 15% off your orders at Astoria.
#2 CRZ Yoga
CRZ Yoga has buttery soft fabrics and are even known for their Naked Feel leggings which are intended to be a dupe of the Align leggings.
Use code SCHIMIGGY to save 8% off all your orders at CRZ Yoga.
#3 Promover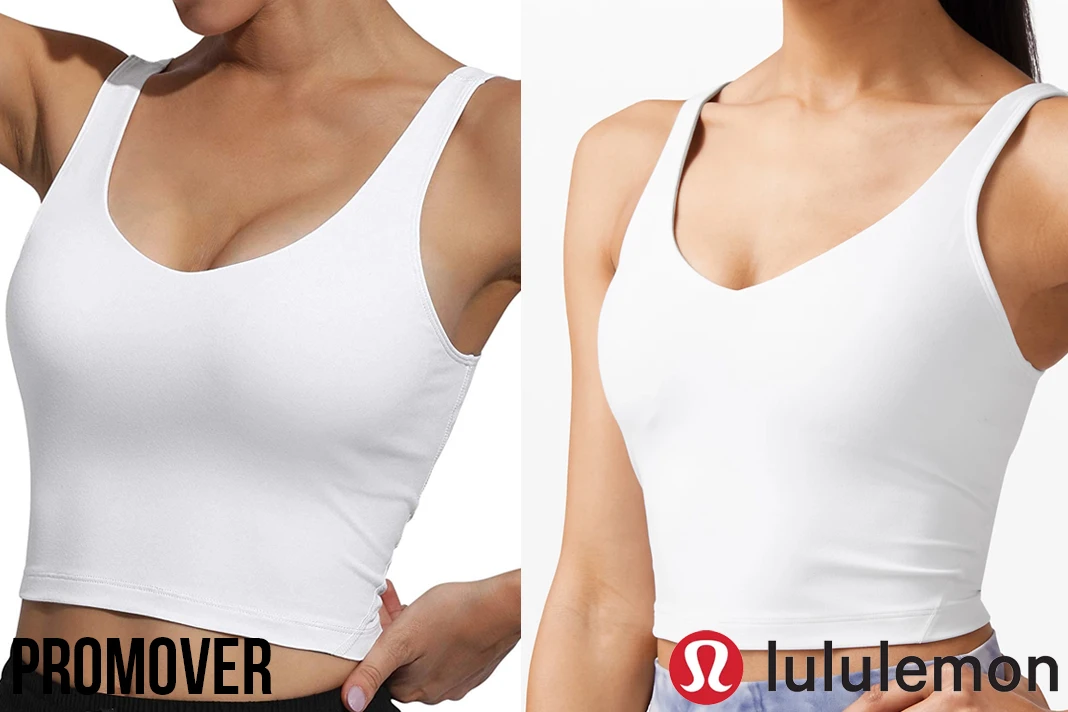 The Promover tank is an Amazon brand. They offer lots of colors and tanks start at only $14.
#4 ALO Yoga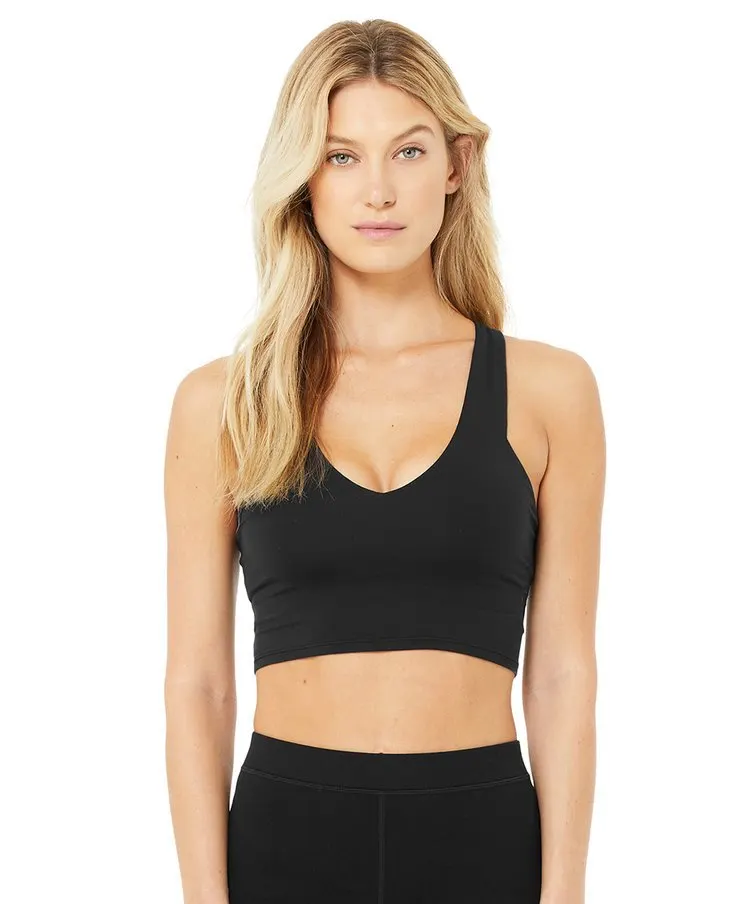 The Real Bra Tank by ALO Yoga
Get a 10% off coupon code to ALO Yoga with this link.
#5 The Gym People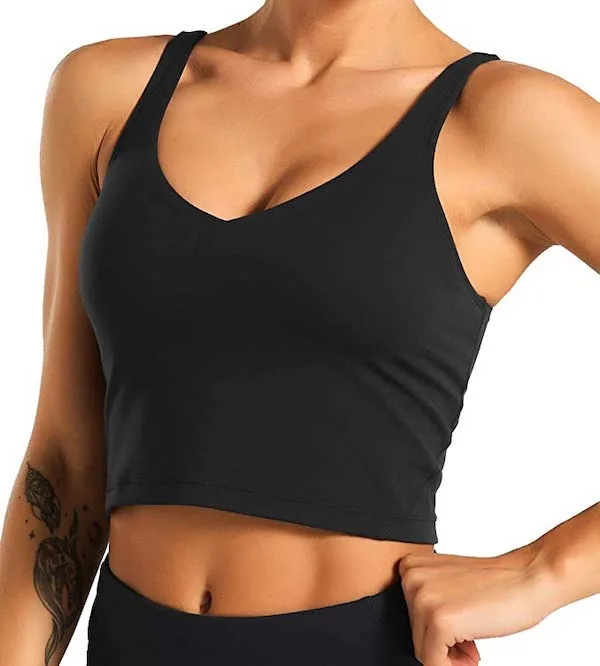 The Gym People is an Amazon fashion brand and they make a great Align tank dupe!
While Gym People is the most popular, these other Amazon fashion brands also make a very similar Align Tank dupe.
If you enjoyed our Align Tank Dupes post, please share it on Pinterest! Thanks for reading!
Thank you for visiting today! If you found this encouraging or informative, please connect with us on Instagram or TikTok.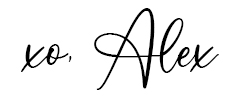 Sign up for our monthly newsletter for updates and more. We promise we won't spam you! Feel free to unsubscribe anytime.
If you're a brand and want to work with us, please visit this page to get in touch.