Reading Time:
4
minutes
Updated: 9/30/2023 | How to Take Photos with a Hat
As a photographer and hat lover, I am always looking for an opportunity to feature my headwear.
Below are some tips on how you can incorporate your hats into your photos.
How to Take Photos with a Hat
#1 Scenic Hat Toss
Find a picturesque backdrop, like a beach or a mountain vista. Toss your hat gently into the air while looking away, capturing the moment when it's in mid-flight.
#2 Hat and Horizon
Position yourself against a stunning horizon. Tilt your hat slightly and look out into the distance for a classic traveler's shot.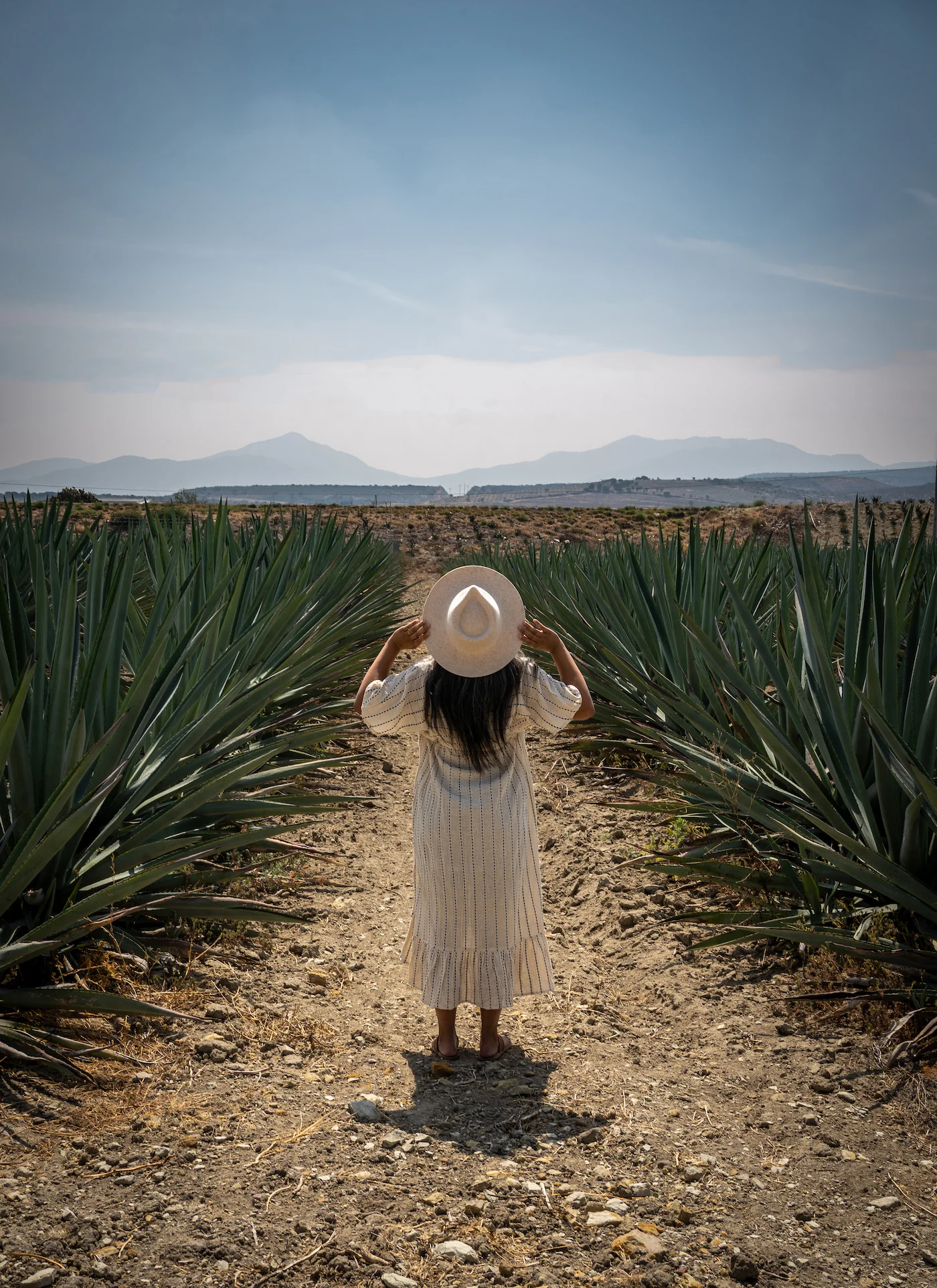 #3 Hat as a Frame
Use your hat to frame your face. You can hold it with one hand while looking through the opening created by the brim, focusing on a scenic view or into the camera lens. You can also do this without holding the hat.
#4 Look Back Over-the-Shoulder Hat Shot
Turn your back to the camera and glance over your shoulder while wearing your hat. Look directly at the camera or away in the to distance to create a mysterious shot.
View this post on Instagram
#5 Hand to Hat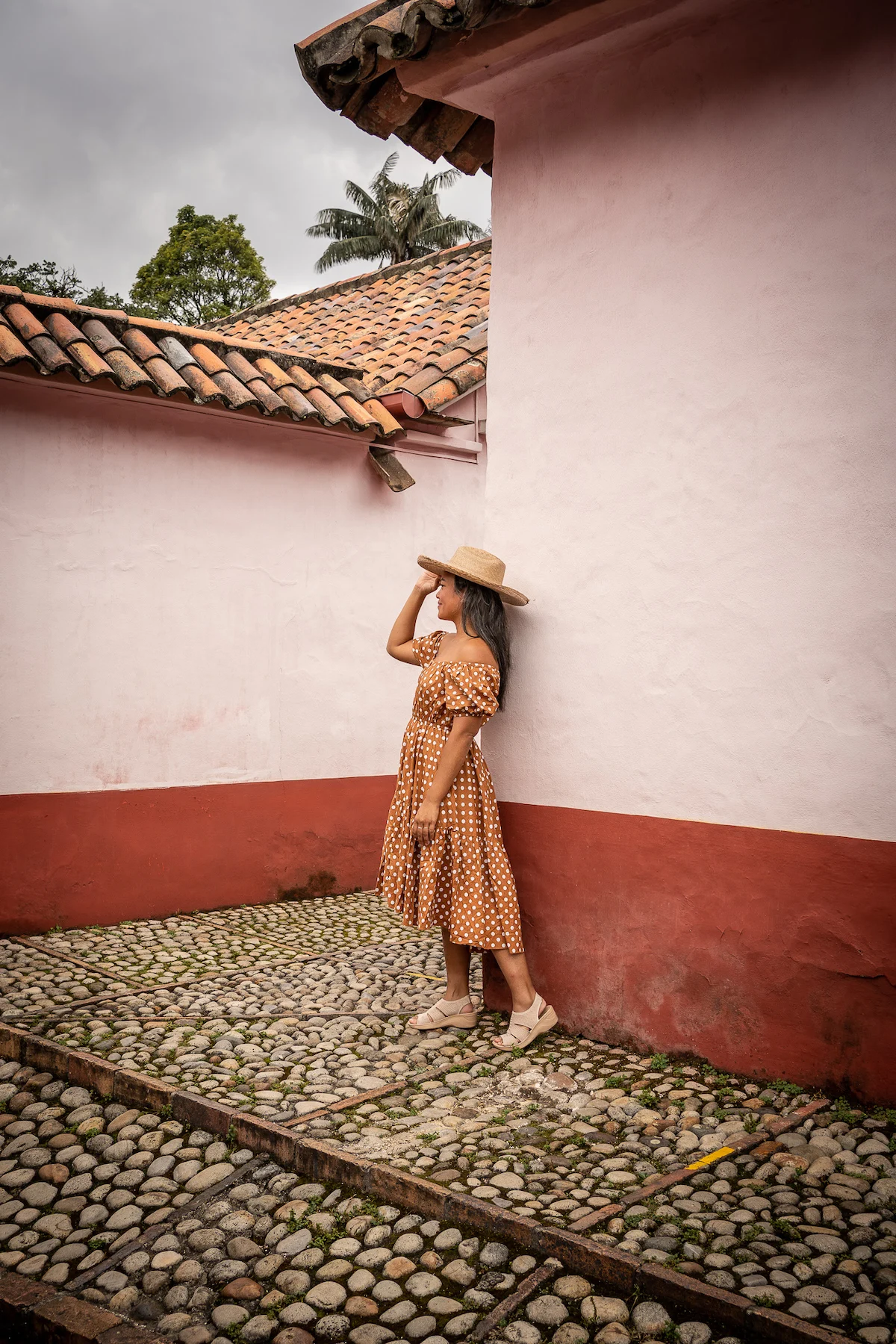 Taking one or two hands to your hat can give the illusion of you trying to hold a hat on your head. It also gives you length in photos. Try it with your right, left, or both hands and find the perfect angle for you.
View this post on Instagram
#6 Hat in Hand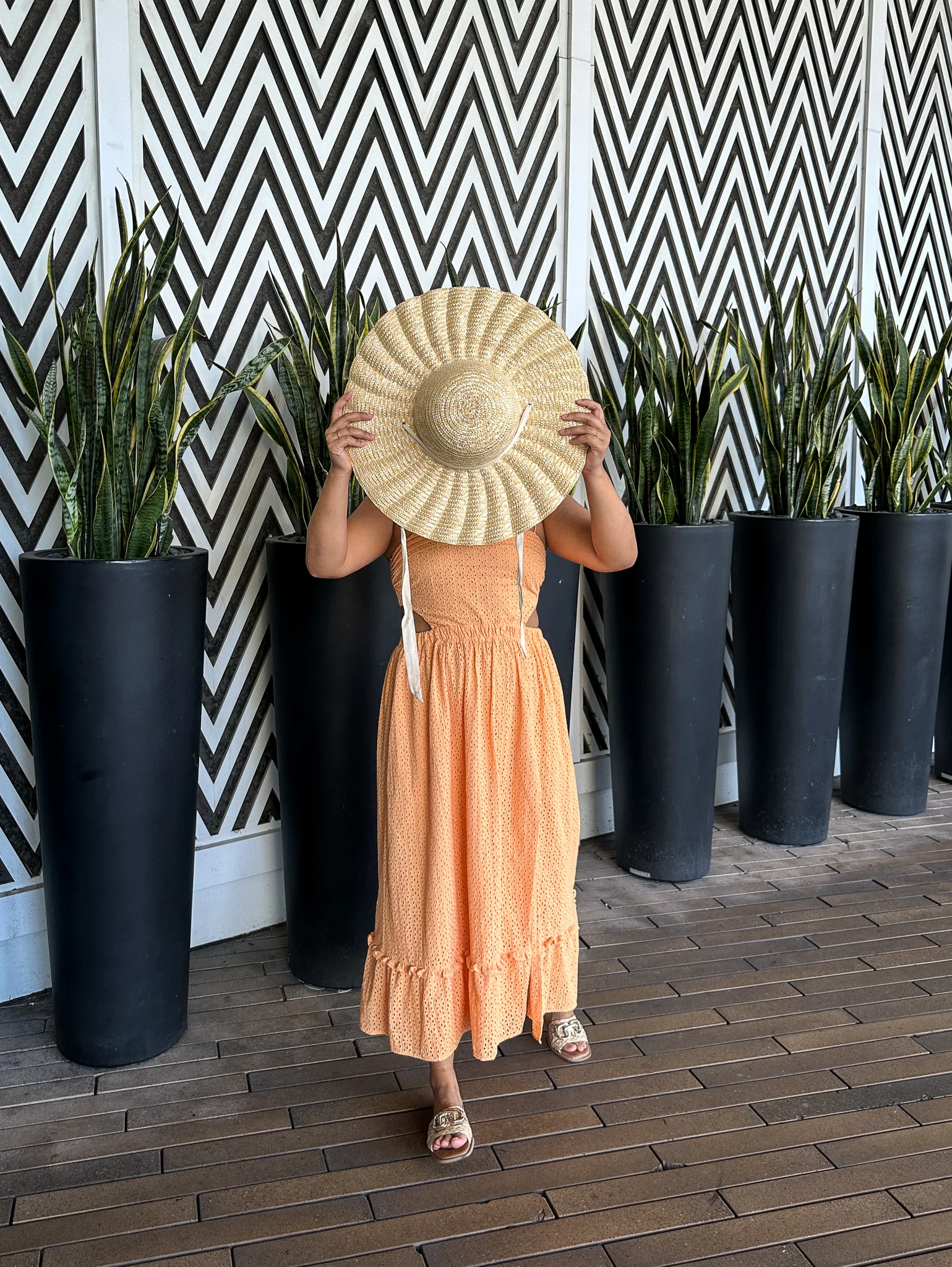 Hold your hat in one hand at your side or to your chest. This can showcase both your outfit and the scenery and can be especially effective in urban settings or in settings that are not directly in sunshine.
#7 Hat and Sunset
Capture a silhouette shot during sunset. Stand with your hat in hand or on your head against the colorful evening sky.
#8 Hat and Reflection
Find a reflective surface, like a still lake or a mirrored building. Place your hat on the ground or hold it low to capture its reflection.
#9 Candid Hat Moments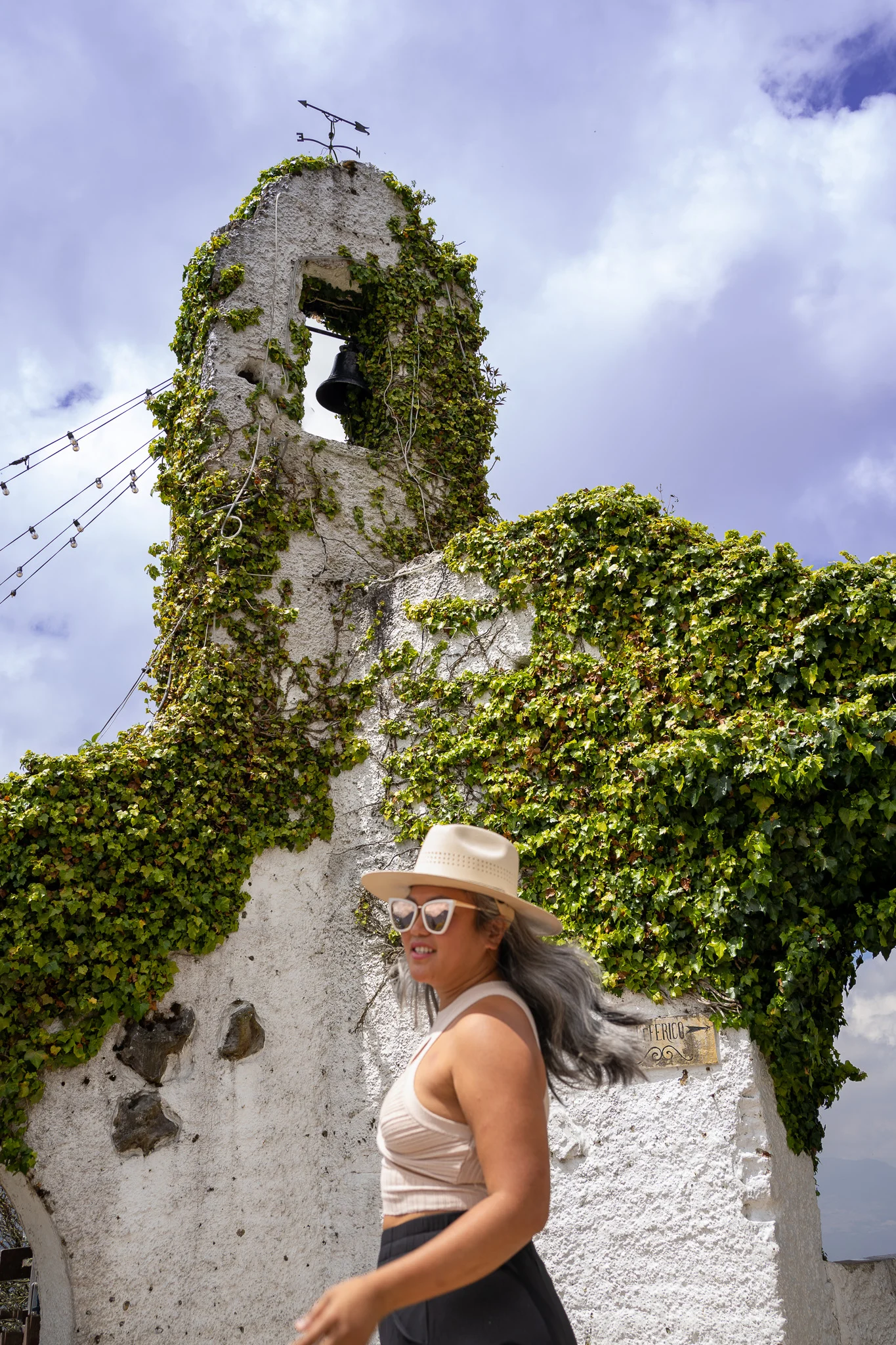 Capture candid moments while adjusting your hat or shielding your eyes from the sun. These shots can feel more authentic and spontaneous.
#10 Hat in Motion
Walk, run, or twirl with your hat on while someone takes a shot from the side. This adds movement to your photos.
#11 Tilt Your Hat Down
Tilt your head down so that you get a good shot of the top of your hat. This can make your photos look mysterious and is a great way to feature your accessories.
#12 Hat and the Local Culture
Whether it's sampling street food, passing by landmarks, or chatting with locals, doing this can showcase your travel experiences.
And don't forget to enjoy your adventures! Let your hat be a stylish accessory that complements your adventure!
View this post on Instagram
Are you a hat lover? Read about all the hat topics on our blog here.
If you found How to Take Photos with a Hat helpful, please share it. Thanks for your support!
Thank you for visiting today! If you found this encouraging or informative, please connect with us on Instagram or TikTok.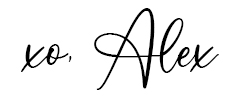 Sign up for our monthly newsletter for updates and more. We promise we won't spam you! Feel free to unsubscribe anytime.
If you're a brand and want to work with us, please visit this page to get in touch.