Reading Time:
4
minutes
Updated: 3/4/2021 | How to Get Rid of Dandruff and Keep Scalp Moisturized
Dandruff can be embarrassing and sometimes even uncomfortable. When your scalp starts to flake, it can get all over your clothing, furniture, or even worse, into your or other's food and space.
What is Dandruff?
Dandruff is skin that sheds from your scalp that dries off and begins to flake off your head and onto your shoulders and sometimes everywhere else. It's embarrassing and often shows up against dark clothing.
Having dandruff is usually harmless. Depending on other skin conditions, like psoriasis or scalp pruritis (itchy scalp), dandruff can start to become irritating.
Dandruff flakes also come in many shapes and sizes. It's super inconvenient when you're on a date and a huge dandruff flake floats down in front of your date!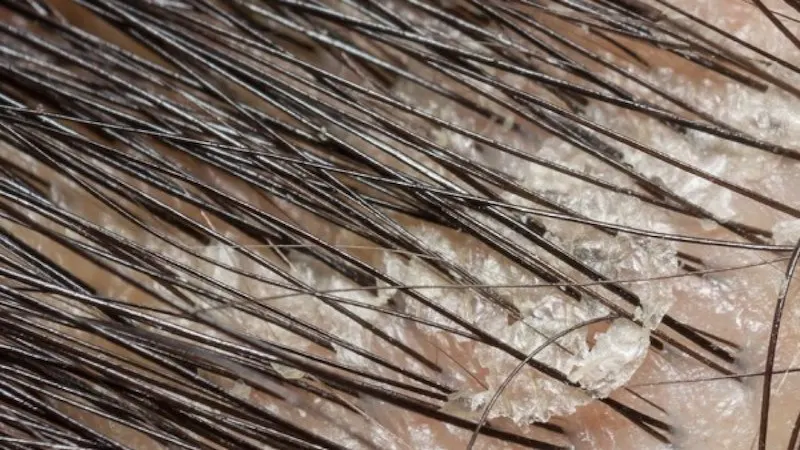 If left untreated, the skin on your scalp can become inflamed and itchy. And if you're like me and can't help but scratch the itch, the itching can lead to broken skin, bleeding, and eventually scabbing. It can be super embarrassing and painful.
The good news is that you can also treat and prevent dandruff.
Here are our tips for treating your dandruff and keeping your scalp moisturized.
How to Get Rid of Dandruff
#1 Wash Using a Moisturizing Shampoo and Conditioner
Finding the right shampoo and conditioner is key to keeping your scalp from flaking. Flaking happens when your scalp is dry and does not exfoliate properly. A moisturized scalp should never flake.
We use dandruff therapy shampoo by Kamedis because it does not contain Sodium Lauryl Sulfate (SLS). It also leaves our scalp feeling soothed and clean afterward. And if you're sensitive to strong scents, Kamedis is also great because it is scent-free!
We also recommend Mayraki. Their Purifying, Anti-dandruff & Volumizing Amino Acid Shampoo ($25) cleans hair while keeping the scalp moisturized. Mayraki products are also sulfate-free!
#2 Completely Dry Your Hair Using a Towel or Hair Dryer
We highly recommend drying your hair and scalp as soon as you're done showering. This can require the use of lots of towels or by using a hairdryer on the lowest setting to prevent the hair from over-drying. When your scalp is too dry, this will cause dandruff and flaking.
We recommend the following microfiber towel brands:
#3 Use a Scalp Brush to Massage and Remove Flakes
We use this silicone scalp brush by Wonder Curl 2-3 times a week to massage our scalp and remove dandruff flakes.
While shampooing, work up a lather and move the scalp brush in circular motions across your scalp. Not only does it feel good, it also penetrates and deep cleans your scalp. Having a clean and exfoliated scalp prevents build-up and stimulates hair growth.
If you have wavy or curly hair, this a great way to really get to the scalp to clean.
How to Keep Your Scalp Moisturized
#1 Use a Leave-In Conditioner to Keep Your Scalp Moisturized
After you've washed your hair, we recommend using a leave-in conditioner to keep your scalp from flaking, soften and relax hair, and to prevent breakage. Yes, there are SO MANY benefits to using leave-in conditioner.
We recommend the following brands: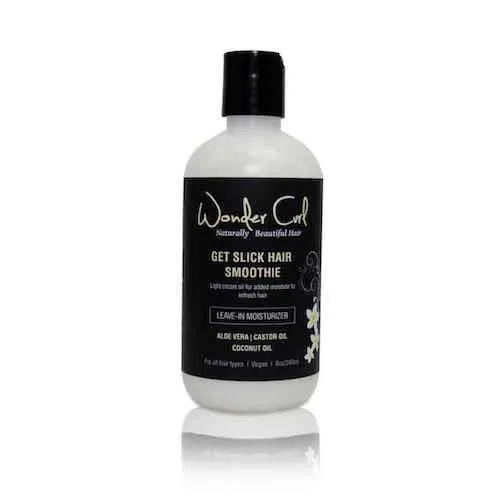 #2 Treat Yo Scalp
We have been using scalp pre-treatments to exfoliate our scalps and it's been a game changer!
Ecoslay's Hot Sauce scalp treatment is the answer (at least we think so). Use 2 quarter-sized amounts and massage it into your scalp before your shower and shampoo. Leave it on for 30 minutes as it stimulates and preps your scalp for a deeper clean.
You can also use the Hot Sauce as a heat treatment. Leave the bottle in a container of hot water for 30 minutes and use it as a treat for your thirsty scalp. ????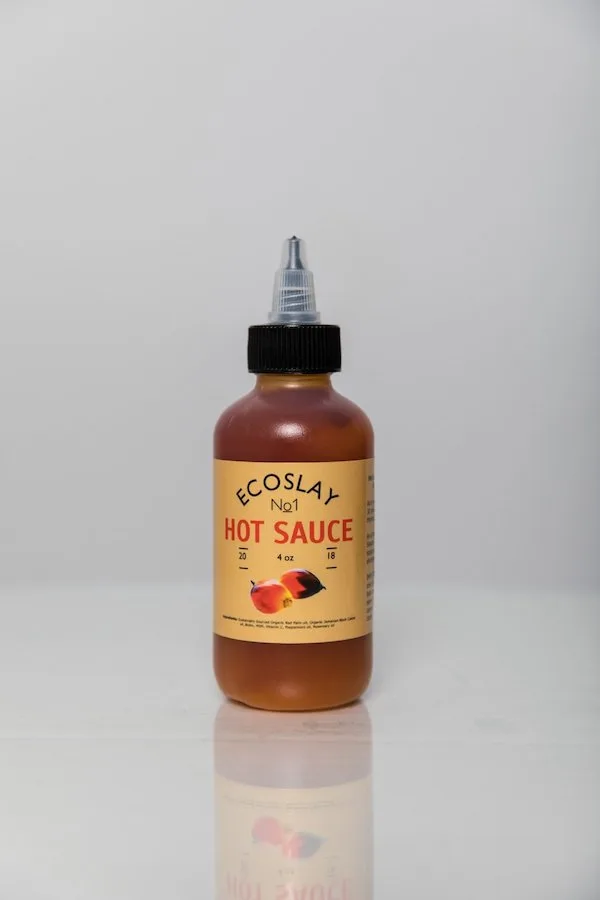 Final Thoughts
While dandruff is annoying and can be painful, there are ways to prevent it. There are so many products on the market that will help you nourish and protect your scalp.
Always remember to take care of yourself so that you can take care of others too!
If you enjoyed our article on how to treat and get rid of dandruff, please share it on Pinterest. Thank you!
Thank you for visiting today! If you found this encouraging or informative, please connect with us on Instagram or TikTok.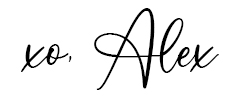 Sign up for our monthly newsletter for updates and more. We promise we won't spam you! Feel free to unsubscribe anytime.
If you're a brand and want to work with us, please visit this page to get in touch.