Reading Time:
3
minutes
We're committed to finding the best health and wellness products. With so many products on the market, it can be confusing to decide what to buy and what products to avoid.
We tried the following products and thought you should give them. a try too!
Health and Fitness Products to Try in 2020
#1 eufy Smart Scale P1
eufy life makes a smart scale that takes 14 measurements and comes with Bluetooth connection. It's also lightweight and sleek looking.
Use the eufyLife app to track your progress and more. The scale is also compatible with Apple Health, Google Fit, and Fitbit.
#2 Oxigen Water
Oxigen water retains 4 times the amount of oxygen that is used to help you recover faster and more effectively.
Choose from the 20 oz twist cap, sports cap or 1 Liter bottles. The bottles are shipped directly to your home.
We tried the water and love the flavor. We also tried the Oxigen shots and found the perfect boost we needed for pre and post-workout.
#3 Rethink Burner+ Capsules
If you're looking to cut, Rethink Nutrition's Burner+ fat loss capsules will help you meet your weight goals. The pills help curb your appetite and give you the needed boost to get through your day.
They also offer a nighttime formula to help you burn fat while you sleep.
#4 Root'd Vitamins
Root'd makes naturally flavored fizzy vitamin drink powders made with super greens, probiotics, plus 25 essential vitamins & minerals.
Choose from vitamins for men, women and even a prenatal blend. We love that it dissolves instantly and offers a bit of fizz!
Each dollar spent at Root'd also equals 1 tree planted! That's a mission we can get behind.
#5 The Original Worm
We are stoked at the Original Worm! It's a massage tool and foam roller in one. The tube houses therapy balls that are great for getting to your fascia and massaging those hard to get areas.
Choose from two sizes. We found that the smaller size is great for travel. The Worm also comes in a mesh storage bag.
#6 FRÉ Skincare
FRÉ Skincare is the best skincare for women (and men) who like to work out and sweat. The formula is made from argan oil, which is nourishing for the skin.
Use code SCHIMIGGY to save 25% off your orders at FRÉ.
#7 Kencko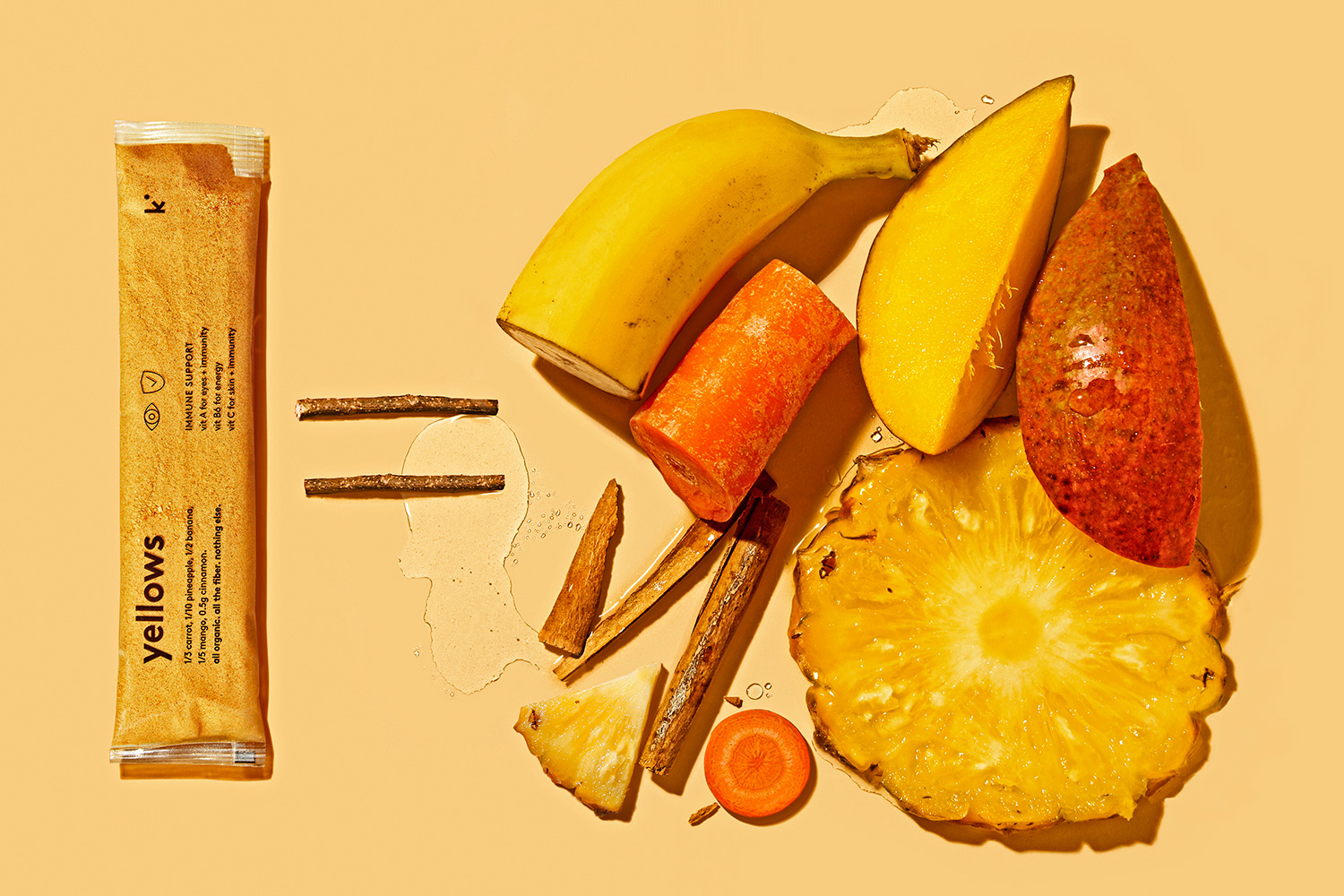 Kencko makes smoothie mixes that are ready within minutes. Each pouch is equivalent to two servings of fruit, which is two-fifths of your daily recommended consumption.
Your initial kit comes with a mixing bottle. Fill the bottle up to the fill line, add the packet contents and shake vigorously. Your beverage will be ready within minutes!
Order refills that are shipped straight to your doorstep.
Staying healthy and eating your fruits and veggies has never been easier.
#8 Buddhi Box
Buddhi Box is a great way to send healthy products to your home each month. They also make great gifts for your yogi and fitness friends.
Choose from several boxes including the jewelry or essential oils box.
#9 Queen V
Yes, taking care of your V should be a part of your daily routine.
The Queen V cleansing vaginal wash is gentle enough for daily use and will restore the PH balance of your lady parts. It also has a gentle scent that keeps our Queen V feeling fresh throughout the day.
What do you think about our list of health and fitness products? Give them a try!
Thank you for visiting today! If you found this encouraging or informative, please connect with us on Instagram or TikTok.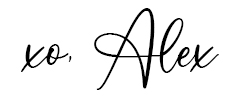 Sign up for our monthly newsletter for updates and more. We promise we won't spam you! Feel free to unsubscribe anytime.
If you're a brand and want to work with us, please visit this page to get in touch.