Reading Time:
2
minutes
Updated: 10/13/2023 | Influencer Hack: How to Change Outfits in Public
As a fashion influencer, I've learned a lot about changing in public places. I typically create content in blocks of hours 2-3 times a week. I work with MANY brands and try to create all my content in as little time as possible.
Below I'll share my technique for changing in public when you have to showcase two, three, or five looks during a shoot.
How to Change Outfits in Public
#1 Change In Your Car
If your car is accessible, we highly recommend taking a moment to change in your car. It's easy and should give you enough privacy to get into the next outfit.
#2 Wear a Skin Tone Bodysuit
Not near your car? My next hack is to wear a bodysuit that is as close to your skin tone as possible. This allows you to change into pretty much any outfit you wish, including strappy dresses.
If you don't have a bodysuit, a nude one-piece swimsuit or camisole-style bikini set works too. Try to find one without criss cross straps and is body hugging.
We LOVE bodysuits by Honeylove, SPANX, OGL, and Knix.
Related: Where to Buy a Sexy Black Bodysuit
#3 Use a Pop-Up Changing Tent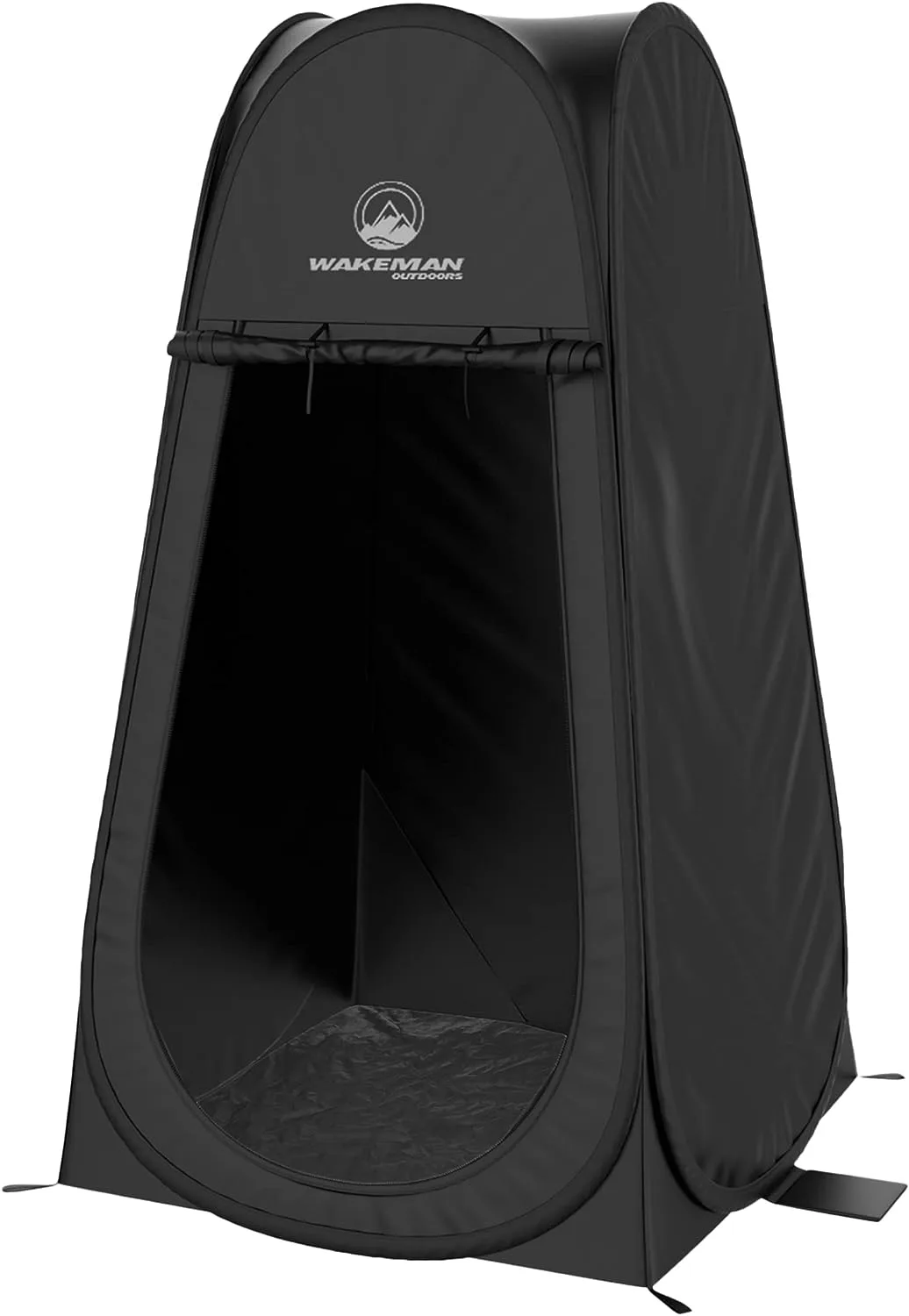 Pop-up changing tents are portable changing rooms that you can easily wrap up and put away. They're inexpensive and can be assembled quickly and easily wherever you go.
#4 Wear Your Dresses Under Your Outerwear
Ever wonder how influencers can take photos in revealing dresses in cold places? They wear their dresses under their coats and sweaters.
This technique is widely used by many influencers so that you don't have to haul your poofy dresses all the way to your destination.
There are limitations to this. For example, if your dress has a lot of material, it may be hard to change into another outfit very easily.
We like to wear spacious jackets that can comfortably hold a lot of layers.
#5 Change in a Bathroom
If you have access to a bathroom nearby, definitely use it for outfit changes. Try to find a restroom that is private as those are typically cleaner and more spacious.
If a bathroom has a side table, take advantage of that to place your belongings.
If you found our post on how to change outfits in public helpful, please share this. Thanks for your support!
Thank you for visiting today! If you found this encouraging or informative, please connect with us on Instagram or TikTok.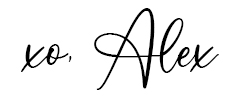 Sign up for our monthly newsletter for updates and more. We promise we won't spam you! Feel free to unsubscribe anytime.
If you're a brand and want to work with us, please visit this page to get in touch.