Reading Time:
6
minutes
Updated: 5/23/2023 | How to Accessorize Your Selkie Dresses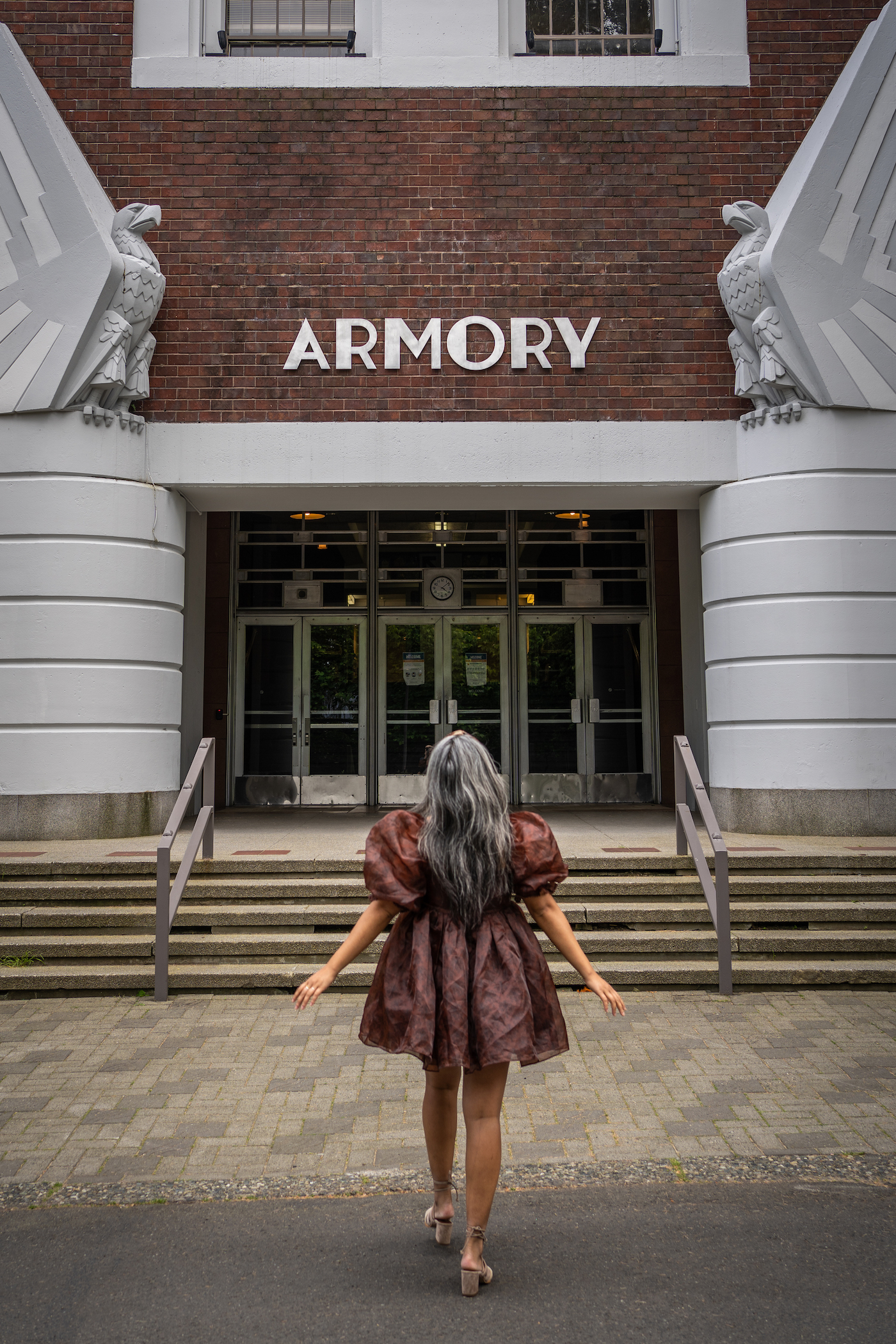 What is a Selkie?
A selkie is a mermaid-like creature. It's also an Instagram-famous UK-based women's apparel brand that creates statement dresses that will get you noticed everywhere you go.
Selkie dresses are known to be poofy and cupcake-like. You might have seen them on popular Instagram accounts. They're pretty eye-catching and hard to miss.
If you have a Selkie dress, you may be wondering how to accessorize your piece. Below, we'll share our favorite accessories to wear with our Selkie dresses.
Related: Selkie Review – Is It Worth It?
Best Hair Accessories for Selkie Dresses
#1 Oversized Bow Hair Barrettes
Over-the-top accessories always go with over-the-top Selkie dresses, and we LOVE huge bow hair barrettes.
Amazon has some great oversized bow hair barrettes that come in different colors and are great for accessorizing Selkie dresses.
#2 Embellished Headbands
We LOVE a good embellished headband. We're talking about headbands adorned with jewels, pearls, lace, beads, gems, velvet, and much more.
Brands that make statement headbands include the following:
#3 Head Bandanas
We love wearing head bandanas to accessorize my Selkie dresses. It gives my outfits a countryside cottage-core aesthetic.
We love head bandanas from the following brands:
Hound and Friends – They make accessories for dogs but we love using their larger dog bandanas as our own headwear.
OGL is a women's activewear and casual wear brand that makes awesome knitted head bandanas as well as other hair accessories.
#4 Faux Hair Headbands
Braided Milano makes these super cute braided hair headbands that give you an instant hairdo.
Use code SCHIMIGGY to save 20% off your orders at Braided Milano.
#5 Bow Headbands
Amazon has these bow headband packs that come in multiple colors so you can match them with all your Selkie dresses.
We also love the Free People Bianca bow headband.
#6 Ornate Barrettes
Embellished and ornate barrettes are also great for Selkie dresses.
Our favorite places to buy ornate hair barrettes include:
#7 Floral Crowns
Hound and Friends also makes gorgeous floral crowns that go perfectly with Selkie dresses. Choose from tons of color combos and share your crown with your pup too.
Best Shoes for Selkie Dresses
#1 ALOHAS
#2 Paloma Wool
Paloma Wool offers shoes that are sure to make a statement wherever you go.
#3 VIVAIA
VIVAIA is a sustainable shoe brand that makes a super cute assortment of styles. Their shoes are made from used water bottles.
Use code SCHIMIGGY to save 20% off your orders at VIVAIA.
#4 Charlotte Stone
#5 Jeffrey Campbell
#6 Dolce Vita
Best Handbags and Purses for Selkie Dresses
#1 Poppy Lissaman
Poppy Lissaman makes funky fun handbags that you can wear casually or on a night out on town. They have accessories in every color so it's easy to match with your Selkie outfits.
#2 Kate Spade
Kate Spade is also a fun fashion brand. They make handbags, small leather goods, shoes, apparel and so much more. We love their fun and carefree style!
#3 Min & Mon
Min & Mon is an NYC-based handbag company. They are known for their beaded bags and colorful aesthetic.
Best Jewelry for Selkie Dresses
#1 Pearls
Pearl jewelry exudes elegance and femininity. A pearl necklace, earrings, or ring can easily upgrade your outfit. Karativa offers a lot of jewelry options with pearls at an affordable price!
Another brand that offers gorgeous pearl and gold jewelry is Victoria Emerson.
#2 Heart Jewelry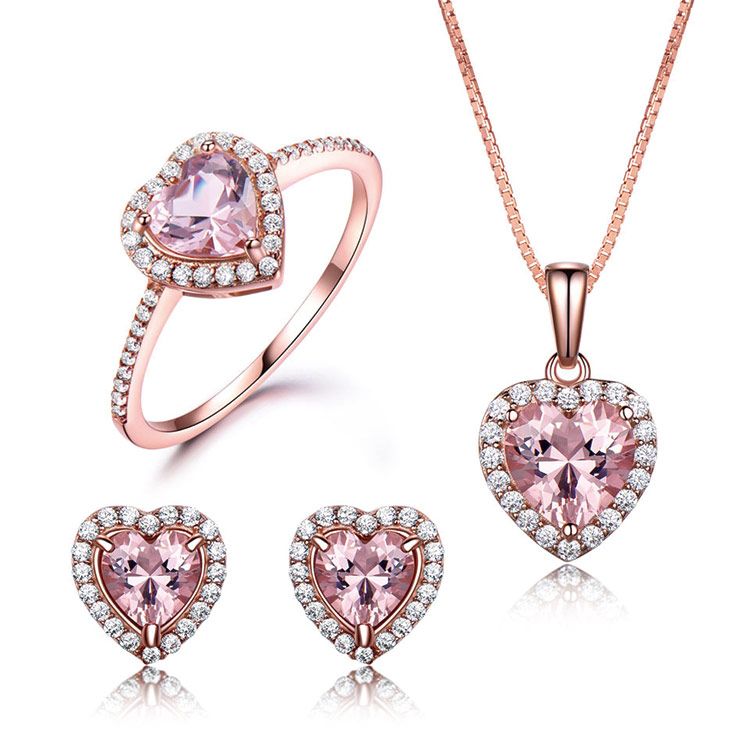 Karativa makes super cute heart-shaped jewelry that goes perfectly with Selkie dresses. We love their sets that instantly complete your Selkie outfit.
Use code SCHIMIGGY to save 20% off all your orders at Karativa.
#3 Floral Jewelry
Karativa also makes floral jewelry. They offer daisies, roses, sunflowers, and more. They also offer a free resizing program so that you get the perfect fit.
Use code SCHIMIGGY to save 20% off all your orders at Karativa.
#4 Pink Jewelry
Mint Mongoose offers a subscription to their cute jewelry products. Your first order is free (only $5 shipping) and comes with two items that we guarantee you'll love. They have pink jewelry sets that you won't want to take off.
Best Hats for Selkie Dresses
#1 Lack of Color
Lack of Color is an Australian hat brand that makes iconic hat styles that bloggers and influencers love.
Shop for Lack of Color on REVOLVE and Saks Fifth Avenue.
#2 Gigi Pip
Gigi Pip is a US-based hat brand. They make gorgeous felt and straw hats that are made to last.
Read our Gigi Pip review here. Use code SCHIMIGGY for 10% off your orders.
#3 Loeffler Randall
Loeffler Randall makes super cute and colorful hats that pair perfectly with Selkie dresses.
Their hats have details such as a wavy brim, bow ties, intricate weaving, and more.
#4 Peili
Peili offers many hats that are perfect for Selkie dresses. Their hats come in many colors as well as brim sizes. They're also made sustainably from wool, straw, cashmere, or silk.
Use this link to save 10% off at Peili. Read our Peili review here.
#5 Eugenia Kim
Eugenia Kim is a luxury hat brand. They use high-quality materials to create unique hats that are eye-catching and come in bright fun colors and patterns.
#6 Lele Sadoughi
Aside from ornate headbands, Lele Sadoughi also makes super fun and colorful hats! They're just as beautifully designed as the rest of their hair accessories.
Best Belts for Selkie Dresses
#1 Wide Belts
If you're familiar with Selkie, you'll know that their sizing can be a little wonky. What I've discovered is that wide belts can help your oversized dresses fit and look better. I love wearing a wide belt to cinch the waist of my dresses so it appears more fitted.
Here are the places where we recommend purchasing wide belts:
#2 Woven Belts
Woven belts are also another great option. Woven belts have a rustic look and come in plenty of colors, widths, and even adornments.
We love shopping for woven belts from the following retailers:
#3 Corsets
Corsets also help to cinch the waistline of loose Selkie dresses.
There are full corsets that fully cover your breasts and stomach. There are also underbust corsets, where the breast area is exposed. Underbust corsets look great under Selkie dresses that have ruched or gathered cups.
We love corsets from the following brands:
If you found our article on how to accessorize your Selkie dresses helpful, please share it on Pinterest. Thanks for your support!
---
Thank you for visiting today! If you found this encouraging or informative, please connect with us on Instagram, Youtube, Pinterest, Facebook or Twitter. We'd love to meet you!
Sign-up for our monthly newsletter for updates and more. We promise we won't spam you! Feel free to unsubscribe anytime.
For more fitness fashion discounts and offers, please visit our Fitness Instructor Discounts + Brands Directory or favorite brands coupon codes list.
If you're a brand and want to submit a product for us to review, please use this form to get in touch.
This site uses affiliate links. Clicking on or purchasing via an affiliate link may result in commissions for us which help keep the content flowing and lights on at Schimiggy Reviews. You may read more about this in our privacy policy.