Reading Time:
4
minutes
Updated: 7/25/2023 | Bloomchic Review

Disclaimer: We received product from Bloomchic to review in this post. As always, all thoughts and opinions are ours and 100% honest.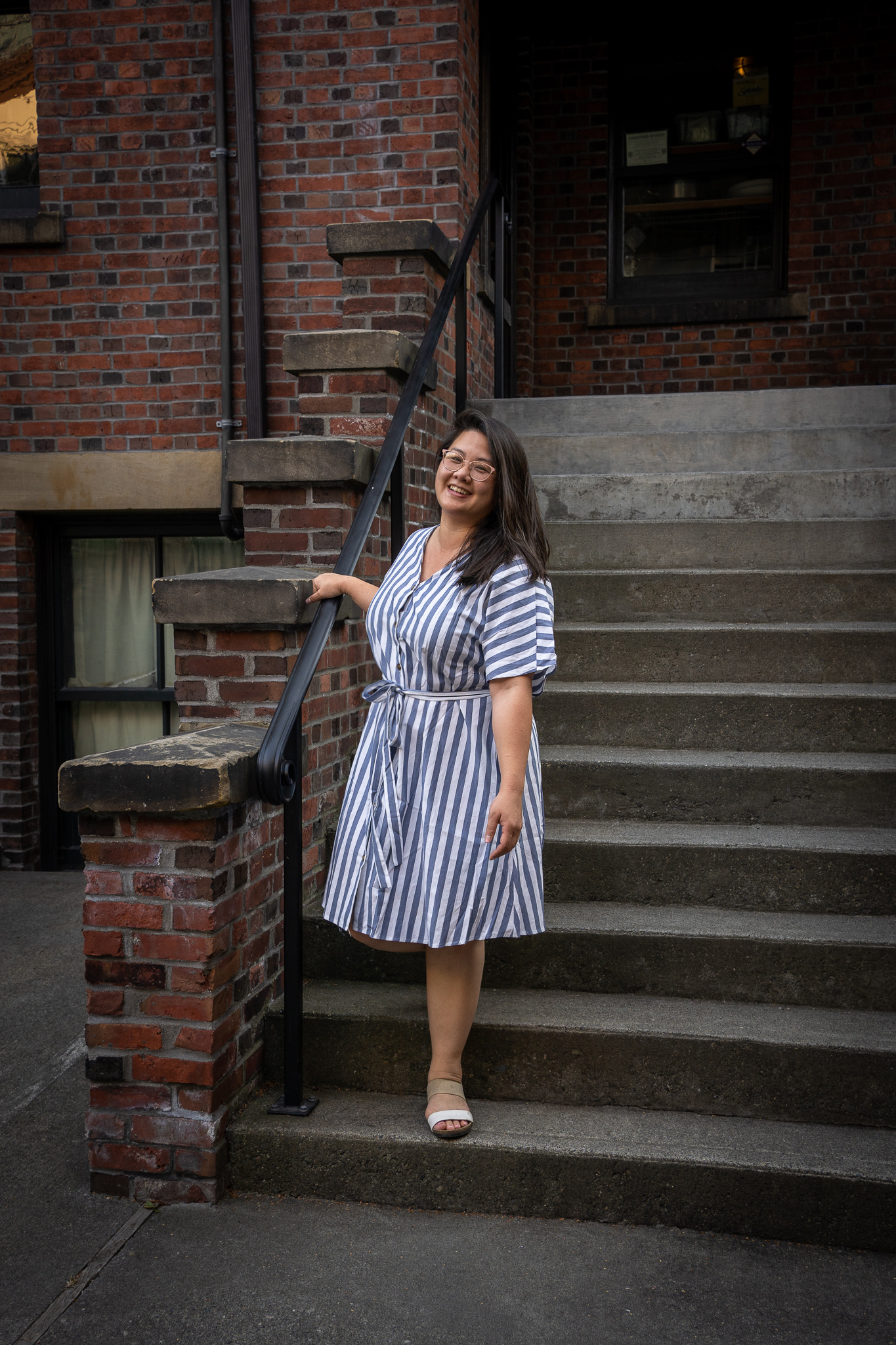 About Bloomchic
Bloomchic is a women's plus size apparel brand that is based out of China. They offer quality apparel for women's US sizes ranging from 10 to 30.
They offer dresses, tops, bottoms, outerwear and even accessories.
We stumbled upon Bloomchic while we were searching for plus-size dresses for traveling. We know how challenging it can be to find plus-size apparel that is attractive and accentuates our curves well.
In this review, we'll go over the products we received and the pros and cons of shopping at Bloomchic.
Bloomchic Review
We reviewed the following products in this post:
Bloomchic Pros
Fits true to size (TTS) – We recommend using their size charts provided within each product description. We also love this feature as it takes the guesswork out of whether a dress will fit or not. Always refer to Bloomchic size charts prior to purchasing.
Very Affordable – The dresses range from $25-$40 USD. That is very inexpensive compared to other plus-size brands.
Size Inclusive – Bloomchic offers sizes ranging from 10 to 30.
High Quality Fabric – The fabrics used in Bloomchic apparel was better than we anticipated. We were skeptical about the low price point, but Bloomchic dresses definitely delivered.
Their dresses have pockets! This is always something we look for when shopping. Pockets allow us to go hands-free and who doesn't love a dress with pockets? Bloomchic even has a page on their site dedicated to apparel with pockets.
Tons of Products – Bloomchic offers tons of products. It can be overwhelming to go through their entire catalog. You're bound to find something you love.
Fast Shipping – We received our order within 4 days!
Free Returns – This applies to your first order only. Bloomchic wants your first experience to be positive and will offer a free return so that you can purchase something you love or get a different size. Returns must be completed within 45 days of receipt of your package. Read their full return policy here.
Bloomchic Cons
Fast Fashion Brand – There are no mentions of sustainability on their website. Their products are made and shipped from China which contributes to their carbon footprint.
Wrap dresses fit weirdly. Everything else fit great, but our wrap dress did not provide enough coverage for the chest area. If you're intending to purchase a wrap dress, we highly recommend sizing up at least one size.
Certain dresses are white backed. This means that the pattern was printed on white fabric. While this was not a deal breaker for us, it is something buyers should be aware of. Typically when white-backed fabrics stretch, it may cause the print to become distorted and appear "stretched to white."
Should I Buy Bloomchic
We were very satisfied with our Bloomchic haul! The dresses fit great and the quality was very good. We recommend sizing up in wrap dresses if you decide to order one. Wrap dresses are always a hit or miss when it comes to fitting the chest area properly.
We'll definitely be shopping at Bloomchic again in the future. Their selection and sizing were great for plus-size women.
Where to Buy Bloomchic
Shop Bloomchic directly on their website and use code SCHIMIGGY15 for 15% off all your orders.
If you found our Bloomchic review helpful, please share it on Pinterest. Thanks for your support!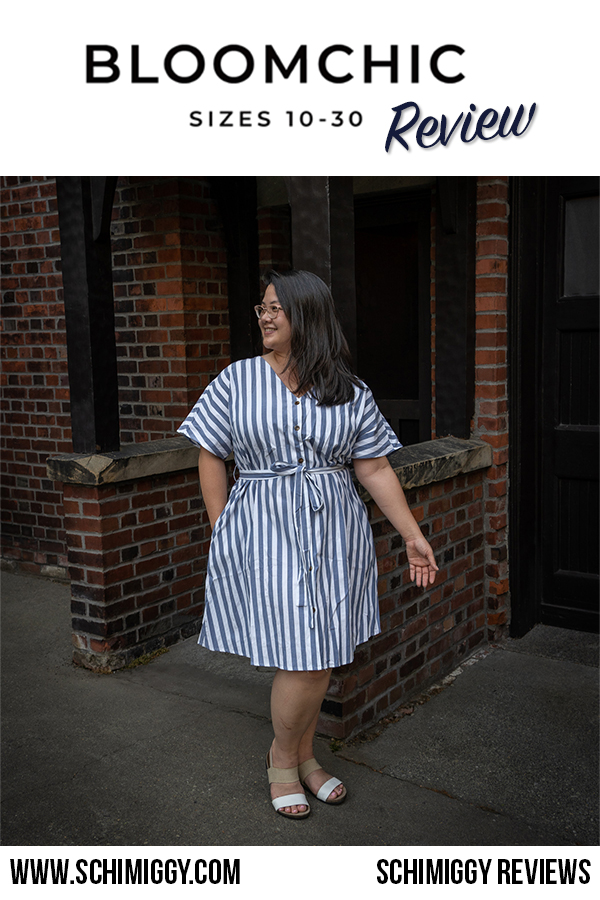 Thank you for visiting today! If you found this encouraging or informative, please connect with us on Instagram or TikTok.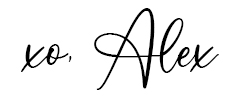 Sign up for our monthly newsletter for updates and more. We promise we won't spam you! Feel free to unsubscribe anytime.
If you're a brand and want to work with us, please visit this page to get in touch.