Reading Time:
4
minutes
Updated: 3/24/2023 | Home Bar Essentials
Having a home bar can be a great way to entertain guests while bars are closed due to the Coronavirus.
So while we can't bar hop or meet strangers at the bar, it's a great time to bond with those you're already close to over a cocktail or more.
Home Bar Essentials + Checklist
Here are our top picks for bar essentials to help you set up your home beverage station.
#1 Crew Bottle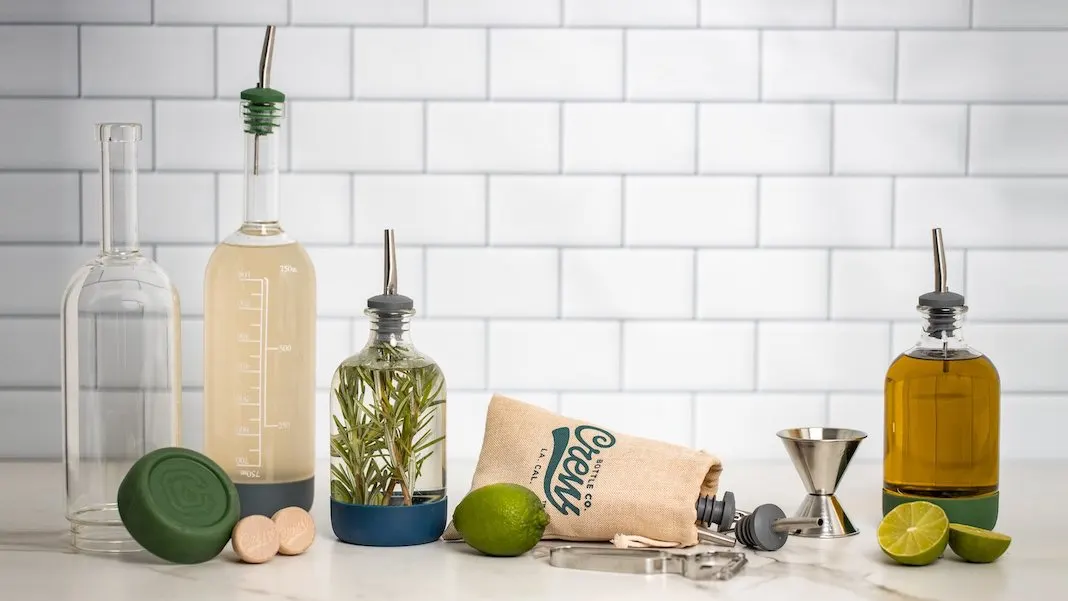 We love using Crew bottles to infuse our favorite beverages. We infuse our vodka with jalapenos to add a kick to our Gimlets.
They unscrew from the bottom which makes for easy infusing and cleaning.
#2 Gentleman's Trove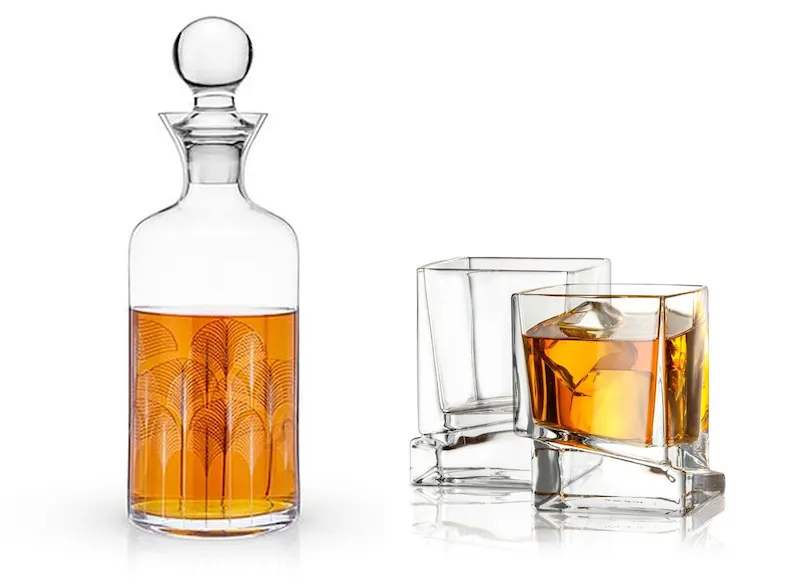 Elevate your bar game with classy and sophisticated barware from Gentleman's Trove. We love their art deco bottles and unique whiskey glasses.
Use this link to get $5 off your first order at Gentleman's Trove.
#3 Le Chic Boxx Martini Set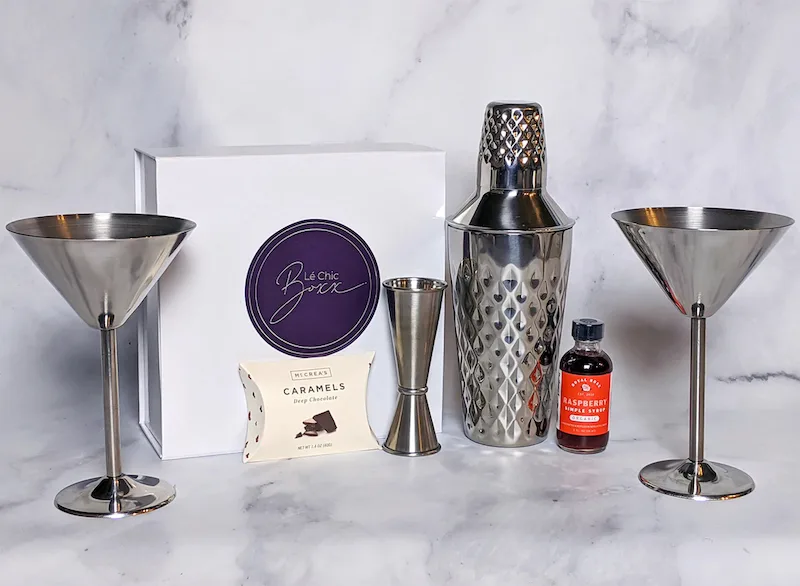 Le Chic Boxx offers curated cocktail, wine and spa boxes. These kits make fun gifts for ladies who like to pamper and enjoy a drink.
#4 Engraved Glassware by OneBttl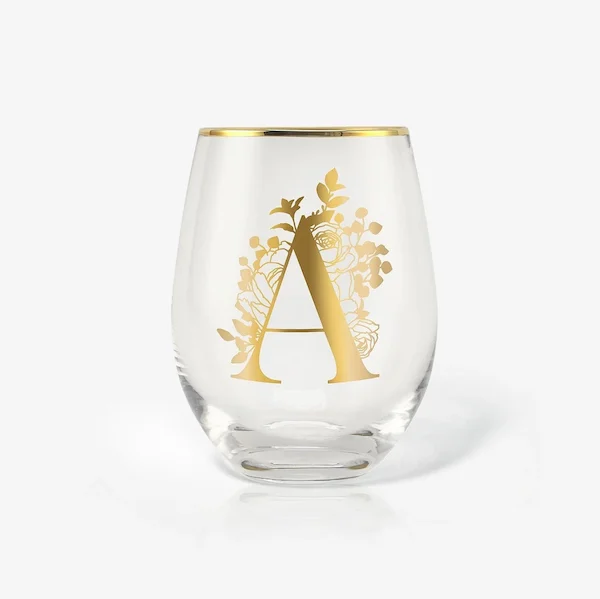 OneBottl makes personalized glassware easy. Get them as gifts or stock your own bar with personalized messages.
#5 Cocktail Box Co
The Cocktail Box Co sells mini cocktail kits along with bar kits so that you can make cocktails anywhere you go. While their stuff is very portable, it also makes a great addition to any home cocktail bar setup.
#6 Highball Glasses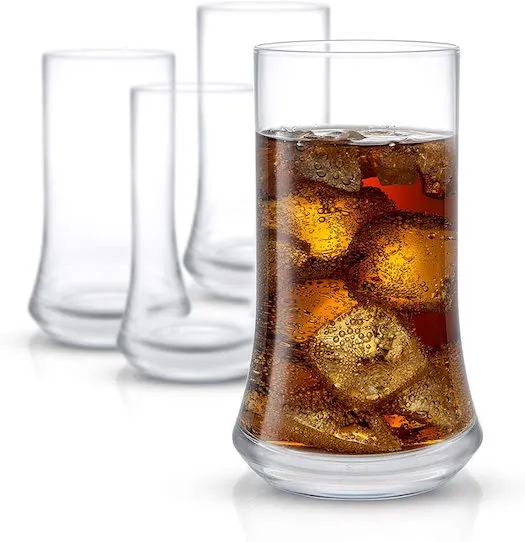 Highball glasses by JoyJolt are a great addition to any bar. Highballs are a whiskey cocktail mixed with a soda (typically club soda or ginger ale).
The Emperor's Lane sells high-quality highball glasses fit to complement your beverage station.
#7 Well Told Bar and Glassware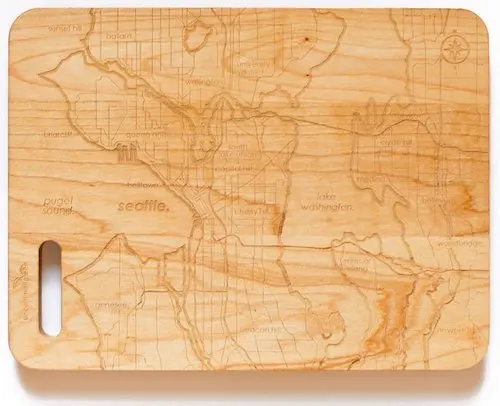 Well Told makes personalized and etched glassware and barware from wood and glass. We are in love with their bar boards which also doubles as a personal charcuterie plate.
#8 Pratt Standard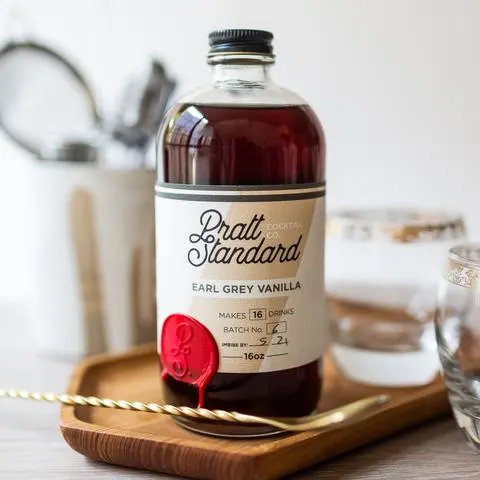 Pratt Standard makes some tasty syrups and cocktail mixes that are sure to up your cocktail game.
Use our link for 20% off your first order at Pratt Standard.
#9 Asobu Double-Walled Whiskey Glasses
A whiskey glass is perfect for drinking whiskey straight, on ice, or in a cocktail. We love the iridescent double-walled whiskey glasses by Asobu. They keep your drinks cold and spruce up any cocktail.
#10 JoyJolt Martini Glasses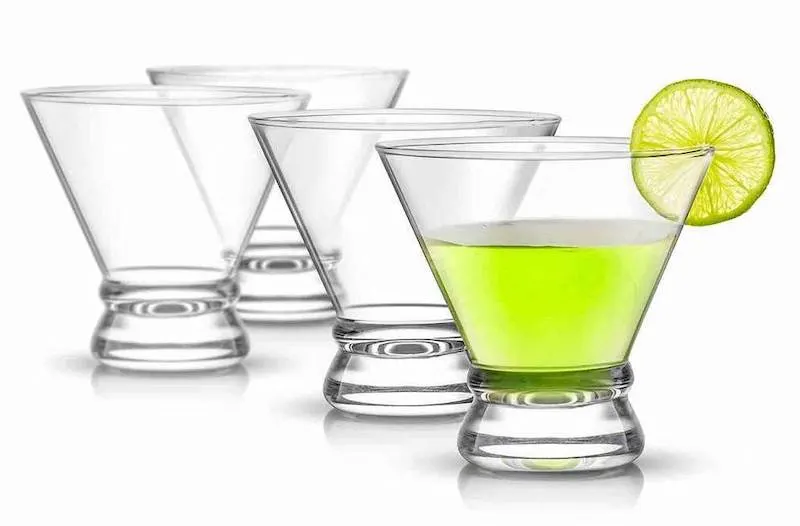 JoyJolt makes awesome STEMLESS martini glasses. These can be stacked in your cabinet and take up less space than traditional martini glassware.
They are also super durable, attractive, less prone to spill and break, and come with a lifetime manufacturer warranty!
Use coupon code SCHIMIGGY for 15% off your orders at JoyJolt!
#11 ArT Wine Preserver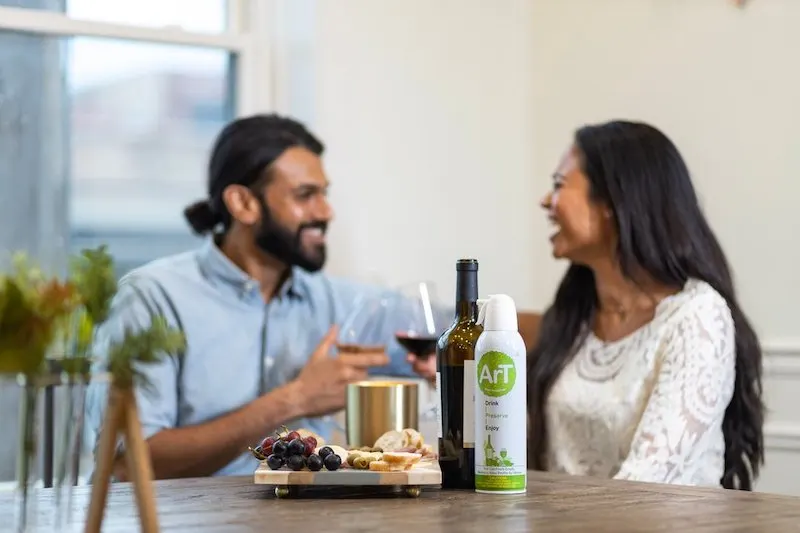 The ArT Wine Preserver keeps your wine fresh by removing oxygen from the bottle before it can be ruined. Simply spray the preserver into your half-filled bottles and close them until the next serving.
We love using preservers to prevent waste and keep our wine tasting great.
#12 Cocktail Kits 2 Go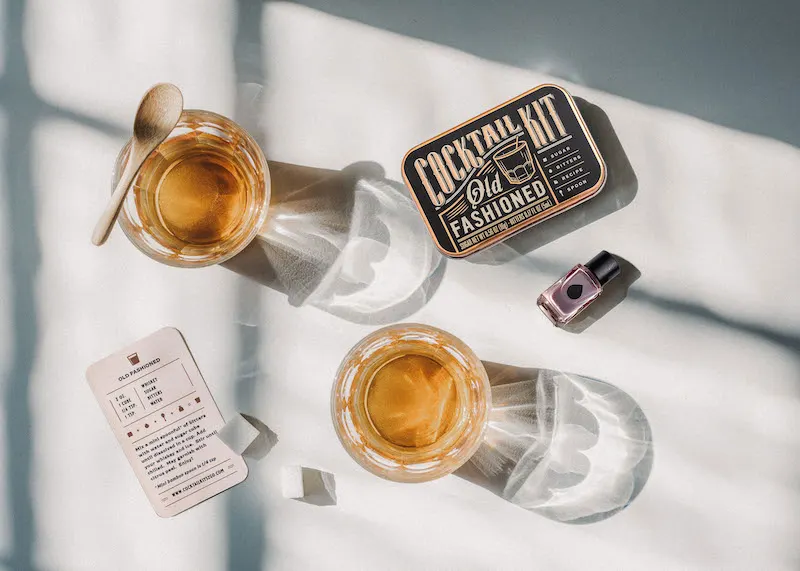 Cocktail Kits 2 Go are a great way to learn about the type of drinks you like before committing to larger portions of ingredients.
They're also compact and perfect for traveling. Take your favorite cocktails with you wherever you go.
Disclaimer: The kits do not come with alcohol.
#13 Festive Glassware from Mignon Faget
Mignon Faget makes fun home decor and glassware for any occasion. They also make jewelry to match their home goods!
#14 WineGrasp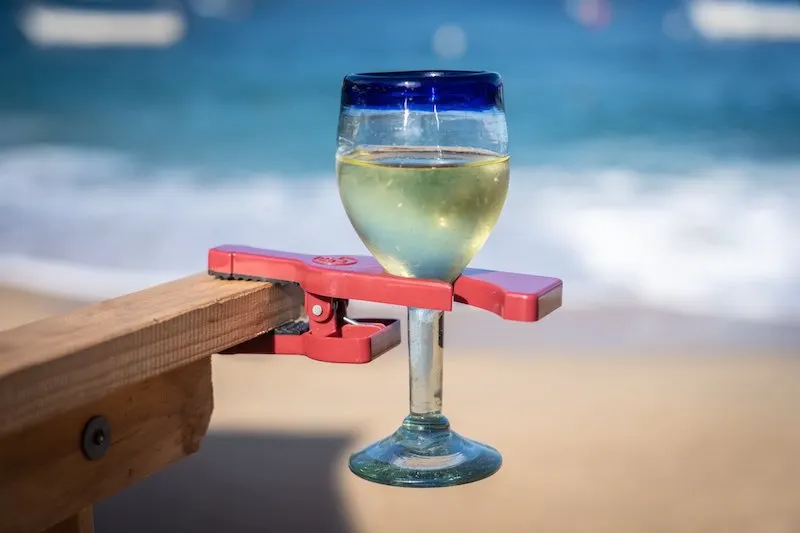 The WineGrasp ($19.99) clips onto your lawn chair so that you never have to worry about tipping your glass over and spilling your wine ever again. Take it to concerts, outdoor parties, events and more.
If you would like to add your product to this list, please e-mail us to discuss if it is an appropriate opportunity to collaborate.
If you enjoyed our home bar essentials checklist post, please share it on Pinterest! Thank you!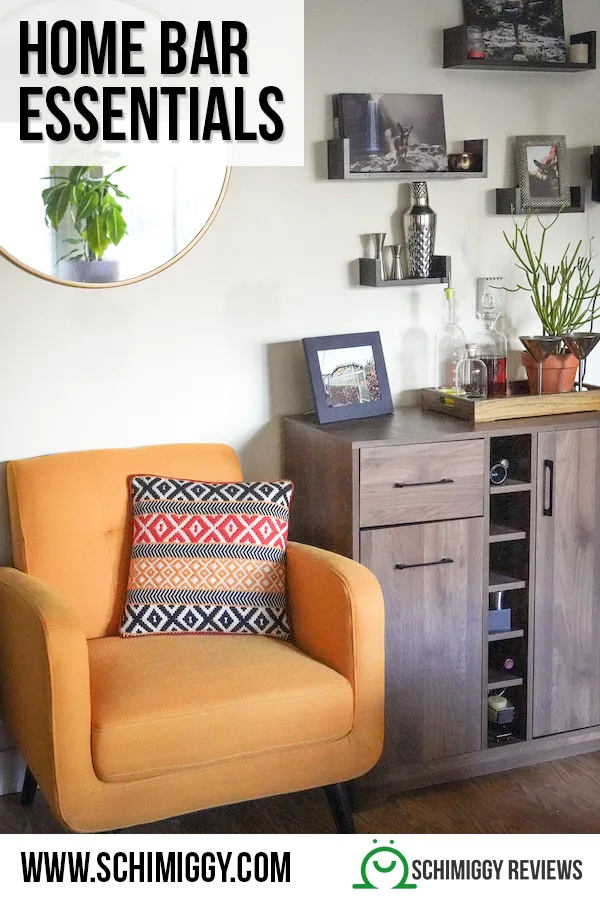 ---
Thank you for visiting today! If you found this encouraging or informative, please connect with us on Instagram, Youtube, Pinterest, Facebook or Twitter. We'd love to meet you!
Sign-up for our monthly newsletter for updates and more. We promise we won't spam you! Feel free to unsubscribe anytime.
For more fitness fashion discounts and offers, please visit our Fitness Instructor Discounts + Brands Directory or favorite brands coupon codes list.
If you're a brand and want to submit a product for us to review, please use this form to get in touch.
This site uses affiliate links. Clicking on or purchasing via an affiliate link may result in commissions for us which help keep the content flowing and lights on at Schimiggy Reviews. You may read more about this in our privacy policy.