Reading Time:
minute
We ate at Hattie B's twice on our trip to Nashville. We were hooked on their spicy oil sauce that entered every crevice of our fried chicken. It left a sweet and spicy sensation in our mouths that warranted a second visit to the establishment.
We decided to recreate the recipe at home and put our own twist on this tasty sauce. We also experimented with our air fryer chicken nuggets and it was a total success. What's also good about using our nugget recipe is that you don't have to deal with bones!
The sauce has a mild to medium level of spicy. If you want to make the sauce hotter, add 1-2 drops of capsaicin oil to your sauce mix while it's still on the stove. Blend it thoroughly with your spoon and keep your face away from the pan as the fumes may irritate your eyes or sinus and throat.
For this particular post, we use chicken thighs we received from our Crowd Cow delivery. Crowd Cow sources meat sustainably and as humanely as possible and as close to where you live when possible. A box of meat is sent directly to your home and at an affordable price. You also support local farmers!
Use our link to get $25 off your first Crowd Cow order!>>
Here's our version of Hattie B's hot chicken oil seasoning! Enjoy!
Yield: 6-8 pieces of fried chicken
Hattie B's Hot Chicken Oil Seasoning Recipe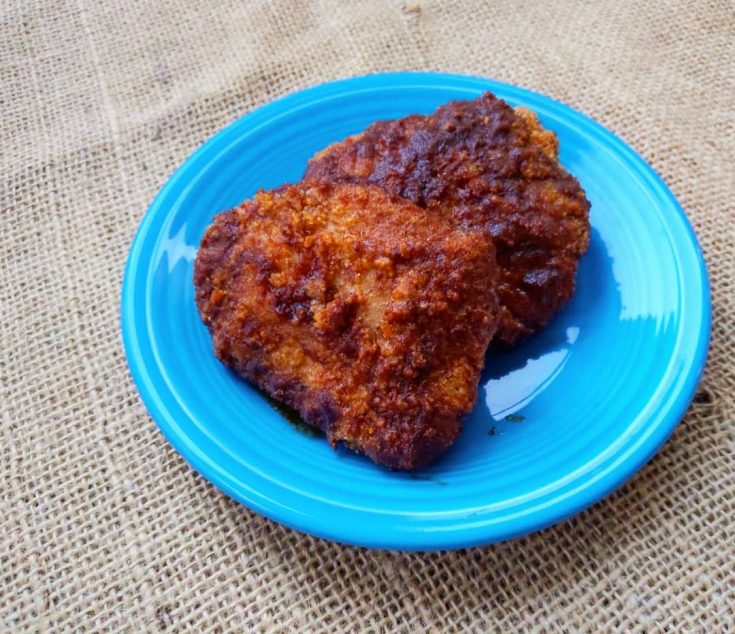 This Nashville hot chicken sauce is delicious and super easy to make.
Additional Time
5 minutes
Ingredients
2 tablespoons butter
Salt and freshly ground black pepper to taste
Instructions
In a sauce pan, add all the ingredients in the pan and heat it on medium on a stove.
Use a wooden spoon to mix the ingredients until they are melted and becomes a grainy oily paste.
Turn the heat on low and let the pan sit.
In a large mixing bowl, add 6-8 pieces of fried chicken (using a recipe of your choice).
Remove the sauce pan and pour the oil over the chicken.
Using tongs, toss and coat the chicken in the seasoning until they're fully coated and the chicken is a dark red color.
Plate the chicken over a slice of bread and add 2-3 slices of pickles on top of each chicken piece.
Enjoy!
Notes
To make the sauce spicier, add 1-2 drops of capsaicin oil into the sauce pan. You may want to use goggles as the capsaicin fumes can irritate your eyes.
You can pretty much dress anything fried with our version of Hattie B's sauce. We love dressing our air fryer chicken nuggets recipe with this delicious sauce!
Nutrition Information:
Yield:
8
Serving Size:
1 Amount Per Serving:

Calories:

170

Total Fat:

18g

Saturated Fat:

7g

Trans Fat:

0g

Unsaturated Fat:

10g

Cholesterol:

20mg

Sodium:

65mg

Carbohydrates:

3g

Fiber:

1g

Sugar:

2g

Protein:

0g

Come hang out with us on Instagram!

https://www.instagram.com/p/B2A2RgJH54D/

Thank you for visiting today! If you found this encouraging or informative, please connect with us on Instagram or TikTok.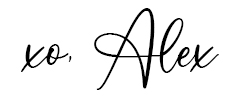 Sign up for our monthly newsletter for updates and more. We promise we won't spam you! Feel free to unsubscribe anytime.
If you're a brand and want to work with us, please visit this page to get in touch.