Reading Time:
4
minutes
Updated: 3/18/2021 | Food Inspired Leggings
There is nothing more comfortable than wearing leggings on a lazy day. Aside from the comfort that leggings brings, you can also make them more fashionable to wear. Whether you are going to the gym, spending a day strolling along the mall, leggings will not disappoint you.

Leggings are not for everybody, since some people are not comfortable wearing them. You are lucky if you are one who finds joy and comfort in wearing those. Believe it or not, there are also health benefits that you can get by wearing leggings. To know more about the best use of leggings, you can refer to the article below.
Benefits of Wearing Leggings

Since leggings are tight and fit to the shape of thighs and legs, they may sound uncomfortable to wear at first. The materials used for leggings may vary. Some manufacturers use Cotton, Spandex, Polyester, and Nylon. Each material has its various quality that contributes to body's comfort.
One of the health benefits that leggings can give you is that it wicks the moisture from your body, and promotes airflow. It prevents overheating, keeping your body temperature in its normal state. The most recommended material is Polyester because Polyester is the only material that can absorb sweat and body moisture among all the materials used.
Related: Best High Waist Leggings and Their Benefits
Risks of Wearing Leggings
The most common risks are redness of the skin, particularly the part where our skin folds. This condition occurs due to excessive sweat and friction of fabric to your skin. Inflammation on the specific part of the thighs and legs may also occur if the leggings are too tight. You do not worry too much about the risks of wearing leggings. It can only get from being a serious condition if you do not attend immediate care for it. When things get worse, do not hesitate to visit your doctor for consultation.
Factors to Consider when Choosing Leggings
When choosing the perfect leggings, you must feel comfortable wearing them. It is best if you did not feel restricted to move, especially during exercise and walking. Since it is tight, the leggings must absorb your sweat and moisture.
Also, you can make it more fashionable to wear. You may think that leggings are only black and boring stretchable pants, but there are lots of designs available in the market that you can choose from. Make someone's day brighter with your neon color leggings.
Wear your floral-designed leggings confidently, and if you are a food enthusiast, look for leggings with a food-inspired design. Whether your designs are pineapple, pizza, or candy leggings, wear them fashionably and attract other people to buy the same leggings as yours.
Food Inspired Leggings
#1 Muscles and Donuts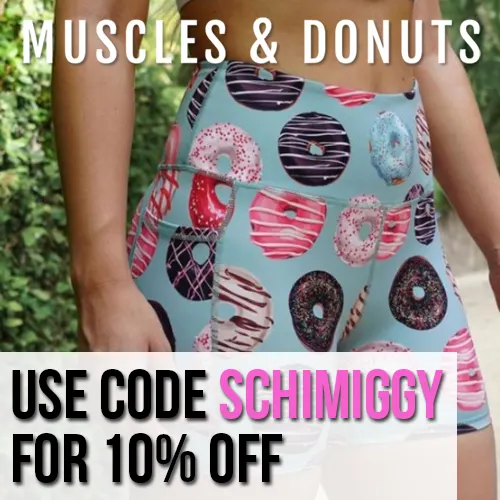 Muscles and Donuts makes super cute activewear that will instantly lift your mood! They make short, leggings and printed tops.
You'll find leggings with donuts, avocados and more on their site.
Use code SCHIMIGGY for 10% off.
#2 Love Fitness Pineapple Leggings
Love Fitness is a Hawaiian based activewear brand. So naturally, they have pineapple leggings! They also offer the pineapple leggings in other colors and short and bra styles too.
Use code SCHIMIGGY to save 10% off your orders at Love Fitness.
#3 Goldsheep Leggings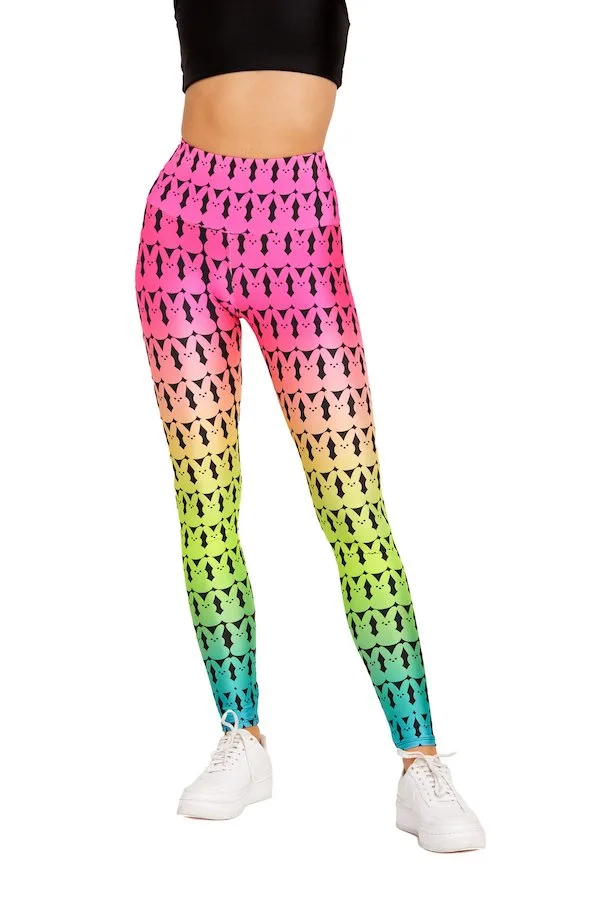 Goldsheep makes tons of food leggings and sports bra. You'll find food items like cookies, avocados, ice cream, candy corn, marshmallow rabbits and much more!
#4 Werkshop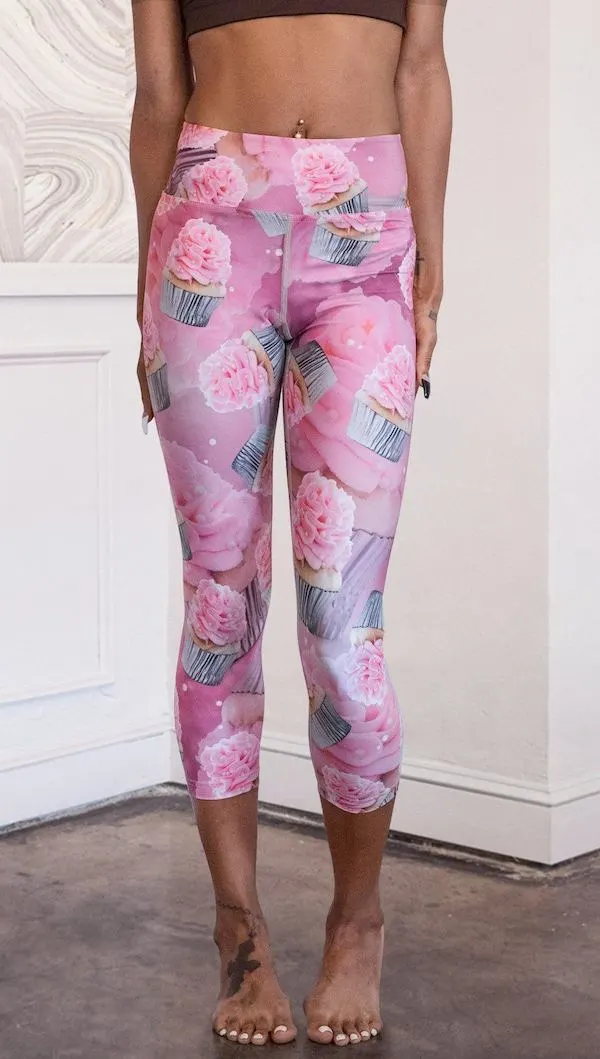 WERKSHOP is one of our favorite activewear brands! All the leggings are hand drawn by the owner and artist, Chriztina! They're also produced in small batches to reduce waste.
WERKSHOP has cupcakes leggings that were part of their collaboration with another artist. At one point, she also offered pineapple leggings that I still own and am obsessed with.
If you love buttery soft fabrics, check out their Athleisure leggings.
Use code SCHIMIGGY for 10% off all your orders at WERKSHOP.
Final Thoughts
When you are about to purchase leggings, make sure that you fit them first. Feel it first, and assess if you feel comfortable wearing it. You might get irritated wearing those, so it is important to check your leggings before purchasing. Regardless of the activities that you are doing, make sure that you are not restricted to move properly.
Have some time to research the materials used for leggings, find the one you think will benefit you, and match your activities. If some irritations occur, immediately visit your physician. If you are also wondering what is the best foods for yoga enthusiasts, visit Bella Cupcake Couture.
Thank you for visiting today! If you found this encouraging or informative, please connect with us on Instagram or TikTok.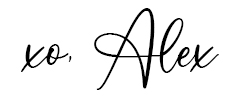 Sign up for our monthly newsletter for updates and more. We promise we won't spam you! Feel free to unsubscribe anytime.
If you're a brand and want to work with us, please visit this page to get in touch.