Reading Time:
2
minutes
Updated: 1/4/2022 | Blended Mint Lemonade Slushy Recipe
There are few beverages in the world that make me very happy and this is one of them! This beverage was inspired by a local Seattle restaurant that serves amazing sabich (fried eggplant) sandwiches. The team at Eggs and Plants knows exactly what they're doing. The beverage is light, refreshing and in the process of emulating the recipe, I found it to be super easy to make.
In the Middle East the recipe is called limonana and is made with limes. I used lemons in this recipe for a sweeter taste. I might try it with oranges next because I tend to always have them in stock.
The recipe can be made kid-friendly (sans alcohol) or spiked for some adult appropriate fun times. Without further adieu, here's my Mint Lemonade slushy recipe!
Yield: 8 servings
Blended Mint Lemonade Slushy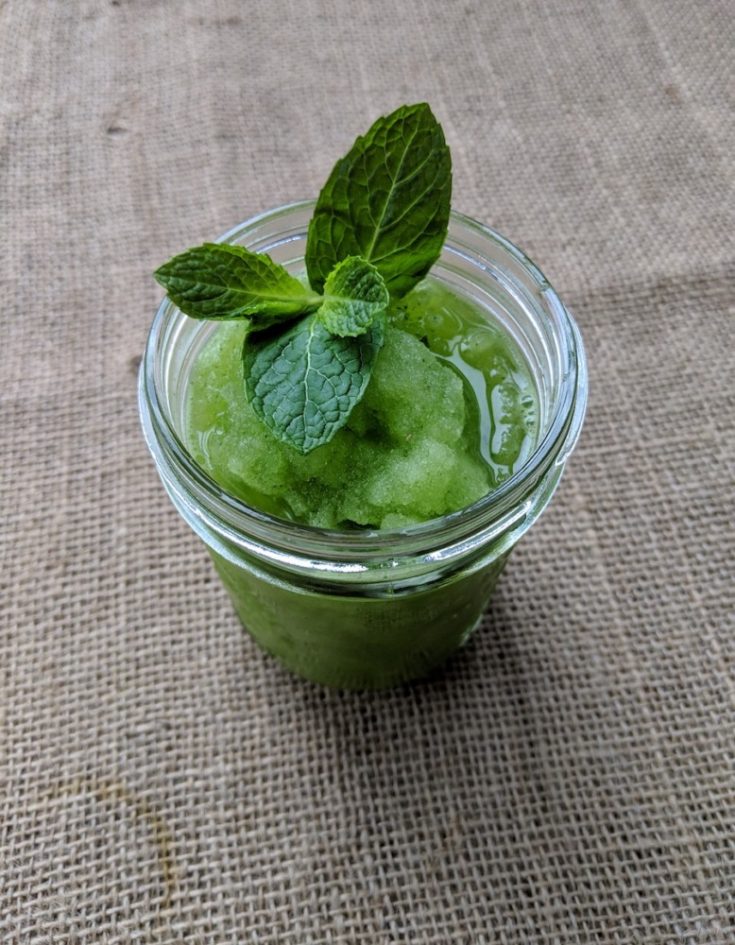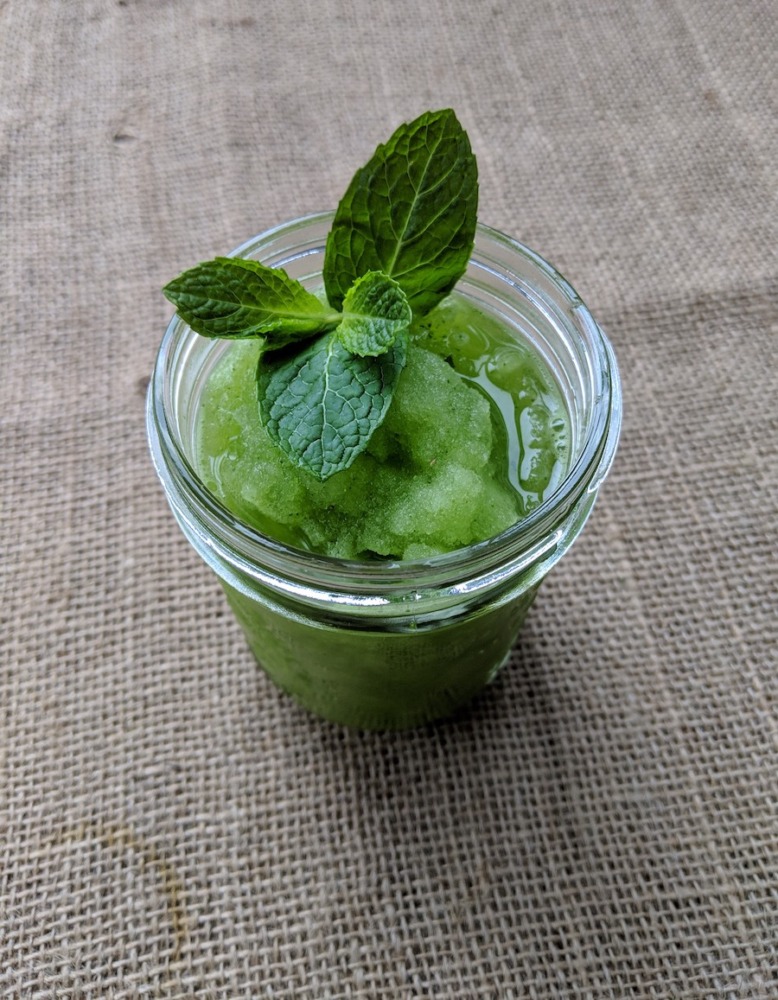 This blended mint lemonade slushy is easy to make and super refreshing! It's great for summer parties and safe for kids and adults! Spike it with your favorite spirit to get the party started.
Ingredients
4 Lemons (juiced)
1 Cup of Fresh Mint Leaves (Buy 1 Bunch)
3 tablespoons Brown Sugar (or any sugar other sugar alternative)
7 cups of ice
Cold Water
Instructions
Cut and juice 4 lemons into a bowl and separate the seeds.
Wash and separate the mint leaves from the stems. This should yield one cup of mint leaves.
Add the lemon juice, mint, sugar, and ice into the blender.
Add cold water into the blender until the ice is covered.
Blend until it is a smooth slushy. I use a Vitamix blender, but any blender will do.
Notes
You can use any sugar alternative that best suits your preference and diet.
Adjust the level of sweetness by adding more or less sugar. I like mine very light so that I taste more of the mint and lemons.
You can opt to blend the mint stems into your beverage if you're going zero waste.
If you wish to add alcohol, add 7oz of your spirit of choice before filling cold water to cover the ice.
If the beverage is not blending, add more water to lubricate the slush.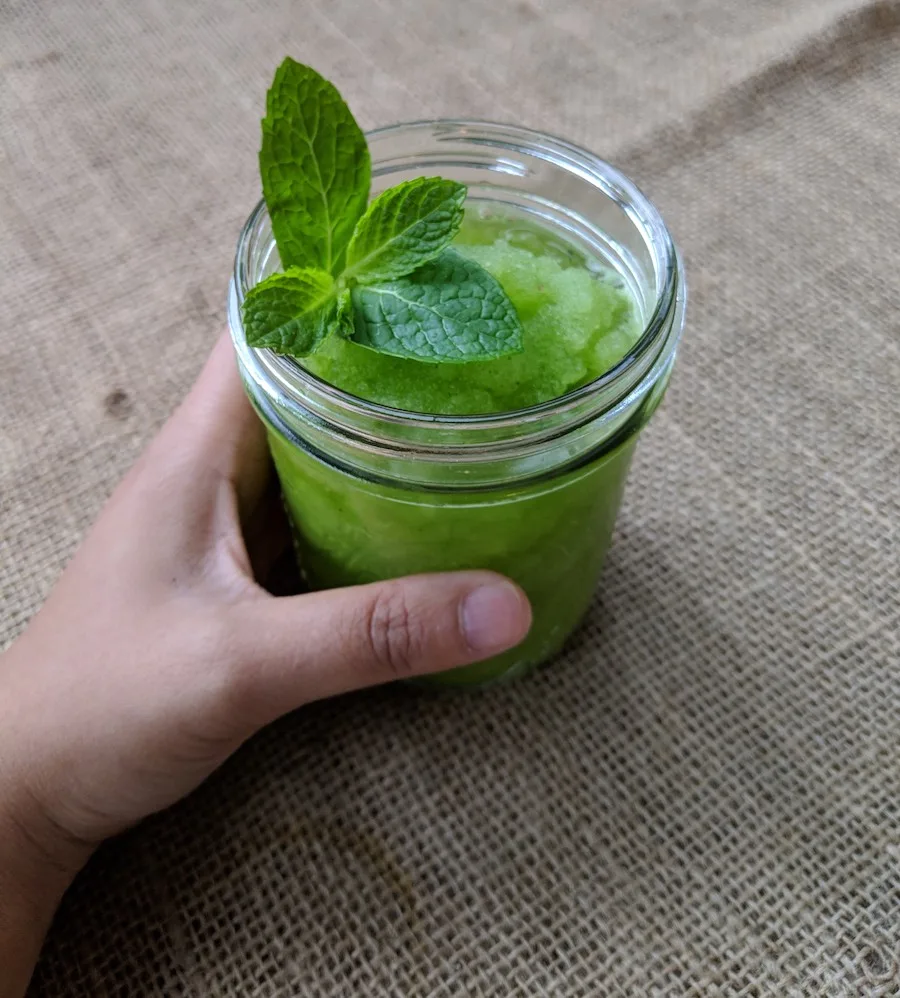 I used a Vitamix blender to whip this concoction up in 10 minutes. My friend over at Reviewz and Newz also highly recommends a Blendtec blender. Both are pricey but worth the investment!
Next up, I'll be trying this Vanilla Milkshakes without Ice Cream recipe!
If you liked this recipe, please consider pinning it on Pinterest!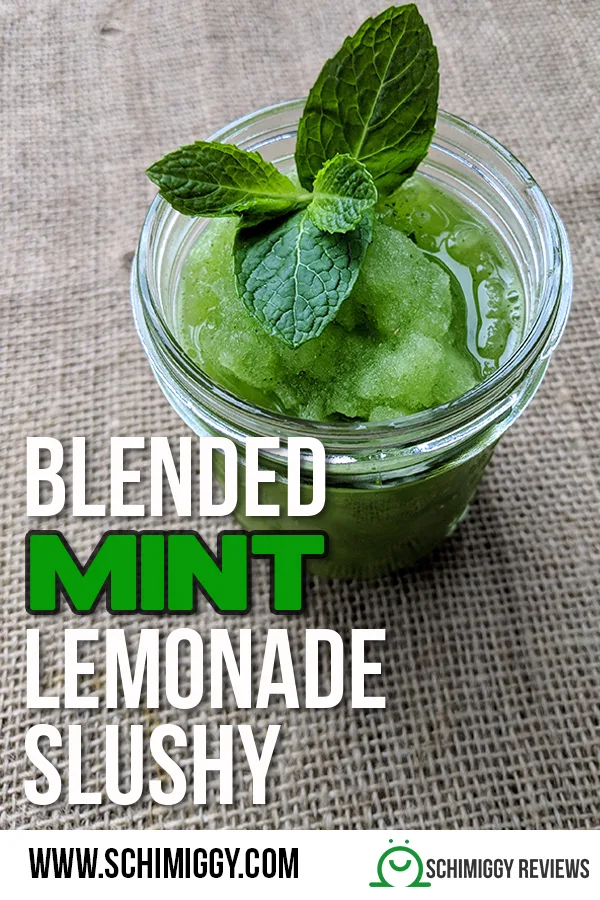 Thank you for visiting today! If you found this encouraging or informative, please connect with us on Instagram or TikTok.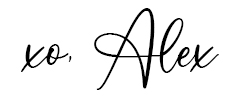 Sign up for our monthly newsletter for updates and more. We promise we won't spam you! Feel free to unsubscribe anytime.
If you're a brand and want to work with us, please visit this page to get in touch.