Reading Time:
2
minutes
Updated: 10/31/2023 | Best UV Nail Kits for Professional Nails at Home
UV nail kits are a great way to get your nails done at home while looking professional.
Gel nail polish contains tiny molecules called oligomers that cure when exposed to UV radiation. This makes the polish shiny and durable and last longer than regular polish that dries on its own.
Gel nails are generally more durable because they're more flexible and less brittle than acrylics. This means they're harder to chip or break. Gel nails are also more resistant to everyday wear and tear.
There are a few types of kits out there that you can explore. You can choose between kits with liquid gel and those with gel designs that you can apply, shape, and cure under UV light.
Here are kits that we have tried and highly recommend.
Best UV Nail Kits for Professional Nails at Home
#1 Beetles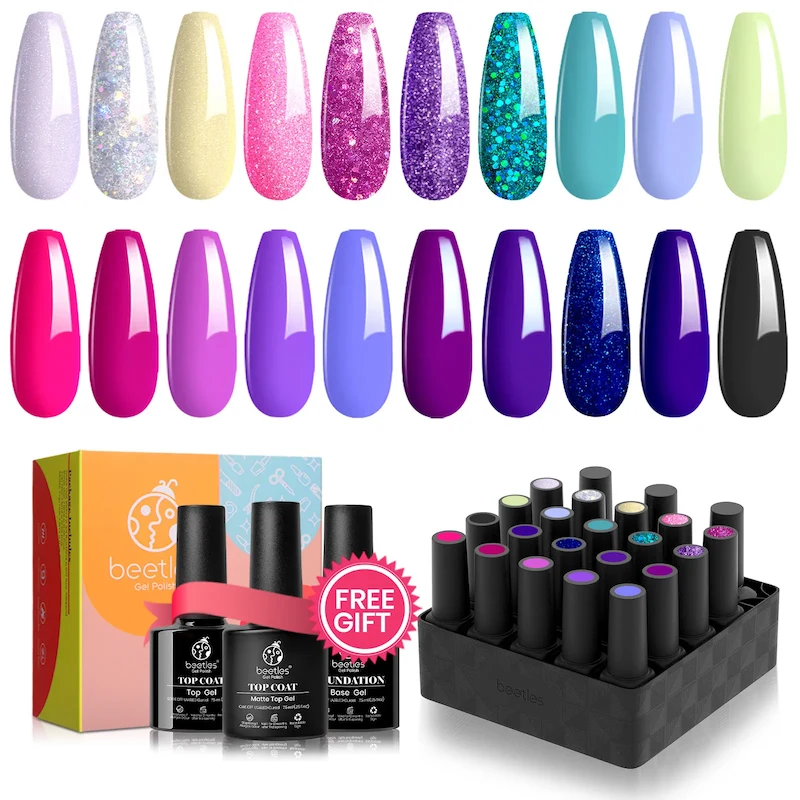 Beetles make it super easy to get gel nails done at home. Their four-step process is very easy to follow and their color selection is expansive.
They also sell tips so that you can paint on and reuse your nails over and over again.
#2 Ohora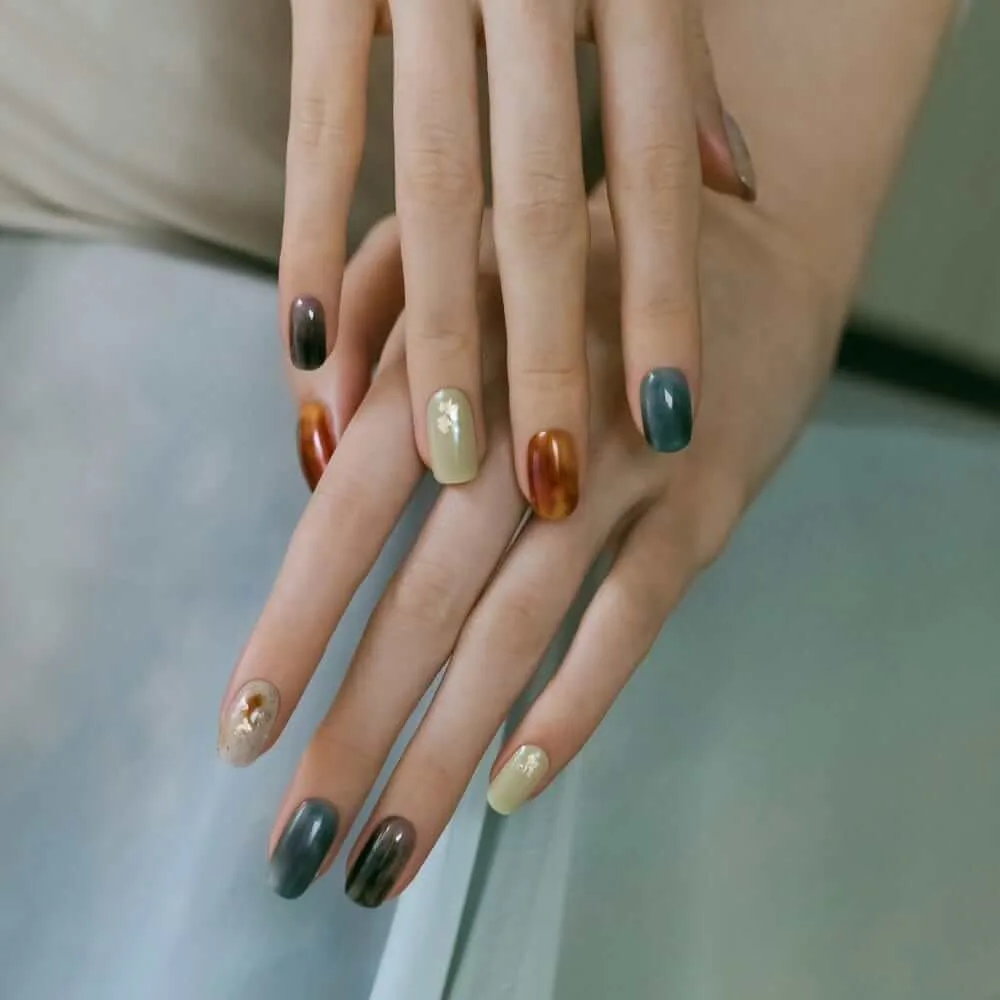 Ohora sells gel nail wraps with gorgeous patterns and colors. Their gel nails also last up to 14 days!
Use code SCHIMIGGY to save on your next order!
You can also shop Ohora products on Amazon.
#4 Gellen
Gellen sells liquid gel polish and can be found on Amazon.
#5 Modelones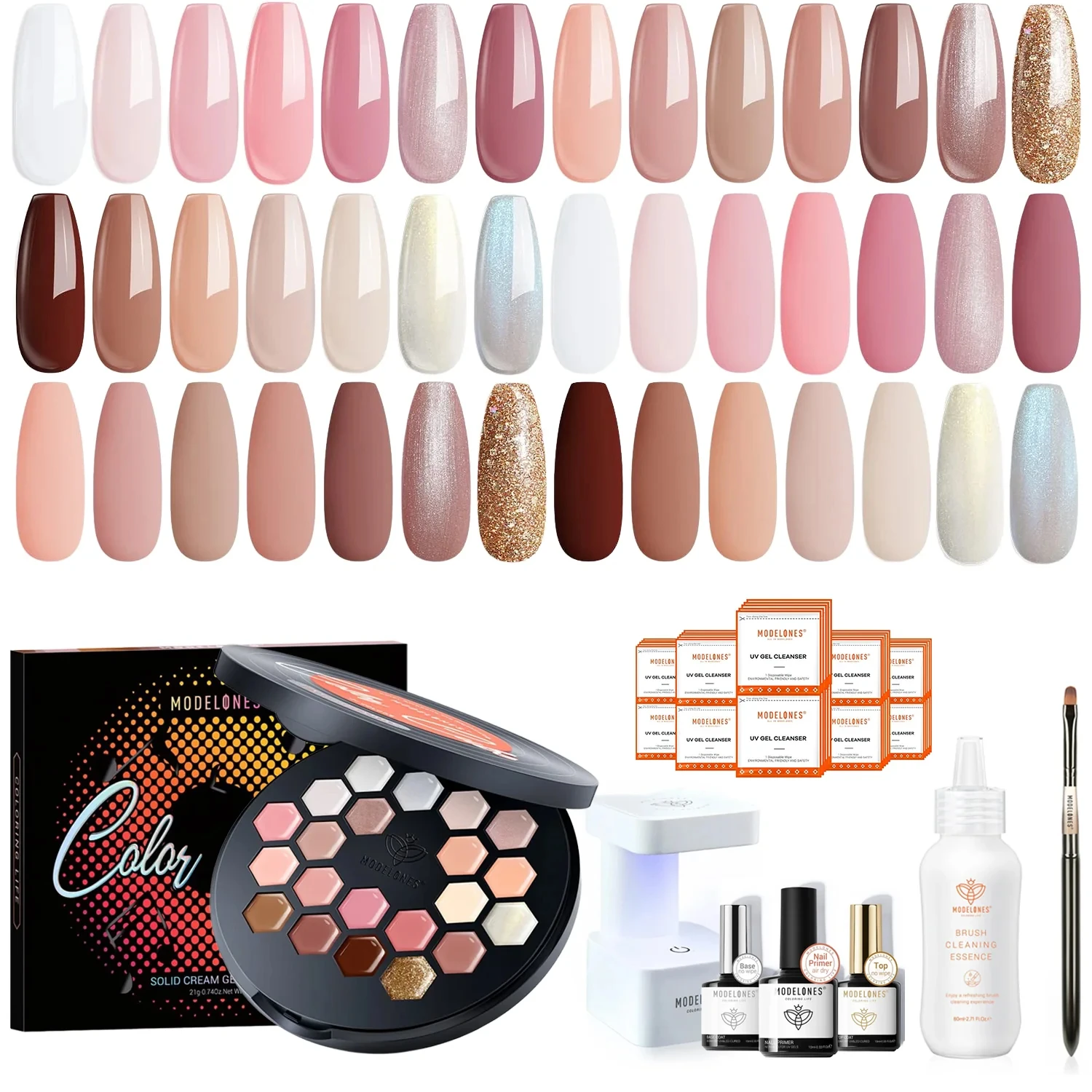 #6 Bio Seaweed Gel
Use this link to get $12 off your first order at Bio Seaweed Gel.
Thank you for visiting today! If you found this encouraging or informative, please connect with us on Instagram or TikTok.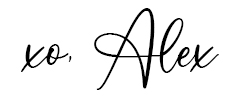 Sign up for our monthly newsletter for updates and more. We promise we won't spam you! Feel free to unsubscribe anytime.
If you're a brand and want to work with us, please visit this page to get in touch.