Reading Time:
3
minutes
Updated: 6/1/2023 | Black Owned Brands
I've been working with some incredible Black-owned businesses that you should support too! Did you know that over 50% of women-owned businesses are owned by minority women? How awesome is that?
We've listed the following Black women-owned businesses that we think are worthy of your support.
Categories
Apparel
#1 Kemi Telford
Kemi Telford is a London-based Nigerian women's fashion designer. I LOVE her fun and bright patterns and prints.
#2 Kahindo
Kahindo is a women's apparel brand. Created by Kahindo Mateene, she wanted to offer women's apparel that was empowering, responsibly made, and supportive of African-based artisans.
You can find her collection at Macy's, Shopbop. and on her website.
Accessories
#1 Grace Eleyae
Grace Eleyae offers hair accessories and hats for women. Many of their products are silk-lined to protect breakage prone and curly hair.
#2 Rhea Cherie
Rhea Cherie sells women's lounge and sleepwear, and hair accessories. We are obsessed with Rhea's bonnet. It's perfect for protecting and keeping your hair moisturized while you sleep.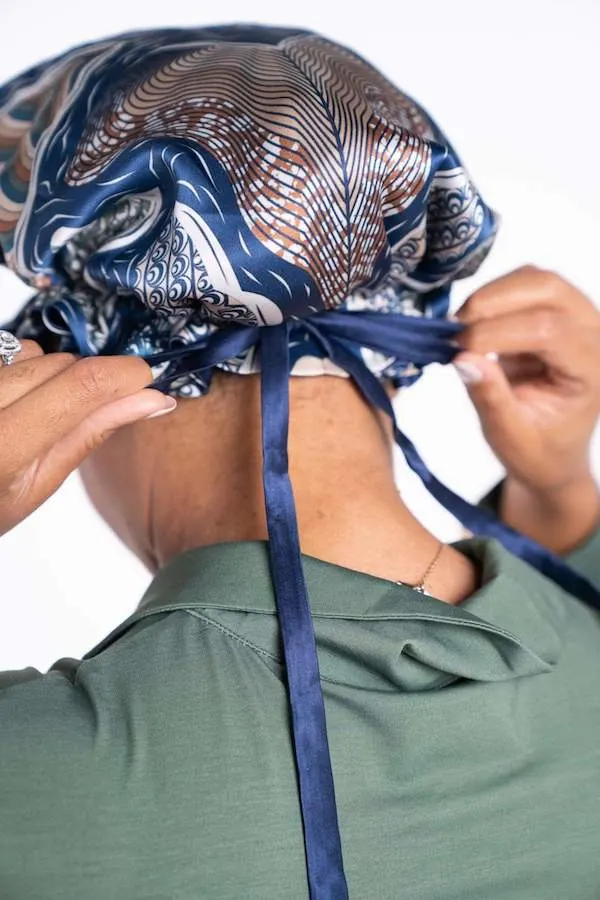 #3 Jacx Carter Designs
Jacx Carter Designs offers colorful jewelry that is sure to brighten anyone's day. Their jewelry uses gorgeous stones and colors to complement any outfit.
#4 Treasure from Afar
Sophia created Treasure from Afar to provide business opportunities to women in Africa. Their handcrafted beaded jewelry is absolutely gorgeous.
If you're looking for statement pieces, Treasure from Afar has many options.
#5 Nubian Lane Hat Co.
Nubian Lane Hat Co. sells gorgeous and sustainable headwear for men and women. We love their felt and straw hats, which are perfect for travel and keeping shaded.
#6 CIK Eyewear
CIK Eyewear was created by Shomari Sealy, a Barbados native that now resides in the US.
He creates eyewear that fits low-bridge noses. CIK stands for Country, Island, and Kulture, which is what he intends to share through his eyewear brand.
Beauty
#1 Ecoslay
Ecoslay makes all-natural hair care in small batches. Their products have a shelf life but are effective in keeping hair moisturized and healthy. Our favorite products are the hot sauce and banana pudding moisturizer!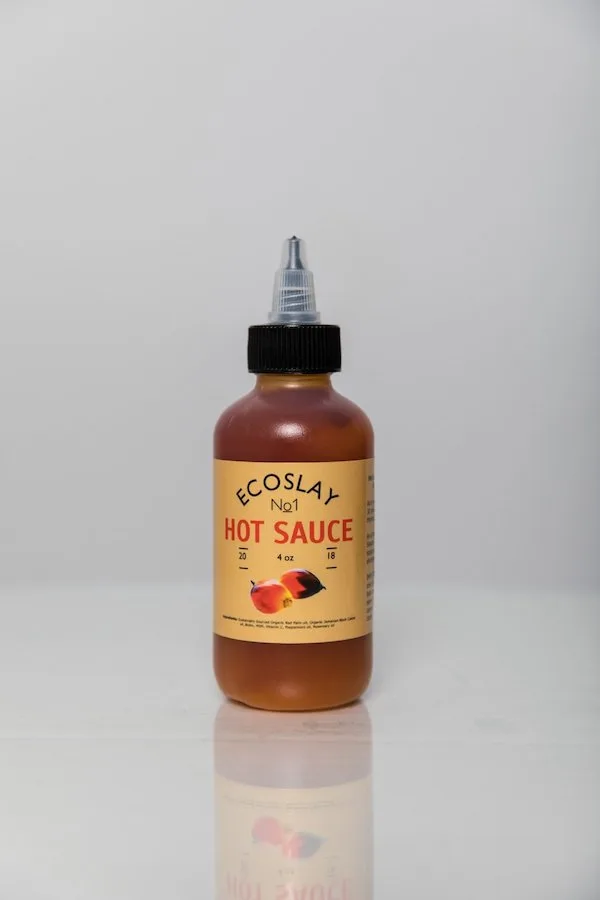 #2 Pat McGrath Labs
Pat McGrath is a London-based beauty brand and has won awards for her talent. We especially love her eyeliner and mascara. It's some of THE BEST products on the market.
#3 Wonder Curl
Owner Scarlett Rocourt, was set to create hair care that was made for Afro curly hair. She found herself using multiple products to achieve the same results and wanted to change that. For those who want their curls to shine, Wonder Curl makes amazing hair products for curly and frizzy hair.
The Get Set Hair Jelly is one of their best sellers!
Food
#1 This Brown Girl Cooks
Based in Seattle, the Brown Girl Cooks has a great line of sauces and dips. We love their bean dips which can be found at most Co-ops in the area and beyond.
Thank you for visiting today! If you found this encouraging or informative, please connect with us on Instagram or TikTok.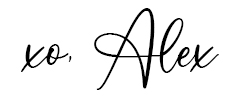 Sign up for our monthly newsletter for updates and more. We promise we won't spam you! Feel free to unsubscribe anytime.
If you're a brand and want to work with us, please visit this page to get in touch.