Reading Time:
5
minutes
Updated: 6/27/2023 | Best Sun Hats for a Summer Vacation
We love wearing hats because they complement any outfit. They also offer protection from the sun when traveling to sunny destinations.
Materials that you want to look for when shopping for a sun hat should include paper, straw, cotton, denim, linen, and any other materials that are breathable and lightweight.
Choosing the right hat color is also very important. You can certainly bring multiple hats or one that is versatile, such as black, white or a neutral color.
Avoid wearing leather, fleece, sherpa, or felt, as those materials are designed to trap heat and can be very hot to wear in warmer weather.
Here are our top picks for sun hats for your next sunny vacation.
Best Sun Hats for a Summer Vacation
#1 Floppy Hats
Floppy hats have a history dating back to the 14th century. Aside from offering an abundance of sun protection, they were also used as high-fashion accessories for women through the centuries.
In the 18th century, wide-brimmed, floppy hats were paired with flowing and elaborate ground-length skirts, as featured in many a Gainsborough painting, and were often referred to as Gainsborough hats.
This style is known as the floppy hat because of its oversized brim that naturally flops into a soft taco-like shape when worn. Floppy hats can be
We love the For the Gram Floppy hat by San Diego Hat Company. It has a gorgeous scalloped design and a wired brim so you can shape it any way you like.
#2 Oversized Brims
San Diego Hat Company's On Holiday wide-brim hat comes in many colors and is a statement hat perfect for any vacation.
#3 Visors
Visors are great for practical travelers. They can be rolled up and stuffed in your bag or suitcase and retrieved when needed.
Check out these fun Summer visors by the San Diego Hat Company and Eugenia Kim.
#4 Straw Hats
Straw hats are very popular for summer vacations. The straw material is lightweight, comes in different colors, and is very breathable.
The Crafted Glam Straw Hat with Origami Band will instantly transform any outfit. Put on a back dress and upgrade it with this bucket-style hat.
#5 Raffia Hats
R­­affia comes from the segments of the leaves on the Raphia Farinifera palm (commonly known as Raffia Palm). Different species of raffia palm can be found around the world in parts of South East Asia, South, and Central America, with the very best flourishing in the coastal valleys of Madagascar.
Raffia is a very popular and sustainable hat material that can be made into many styles.
Some of our favorite raffia hat brands include Wallaroo, Lack of Color, Augustine, and Zanatany Concepts.
#6 Paper Hats
The Dream On cloud bucket hat by San Diego Hat Company is cute and perfect for Summer! It's made with paper that is made into straw and then shaped into a gorgeous hat!
#7 Seagrass Hats
Seagrass hats are great for summer because they are well ventilated and offer enough shade to protect you from a long day in the sun.
We recommend San Diego Hat Company's Easy Going Seagrass Hat with Raw Edge.
View this post on Instagram
#8 Baseball Caps
Baseball caps are very convenient to have on hand when you need to shade your head from the sun. They are packable and come in tons of colors and prints.
#9 Hemp Hats
Hemp hats are a great option for summer hats. They're made from sustainable and biodegradable materials. They're also lightweight and often packable.
We love hemp hats by Asatre, a brand dedicated to making hemp goods such as apparel, accessories, and more. Use code SCHIMIGGY for 15% off your orders.
#10 Cowboy Hats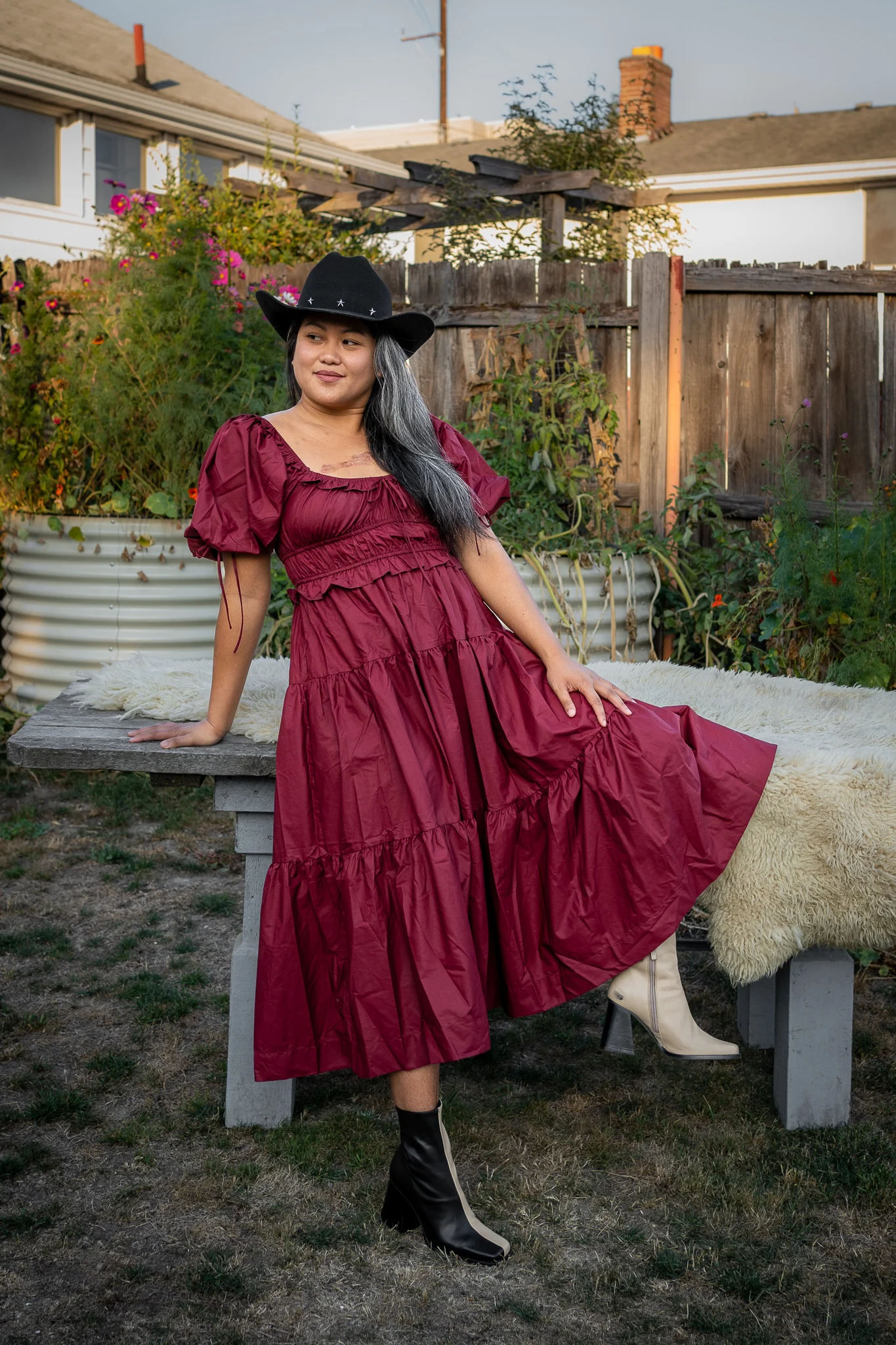 Cowboy Hats aren't just for cowboys anymore. Cowboy hats have turned-up side brims and an indented crown. They can be made from straw, paper, leather, and felt.
Best places to buy cowboy hats include Augustine, San Diego Hat Company, and Wallaroo.
#11 Bucket Hats
Bucket hats are great for sun protection and are very packable. They also come in various materials, colors, and prints.
We love bucket hats by Eugenia Kim, Faithfull the Brand, Farm Rio, lululemon, San Diego Hat Company, and VIX Swimwear.
#12 Fedora Hat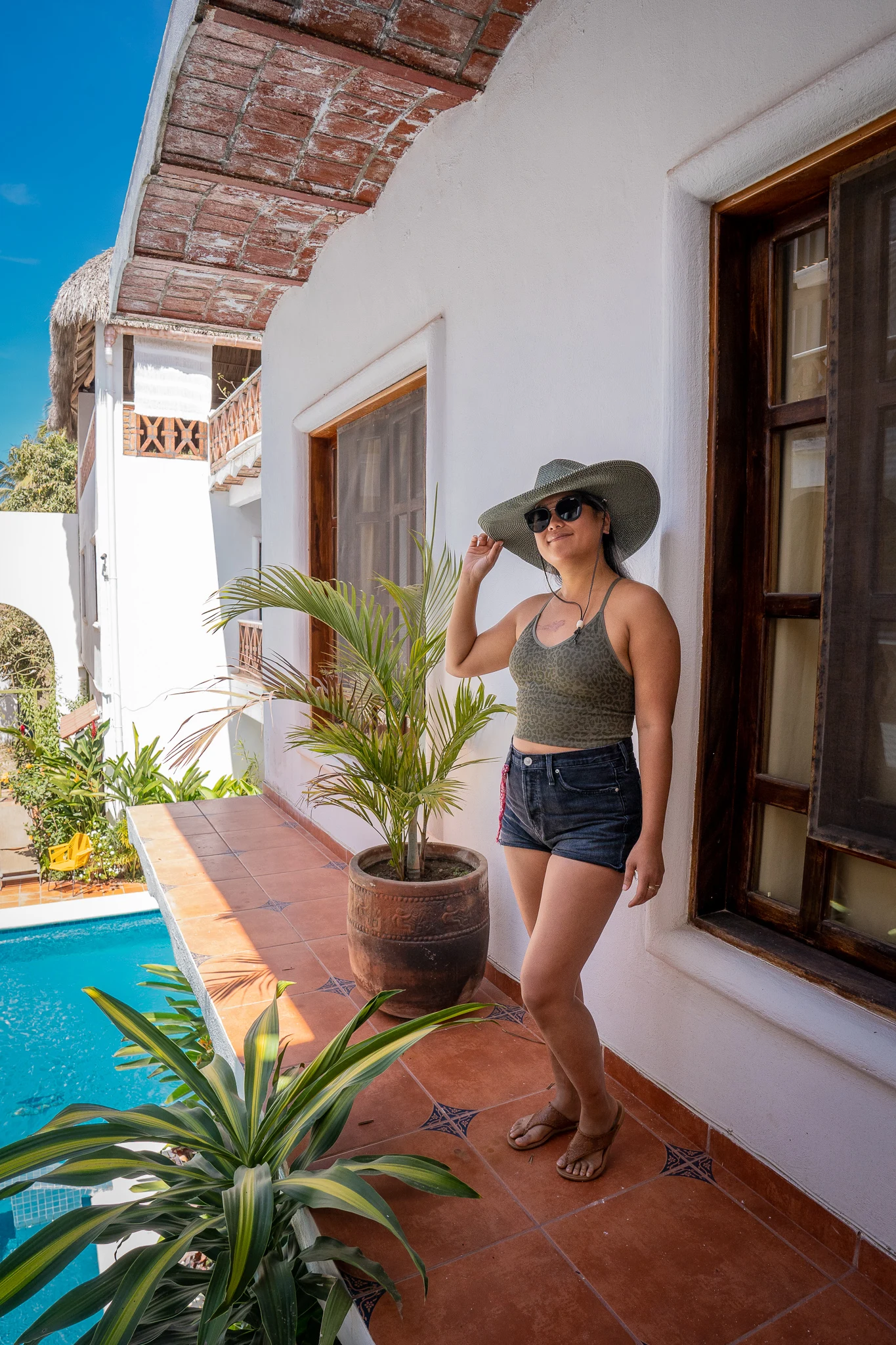 Fedora-style hats are known for having a medium to wide brim with an indented crown. The brim can be firm or floppy.
It's a popular unisex hat style that is also pretty versatile for any season.
The Sun Dialed Fedora and El Campo (unisex) styles are great summer fedoras to try.
If you found our article on the best sun hats helpful, please share it! Thanks for your support!
Thank you for visiting today! If you found this encouraging or informative, please connect with us on Instagram or TikTok.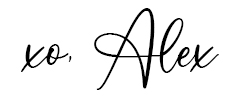 Sign up for our monthly newsletter for updates and more. We promise we won't spam you! Feel free to unsubscribe anytime.
If you're a brand and want to work with us, please visit this page to get in touch.