Reading Time:
5
minutes
Updated: 12/6/2021 | Best lululemon Gifts
Disclaimer: This post is sponsored by lululemon. Any purchases made through this post will earn Schimiggy Reviews a small commission, but will not change the total cost for you. Thanks for supporting us!
Shopping for a lululemon lover? Here are our top picks that will make any lululemon fan happy this holiday season.
Make sure to place your orders by Monday, Dec 20 to guarantee delivery by Christmas!
Best lululemon Gifts
#1 Align Tank Top ($58)
The Align Tank top quickly became a classic in any lululemon collection. Their popular crop top comes in many colors and prints and the buttery fabric is great to wear for light activities and casually with denim shorts or jeans.
#2 Everywhere Belt Bag ($38)
I cannot rave about lululemon's Everywhere Belt Bag enough! This nifty waist bag allows you to go hands-free about your day. It's big enough to hold your cellphone, keys, wallet, and much more.
You'll want one in every color!
#3 Wunder Train Tights ($98)
The Wunder Train tights are some of the best leggings we've ever worn! The tights are made from their Everlux material, which does not pill and provides a good amount of compression, making them great for any activity.
Read our Wunder Train tights review here.
#4 Rest Less Pullover ($88)
The Rest Less Pullover ($88) is one of the best lulu tops to own. It is thicker than the Swiftly, so it provides more warmth and is great for layering. It also comes in different knitted patterns and colors.
And best of all, it comes with nifty thumbholes so that your sleeves don't shift while you move.
#5 Uplifting Scrunchie ($8)
The Uplifting Scrunchie is one of the best hair accessories to ever hit the market. Their scrunchies are practically indestructible and hold thick and long hair very well.
Like the Everywhere Belt Bag, you'll want multiple colors of patterns of their scrunchies.
#7 Yoga Mat ($68-$78)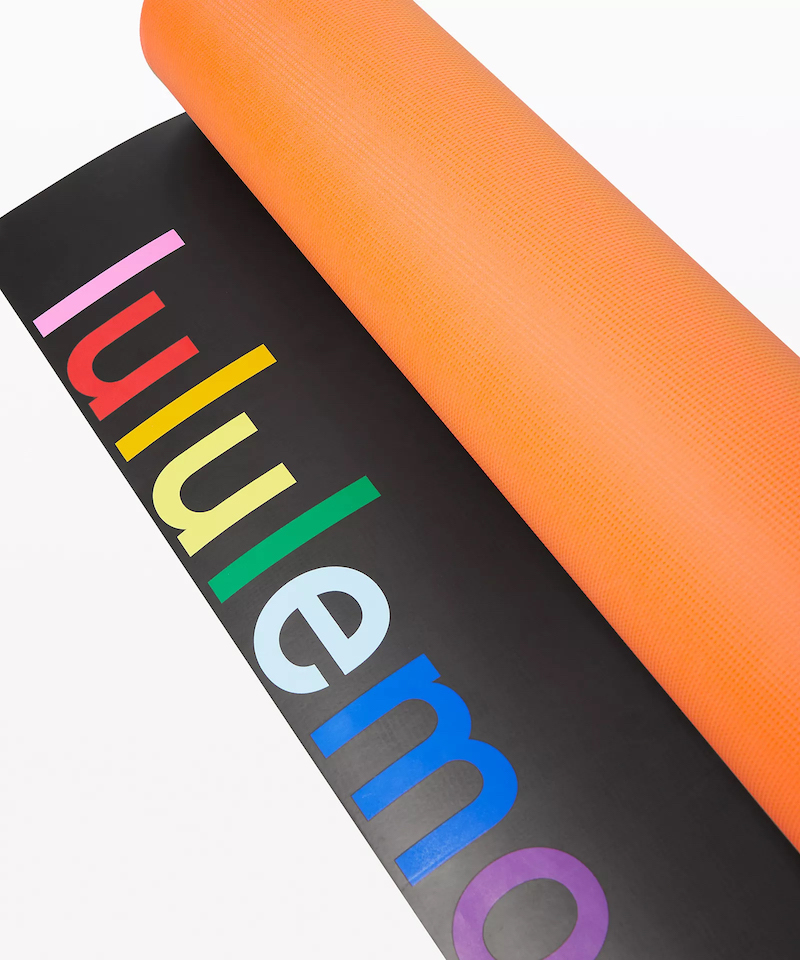 lululemon makes some of the best yoga mats on the market. Many of their styles are reversible and the grip on the surface of the mat is incredible. Say goodbye to slipping on your yoga mat!
#8 Like a Cloud Bra ($68)
The Like a Cloud bra is a dream come true for anyone who loves support but doesn't want to wear wired bras. It's made with plush foam material and fits snug around the tatas. We recommend sizing up one size for a more comfortable fit.
#9 Down for it All Jacket ($198)
The Down for It All jacket ($198) has everything you need. We love the hood, thumbholes, beautiful colorways and it's lightweight and great for staying while moving outdoors.
#10 Free to Be Serene Bra ($52)
The Free to Be Serene bra is similar to the Free to Be bras but is much more supportive! It comes in tons of colors and is great for low-impact activities and wearing casually.
#11 Speed Up Shorts ($58)
We wear our Speed Up shorts all the time. They're great for running and hiking. The shorts come with a thin liner and come in different colors and patterns.
#12 Align Leggings ($98)
lululemon created some of the SOFTEST leggings ever. Their Align leggings ($98) are made with Nulu fabric, which feels buttery soft and offers a naked feel.
Read our Align leggings review here.
#13 Align™ Reversible Bra ($58)
And finally, we have the Align Reversible Bra ($58). We fell in love with the Align tank top and jumped on this style as soon as it was released in November 2021. It's like getting two bras for the price of one!
We love that this bra is reversible and comes in many patterns and colorways. We recommend sizing up in their reversible Align bra.
If you found our post about the best lululemon gifts helpful, please share it on Pinterest. Thanks for your support!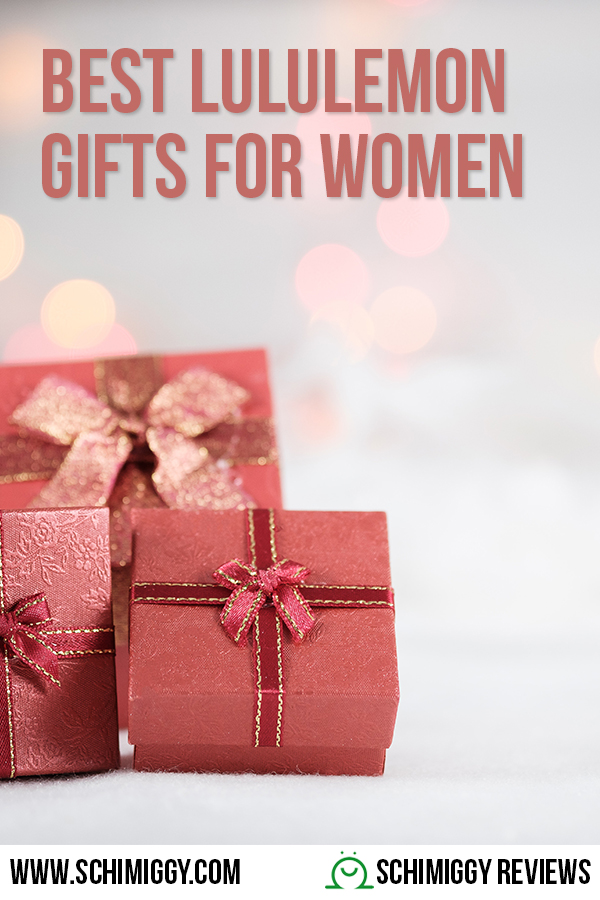 Thank you for visiting today! If you found this encouraging or informative, please connect with us on Instagram or TikTok.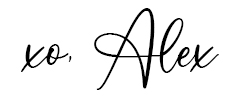 Sign up for our monthly newsletter for updates and more. We promise we won't spam you! Feel free to unsubscribe anytime.
If you're a brand and want to work with us, please visit this page to get in touch.