Reading Time:
4
minutes
9/8/2021 | Best Gifts for Yoga Teachers
Yoga teachers are some of the best people on this planet. Many yoga teachers also hop from studio to studio to support students' mental and physical health. They also help ground us and teach us how to move and think in ways we may have never considered before.
While your internal and outward transformation is enough reward for most yoga teachers, if you want to show your appreciation for your teacher, here are some great gift ideas to show your yoga teacher that you appreciate them.
Best Gifts for Yoga Teachers
#1 The Gray Muse Creative Pins
I LOVE the creative pins by The Gray Muse. They're hilarious and scream #icanrelate.
Chose from dozens of designs and don't wait, because they run out quickly!
#2 The Happy Planner
Happy Planners are a great tool to help your boss babe keep track of her busy schedule. The planners also come in various sizes and colors that are bound to put a smile on anyone's face.
You can accessorize the planners with stickers and even complement your planners with Happy Planner merch such as t-shirts and even a planner purse.
#3 Plants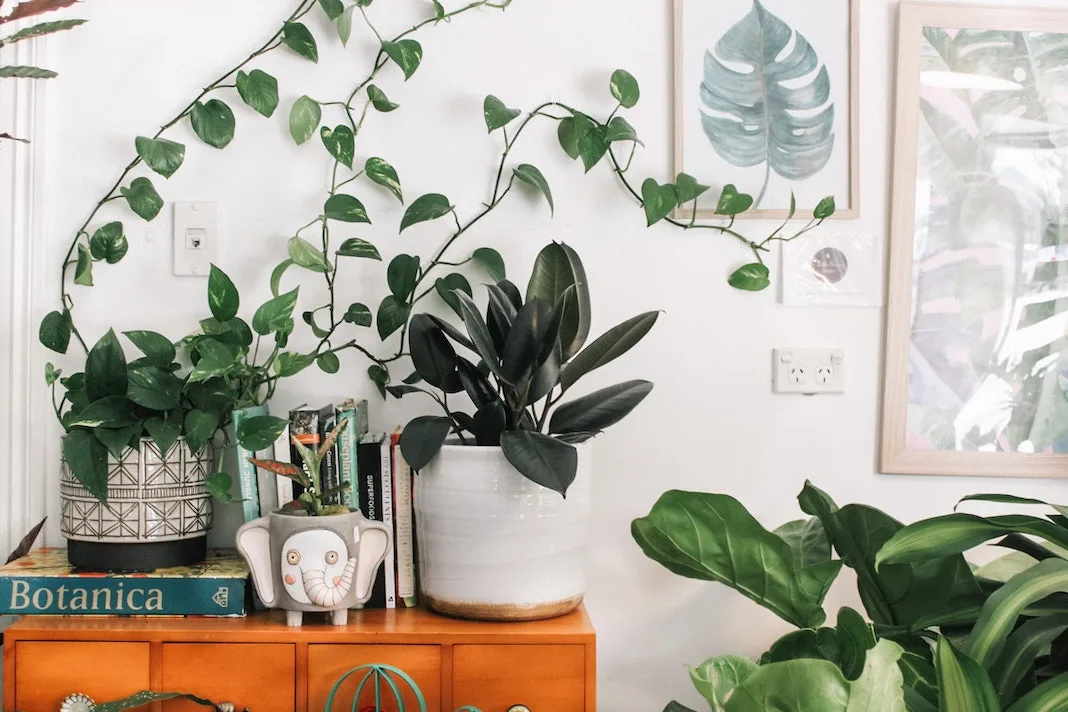 Plants are a great gift for yoga instructors. Find out what's on your yoga teacher plant wishlist and surprise them with a plant that they can appreciate for years. We love shopping for plants at Bloomscape and the Sill.
Check out our article on the best plants for beginners to give you an idea of what to get your teachers.
#4 Alley & Rae Boss Babe Tees
Alley & Rae makes printed tees with awesome sayings! Check out their Boss Babes collection and find a t-shirt that resonates with your favorite boss babe!
Use our link to save 20% off your first order at Alley & Rae! Alternatively, you can use Alley & Rae coupon code REF10-SCHIMIGGY during checkout to enjoy the discount.
#5 Sustainable Hair Accessories
Did you know that boss babes are also eco-friendly? They not only care about their careers, but also about the world in which they live.
Encircled makes awesome hair accessories from odds and ends of fabrics so that none of the materials in their manufacturing process go unused.
Choose from their soft bamboo tie-up headbands and scrunchies to keep the hair out of your boss babe's face while she's busy conquering the world.
#9 Purse Hooks

The Clipa is a handy hook that can be deployed to keep your belongings from ever touching the ground. The worse thing that can happen to a boss babe is losing your bag or staining it.
Choose from various colors and finishes so that you can match your favorite handbag's hardware.
When not in use, you can wear the Clipa as a bracelet or just dangling from your favorite bag.
#10 Leggings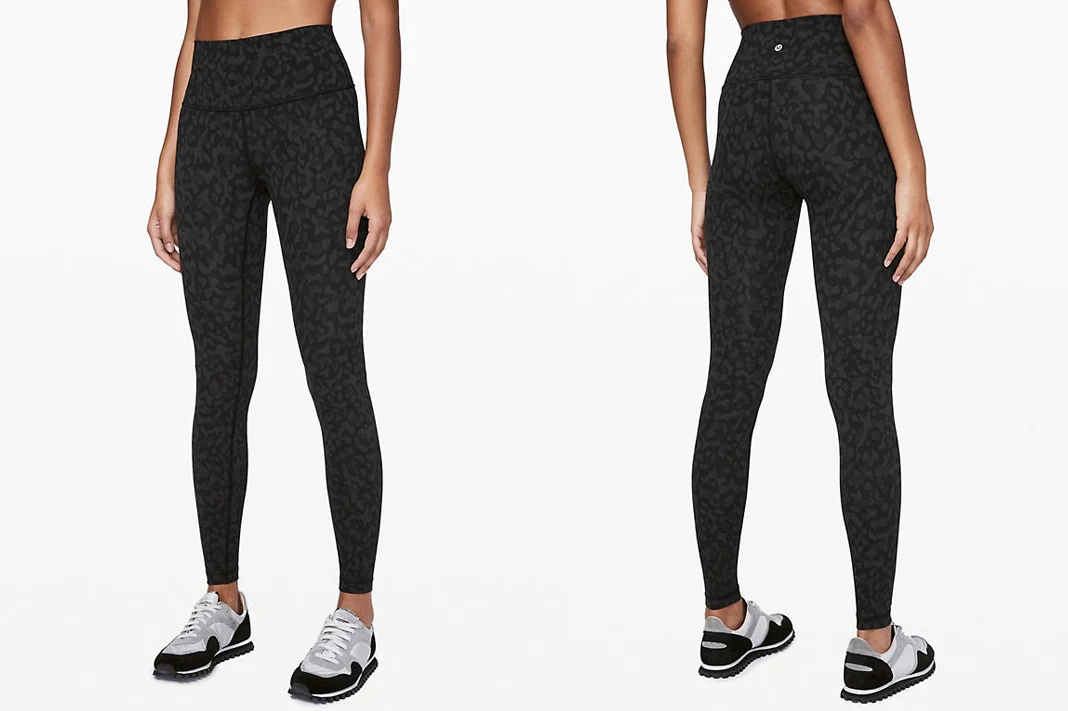 Leggings are always a great gift for yoga instructors. Some leggings that yoga teachers love include the Align Pant by lululemon and buttery spacedye fabric leggings from Beyond Yoga.
Between these two pants, your yoga instructor will be so thankful and might wear these leggings all the time.
#11 Healing Crystal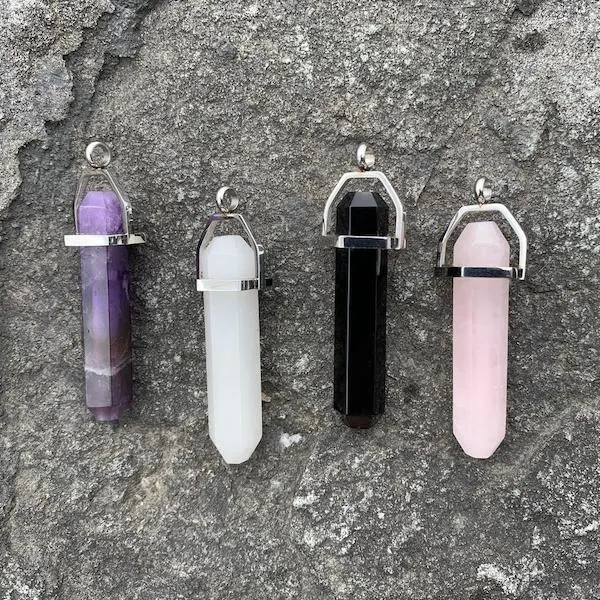 The Healing Crystal Co. makes awesome meditation, mindfulness, and breathing necklaces made from crystals. Simply hold the crystal in your hands, hold the tip of the crystal up to your lips and blow on the tip to help you relax and return to awareness and the present.
#12 Ruxi Tirisi Bangles
Ruxi Tirisi makes minimalist handmade jewelry. Their bracelets come in various sizes and adds instant flair to any boss babe outfit.
We love the tree bark textured open bangles that easily clasp on and off.
#13 Succulents Box
If you want to surprise your plant lovin' boss babe, send her a Succulents Box! Choose from the number of succulents and sends you want to make to your boss babe.
The Succulents Box team will pick the best plants and send it straight to your boss babe friend.
Use code 5OFF to get $5 off your first box.>>
If subscription boxes aren't your think, you can also buy their plants a la carte on their website.
If you found our post on best gifts for yoga teachers helpful, please share it on Pinterest. Thanks for your support!
Thank you for visiting today! If you found this encouraging or informative, please connect with us on Instagram or TikTok.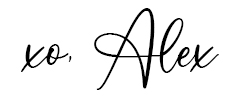 Sign up for our monthly newsletter for updates and more. We promise we won't spam you! Feel free to unsubscribe anytime.
If you're a brand and want to work with us, please visit this page to get in touch.