Reading Time:
4
minutes
Updated: 8/30/2022 | What to Pack for a Beach Vacation Packing List
You've booked your plane tickets and hotels, and all that remains is to decide what to bring. Knowing that plenty of resort-ready accessories, outfits, and swimwear are made for a summer beach vacation can make deciding what to wear on vacation an enjoyable endeavor.
Summertime and living are easy–especially if you're headed to the beach! But as you bring sunscreen, pack these fashion essentials to help you look and feel your best. From comfortable swimwear to basic crop tops or tank tops and chic coverups, these pieces will help you enjoy your time by the water.
Beach Vacation Packing List
Beach Tops
When selecting beach outfits, tops are necessary. Try to choose pieces you can wear in various ways without anyone knowing. You can stick to basic crop and tank tops with neutral tones and plain designs.
A tank top or two are great base pieces that can be paired alone with shorts, skirts, or slacks or layered with a long-sleeved button-down. You can also include a short-sleeve loose shirt and one long-sleeve tee. These are ideal for shopping and cooler morning outings and can be worn over your swimwear or tank top and removed as the day gets hotter.
Beach Dresses
Bring the laid-back vacation vibe into your closet with dresses that need minimal to no thought. Dresses are a handy item that should not be forgotten while planning your beach trip wardrobe. You may dress them up or down or use them as a beach coverup.
Additionally, you could purchase at least three dresses. One romper, one simple cotton dress, such as a simple white dress that can be worn at the beach, during the day and evening, and another for formal events. These might be either short or long.
Wear dresses made of natural fibers to avoid being irritated by heat and humidity. Choose a style that you feel more comfortable in and flatters your body.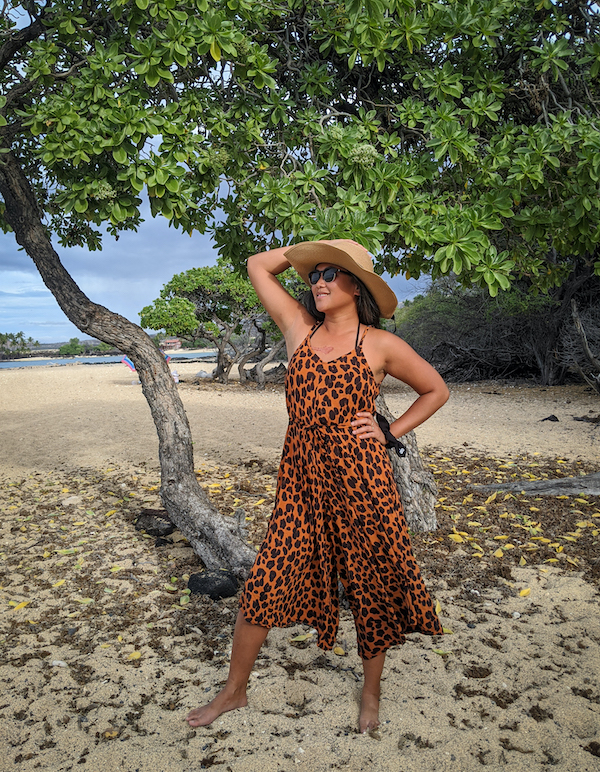 Swimwear
Whatever your trip plans include, there is certainly ideal swimwear for the occasion. With the right swimwear, you can enjoy your time at any beach without worrying about sunburns or suit failure. All it takes are tips on staying safe from UV rays and what type of clothing will best protect against them.
Beautiful swimwear is a must whether you're lounging around the pool or sailing through clear blue waters with friends, but make sure that whatever style suits you.
You could bring two to three bikini bottoms, tops, and one-piece swimwear based on your trip duration. Try to choose bottoms and tops that you can mix and match. String bikinis, tankinis, ruffled bikinis, strapless bikinis, choose whatever suit. Mixing up may create a variety of swimsuit combinations in addition to your one-piece.
The one-piece suit is ideal for scuba diving or snorkeling, as well as going to the beach, and may be worn as a top with your maxi skirt and shorts.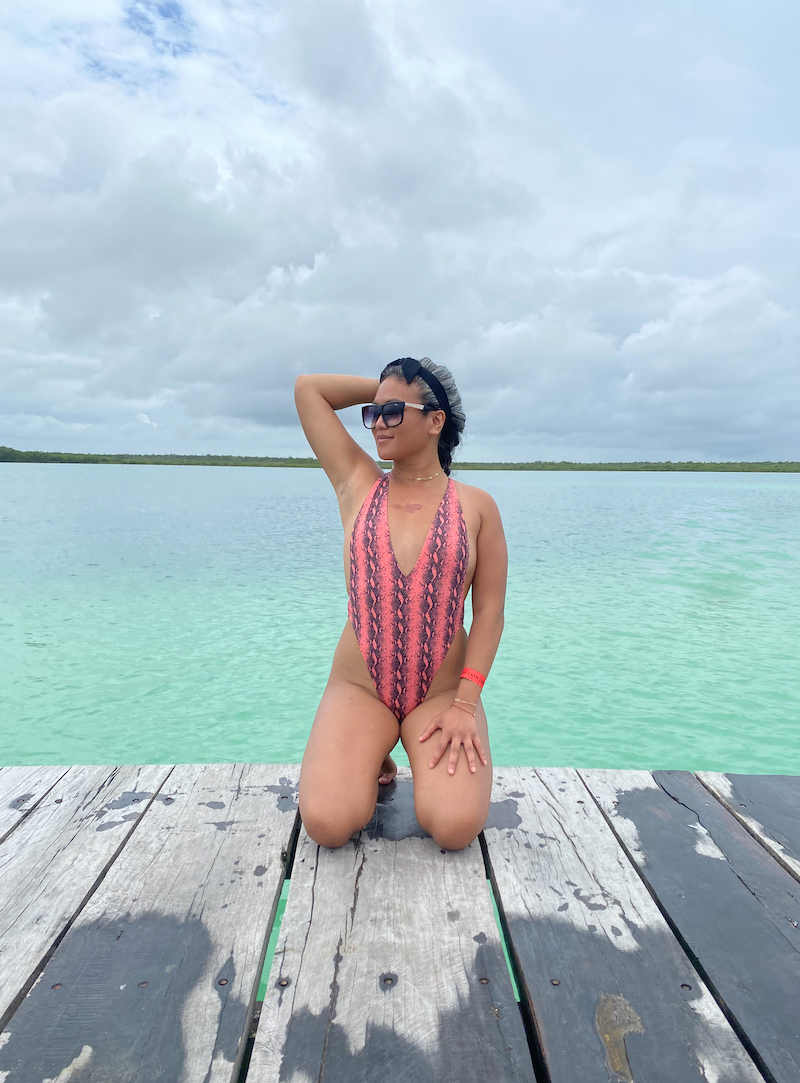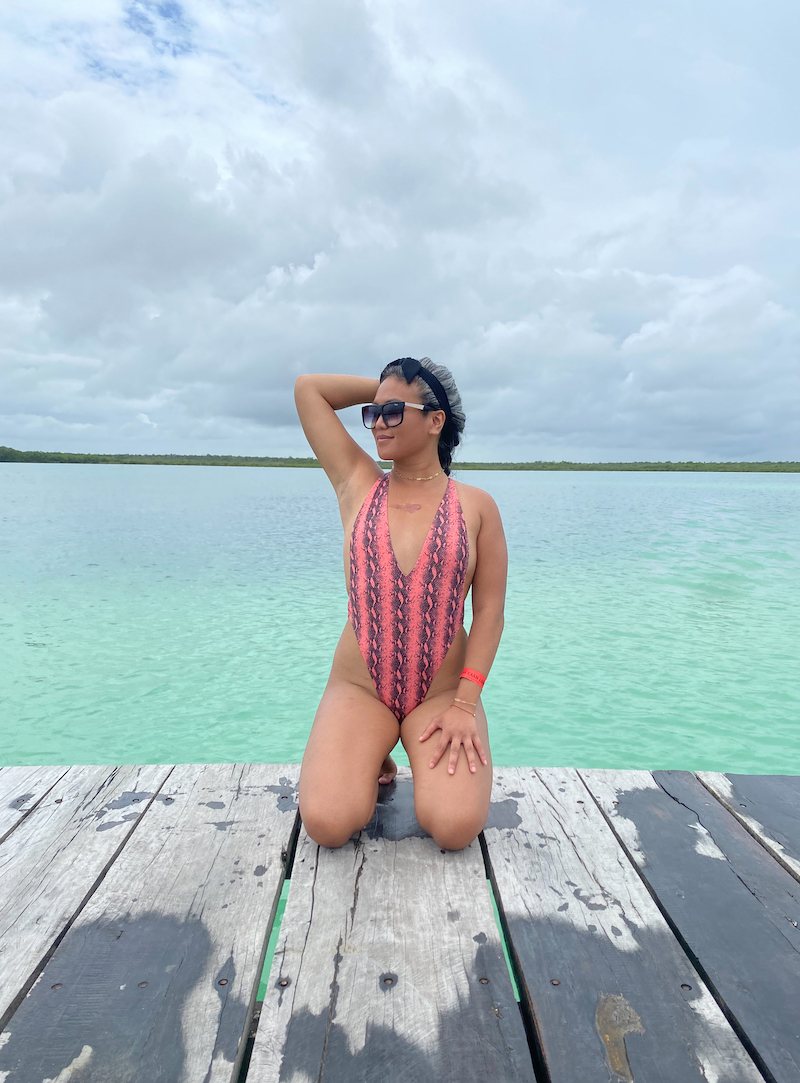 Coverups
Coverups are the true secret to having limitless wardrobe choices. Choose neutral patterns and colors that will go with everything you carry. They are simple, easy-to-wear garments that you can wear over your swimsuit. You can bring one to two beach coverups to spice up your outfit as you stroll the beach.
Also, A beautiful denim jacket is a basic way to cover up your previous night's attire. Consider items that you can wear in multiple ways. A button-down shirt, for instance, can be utilized as a swimming coverup while providing a stylish layer to wear over a dress or a tank.
Trousers, Shorts, or Skirts
Shorts are a must-have piece for your beach trip outfit. Pants are too hot in summer, dresses are sometimes inappropriate, and you want more protection than a swimsuit. They are useful for hiking, riding, golfing, and other outdoor activities. Additionally, they are suitable for breakfast, lunch, and even bar hopping.
You could also bring trousers and skirts that you could wear during the day and night as you explore the beach. Just make sure you're comfortable and that the item fits you properly.
Beach Shoes
Shoes are a must-have for any holiday trip. Bringing athletic shoes enables you to explore, go on treks, ride your bike, and climb steep slopes to isolated beaches. To be comfortable on your feet, you should wear flat sandals. This will help with any outfit and keep them from getting wet or dirty while out in the water.
Brands we highly recommend: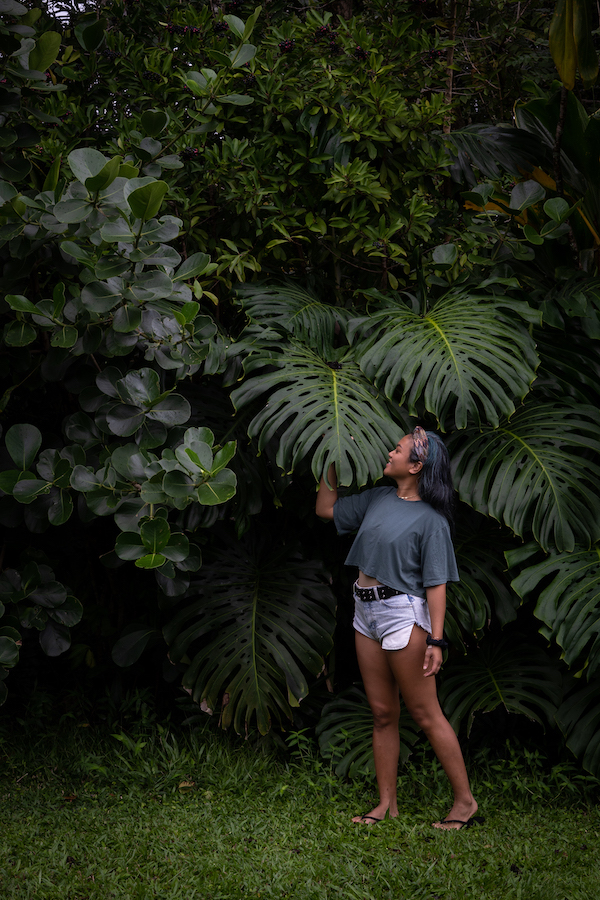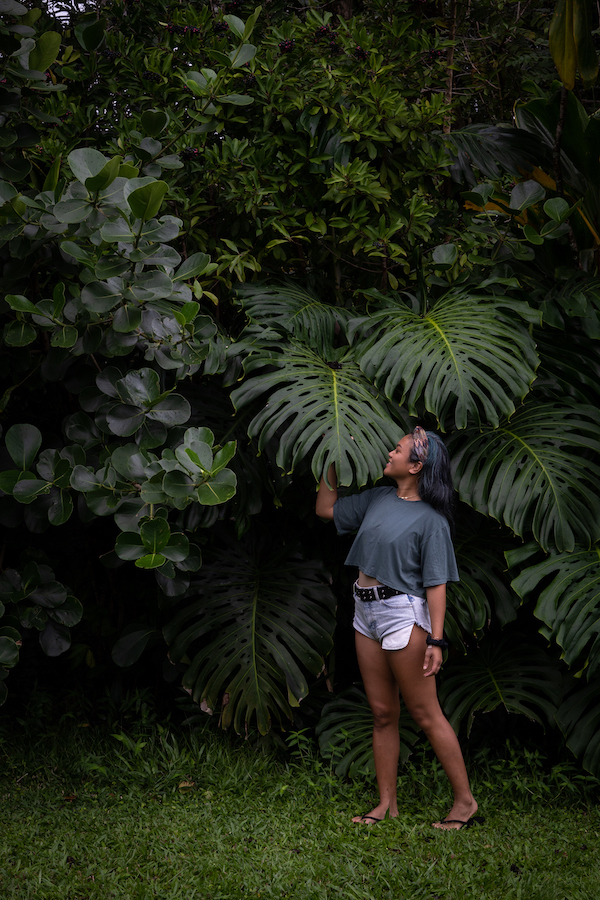 Conclusion
While the list of fashion essentials we've provided is comprehensive, it's by no means exhaustive. If there's something you feel is essential to your beach vacation style, go ahead and pack it! The key is to be comfortable, look great and have fun.
If you found our article on beach vacation essentials helpful, please share it on Pinterest. Thanks for your support!
---
I'm excited to be one of Google's paid early testers for their Thank with Google pilot program. Thank with Google is an experimental feature that allows you to purchase a virtual sticker and directly show your appreciation for content on my website. As a loyal supporter, you can now feel more connected and engaged because you have the ability to express yourself and share what my work means to you.
There are a variety of stickers to select from and every time you send a paid sticker, you can add a personal message which I enjoy receiving. For me, these virtual stickers translate into direct revenue to support the work that goes into the content that you are enjoying on my blog.
You can find the Thank with Google feature in multiple places on my site. If you try it out, let me know what you think! Thanks as always for your support.
---
Thank you for visiting today! If you found this encouraging or informative, please connect with us on Instagram, Youtube, Pinterest, Facebook or Twitter. We'd love to meet you!
Sign-up for our monthly newsletter for updates and more. We promise we won't spam you! Feel free to unsubscribe anytime.
For more fitness fashion discounts and offers, please visit our Fitness Instructor Discounts + Brands Directory or favorite brands coupon codes list.
If you're a brand and want to submit a product for us to review, please use this form to get in touch.
This site uses affiliate links. Clicking on or purchasing via an affiliate link may result in commissions for us which help keep the content flowing and lights on at Schimiggy Reviews. You may read more about this in our privacy policy.