Reading Time:
3
minutes
Updated: 9/27/2023| World Market Fashion Review
About World Market
World Market is a retail store known for procuring unique artisan goods and handicrafts, international food favorites, and design inspiration for our furniture and home décor. Their main tenants are offering unique products at an affordable price, making their store very accessible to everyone.
It all began in the late 1950s when a San Francisco businessman turned traveler and importer began selling shiploads of hand-woven wicker from one of the city's piers. As crates were unloaded, customers lined up and loaded up. He turned his shiploads into a storefront on San Francisco's famed Fisherman's Wharf in 1958 and it quickly became a destination for those who craved original and handmade items from around the world.
Today, World Market sells products across 258 stores in 39 states and online.
World Market Fashion Review
I stumbled upon the apparel section while perusing a World Market store in Seattle. Their gorgeous jumpsuits and kaftans caught my eye and I knew I had to give them a try.
I purchased the following styles to review in this post:
Monstera Jumpsuit ($40) – I get SO MANY compliments on my jumpsuit. It's super lightweight, breathable and so comfortable. The only gripe I have is that the jumpsuit was advertised with pockets and it doesn't have ANY pockets. I still wear it often and with a crossbody bag to hold my belongings.
Striped Kaftan ($45) – I got this kaftan for my trip to Oaxaca, Mexico where it's hot. Surprisingly, it kept me shielded from the hot sun and was super comfortable to wear throughout Mexico's different climates.
I immediately became a fan of World Market fashion and hope you will too! I'll share the pros and cons below to help you decide if it's worth buying.
World Market Pros
Very Affordable – The dresses and jumpsuits do not exceed $50 USD. They are very affordable!
Fits True to Size (TTS) – Their apparel runs true to size. I wear a size 6-8 in women's apparel and a size S/M in World Market apparel.
Comfortable – Their apparel is super comfortable.
Lightweight – The fabrics are surprisingly lightweight, making them great for travel.
Timeless Styles – The styles are timeless and can last you years and be worn year round.
Shop Online or In-Store!
Rewards Program – Their generous rewards program offers occasional coupons and discounts. Sign up here.
World Market Cons
Repeating Styles – The styles tend to repeat, but the prints don't. World Market will release the same silhouettes in different prints and colors each season.
Low Stock – Their apparel runs out quickly. Stores may help you find products if you call or go in person and ask them to do an inventory check. They can ship you the item but there will be a shipping fee.
Fast Fashion – The apparel is made in India and is part of the fast fashion problem.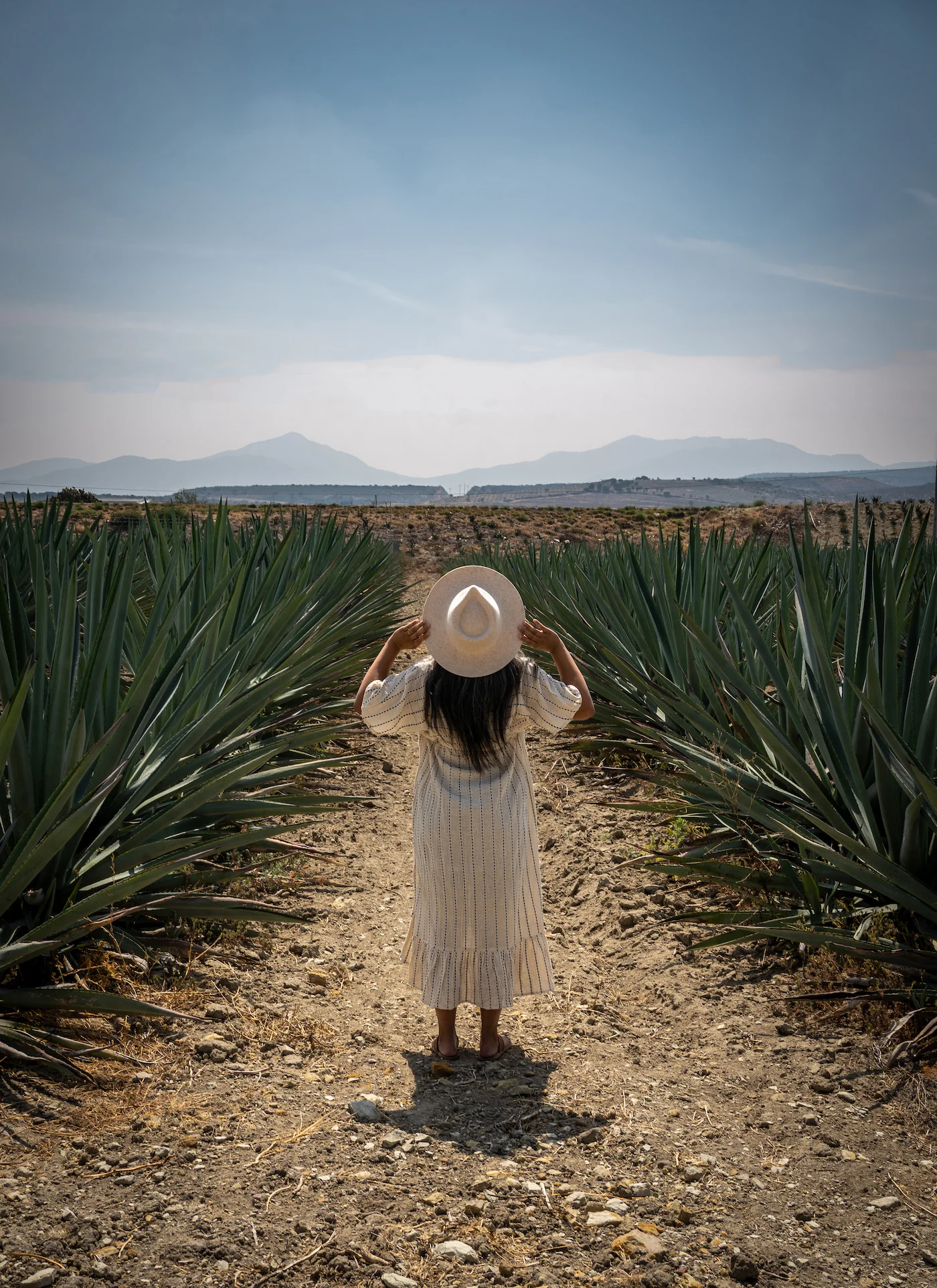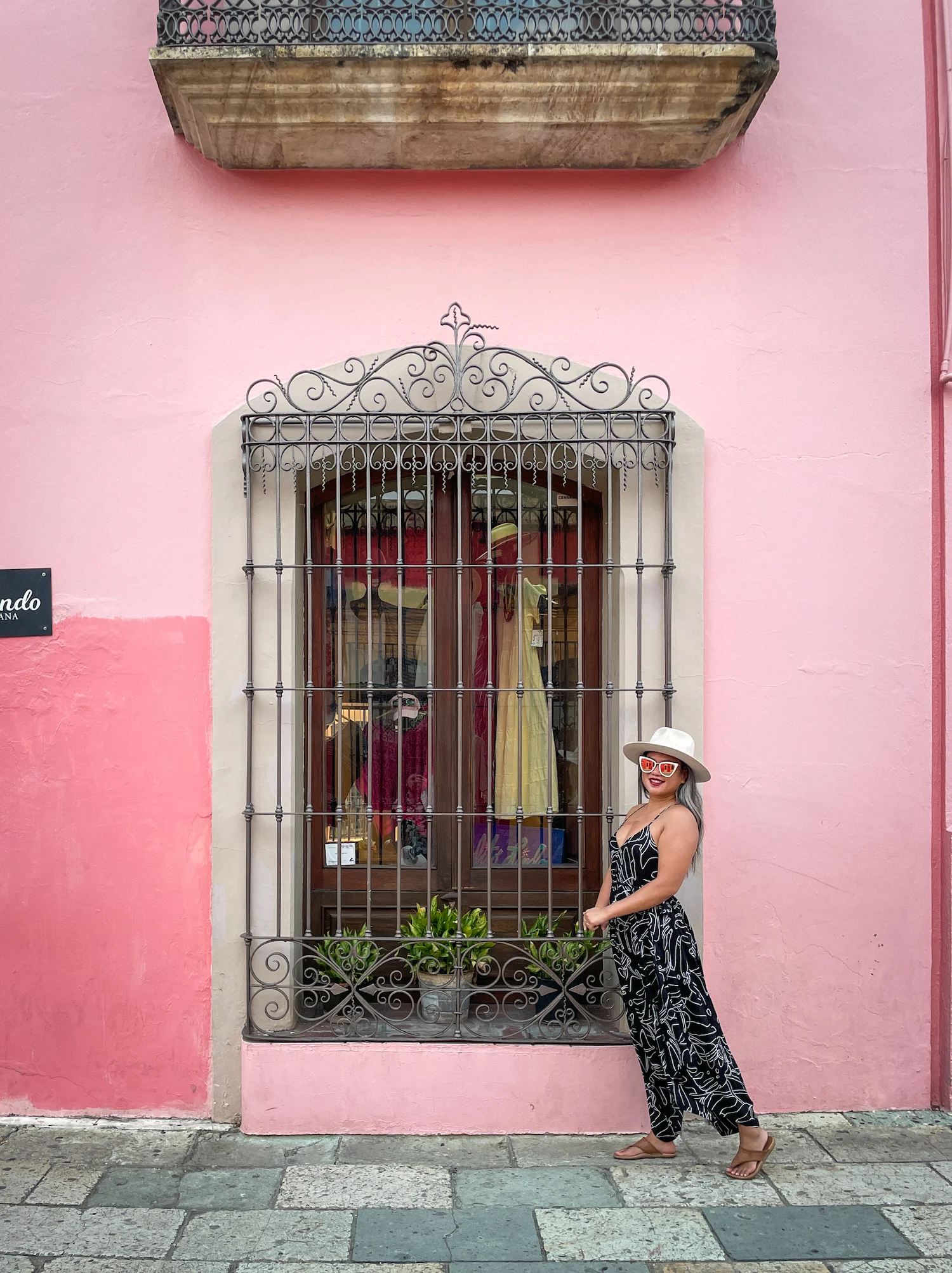 Where to Buy World Market Fashion
You can shop for World Market apparel in-store or online.
Join the World Market Rewards program to get coupons and earn points towards discounts on future purchases.
If you found our World Market fashion review helpful, please share it. Thanks for your support!
Thank you for visiting today! If you found this encouraging or informative, please connect with us on Instagram or TikTok.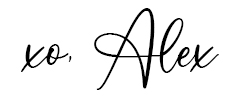 Sign up for our monthly newsletter for updates and more. We promise we won't spam you! Feel free to unsubscribe anytime.
If you're a brand and want to work with us, please visit this page to get in touch.