Reading Time:
3
minutes
Updated: 10/20/2023 | Western Rise Review

Disclaimer: We received products from Western Rise to review in this post. As always, all thoughts and opinions are our own and 100% honest.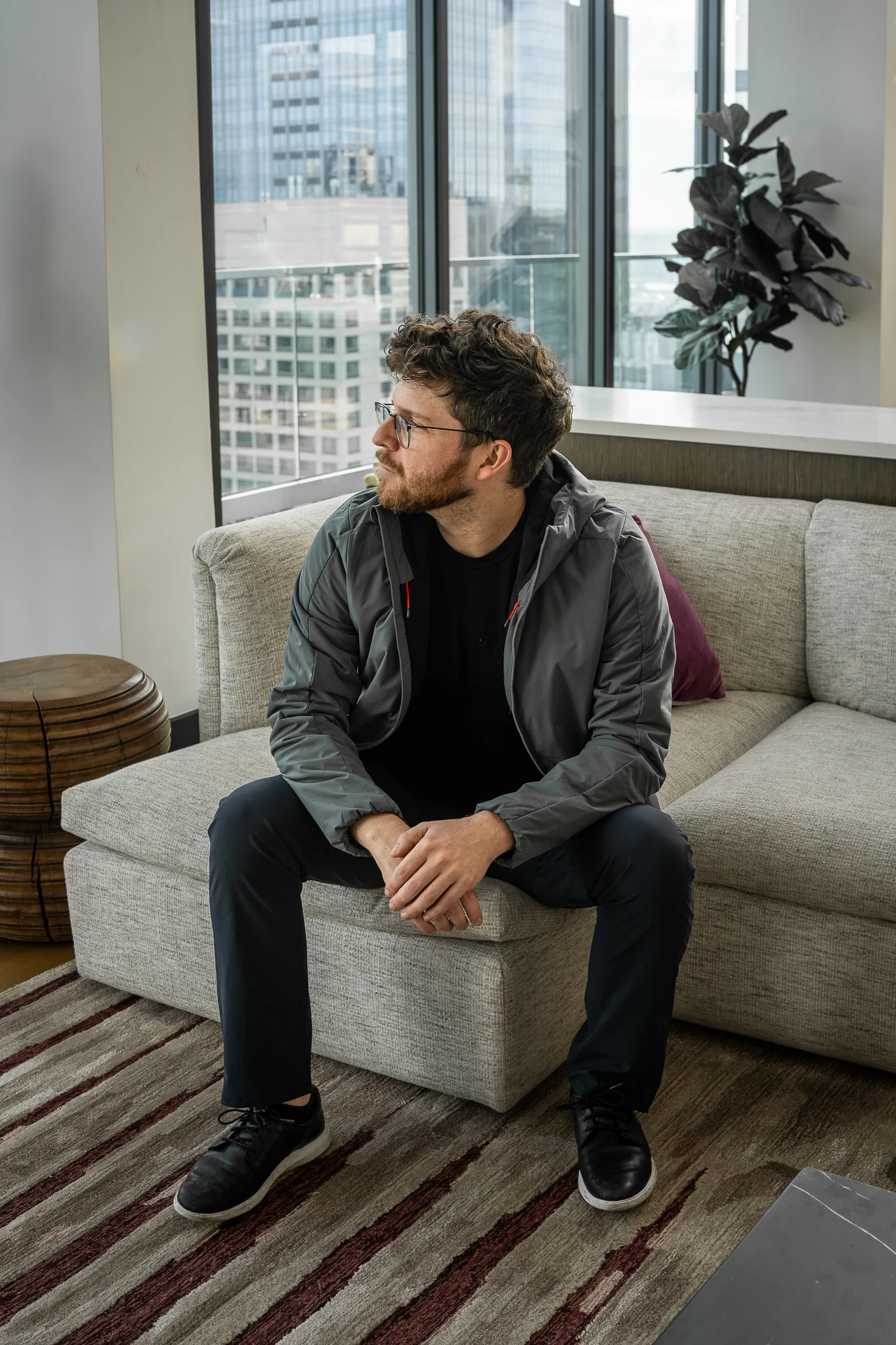 About Western Rise
Western Rise is a men's travel apparel brand. They use technical fabrics that have features that you'll appreciate wearing while you're exploring the world.
Will and Kelly Watters met in Vail, Colorado and their combined interests in outdoor activities brought them together to create a versatile apparel brand for men.
They wanted their apparel to carry you through everything you do. From hiking long distances to urban coffee runs. They created an apparel collection you could do anything in.
Below we'll share our thoughts about the brand and their products.
Western Rise Review
We received the following products to conduct this review:
AirLoft Hooded Jacket ($258) – This jacket is very well insulated. It's also super comfortable. The jacket includes a back pocket that you can stuff the jacket into to create a travel pillow. Absolutely genius!
Evolution Pant Slim ($128) – The pants fit as expected and are made from very stretchy fabric. We are in love with all the pockets.
Diversion Pant Slim ($148) – These pants also fit as expected and very similarly to the Evolution pant. We think these pants are much slimmer than the Evolution pant.
Western Rise Pros
Well Constructed – Their pants are so well constructed. The technical design and attention to detail are what we appreciate most and really make the pants stand out against other brands.
Breathable Fabrics – The fabrics are so breathable and sweat-wicking. We love that their outerwear has thermoregulating properties. For someone who is sweat prone, this really helps with maintaining a comfortable temperature all day long.
Stretchy Fabrics – The fabrics are SUPER stretchy. We love being able to move freely.
Durable Fabrics – We have stretched and squatted in these pants. Wear them while biking if you wish. They're so durable and will withstand the test of time.
Lightweight Fabrics – The fabrics are SUPER lightweight, making them great for travel!
Stain Resistant – The fabric allows stains to roll off your apparel easily.
Fast Shipping – We received our products within 2 days of being ordered.
Easy to Care For – We simply machine wash on cold and then hang our pieces to dry. They typically dry within one day.
Western Rise Cons
Expensive – Prices for Western Rise apparel are on par with lululemon.
Low Stock – Their products sell out quickly. If you see something you like, it's best to buy it before it sells out.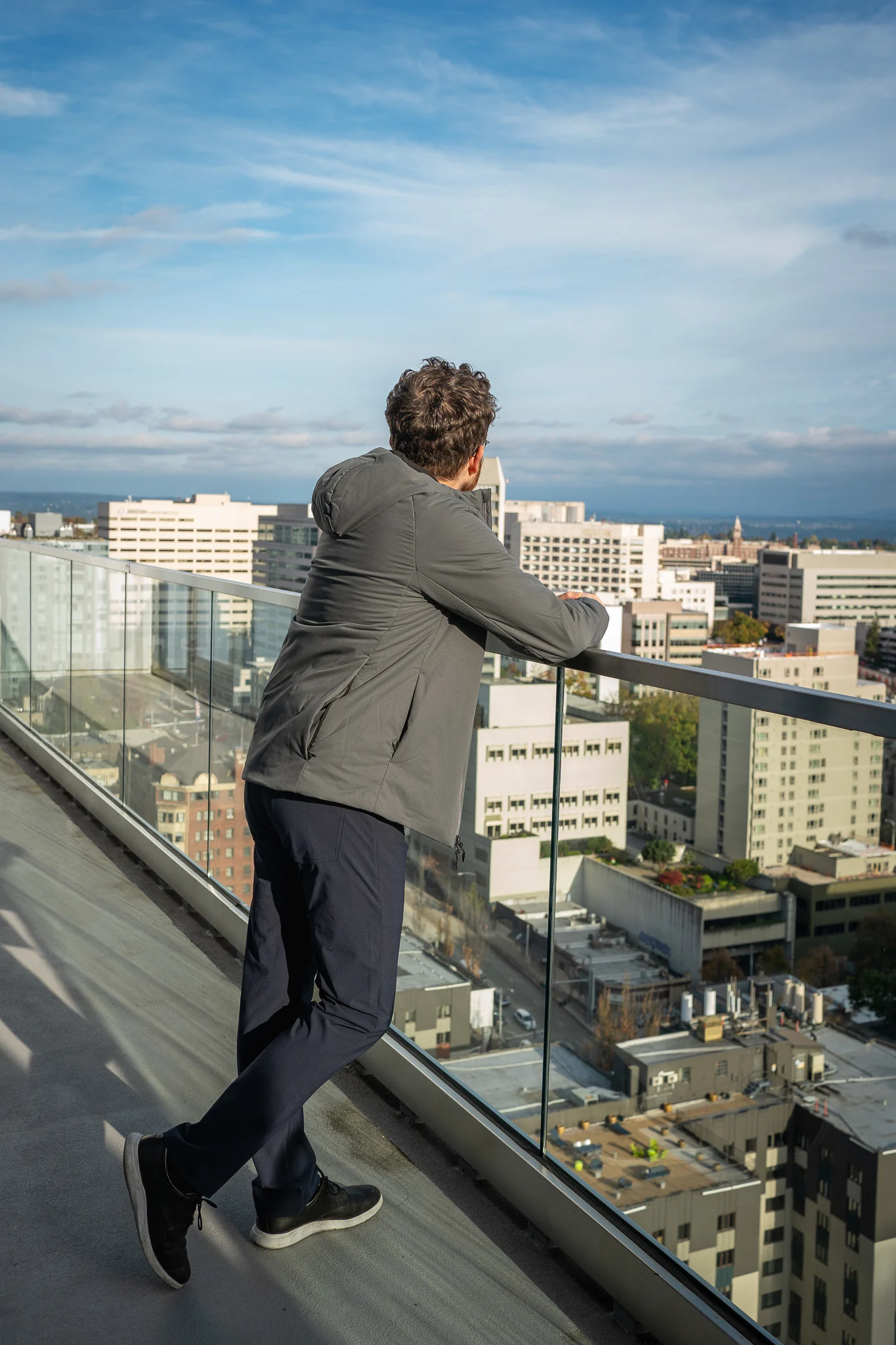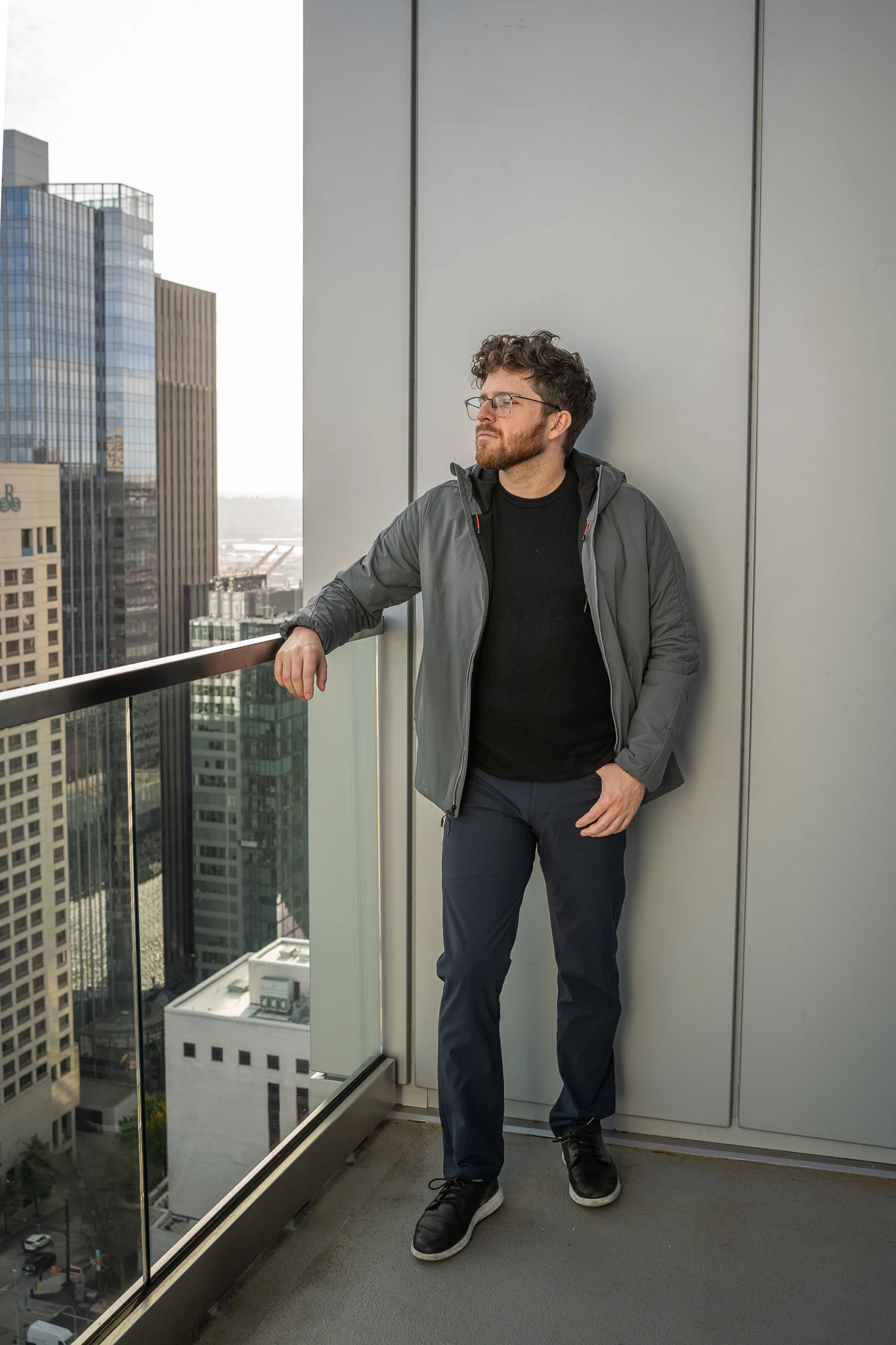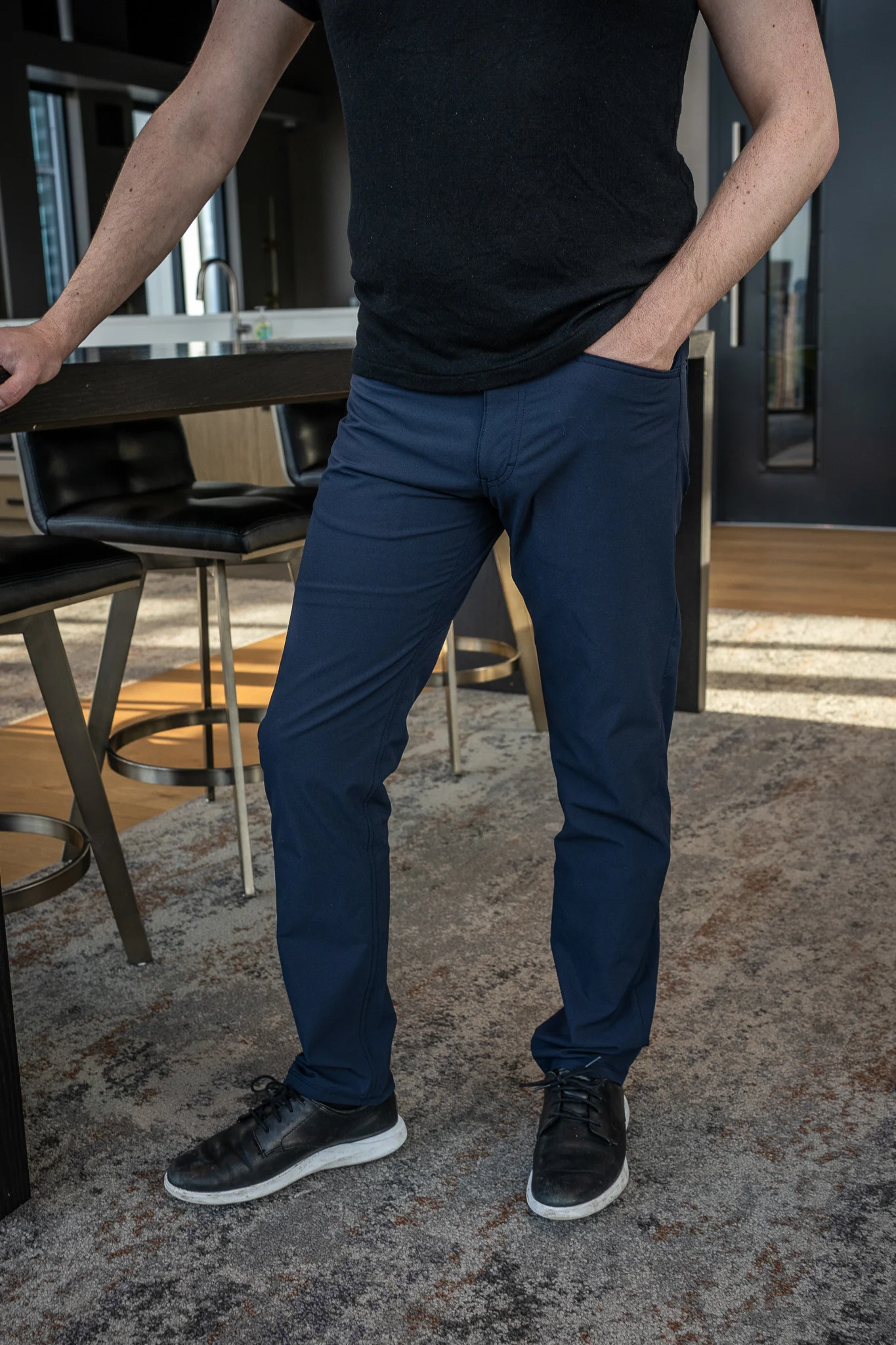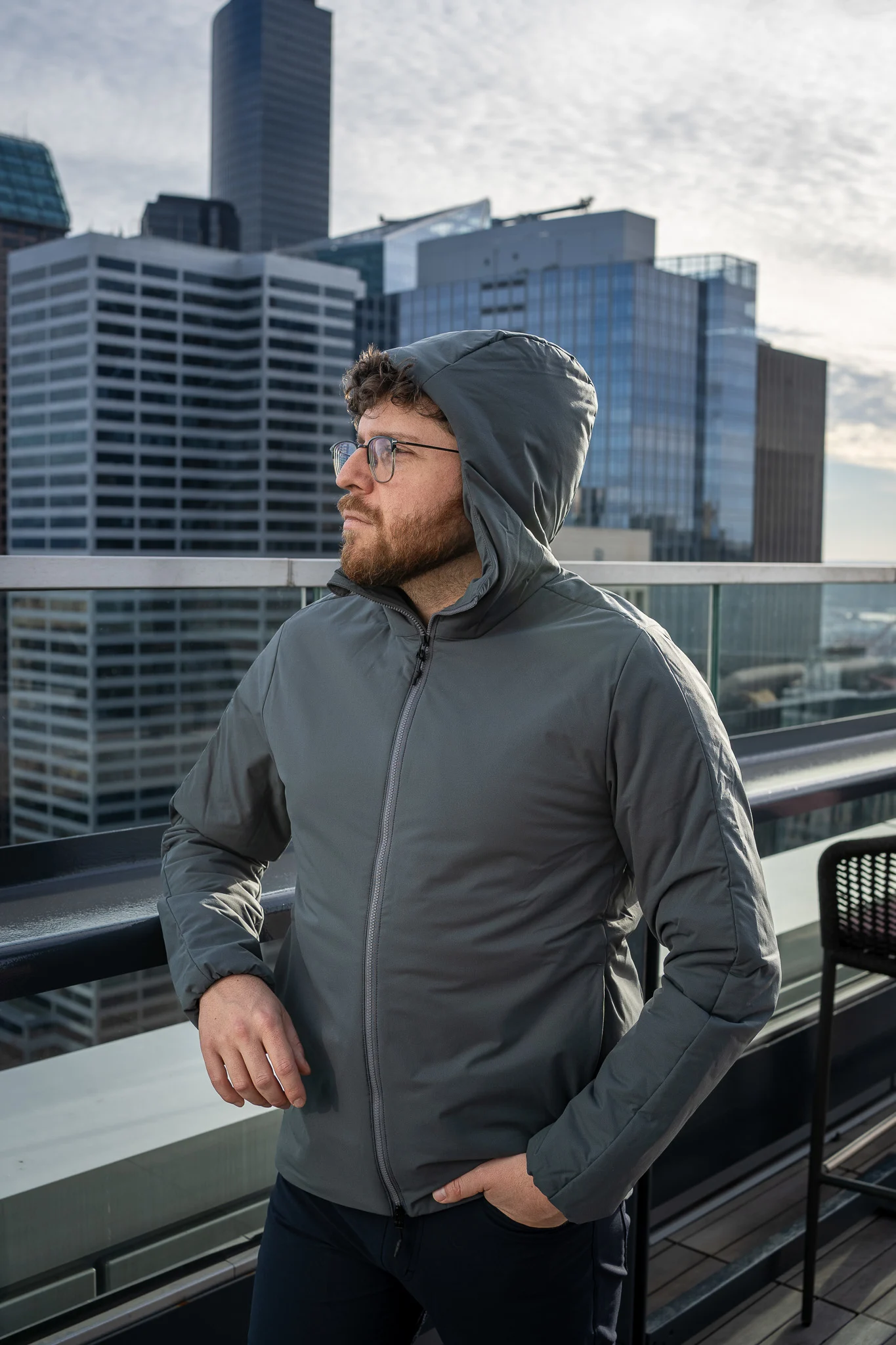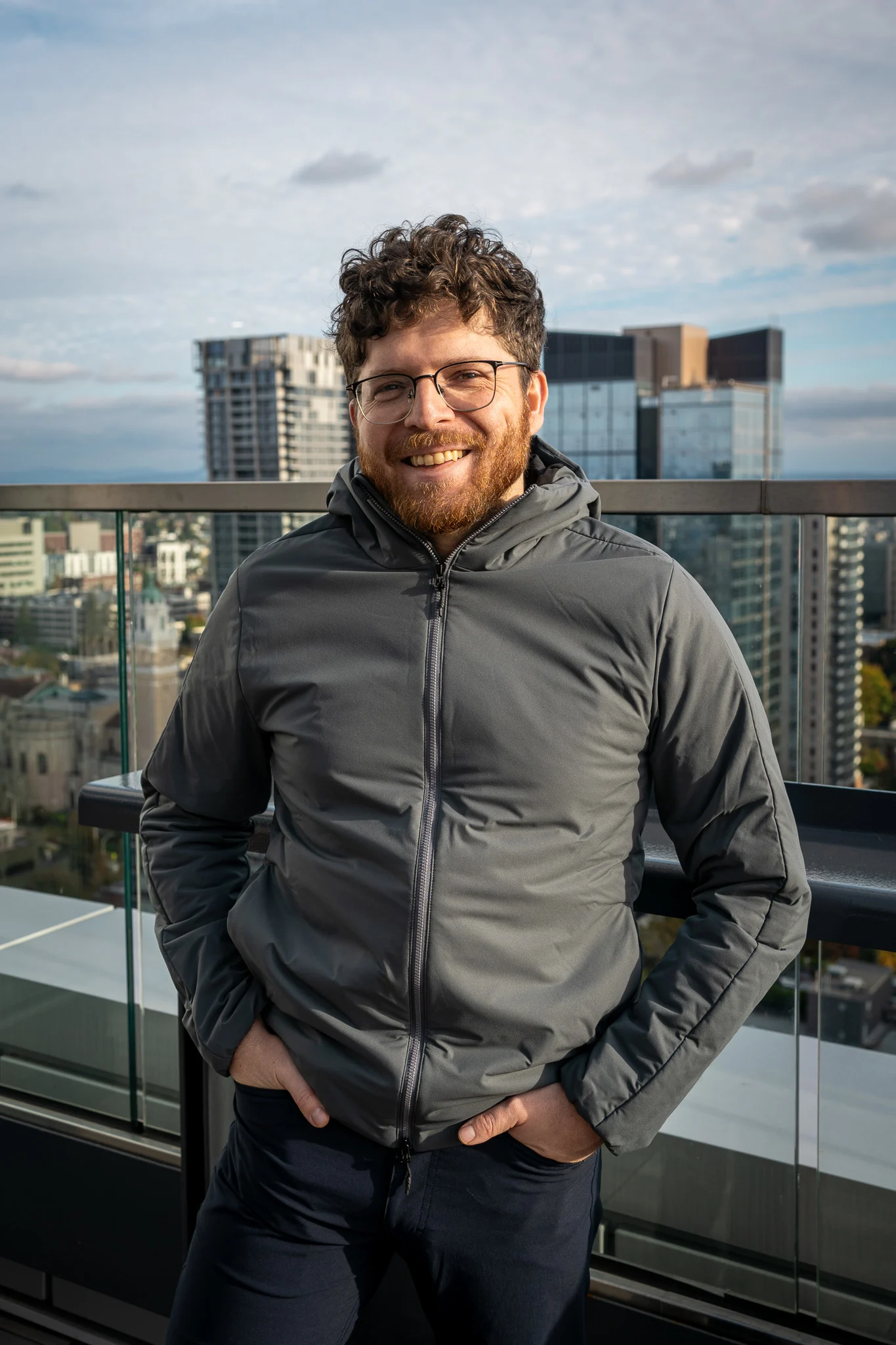 Should I Shop at Western Rise?
YES! We love Western Rise and can honestly say we might be more in love with their pieces than we are with our lululemon ones.
We can't wait for them to create travel apparel for women! You bet we'll give them a try.
Where to Buy Western Rise
Shop for Western Rise on their website.
If you found our Western Rise review helpful, please share it on Pinterest. Thanks for your support!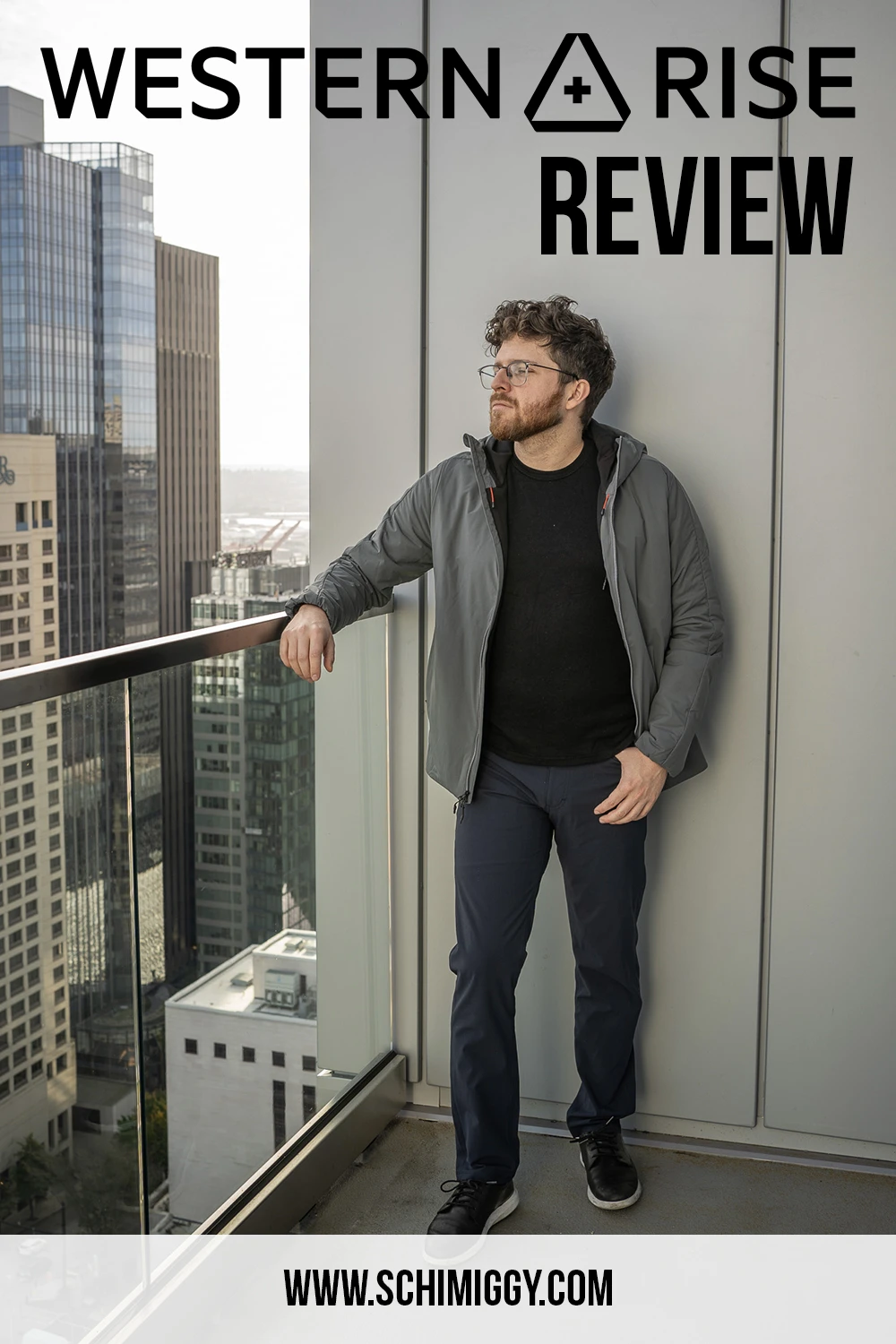 Thank you for visiting today! If you found this encouraging or informative, please connect with us on Instagram or TikTok.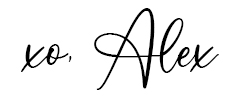 Sign up for our monthly newsletter for updates and more. We promise we won't spam you! Feel free to unsubscribe anytime.
If you're a brand and want to work with us, please visit this page to get in touch.