Reading Time:
3
minutes
Updated: 6/12/2022 | Best Travel Destinations for Spa Lovers
When everyday life starts to wear you out, there is no better way to relax and recover than to spend a few days traveling to destinations where spas are a huge part of their culture. This is a great way to spend your vacation by fully disconnecting from work and reconnecting with your well-being and health.
You can plan a spa vacation in a country where you have never been before, this way you can get acquainted with the local culture and landmarks while exploring the rituals of how locals take care of the mind and body.
Here are the top 5 places we consider to be the best spa destinations to visit.
Best Travel Destinations for Spa Lovers
#1 United Arab Emirates (UAE)
Eastern countries are one the top places to visit for luxurious spa experiences.
The UAE has spa centers that offer individualized spa experiences for just about anyone. Choose from the following spa services; different styles of massages, hydro massages, facials, and even wraps.
We advise you to choose a spa resort in big emirates in order to get the best service possible. That way it's much easier to find traditional saunas and baths in Abu-Dhabi hotels and independent complexes.
Armonia Spa center is a good example, it's located in both cities and combines western and eastern traditions with modern techniques and the best available methods of treatment. There you can restore physical strength, find harmony and get the best service which guarantees excellent results.
#2 India
India is a peaceful destination for travelers who want to clear and relax their mind and spirit. Stress, negative emotions in the human body and a toxic urban lifestyle lead us to an increase in demand for spa and yoga programs.
Special techniques which are used in spa centers in the country help to reach a body and mind balance due to the special ancient philosophy of human life. There is no better place to try spa and Ayurveda treatments than in India.
Ayurveda is an Indian ideology of life, according to which health is considered the main value. Spa centers focus on the individual program of wellness procedures developed on the basis of Ayurveda and international therapy techniques from around the world. This helps to reconnect with your body and to find peace of mind.
#3 Greece
Despite its incredible popularity among tourists, Greece is also an excellent country to spend a spa holiday. It contains a huge number of mineral and thermal springs as well as various mud baths.
Due to its location on the map of Europe, you can easily travel from Greece by ferry to neighboring islands and even other European countries where you can visit all the places and attractions you are interested in.
Several of the most popular and visited spa resorts are located in the Peloponnese Peninsula, as well as in the famous island of Santorini with volcanic sand. Even on the popular islands of Crete and Corfu, many hotels offer excellent spa services for their visitors.
#4 Thailand
No list of best spa resorts could be written without mentioning Thailand. Thai spa centers have services that can easily relieve fatigue and stress and often at an affordable cost. It is almost difficult to find an expensive spa center in Thailand.
The spas of Thailand are peaceful and quiet places with a magical atmosphere. In Thailand, thermal springs, as well as therapeutic mud and baths have also been used for many years and offer various medical procedures.
Pay attention to the spa centers located in Chiang Mai, which provide a full range of medical services.
Related: Benefits of Thai Massage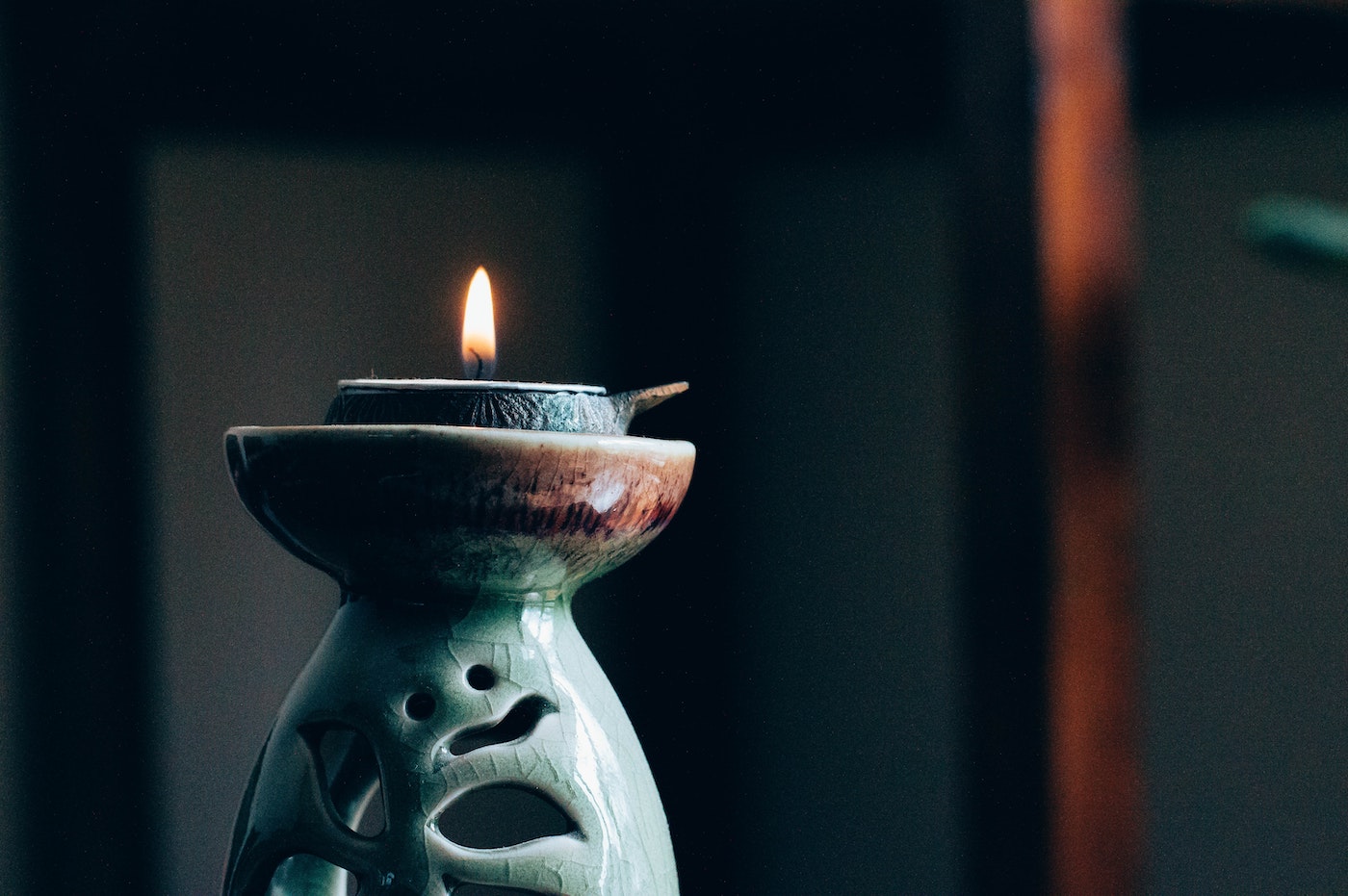 #5 Bali
The island of Bali is surrounded by the ocean which gives this place an incredible tropical island and the best views of this lush jungle.
Bali could be called the oasis of Asian spa traditions. The concept of all Indonesian spas is rooted deeply in ancient principles which are based on the harmony of body, spirit, and the inextricable connection between a person's appearance and his relationship with the outside world.
Bali's spa resorts are harmoniously combined and applied: the surrounding nature, tropical climate, wildlife and peaceful meditation and yoga practices. Bali's spa always uses only natural and green-based ingredients in their methods.
Now you know where to find the best massage and wellness destinations. We highly recommend spending a few days relaxing and recharging in any of these places.
If you found our list of the best travel destinations for spa lovers helpful, please share it on Pinterest. Thanks for your support!
---
Thank you for visiting today! If you found this encouraging or informative, please connect with us on Instagram, Youtube, Pinterest, Facebook or Twitter. We'd love to meet you!
Sign-up for our monthly newsletter for updates and more. We promise we won't spam you! Feel free to unsubscribe anytime.
For more fitness fashion discounts and offers, please visit our Fitness Instructor Discounts + Brands Directory or favorite brands coupon codes list.
If you're a brand and want to submit a product for us to review, please use this form to get in touch.
This site uses affiliate links. Clicking on or purchasing via an affiliate link may result in commissions for us which help keep the content flowing and lights on at Schimiggy Reviews. You may read more about this in our privacy policy.